Lunch Time, Meeting Old Friends at SICAS
Views:595 Time:9/25/2020 1:33:35 PM
SICAS welcomes our students from Jinzhou Medical University (JZMU), Shenyang Medical College (SMU), and Shandong Jiaotong University (SDJTU), to Qingdao. And we keep you accompanied during the whole process of battling COVID-19.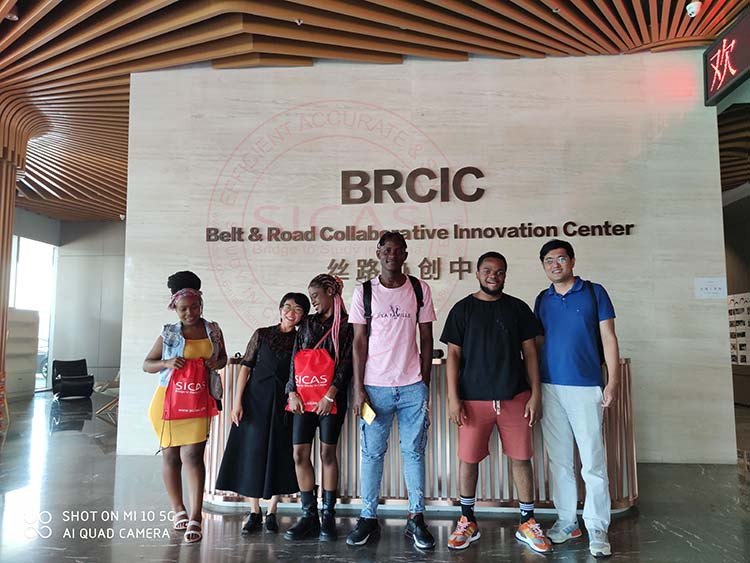 To prepare our students for a delightful beginning of this term, SICAS arranged SP students to visit various local scenery and constructions to enrich their social activities and enable them to be more involved in our social environment.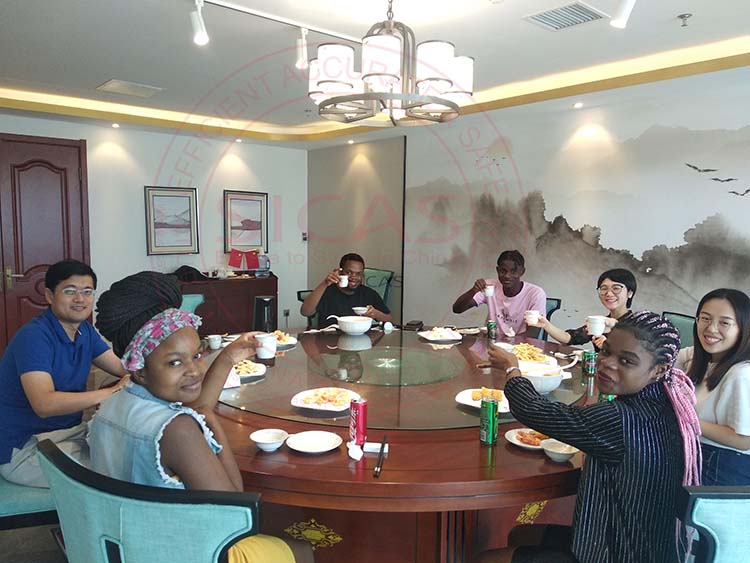 During lunch at SICAS Headquaters, our advisor built deep friendship and trust with our students by exchanging their thoughts about class, their leisure time interests, and social activities, and so on.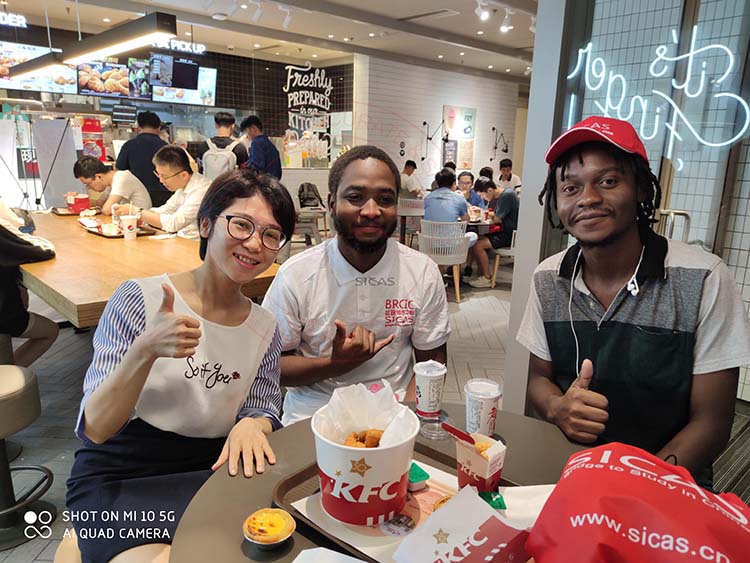 Students shared their future career plans as well. Also, our advisor sent souvenirs and they exchanged WeChat with them to keep long term contact with our students.
You can easily get all the most useful information for free on our website:
SICAS ( Study in China Admission System) Welcomes you all to apply to study in universities in China.
Website : www.sicas.cn
Email:service@sicas.cn
Whatsapp: + 86-15318861816
---
You could also be interested in:
Jinzhou Medical University (JZMU),
Shenyang Medical College (SMU),
Shandong Jiaotong University (SDJTU)
Lunch Time, Meeting Old Friends at SICAS
A Reunion for SICAS and Our SP Students-Qingdao Underwater World
A Reunion for SICAS and Our SP Students
---