A Reunion for SICAS and Our SP Students-Qingdao Underwater World
Views:933 Time:9/21/2020 11:58:00 AM
In 2020, COVID -19 has been a tough challenge. To prepare our students for a delightful beginning of this term, SICAS arranged SP students to visit various local scenery and constructions to enrich their social activities and enable them to be more involved in our social environment.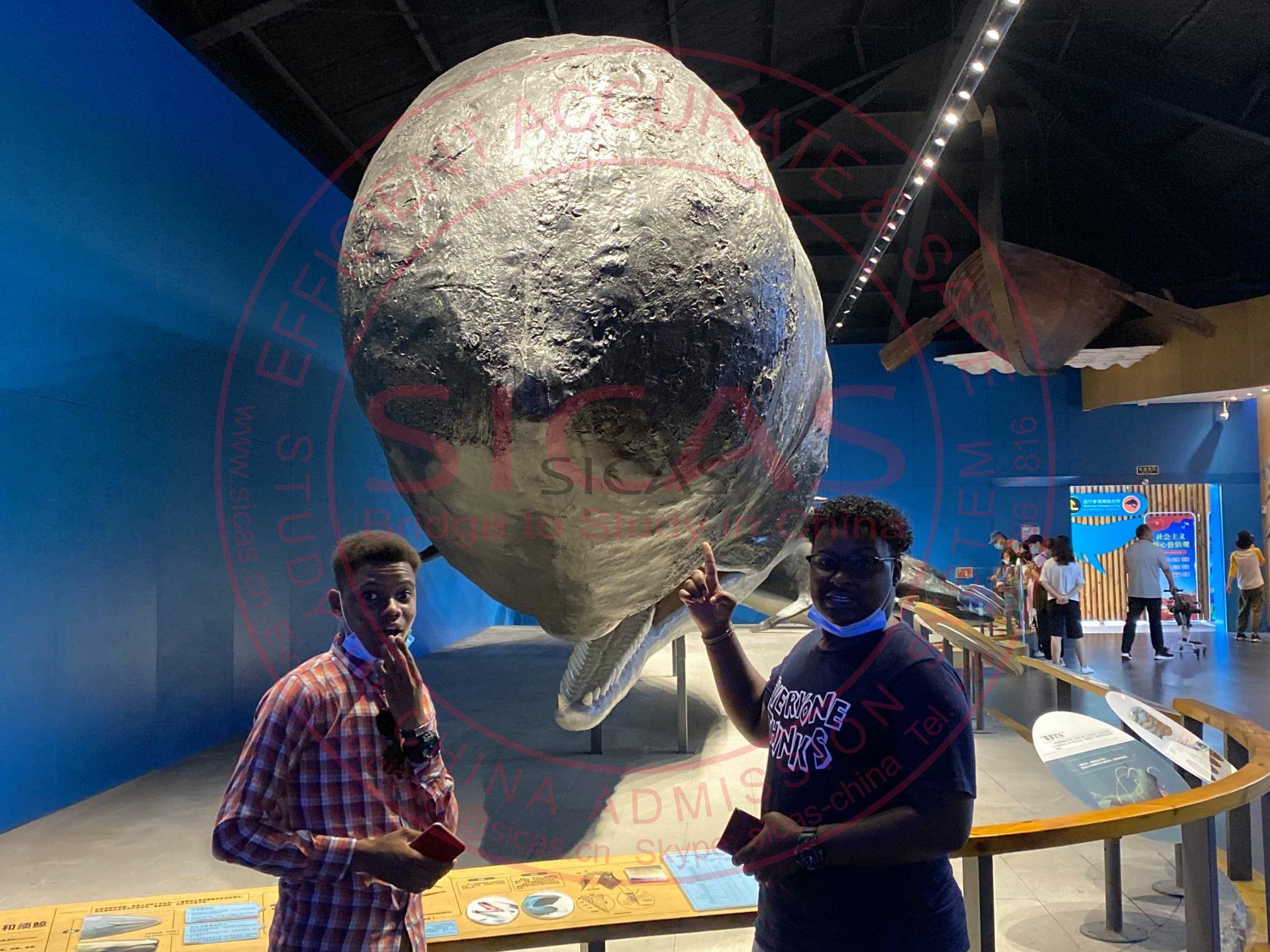 Qingdao Underwater World
In the aquarium, it was the first time for our students to observe ocean creatures. Their hometown is far away from the sea, it is rare for them to have a close look at dolphins, seals, sea turtles, jellyfishes, and so on. During the two days reunion with our students, the advisors ask caring questions about their recent school life to make sure they are all well.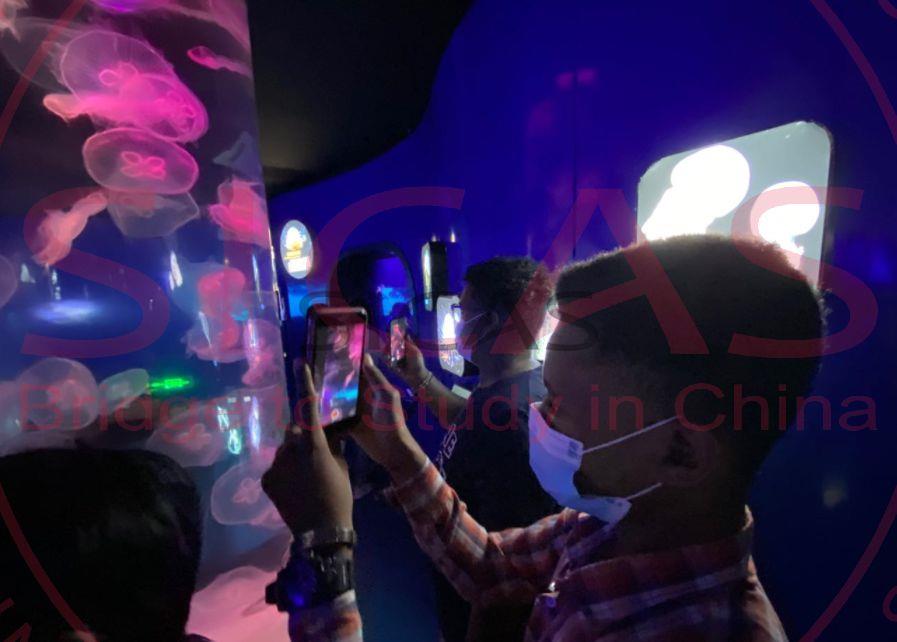 Qingdao Underwater World
SICAS welcomes you, IBRAHIM, and MOHAMED from Shandong Jiaotong University (SDJTU), to Qingdao. And we keep you accompanied during the whole process of battling COVID-19.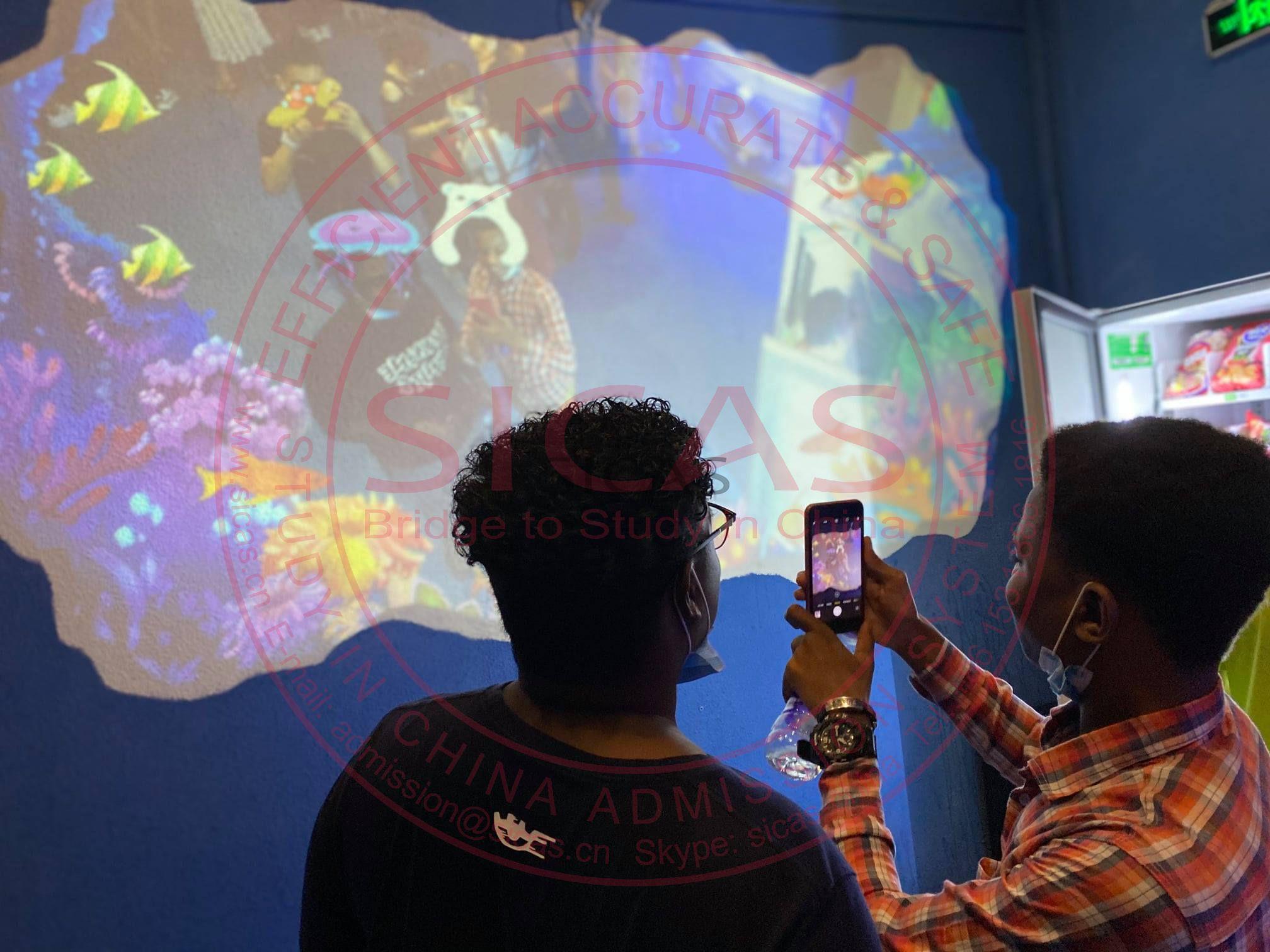 Qingdao Underwater World
SICAS "Plus Service Package" is an Admission-Guarantee and authentic One for One, One-Stop Service package. It does not only include all the services of the SICAS "Standard Service Package" but also includes the service specially tailored for your demand, including but not limited as following, such as a certain university's Admission Letter-Guarantee Service specially requested by you.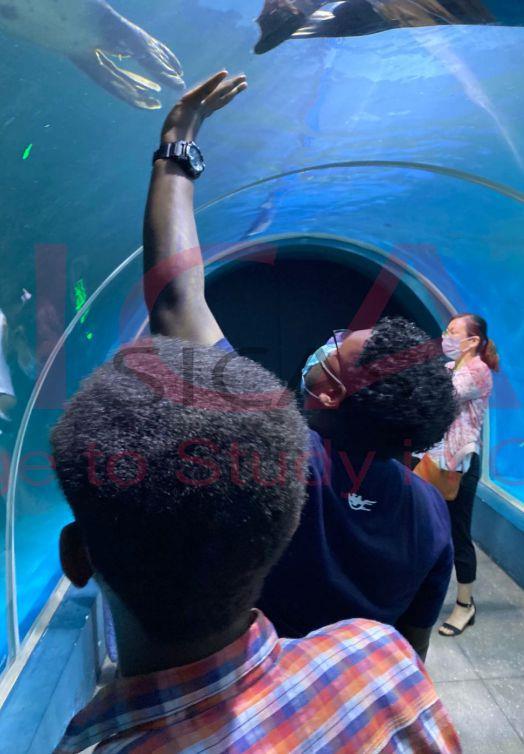 Qingdao Underwater World
SICAS ( Study in China Admission System) Welcomes you all to apply to study in universities in China.
Website : www.sicas.cn
Email:service@sicas.cn
Whatsapp: + 86-15318861816

---
You could also be interested in:
Shandong Jiaotong University (SDJTU)

Applying for Scholarship Studying at SDJTU
Read Admission Letter For Our Students
---