A Reunion for SICAS and Our SP Students
Views:667 Time:9/18/2020 5:20:49 PM
In 2020, COVID -19 has been a tough challenge. To prepare our students for a delightful beginning of this term, SICAS arranged SP students to visit various local scenery and constructions to enrich their social activities and enable them to be more involved in our social environment.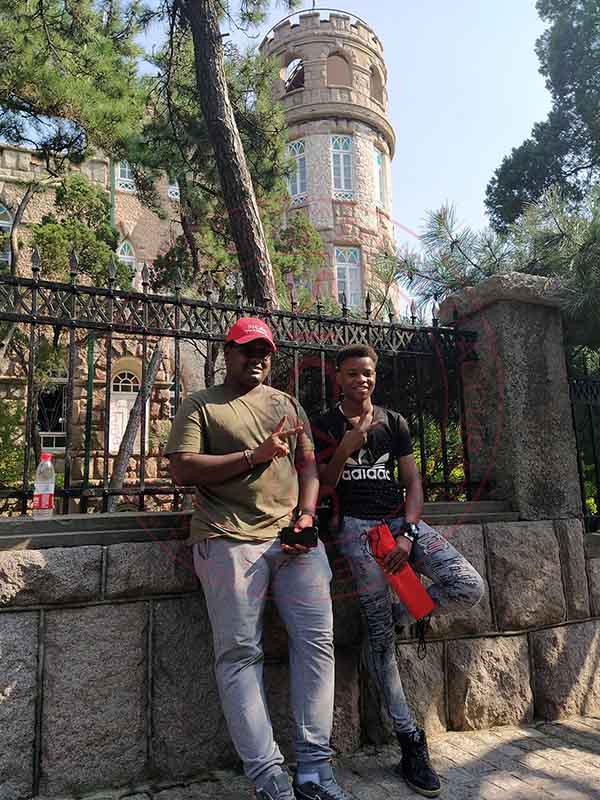 HuaShi Villa (Huashi Lou) is a 5 story structure made of Mount Lao granite and marble with a large turret at the top. Being built in 1932 by a Russian aristocrat in Mount Lao, it even has a secrete passage out to the sea. The architecture has Greek, Roman, and Gothic influences.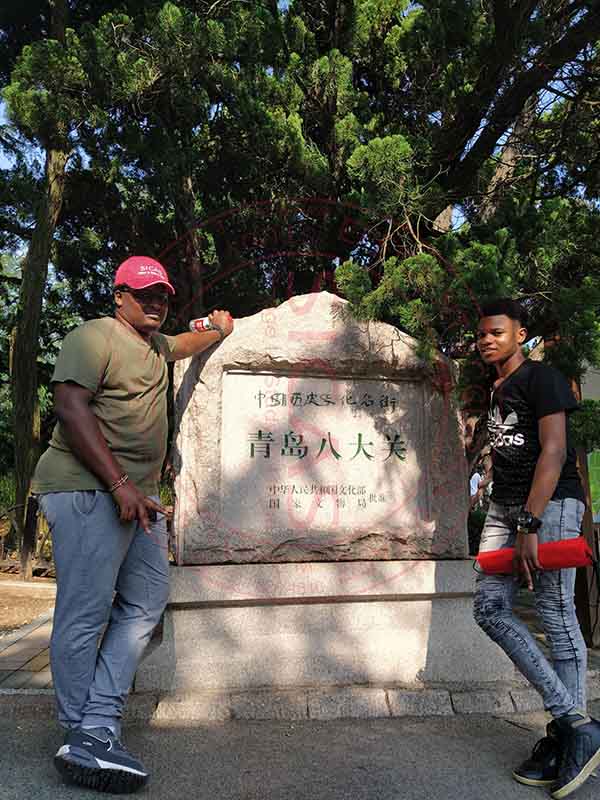 As touring around the site, they were passing by on the way from downtown and walking to Badaguan. So they had the experience to lean that the Building is part of modern history, architecturally unique. "The view from the windows is beautiful. The courtyard is special." they said.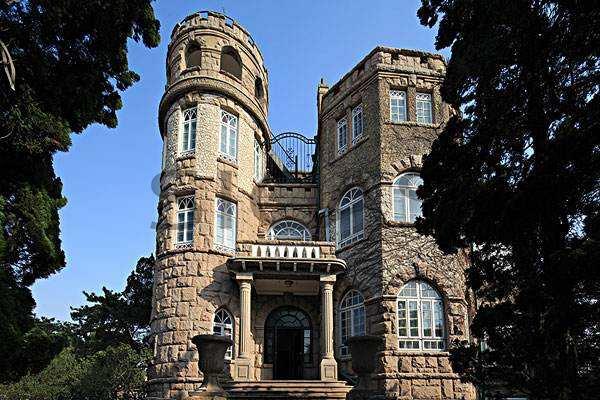 SICAS advisors stayed with us the entire trip. There were not only Benz business car to pick us up, but also some mysterious gifts for us too. What's more, our trip is paid by SICAS! We welcome you to Qingdao. And we keep you accompanied during the whole process of battling COVID-19.
*SICAS "Plus Service Package" does not only include all the services of the SICAS "Standard Service Package" but also include the service specially tailored for students' demand, including but not limited as the following, such as a certain university's Admission Letter-Guarantee Service specially requested by students.

Study In China Admission System is an efficient, accurate and safe authorized online platform to help international students directly get admissions into China universities and colleges. Established to help international students study in China, SICAS is the platform authorized by the largest number of China's universities to help international applicants directly get admissions for studying in China with the fastest speed.
You can easily get all the most useful information for free on our website:
SICAS ( Study in China Admission System) Welcomes you all to apply to study in universities in China.
Website : www.sicas.cn
Email:service@sicas.cn
Whatsapp: + 86-15318861816
---
You could also be interested in:
Lunch Time, Meeting Old Friends at SICAS
A Reunion for SICAS and Our SP Students-Qingdao Underwater World
A Reunion for SICAS and Our SP Students
Journey Together with SICAS at Qingdao Princess Villa
---