Story of Studying in China- How Aline Achieve Her Scholarship I
Views:570 Time:10/21/2020 10:56:15 AM
Recently, the Ministry of Education announced the winners of the Outstanding Chinese Government Overseas Student in 2019. Today, let's hear one of the students-- the story of Aline who comes from Rwanda.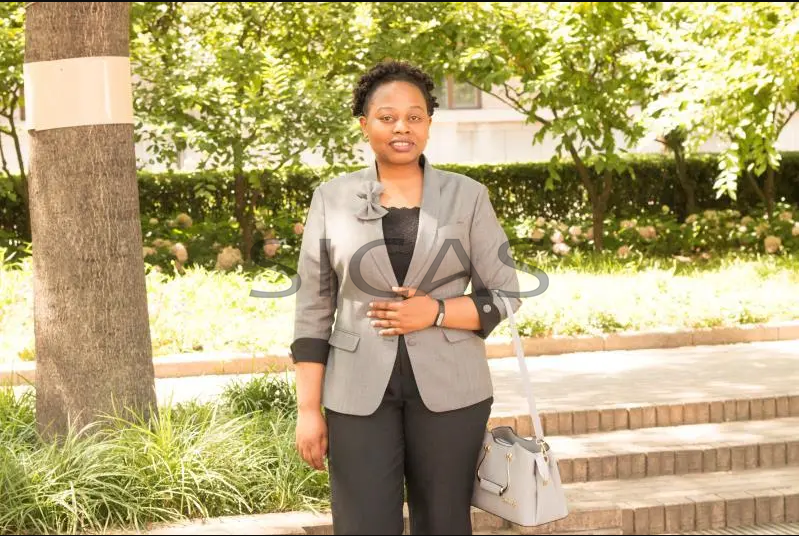 Aline came to China in 2016, and she studied Electronic Commerce as her major. To strengthen her language proficiency, not only did she studied at Confucius Institute, but also took part in the Contest of Chinese Star. Both my teachers and classmate greatly helped to overcome the language barrier. As a result, she accomplished HSK5 with a fairly high score.
After she graduated from her undergraduate program, she continued her postgraduate program study in China. Thanks to the professor's guidance, she was able to publish her paper in the American Journal of Environmental and Resource Economics that was titled Using ArcGIS to analyze land availability for Rwanda's forest expansion. It was those experiences that enable her to believe that she didn't fail the scholarship, and she will try harder as well as make more effort to make herself to deserve the honor.

Contact Us
SICAS (Study in China Admission System) Welcomes you all to apply to study in universities in China.
Website : www.sicas.cn
Email:service@sicas.cn
TEL/WhatsApp/WeChat: + 86-15318861816
---
Read Also:
Lunch Time, Meeting Old Friends at SICAS
A Reunion for SICAS and Our SP Students-Qingdao Underwater World
A Reunion for SICAS and Our SP Students
Journey Together with SICAS at Qingdao Princess Villa
---