What Do You Need to Prepare Before Coming to China?
Views:593 Time:2019/7/23 11:46:09
Visa Application:
Apply for your Chinese Visa at the Chinese Embassy/Consulate in your home country;
Please remember to ring along with you:
Valid passport;
The original copy of the university's admission notification
A Visa Application Form for Foreign Students Studying in China(also known as the JW201/JW202 form)
Note:
1. International Students who will be studying in China for more than 6 months are required to obtaion an "X1" Visa.
2. Students who will be studying in China for less than 6 months may apply for an "X2" Visa.
3. The "X1" passport will be only valid for 30 days after your arrival. You must apply for a Residence Permit within these 30 days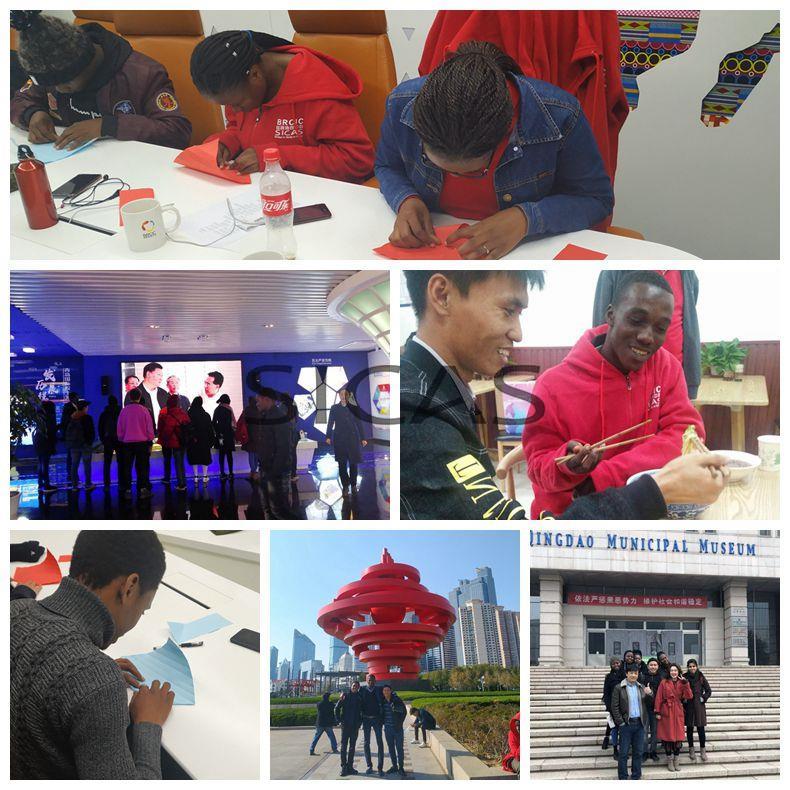 What to Bring
Keep at least 2 photocopies of your important documents.
1.Admission Letter (original copy)
2.Visa Application form for Study in China (the JW201/JW202) (original copy)
3.Tuition and accommodation fee, insurance fee etc.
(If self-sponsored).
4.2-inch full-faced photos (at least 2 copies)
5.Physical examination record and blood test reports
(original, if available)
6.Passport, visa, marriage certificated (if any)
7.School transcripts
8.Personal bank statement
Registration of Your Residence at Local Police Station
According to the EXIT AND ENTRY ADMINISTRATION LAW of P.R.China, foreigners should register their living address in China within 24 hours on arrival.
Students who fail to register on time will be imposed with a fine no more than 2,000 RMB according to the Law: EXIT AND ENTRY ADMINISTRATION LAW OF PRC.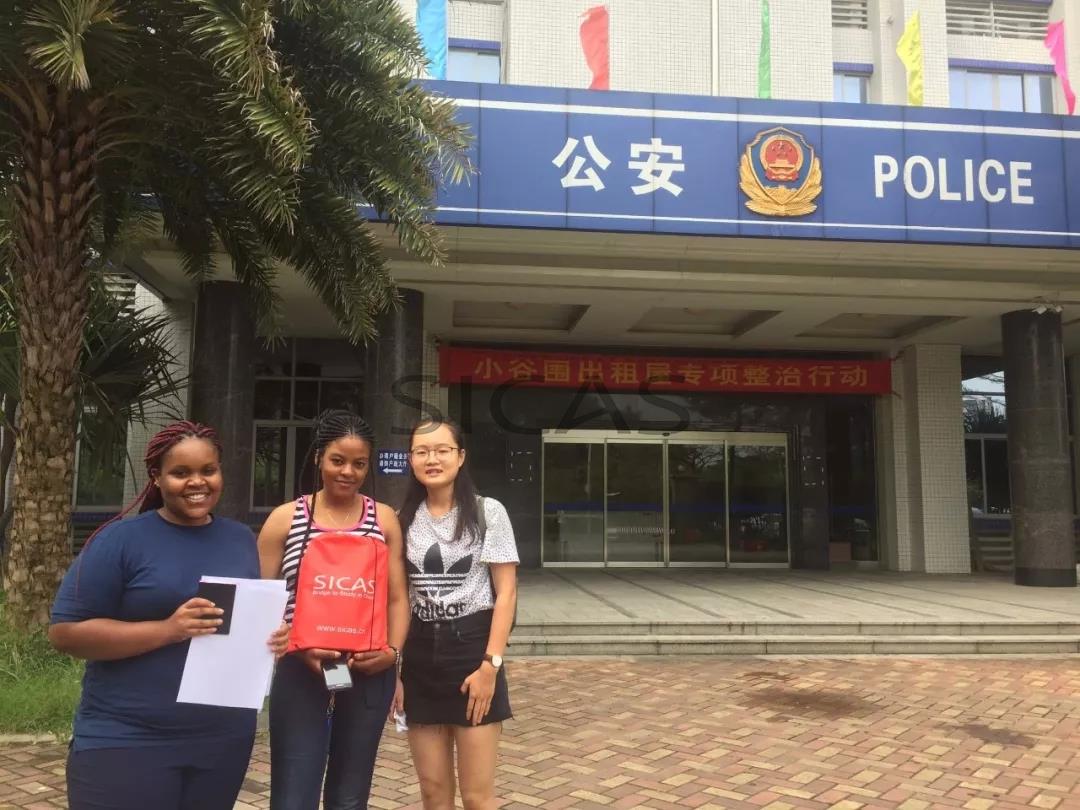 Before Departure
1. Get student visa for entry into China (X1 visa).
2. Book flights andbookairport picking-up service through SICAS.
3. Prepare your first year school fee.
(Tuition & Accommodation fee,
Residence Permit, Physical Examination,
Bedding cost and other costs required by your school.)
4.Buy medical insurance required by Ministry of Education in China.
5.Prepare original documents required for Registration.
6.Credit card(and /or debit card with overseas access) and sufficient cash for your journey and irst month living cost after arrival.
7.A prepaid phone card and/or a mobile phone with sufficient credit in case of an emergency and contacts of your SICAS advisor.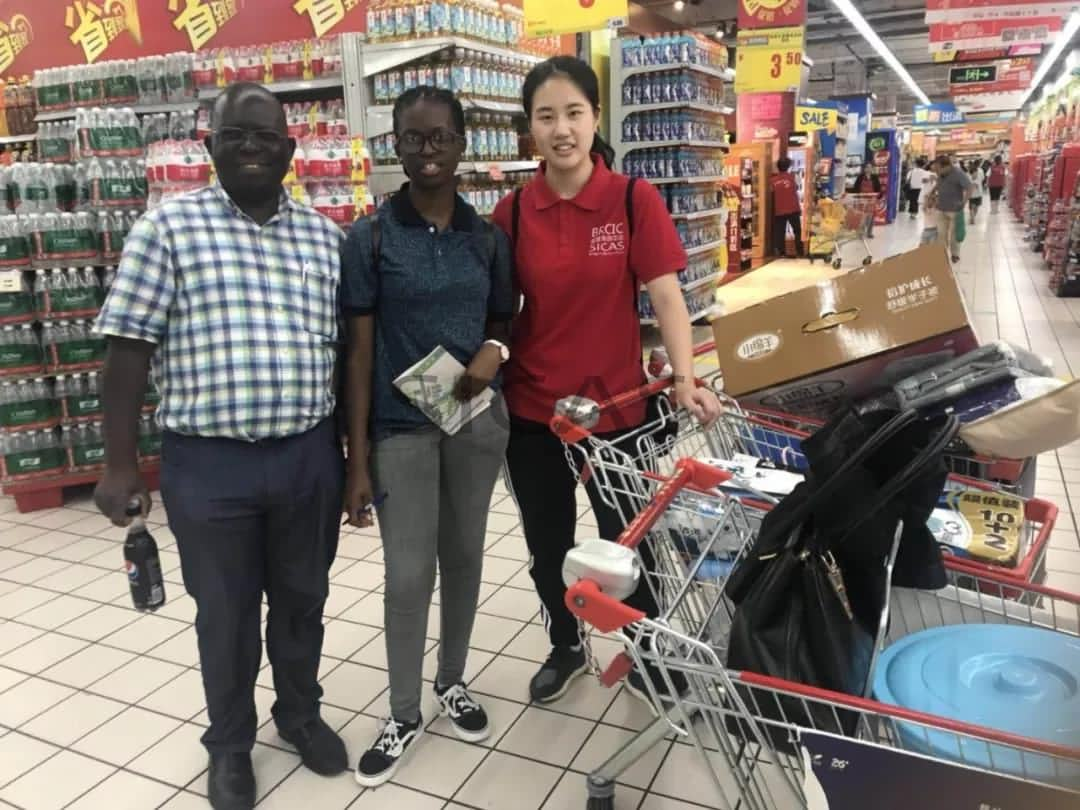 Travel Light
Most daily necessities can be easily purchased in convenience stores, supermarkets and shopping malls. We recommend that you purchase your daily necessities after you have settled in, as you will then have a better idea of what you actually need.