Photograph Journal of Qingdao Sculpture Park
Views:948 Time:9/11/2020 5:51:20 PM
In 2020, COVID -19 has been a tough challenge. In order to prepare our students for a delightful beginning of this term, SICAS arranged SP students to visit various local scenery and constructions to enrich their social activities and enable them to be more involved into our social environment.
*SICAS "Plus Service Package" does not only include all the services of the SICAS "Standard Service Package" but also include the service specially tailored for students' own demand, including but not limited as following, such as a certain university's Admission Letter-Guarantee Service specially requested by students.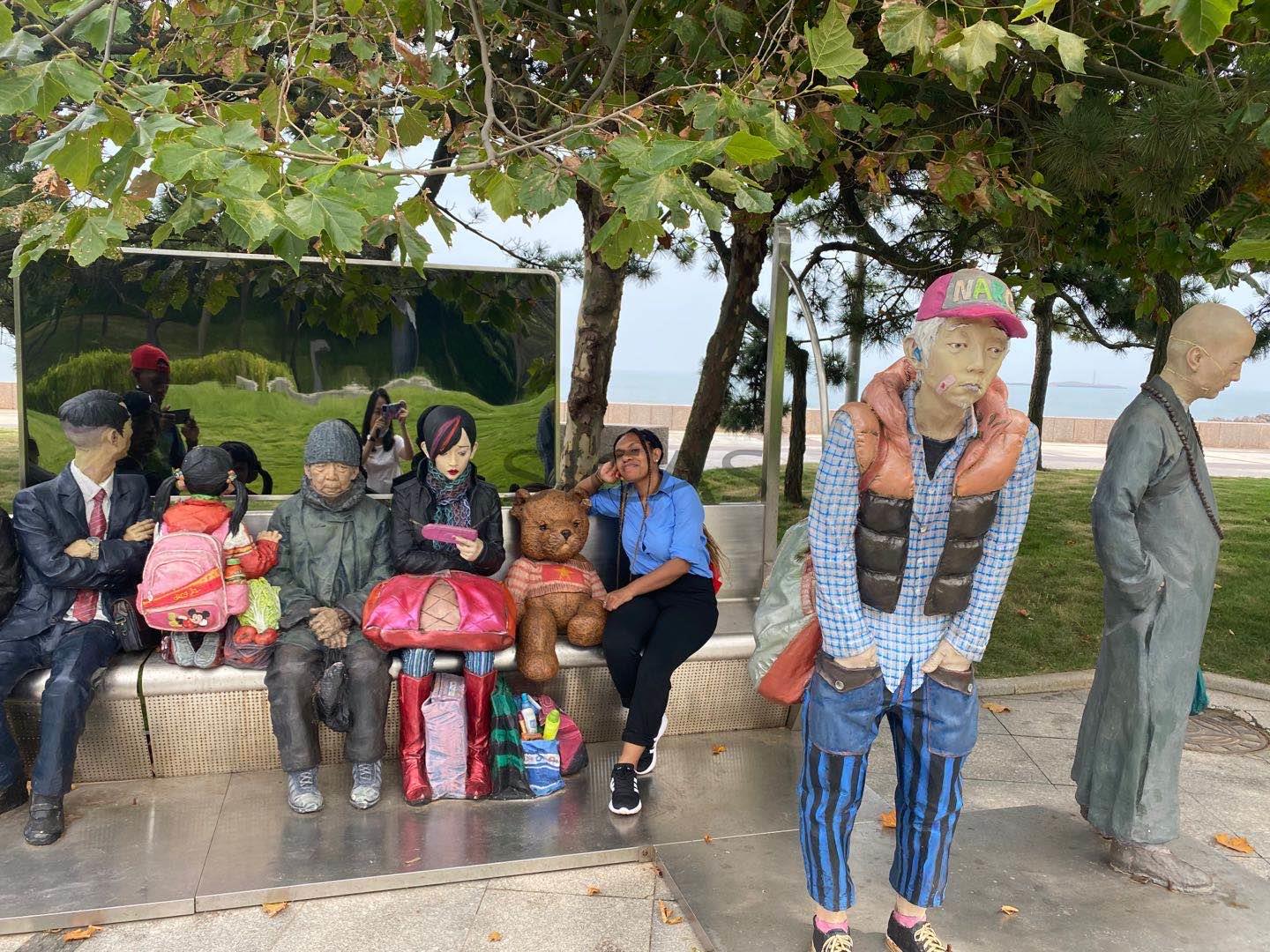 Two Days Tour for SICAS VIP
The second day, both Robert Tonar and Never Muzuva major in Law and from Wenzhou university visited the Qingdao Sculpture Park which has beautiful gardens and sculptures from artists around the world. It is the future site of Art-Topia.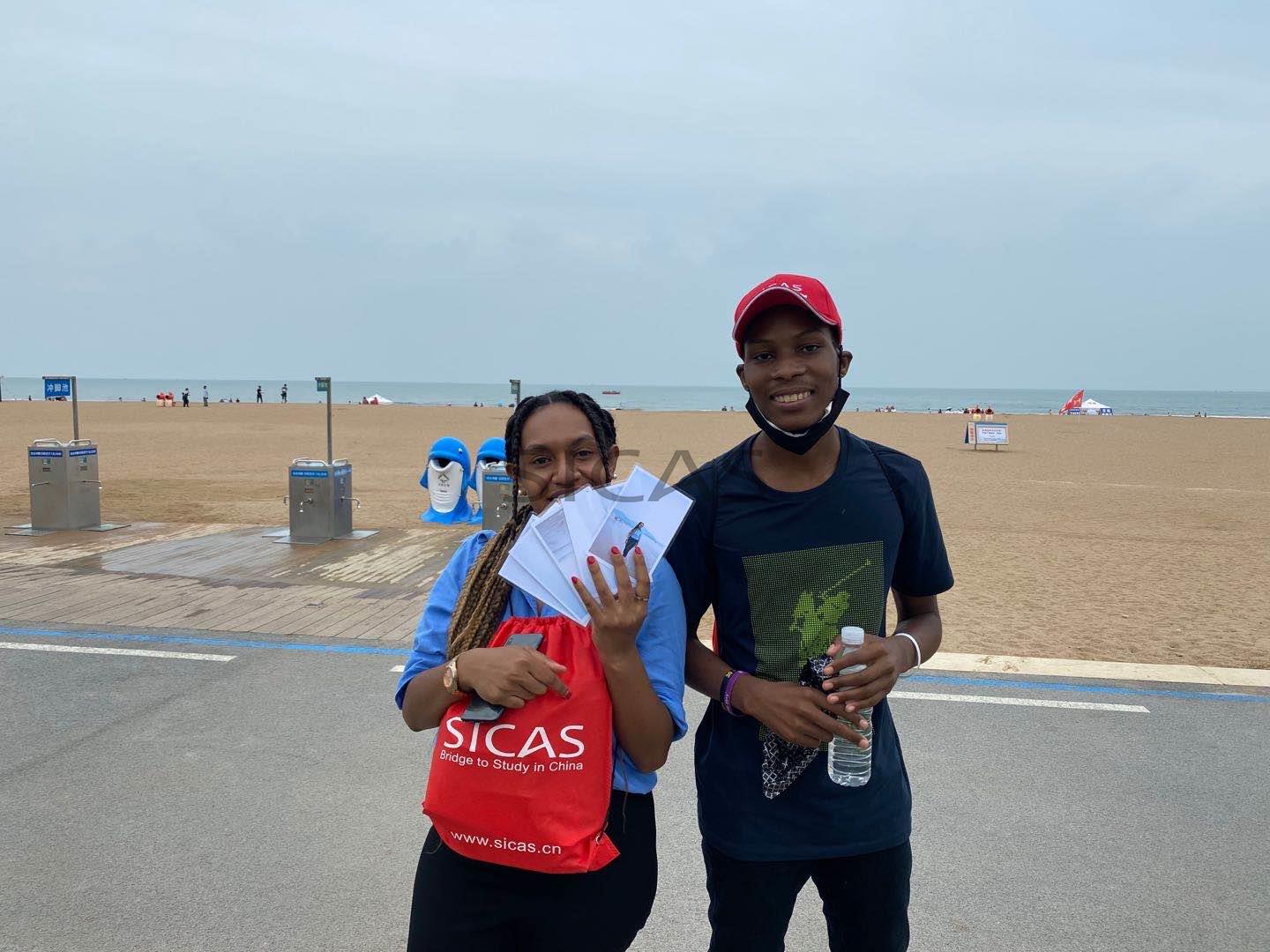 Oceanfront View
Including several sculptures in a landscaped area next to the ocean, the park would be best seen as part of a hike along the land bordering an ocean on the excellent wooden boards walkway that extends from Polar Sea World to the Haier Pavilion.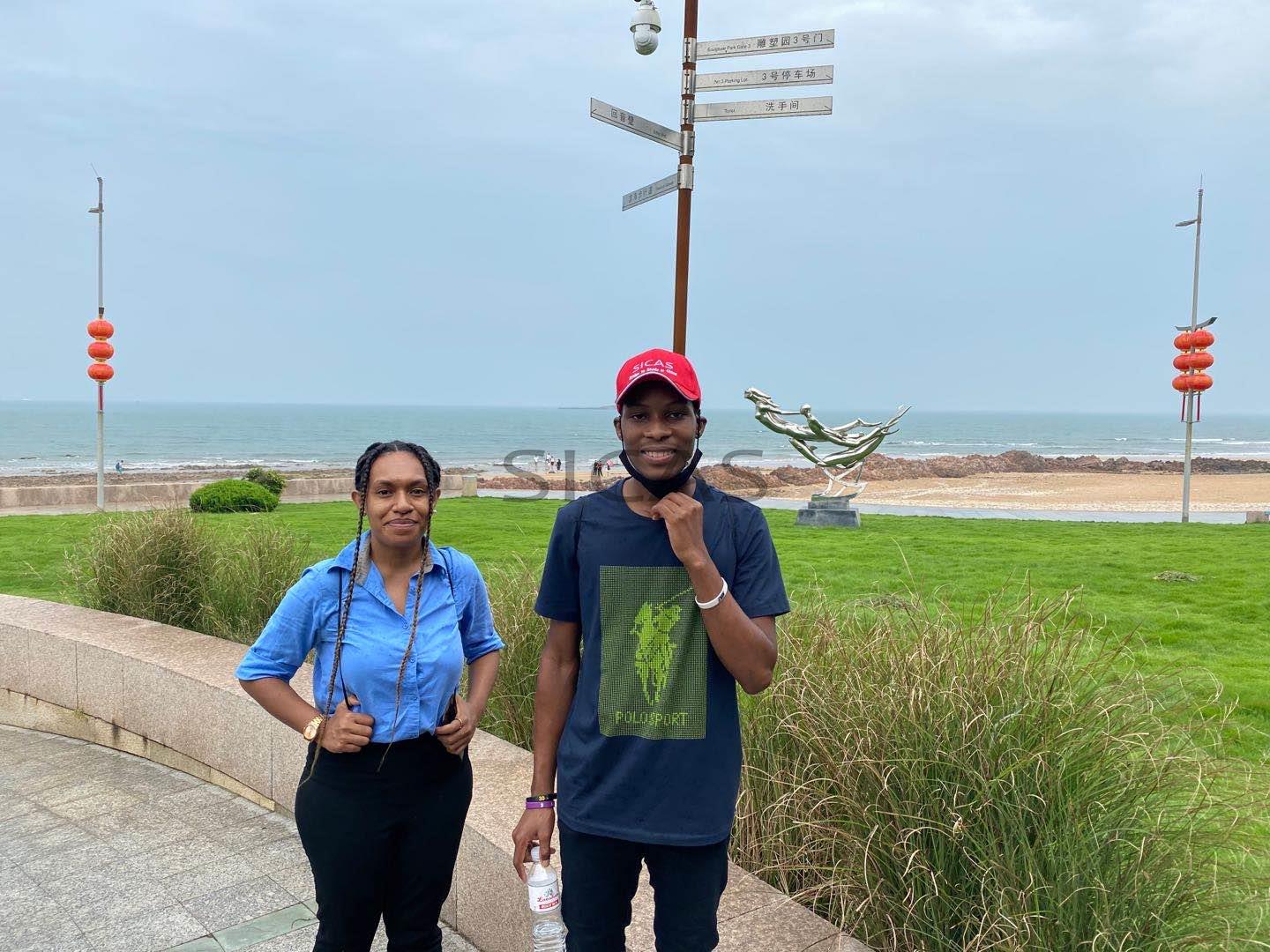 Polar Sea World has parking and there are several restrooms and terraced facilities along the oceanfront. There are also some restaurants, bars, grills, dancing, kid's rides, and fast food shops along with the exposition building. Robert Tonar and Never Muzuva had great time visiting. Come and join us studying in China!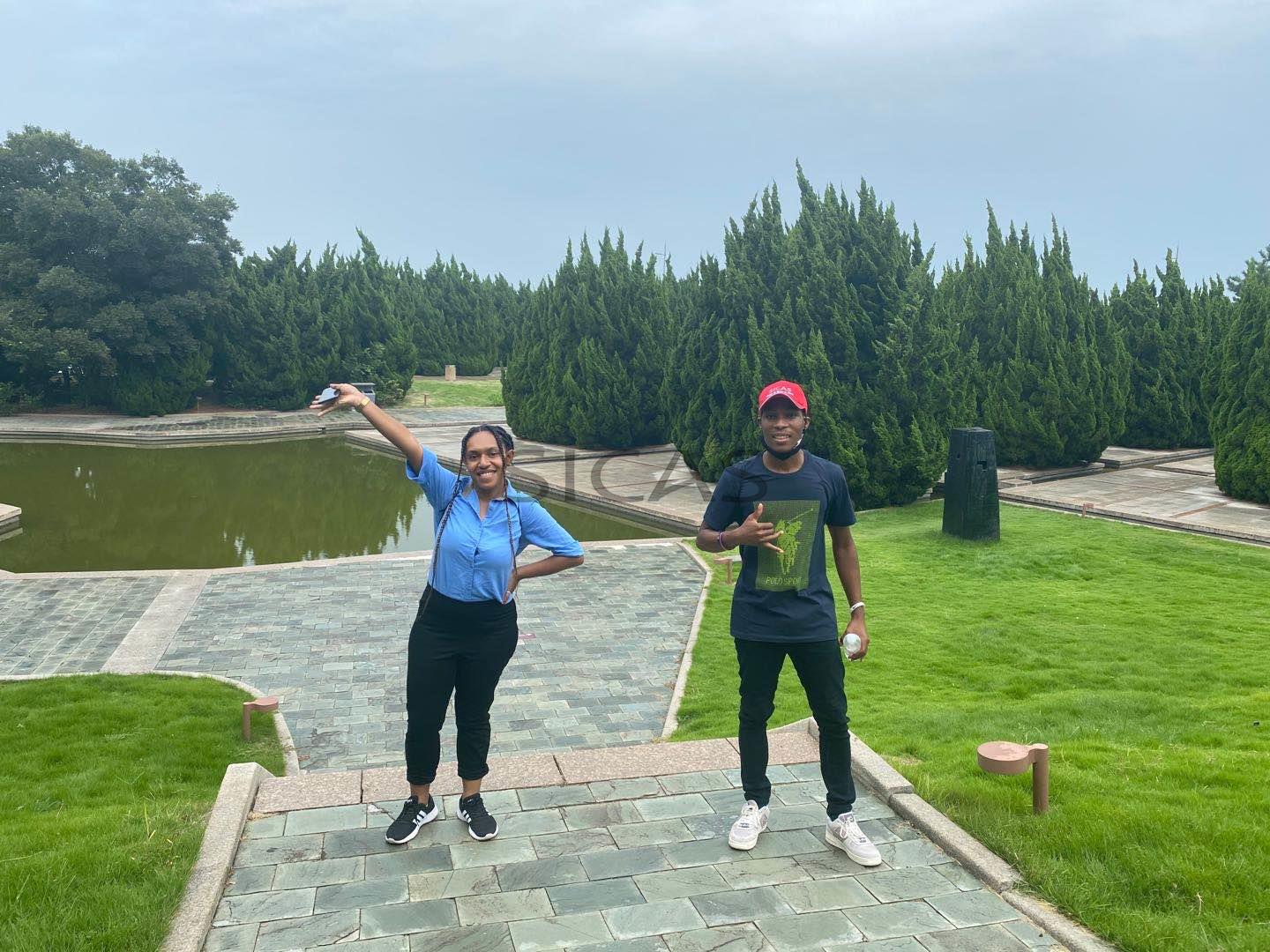 Sharing your story and Studying in China via SICAS –Study In China Admission System is an efficient, accurate and safe authorized online platform to help international students directly get admissions into China universities and colleges. Established to help international students study in China, SICAS is the platform authorized by the largest number of China's universities to help international applicants directly get admissions for studying in China with the fastest speed.
You can easily get all the most useful information for free on our website:

SICAS ( Study in China Admission System) Welcomes you all to apply to study in universities in China.
Website : www.sicas.cn
Email:service@sicas.cn
Whatsapp: + 86-15318861816
---
You could also be interested in:
Lunch Time, Meeting Old Friends at SICAS
A Reunion for SICAS and Our SP Students-Qingdao Underwater World
A Reunion for SICAS and Our SP Students
Journey Together with SICAS at Qingdao Princess Villa
---