Photograph Journal of Qingdao Underwater World
Views:785 Time:9/12/2020 4:24:58 PM
In 2020, COVID -19 has been a tough challenge. In order to prepare our students for a delightful beginning of this term, SICAS arranged SP students to visit various local scenery and constructions to enrich their social activities and enable them to be more involved into our social environment.
*SICAS "Plus Service Package" does not only include all the services of the SICAS "Standard Service Package" but also include the service specially tailored for students' own demand, including but not limited as following, such as a certain university's Admission Letter-Guarantee Service specially requested by students.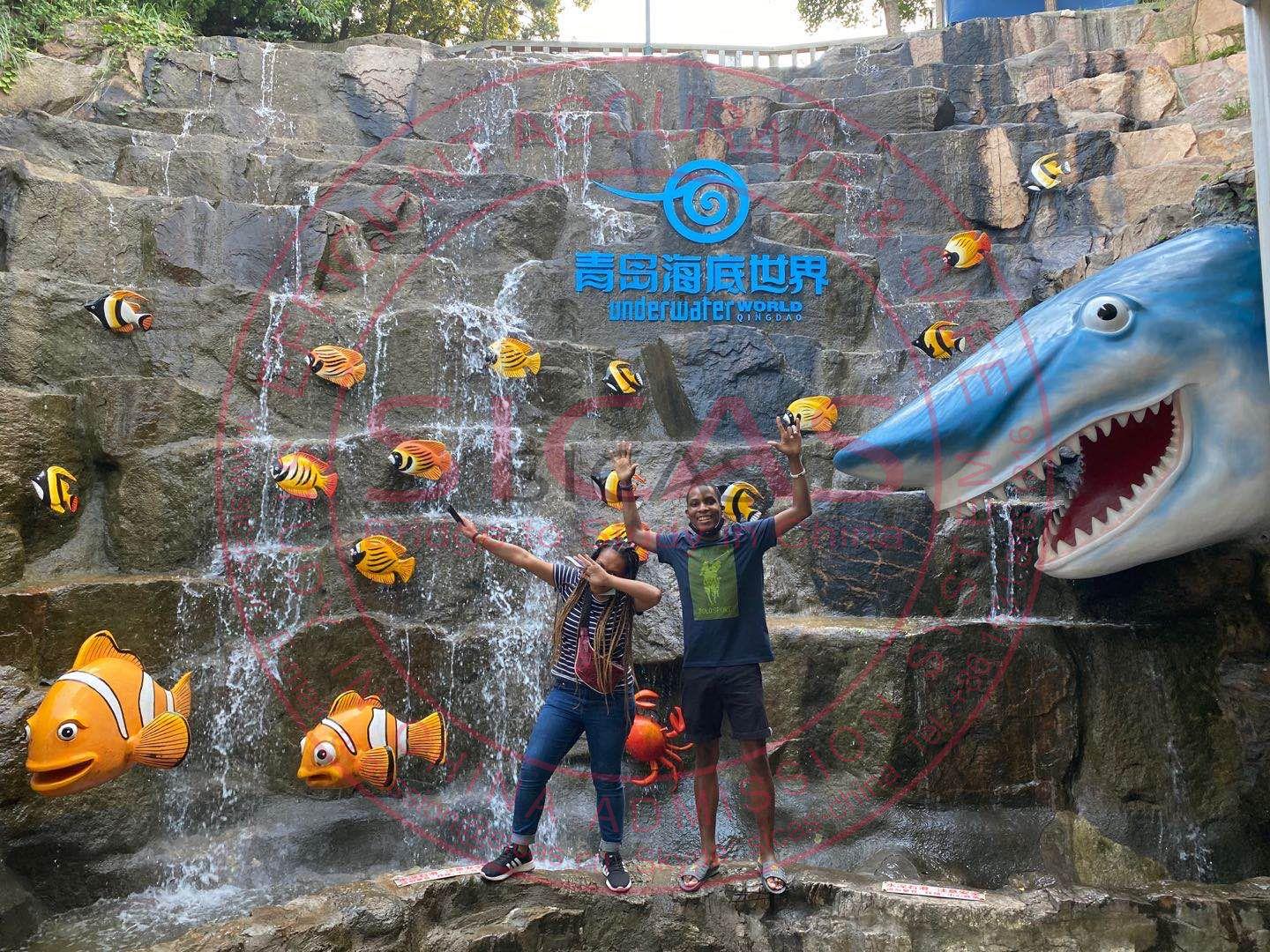 Qingdao Underwater World
The first day, both Robert Tonar and Never Muzuva major in Law and from Wenzhou university visited The Qingdao Underwater World, which also is known as Qingdao Underwater World is the oldest public aquarium in China.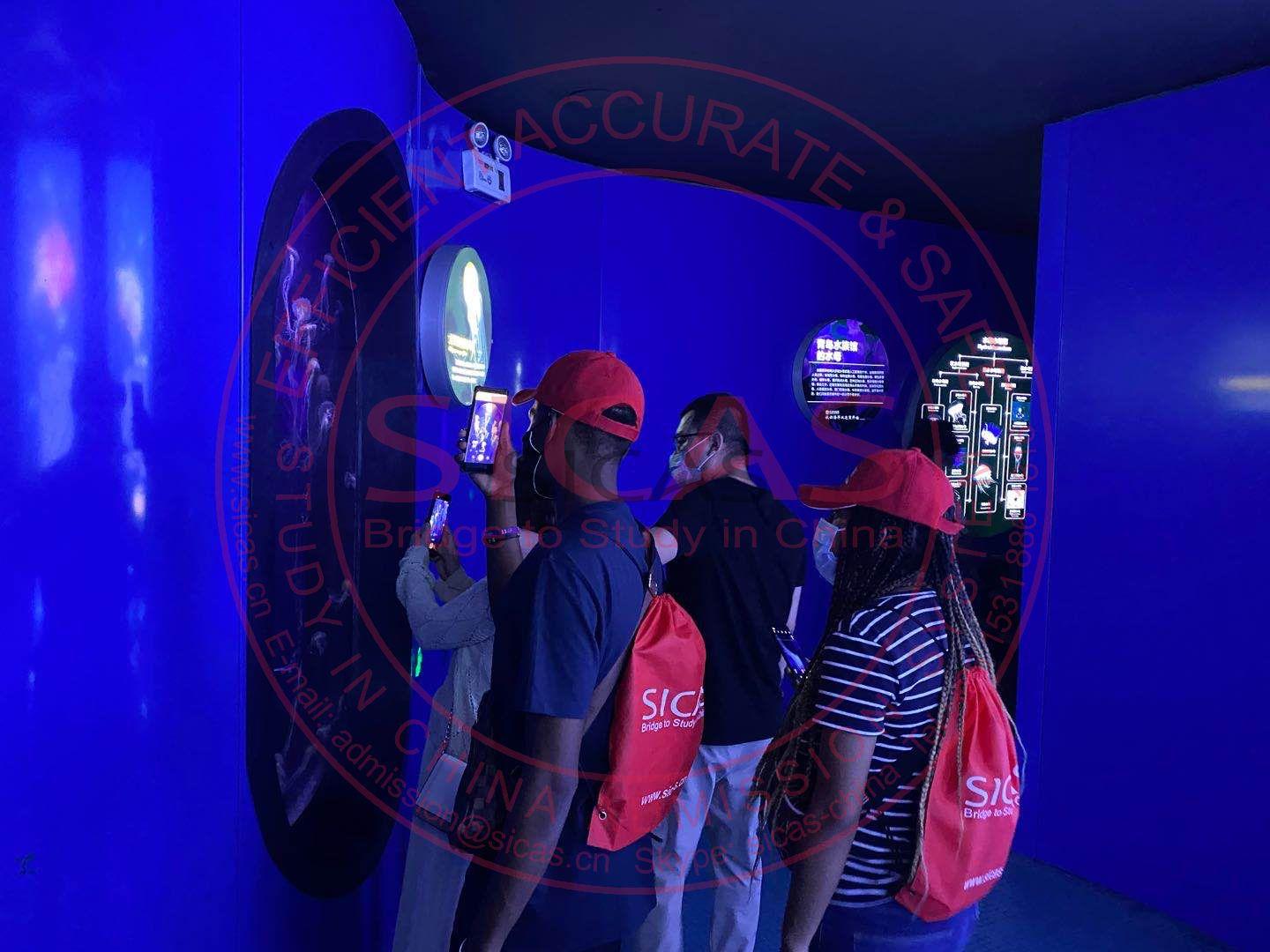 The aquarium consists of four main exhibition halls and has been listed as a major historical and cultural sites protected by Shandong Province since 2006. It is located right on the shore of the Yellow Sea's Huiquan Bay, next to the "No. 1 Bathing Beach" in the Shinan District of Qingdao.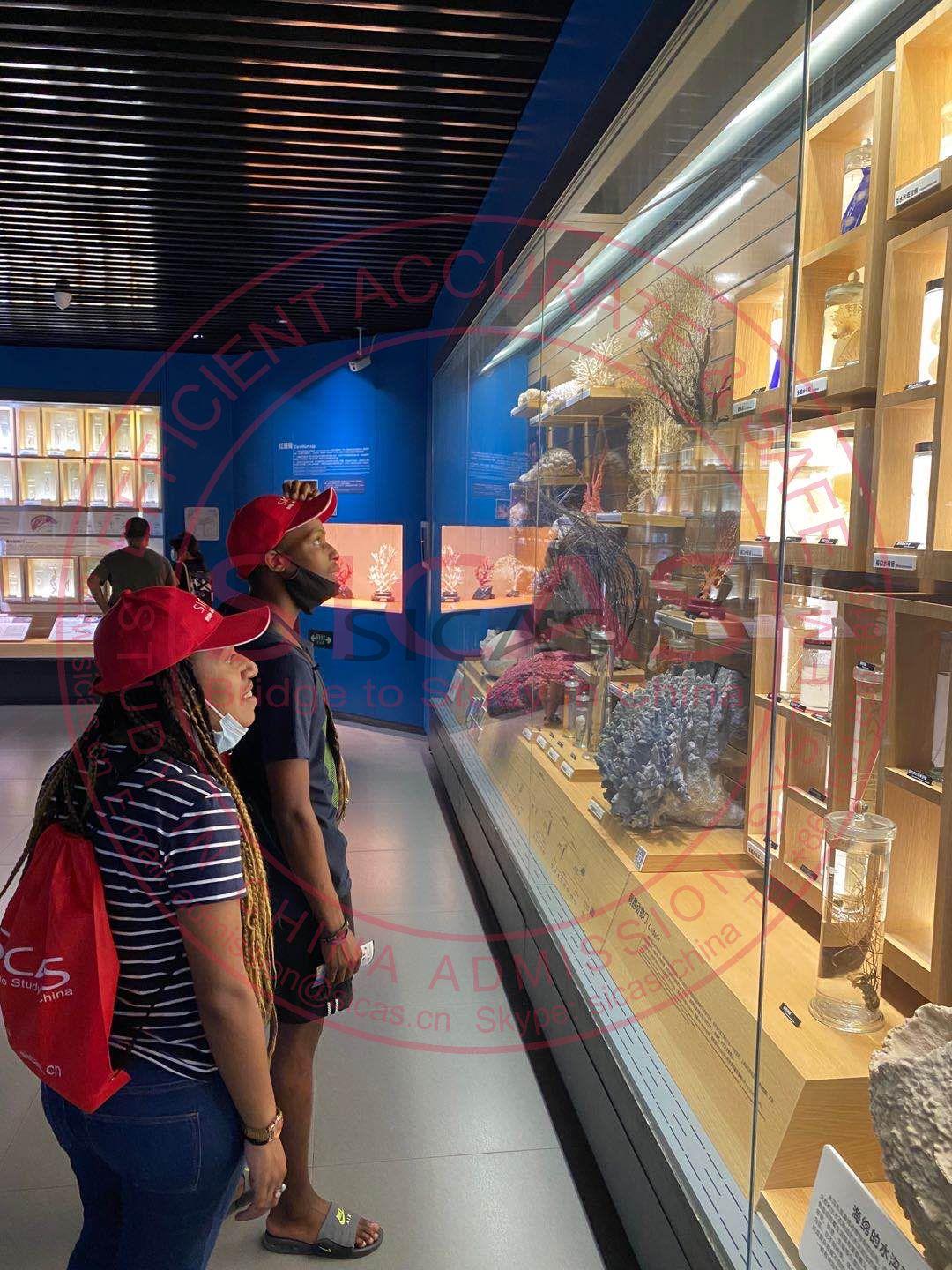 Sharing your story and Studying in China via SICAS –Study In China Admission System is an efficient, accurate and safe authorized online platform to help international students directly get admissions into China universities and colleges. Established to help international students study in China, SICAS is the platform authorized by the largest number of China's universities to help international applicants directly get admissions for studying in China with the fastest speed.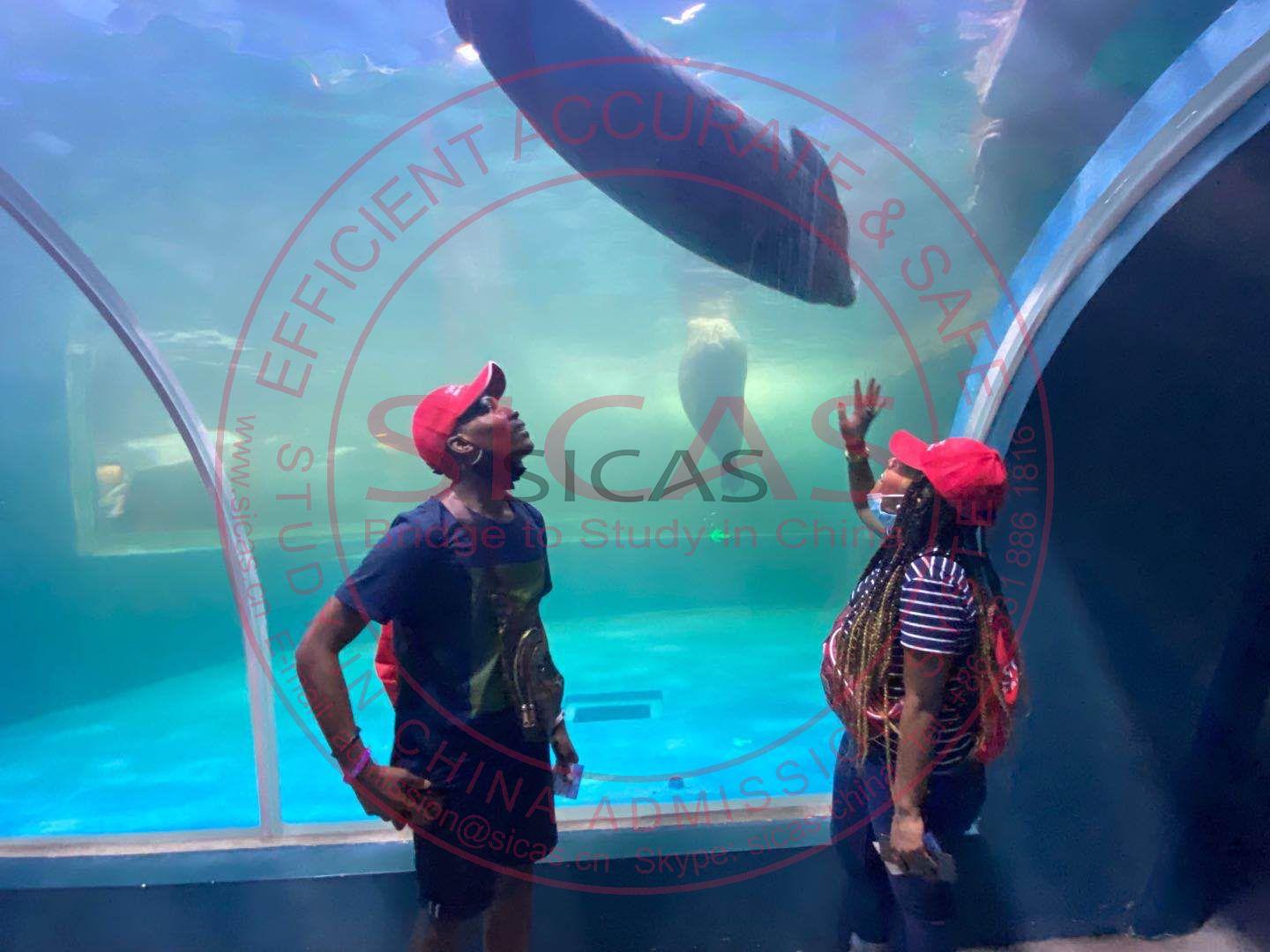 You can easily get all the most useful information for free on our website:
SICAS ( Study in China Admission System) Welcomes you all to apply to study in universities in China.
Website : www.sicas.cn
Email:service@sicas.cn
Whatsapp: + 86-15318861816
---
You could also be interested in:
Apply for Wenzhou University (WZU)
Admission Letters from our Students
---
---