See You in Qingdao at the Beginning of the Autumn I
Views:743 Time:9/10/2020 3:56:59 PM
In 2020, COVID -19 has been a tough challenge. In order to prepare our students for a delightful beginning of this term, SICAS arranged SP students to visit various local scenery and constructions to enrich their social activities and enable them to be more involved into our social environment.
*SICAS "Plus Service Package" does not only include all the services of the SICAS "Standard Service Package" but also include the service specially tailored for students' own demand, including but not limited as following, such as a certain university's Admission Letter-Guarantee Service specially requested by students.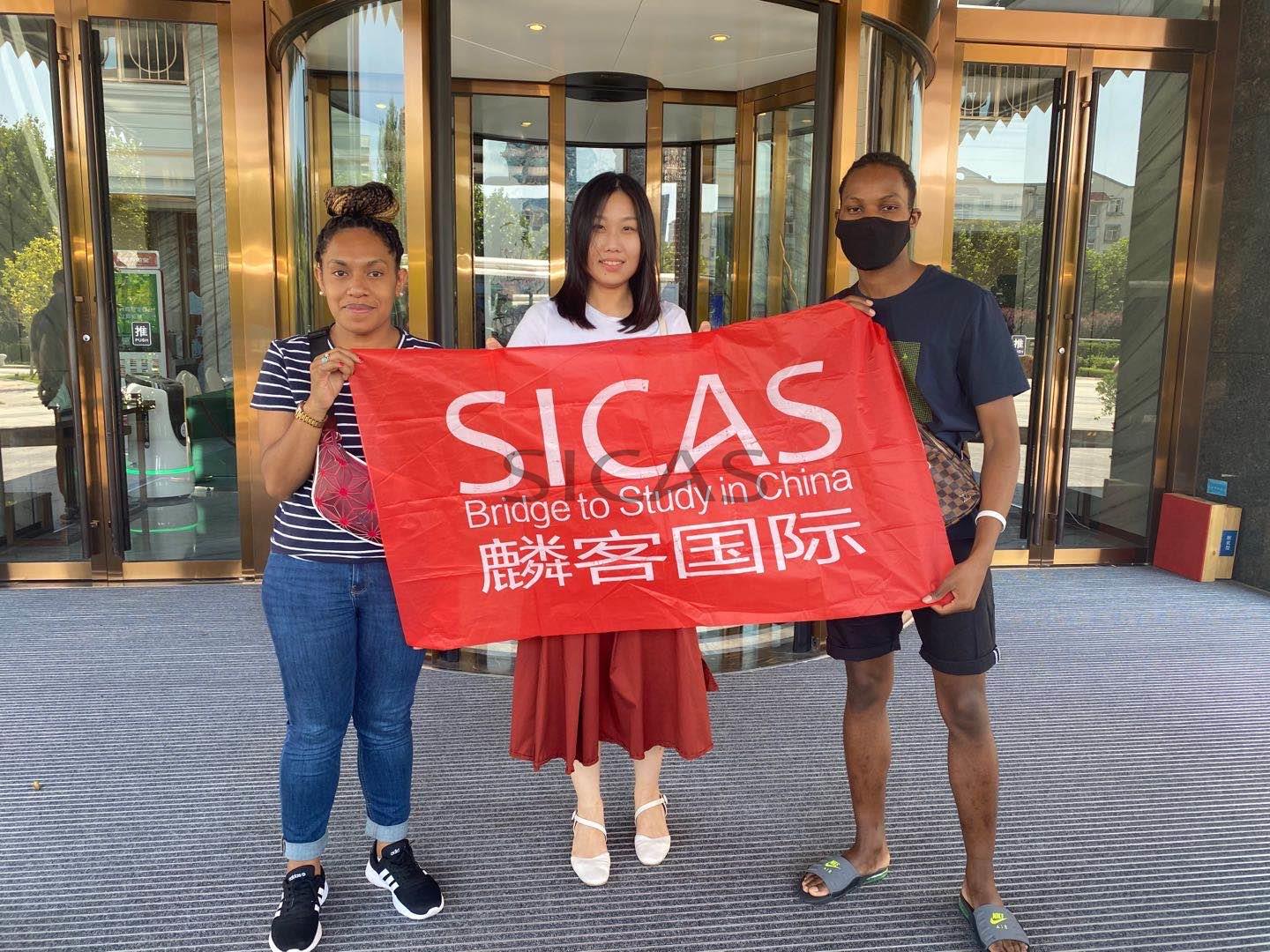 Two Days Tour for SICAS SP Student
Welcome Robert Tonar and Never from Wenzhou University to Qingdao
Tour several stops from SICAS Headquarter, May Fourth Square, Qingdao Olympic Sailing Center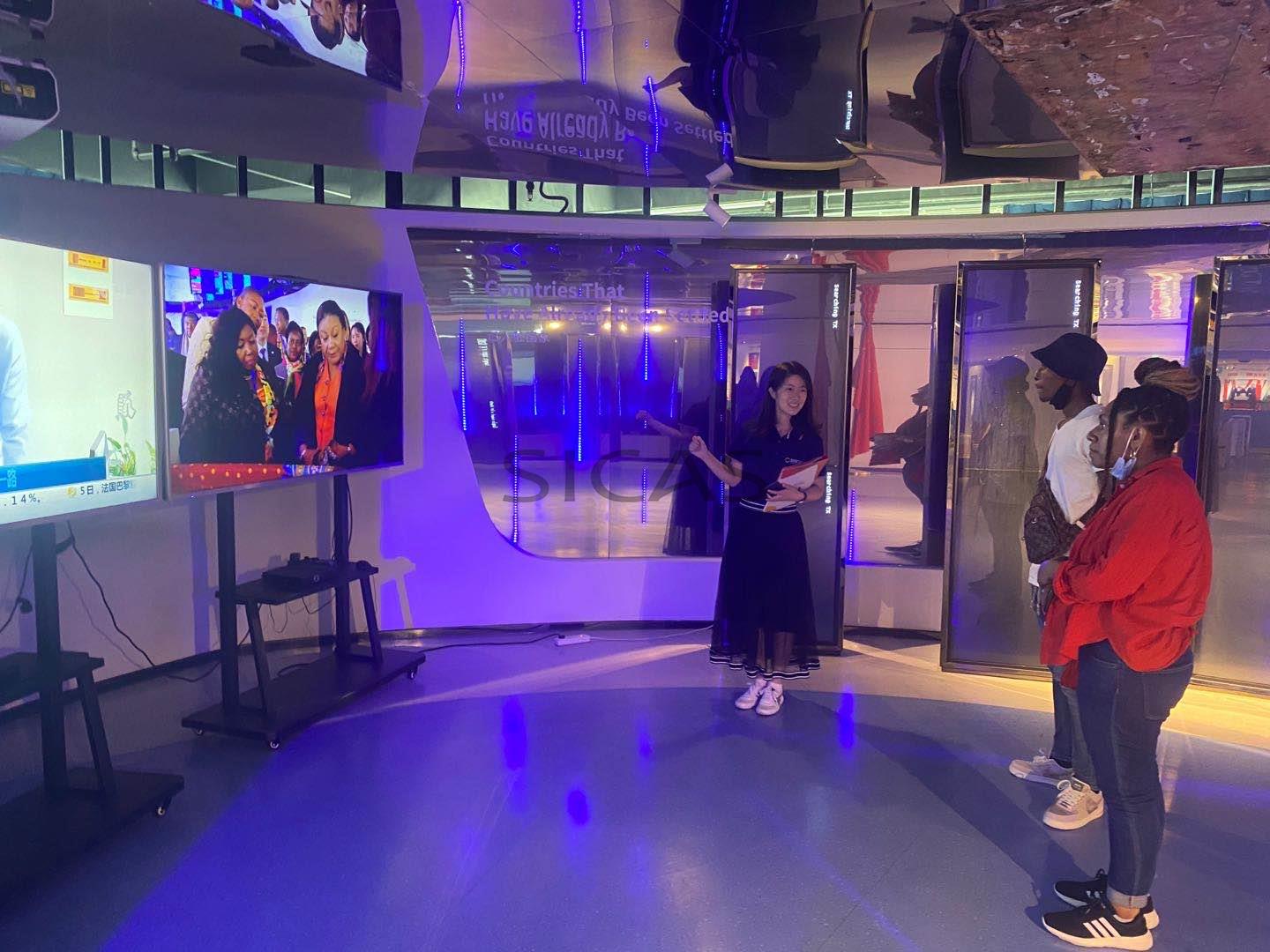 SICAS Headquarter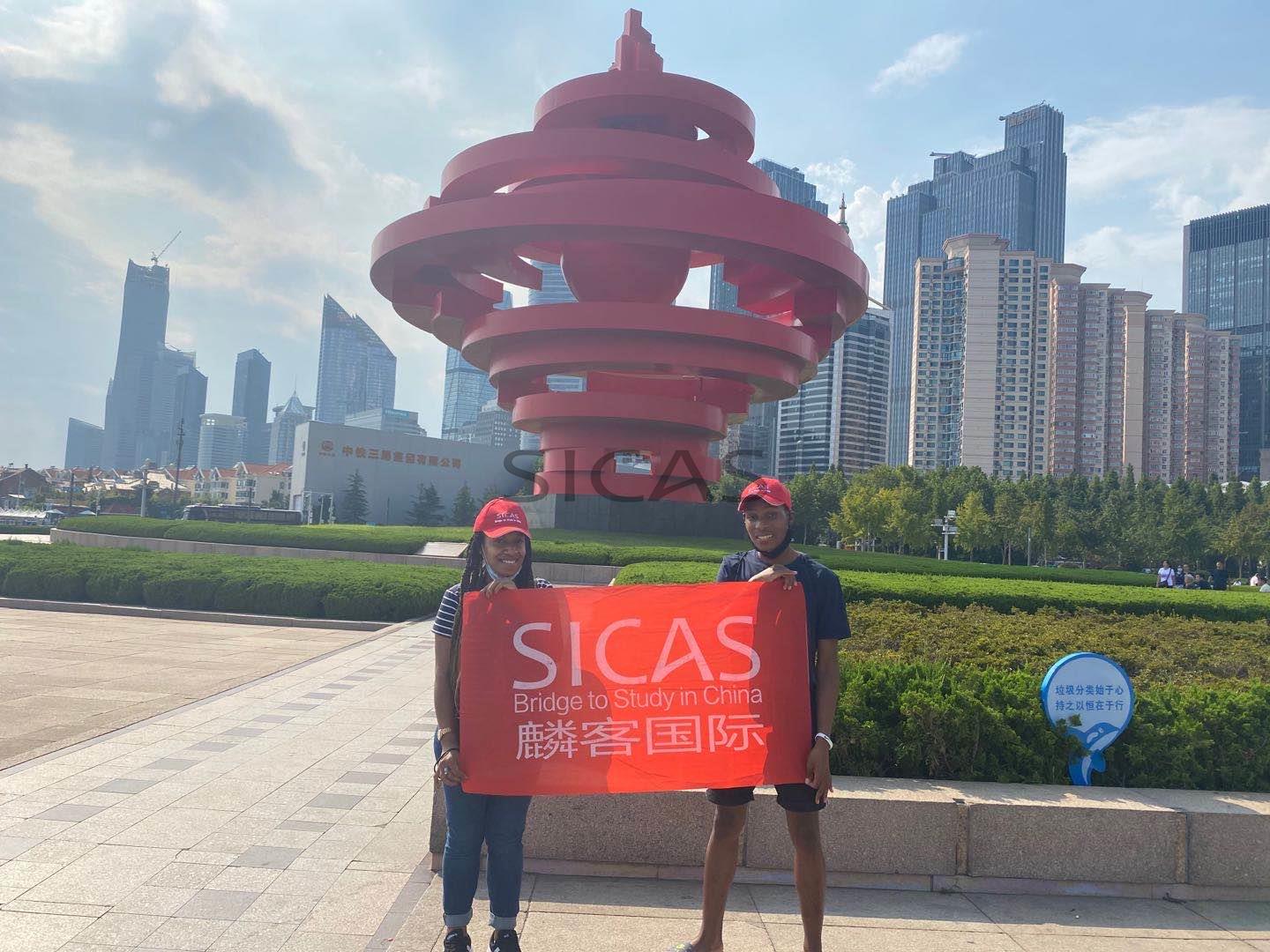 May Fourth Square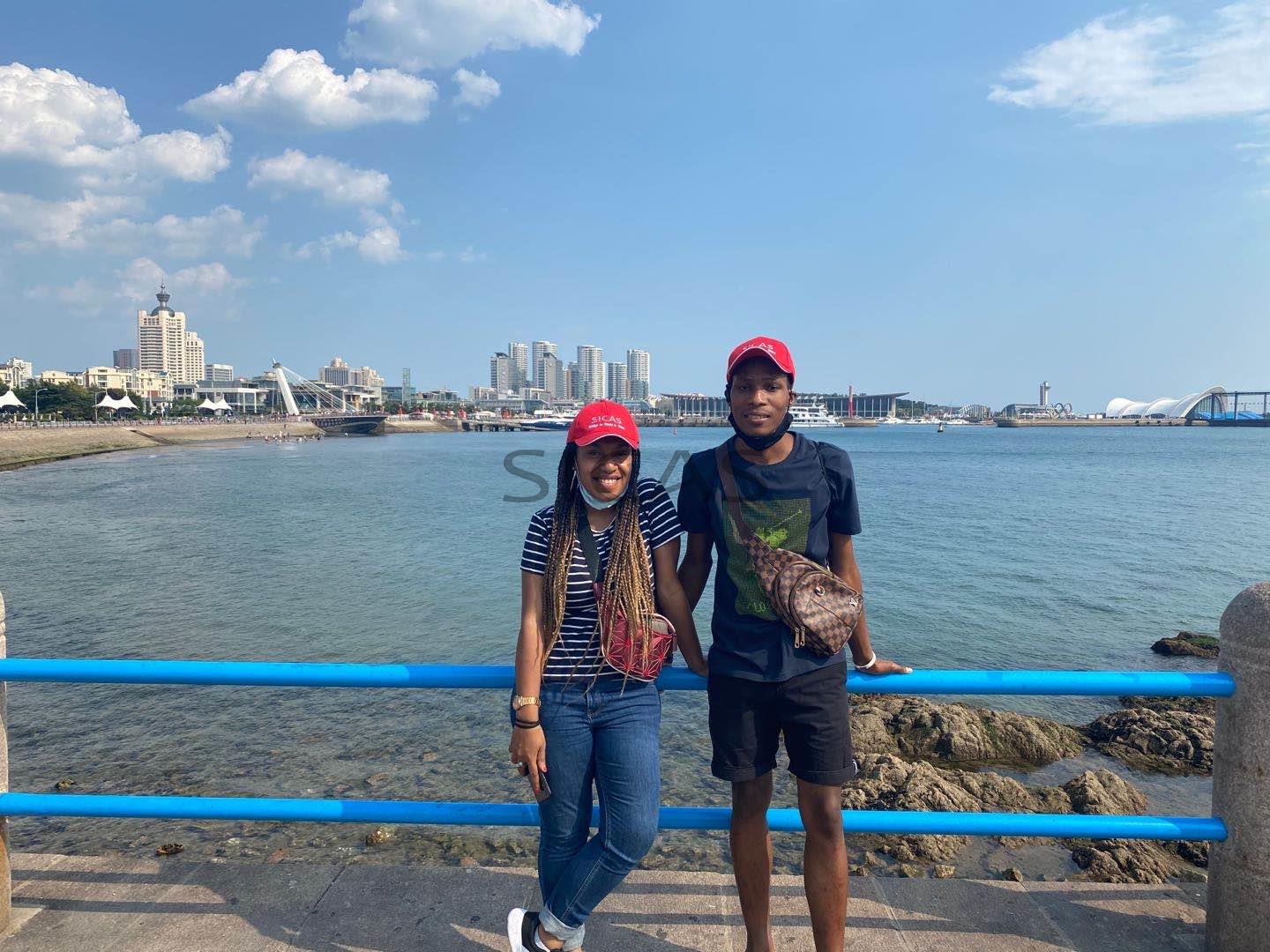 Qingdao Olympic Sailing Center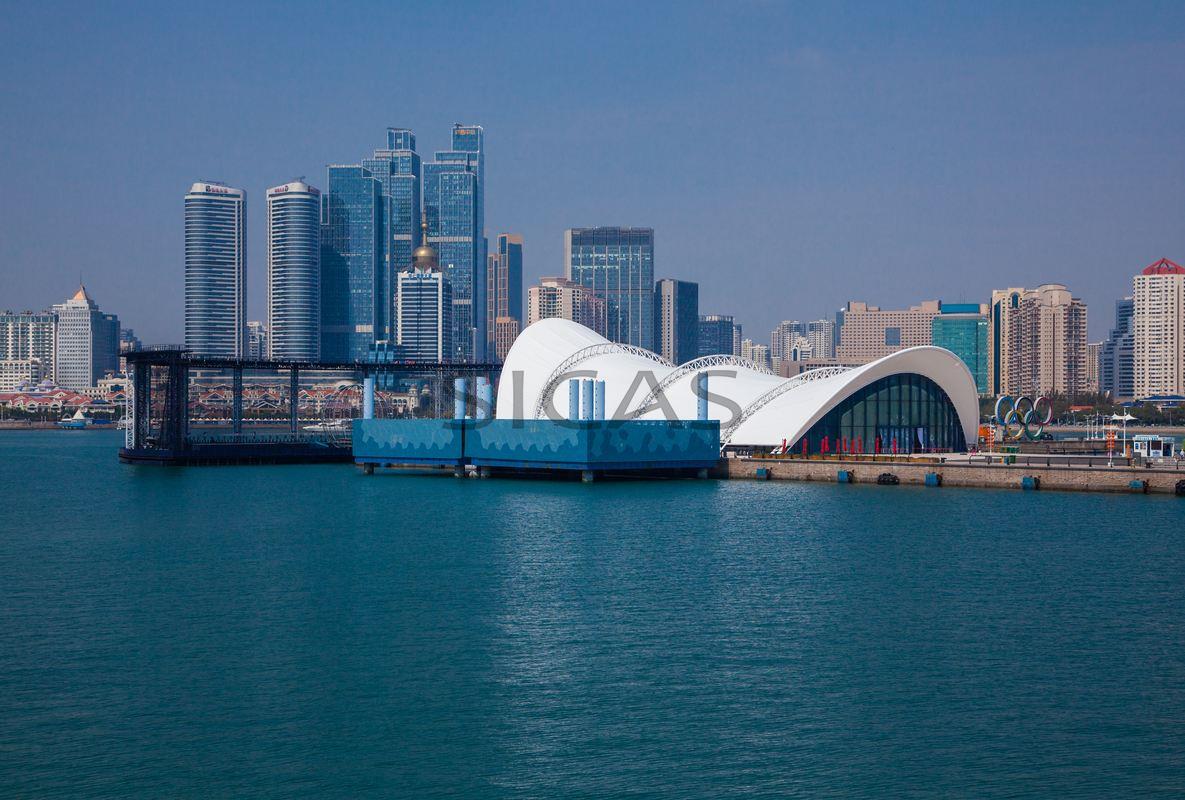 After had lunch with their advisors Lily and Sally, they went to Zhongshan Park and Qingdao Underwater World.
They are still on the way of their traveling.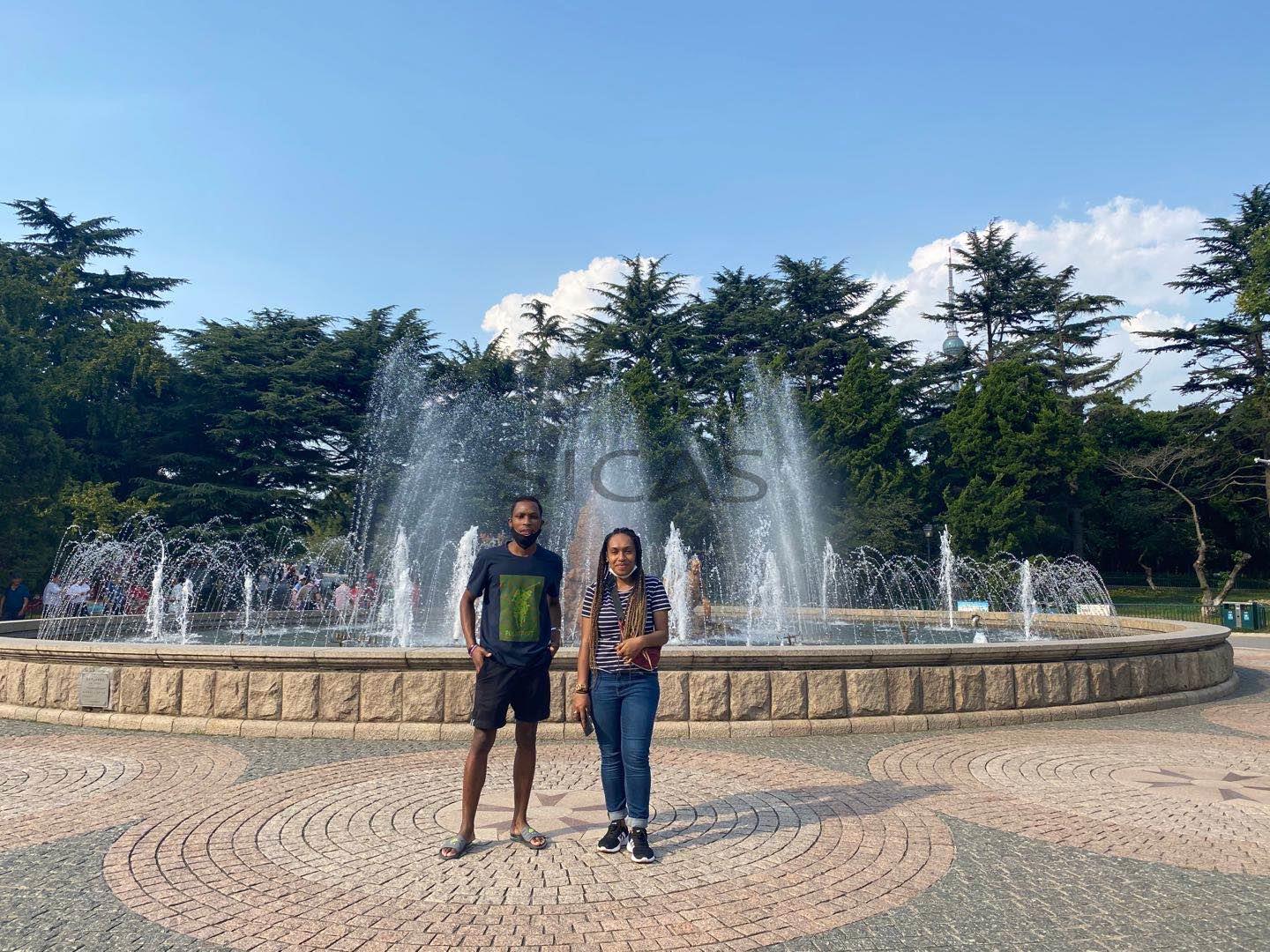 Zhongshan Park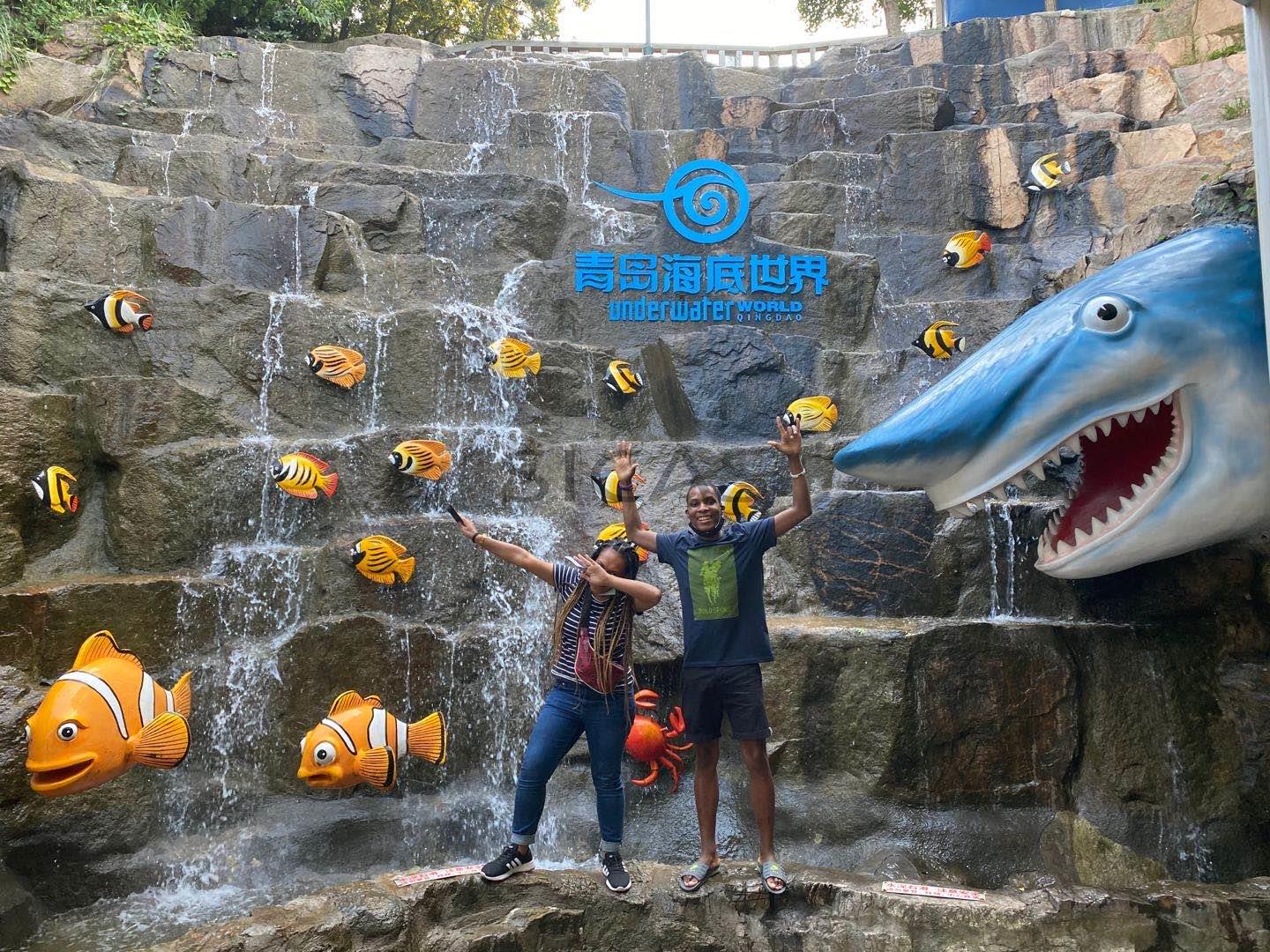 Qingdao Underwater World
The sequel of their journey is to be continued.....
Sharing your story and Studying in China via SICAS –Study In China Admission System is an efficient, accurate and safe authorized online platform to help international students directly get admissions into China universities and colleges. Established to help international students study in China, SICAS is the platform authorized by the largest number of China's universities to help international applicants directly get admissions for studying in China with the fastest speed.

You can easily get all the most useful information for free on our website:
SICAS ( Study in China Admission System) Welcomes you all to apply to study in universities in China.
Website : www.sicas.cn
Email:service@sicas.cn ( Please send your CV and a recent photo, SICAS will recommened you to International Tyre Company )
Whatsapp: + 86-15318861816
---
You could also be interested in:
Lunch Time, Meeting Old Friends at SICAS
A Reunion for SICAS and Our SP Students-Qingdao Underwater World
A Reunion for SICAS and Our SP Students
Journey Together with SICAS at Qingdao Princess Villa
---