Challenges to Face and Dream to Come True
Views:639 Time:9/9/2020 5:21:14 PM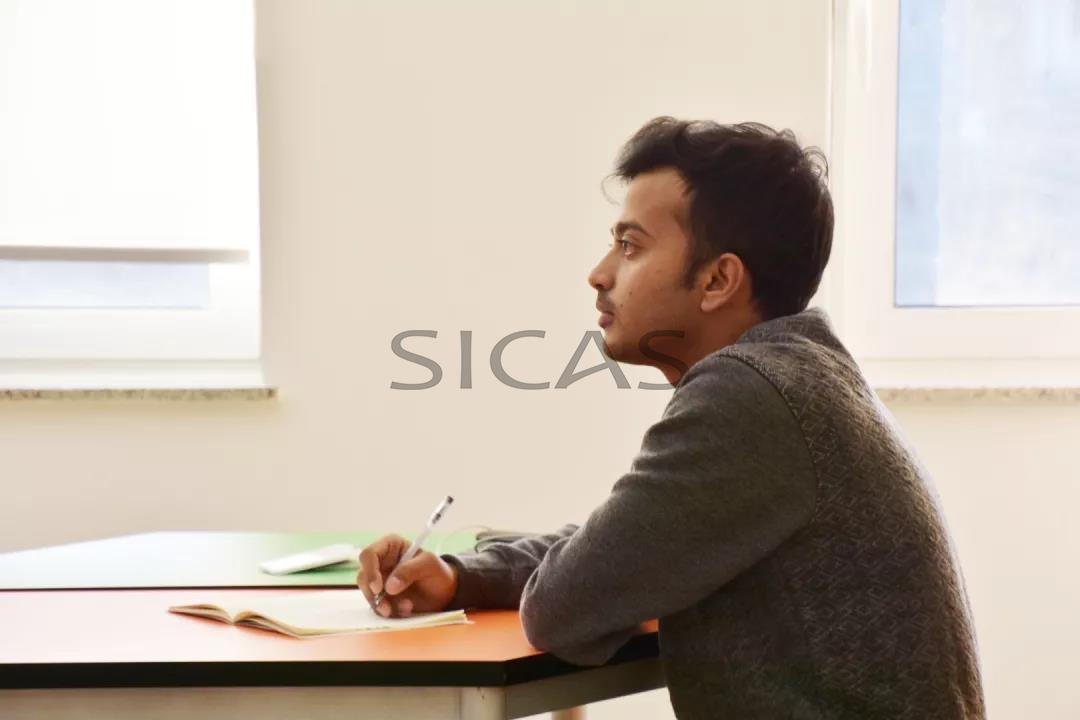 "This poem shares the life attitude of freedom and extols the best wishes for romance ... ... "Rom introduces the poem The Joy of Snowflakes by Hsu Chih-mo. During learning Chinese and taking Chinese classes at the begging, it was a challenge for him at first attending classes, especially the class is taught in Chinese. There are certain terms that he found them hard to follow.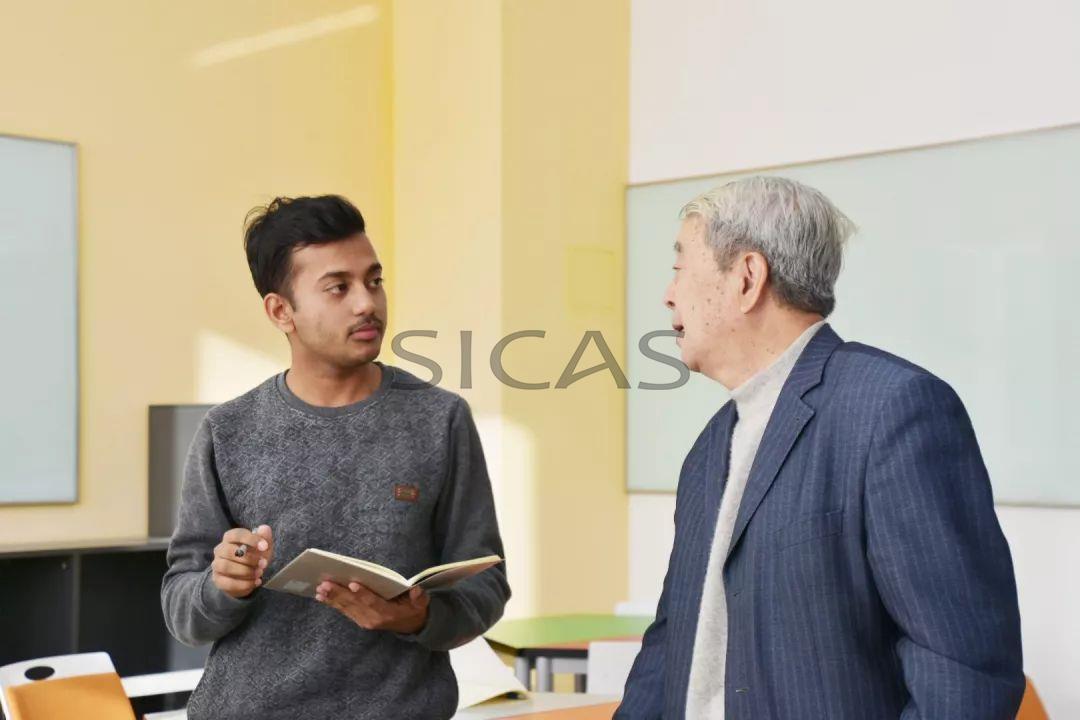 After class, he communicated his confusion with the professor. Materials of terminologies were sent to him and the teacher slower their speech speed at the same time. Lecturers and professors at school supported him in a way that made him profoundly encouraged.

With the care and assistance from teachers, Rom found himself greatly inspired to learn not only in class but also in a library as well. "The closer I get to my dream, the more I try to overcome hardships and new challenges. " To achieve that, Rom sets new aims and tasks to reach and accomplish every day.
Sharing your story and Studying in China via SICAS –Study In China Admission System is an efficient, accurate and safe authorized online platform to help international students directly get admissions into China universities and colleges. Established to help international students study in China, SICAS is the platform authorized by the largest number of China's universities to help international applicants directly get admissions for studying in China with the fastest speed.
You can easily get all the most useful information for free on our website:
SICAS ( Study in China Admission System) Welcomes you all to apply to study in universities in China.
Website : www.sicas.cn
Email:service@sicas.cn ( Please send your CV and a recent photo, SICAS will recommened you to International Tyre Company )
Whatsapp: + 86-15318861816
---
You could also be interested in:
Read Admission Letters of Universities
How To Apply Universities in China
---