Where to Study? Find the Best Place
Views:777 Time:3/19/2019 4:31:46 PM

International study is one of the most eye-opening adventures you can experience. It comes with a range of benefits, such as:
experiencing a different culture
learning a new language and transferable skills
accelerating your personal development
gaining new academic perspectives
boosting your employability
Studying abroad will require an incredible amount of planning, and you must be willing to do much of the legwork yourself. Once you've created a shortlist of countries, there are several more steps to take before you can pack your bags. Here's how to make a success of destination choosing:
What language do you want to study in?
Which destinations are the most affordable?
Where got the most economic growth potential?
What are the university entry requirements?
How difficult will it be to get a visa?
Are there opportunities for employment after study?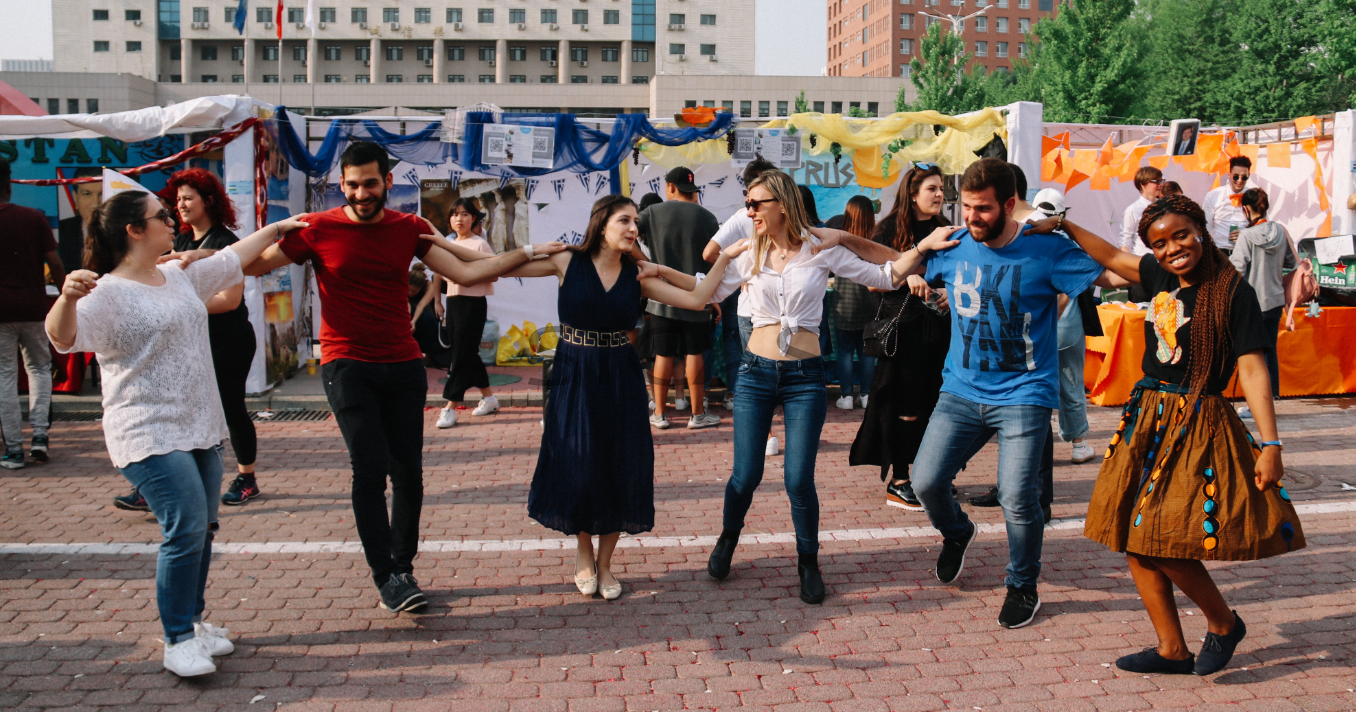 Study Language
Possibly the most important factor in choosing where to study is the language in which you wish to complete your studies. Deciding on the language will help you narrow your choice of available study destinations. Among them English and Chinese is the most popular one. If you want to study programs in English, and besides, you want to learn another language for potential use, China will be your best choice.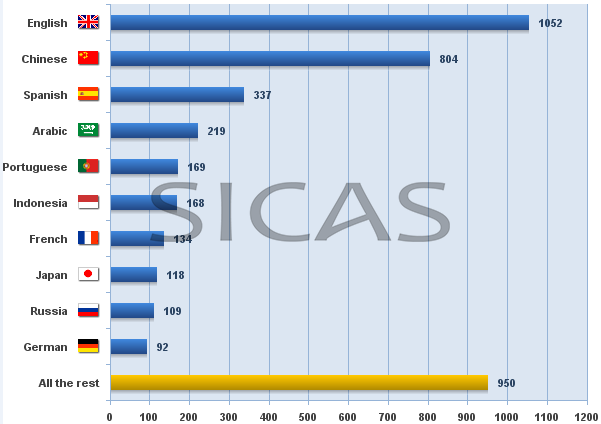 Top 10 languages used in millions of users
Study Cost
For many students the decision of where to study will simply come down to costs. An overseas education can vary greatly in cost. You must also consider accommodation, travel, cost of living and other costs like health services and insurance.
Compared with the UK, US, Canada, Australia or most of the European countries, studying in China will cost far less than them. Depending on the institution and the subject, students can expect to pay only between 2000$ to 4000$ for per year tuition cost. In order to attract more international students, the Chinese government has set a scholarship scheme, providing full or partial funding for tuition fees for both undergraduate and postgraduate programs.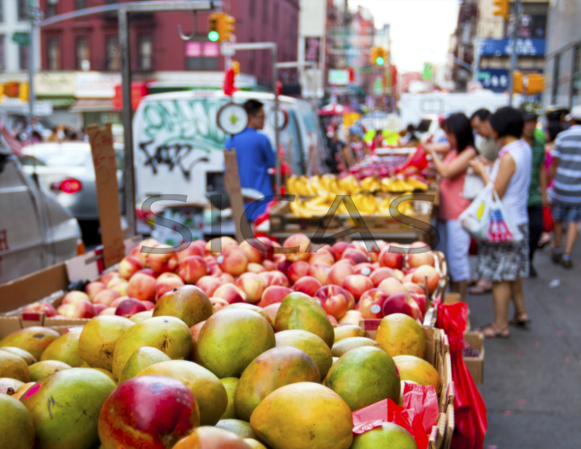 Largest Economics
The world's most powerful countries also are the ones that consistently dominate news headlines, preoccupy policymakers and shape global economic patterns. Their foreign policies and military budgets are tracked religiously.
Home to one of the world's oldest civilizations, China is the world's most populous and is considered the second-largest by land mass. See this economic engine in action, learn what makes it go, and you'll be in a position to grow right along with it.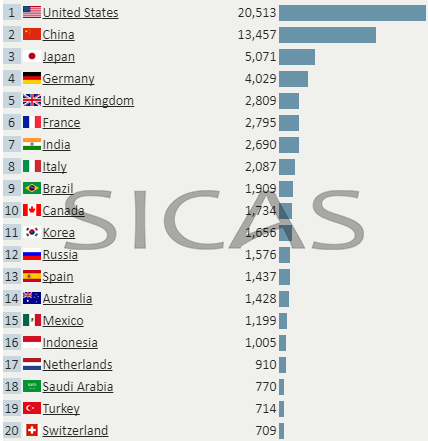 The World's Top 20 Economies
Entry Requirements
The other factor outside of your control is your acceptance into your chosen university. If you are seeking an English language education make sure you research the English language requirements. Different universities will have their own academic entry requirement, make sure you can meet it before applying.
Normal documents needed in China:
Passport copy
Highest degree transcript and certificate copy
Application form
Certificate of English proficiency test
Health certificate
No criminal certificate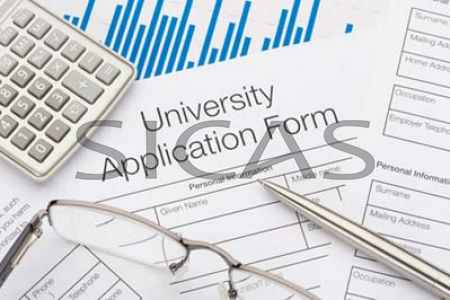 Student Visa
A student visa is mandatory for gaining entry to your chosen destination. The application process can vary depending on your chosen destination, your citizenship and your intended course of study.
In recent years, the Chinese government has made a renewed push to appeal to overseas students by offering a greater range of scholarships. And the number of overall international students studying in China is steadily rising. Student visa will be much easy to get under this benefit policy.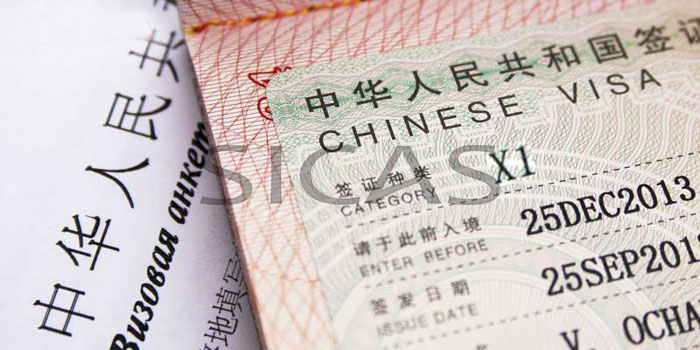 Employment Opportunities
An overseas education can help you find postgraduate work around the world. An education from the US, UK and China is highly regarded and will no doubt improve your chances of finding works.
There is no doubt that China's increasing influence as a global economic power will benefit all the students who study here. Studying in China will offer you a chance to join international groups and realize yourself in the global work market.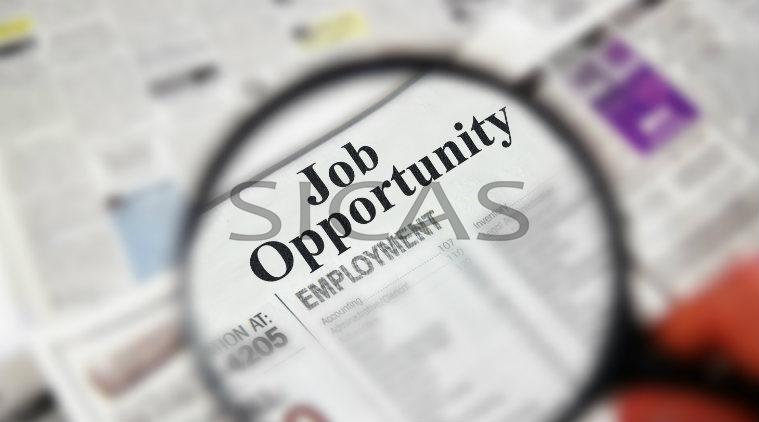 Study in China
China's economic importance has been rapidly rising over the last few decades. The growth has been followed by an increased focus on education. The government has invested large amounts in higher education in recent years, and have pledged to have 500,000 international students enrolled in their universities by 2020. This makes China the perfect destination for international students looking to explore a new culture.
Click here to read the "Top 10 Reasons to Study in China"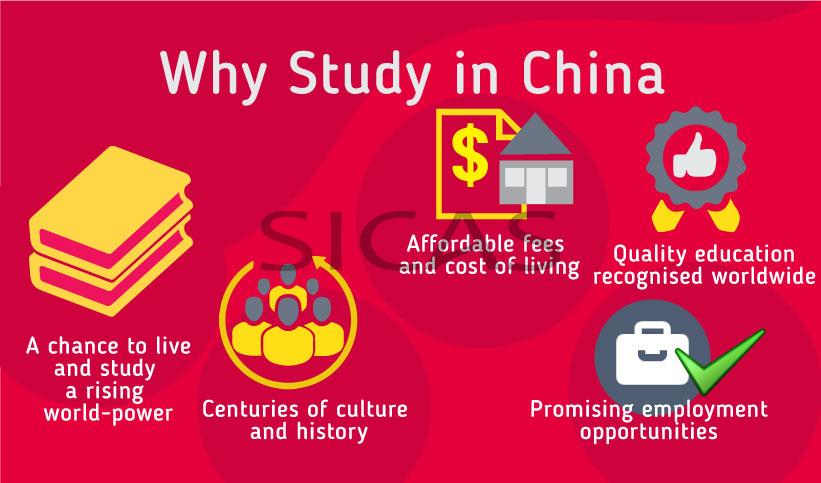 Studying in China and share your story via SICAS –Study In China Admission System is an efficient, accurate and safe authorized online platform to help international students directly get admissions into China universities and colleges. Established to help international students study in China, SICAS is the platform authorized by the largest number of China's universities to help international applicants directly get admissions for studying in China with the fastest speed.
You can easily get all the most useful information for free on our website:
---
SICAS ( Study in China Admission System) Welcomes you all to apply to study in universities in China.
Website : www.sicas.cn
Email:service@sicas.cn
Whatsapp: + 86-15318861816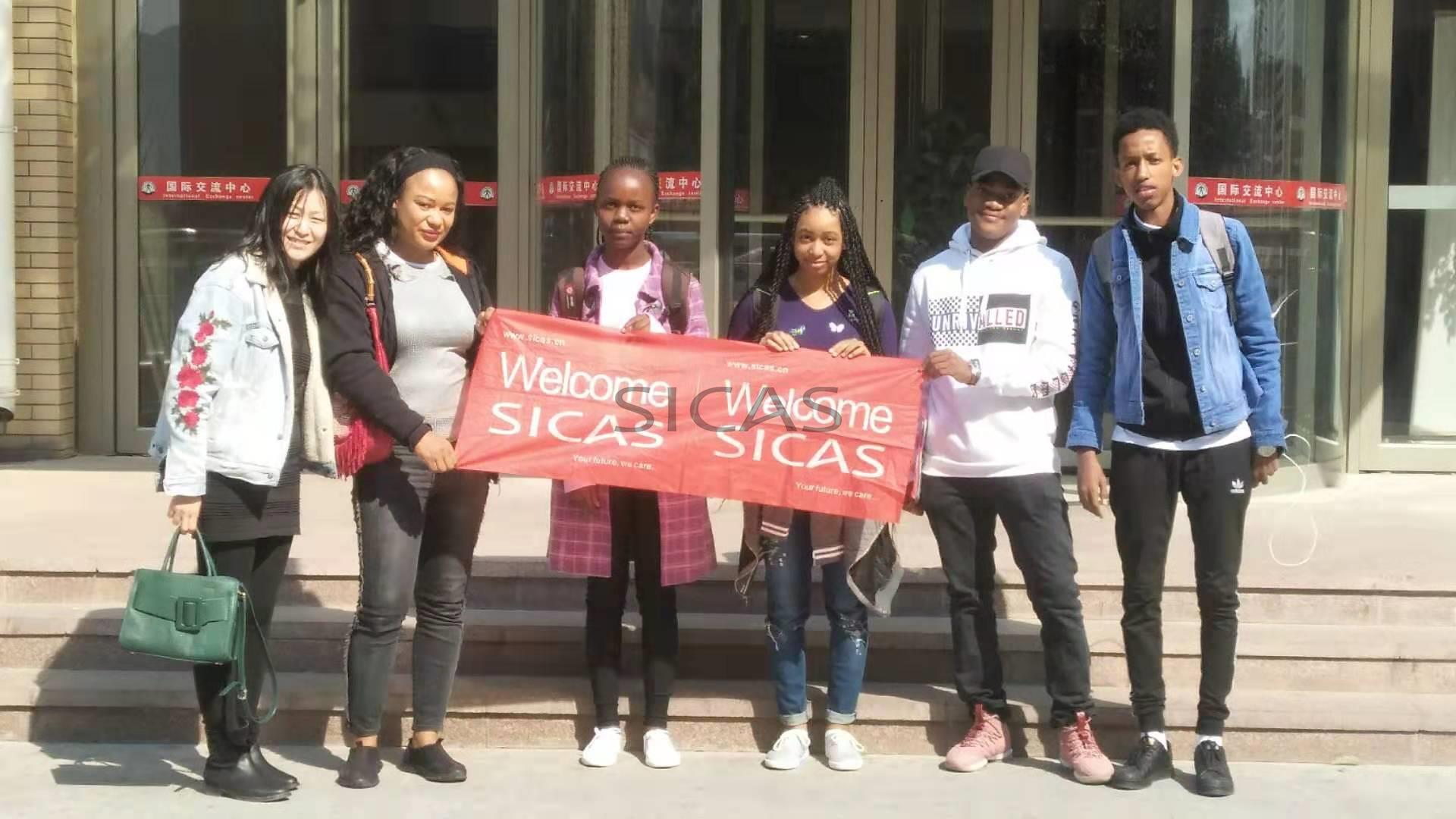 ---
Read Also:
Lunch Time, Meeting Old Friends at SICAS
A Reunion for SICAS and Our SP Students-Qingdao Underwater World
A Reunion for SICAS and Our SP Students
Journey Together with SICAS at Qingdao Princess Villa
Photograph Journal of Qingdao International Academician Park
---