Happy Lantern Festival in Shanghai University!
Views:735 Time:2/22/2019 6:54:35 PM
On February 19th, more than 100 international students from more than 30 countries joined together in the Liangyou Restaurant to make lanterns, guess lantern riddles, write the character "fu" and eat Yuanxiao, experiencing the authentic Lantern Festival at the beginning of the school year.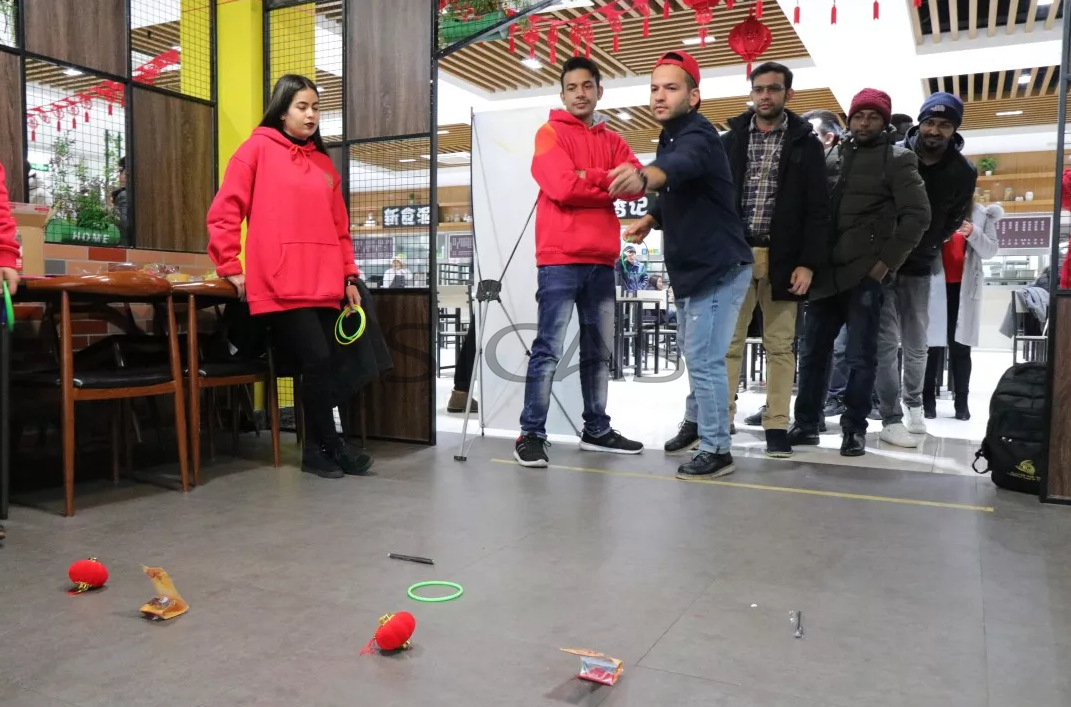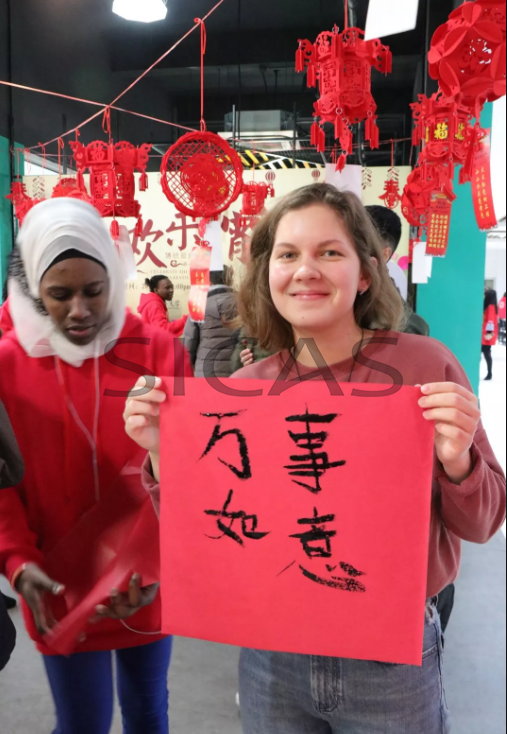 Studying in China and joining social activities via SICAS –Study In China Admission System is an efficient, accurate and safe authorized online platform to help international students directly get admissions into China universities and colleges. Established to help international students study in China, SICAS is the platform authorized by the largest number of China's universities to help international applicants directly get admissions for studying in China with the fastest speed.

You can easily get all the most useful information for free on our website:
SICAS ( Study in China Admission System) Welcomes you all to apply to study in universities in China.
Website : www.sicas.cn
Email:service@sicas.cn
Whatsapp: + 86-15318861816
---
Read Also:
Read Admission Letters from our Students
---