Top 10 Reasons to Study in China
Views:753 Time:9/4/2018 11:00:22 AM
1. Quality Education & Word Recognition
China is striving to build more world-class universities, and investing heavily in higher education. You can find many universities offer degree programs taught in English such as engineering, business, medicine, economics and trade, MBA as well as finance are highly revered.
The academic qualifications awarded by Chinese universities are recognized by most developed countries. The Chinese government has signed an agreement on mutual recognition of academic qualifications with a number of countries including the United States, Britain, France, Japan and 55 other countries and regions.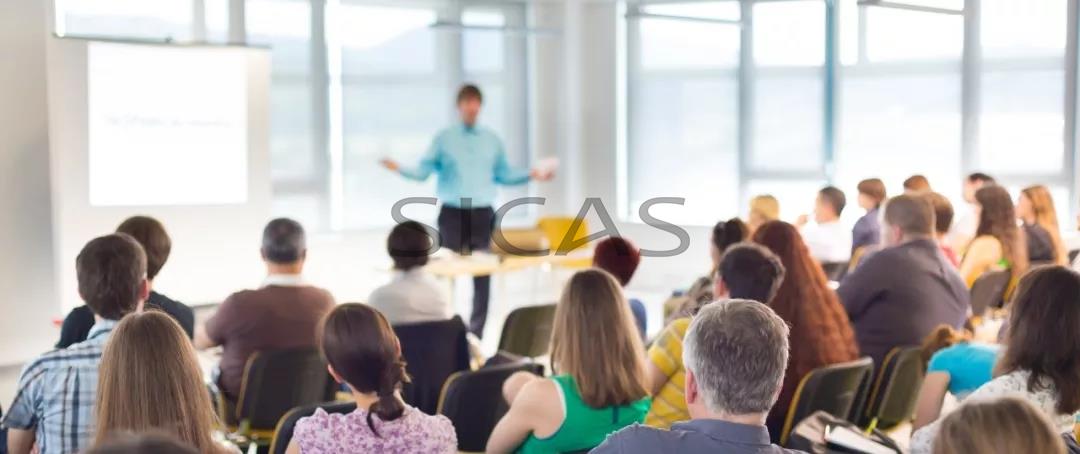 2. Enhance Career Prospects
China is likely to be part of your future. Whether you go into business, engineering, health care, architecture, hospitality, or law, your experience studying abroad in China will help you succeed.
Statistics shows that students who study abroad:
①Are more competitive in career development
②Are better prepared for a global or multicultural work environment
③Enhance their experiences, knowledge, and judgment
④Strengthen their skills academically, personally, and socially
⑤Are highly satisfied with the study abroad experience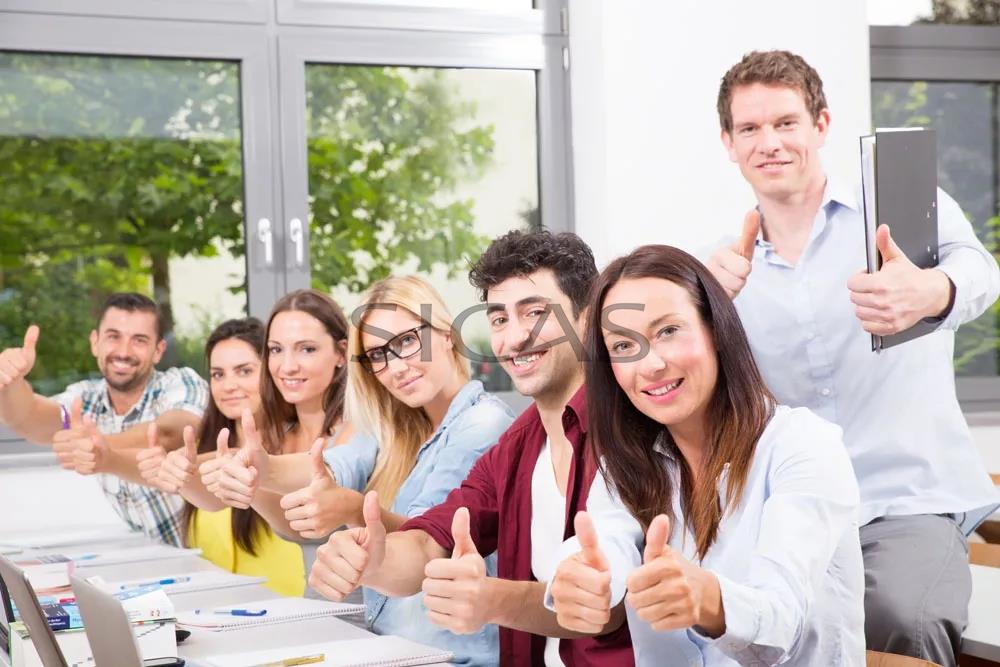 3. Promising Job Opportunities
There is no doubt that China's increasing influence as a global economic power will benefit all the students who study here. Huge demands of Chinese domestic market, numerous world's top companies such as General Electric, Exxon Mobil, Volkswagen and Siemens etc have made a strategic move to doing business in China with many of them site their Asia-Pacific headquarters in Beijing and Shanghai. Studying in China will offer you a chance to join these international groups and realize yourself in the global work market. Speaking Chinese certainly gives you more options, therefore, studying in China is a best way to learn Chinese and start your fantastic career.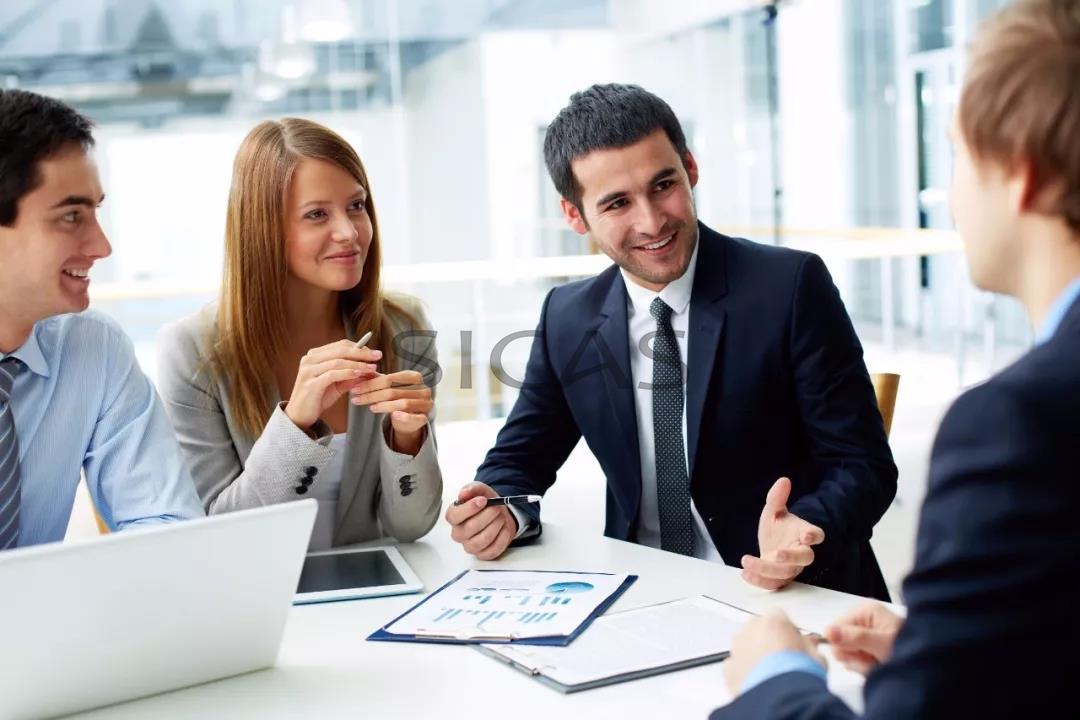 4. Affordable Study Costs
Compared to some European countries, America, Japan, South Korea and other Asian countries, the cost of studying in China is much more reasonable. The tuition for English taught MBBS, Business and Engineering course etc. is only about 2000 to 4000 US dollars a year. You can live a content life with a small budget in China.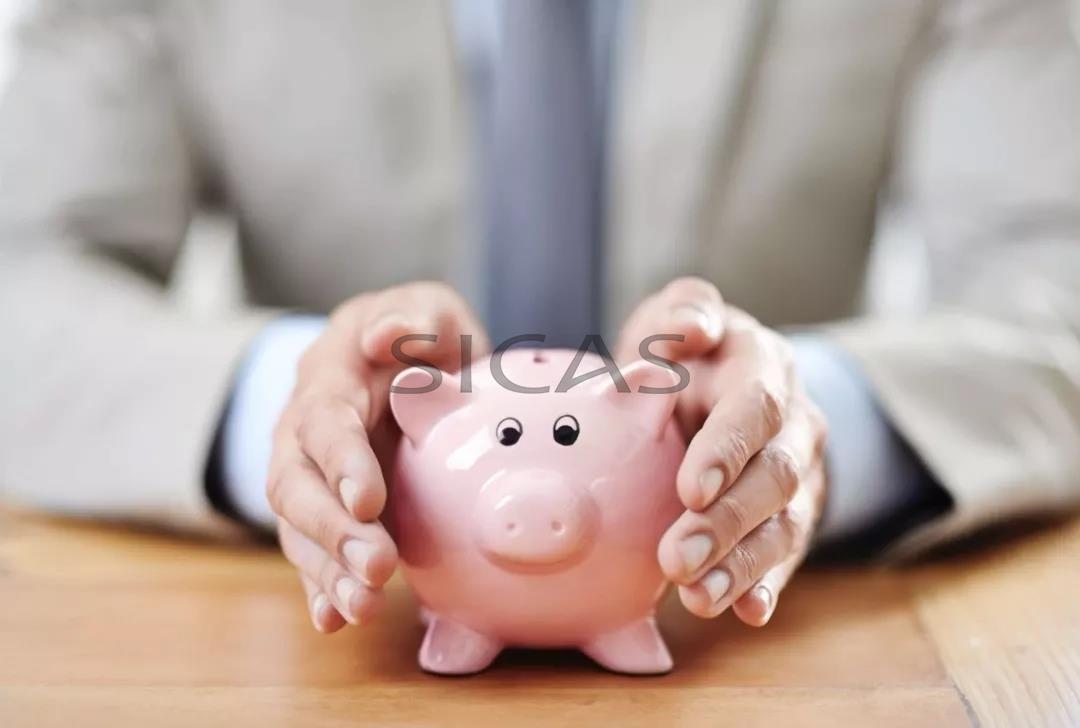 5. Different Kinds of Scholarship Chance
The Chinese government has doubled efforts to increase the number of scholarships it offers to international recruits. Besides government scholarship, different kind of scholarship like Belt & Road scholarship, school level scholarship, Confucius scholarship are available for international students to apply.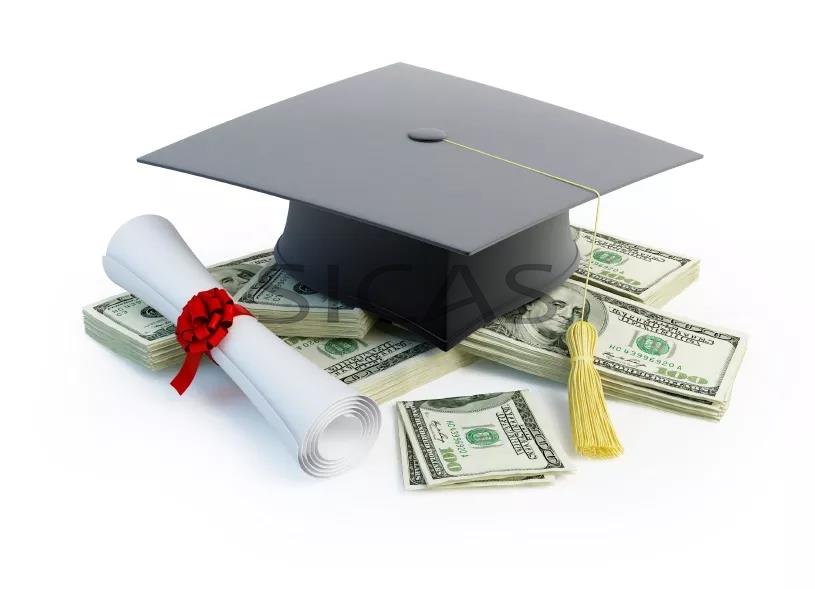 6. Gain First-hand Experience With China
China has been the fastest growing country for the past 30 years. The economy has recently become the second largest in the world behind the United States. The Chinese economy may overtake the U.S. by 2035. See this economic engine in action, learn what makes it go, and you'll be in a position to grow right along with it.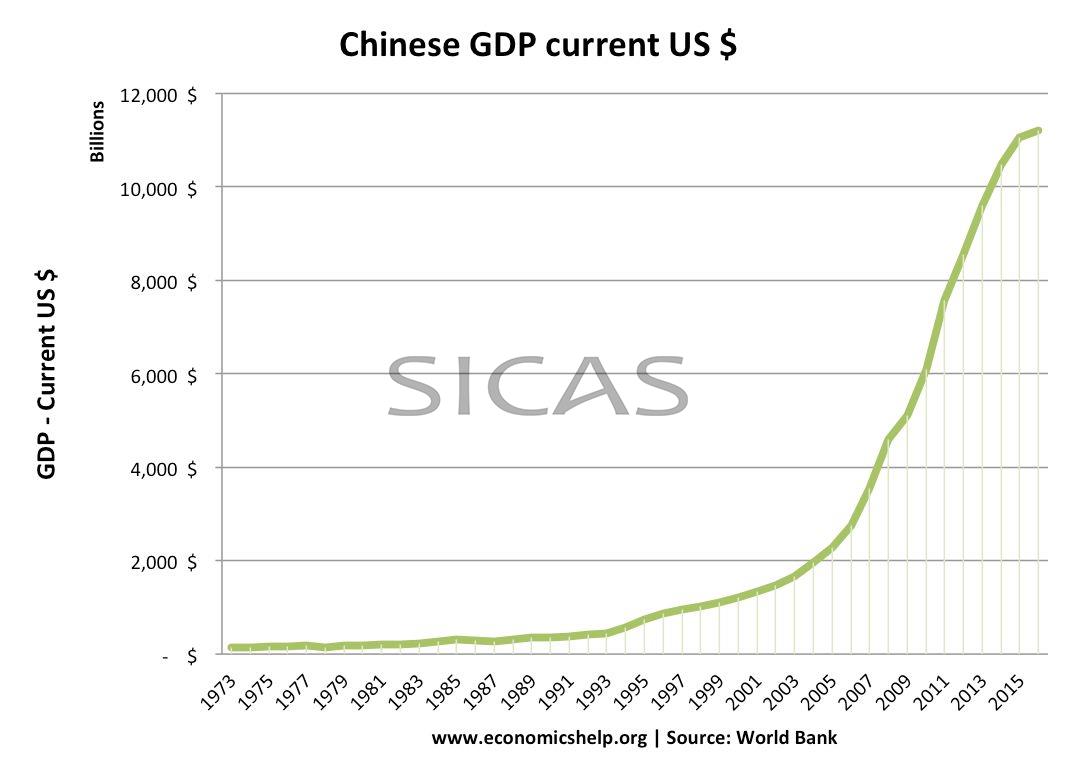 7. Government Support
Financial support is an important factor in the decision to study abroad and the Chinese government is offering a wide range of funding opportunities to attract international students, including more than 40,000 scholarships at 277 institutions.
In 2015, 40 per cent of all international students new to China received government sponsorship. The number of scholarships available has increased fivefold since 2006.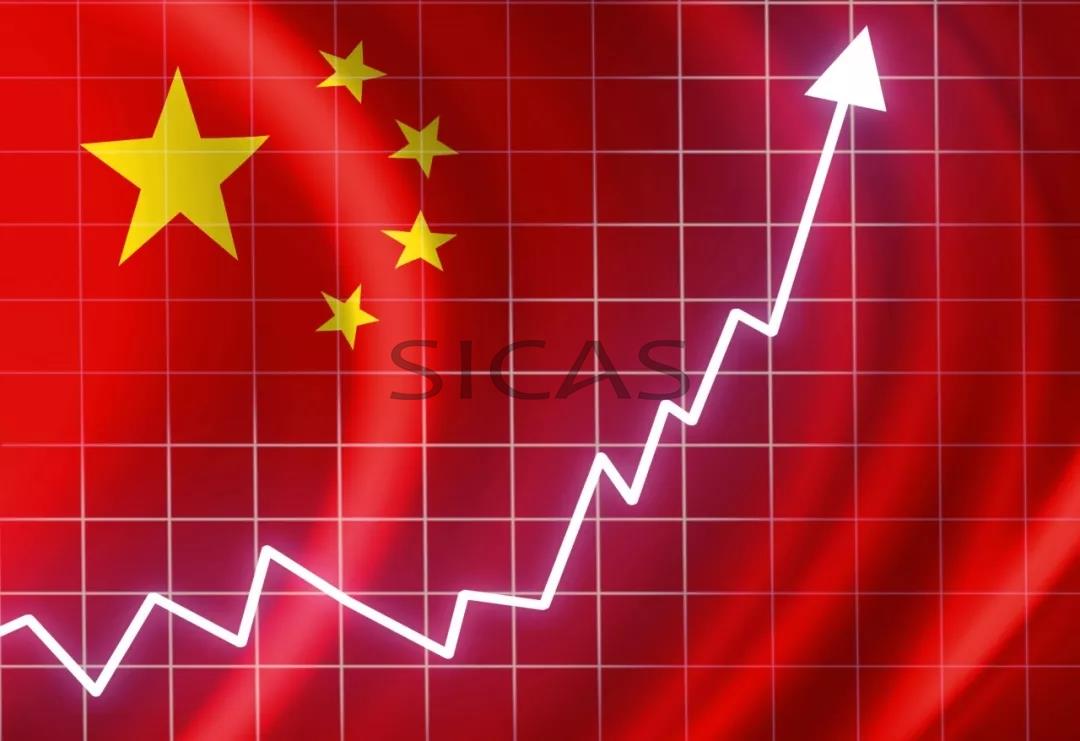 8. Discover a Different Culture
Chinese culture and people are extremely diverse and multicultural, consisting of 56 different ethnicities. Immerse yourself within these cultures and customs and gain a new way of visualizing the world. Studying away in China gives you the kind of insight that just doesn't come from textbooks.
You will find that you have a better understanding and appreciation for China's people and history. You will have the opportunity to experience a completely new way of life.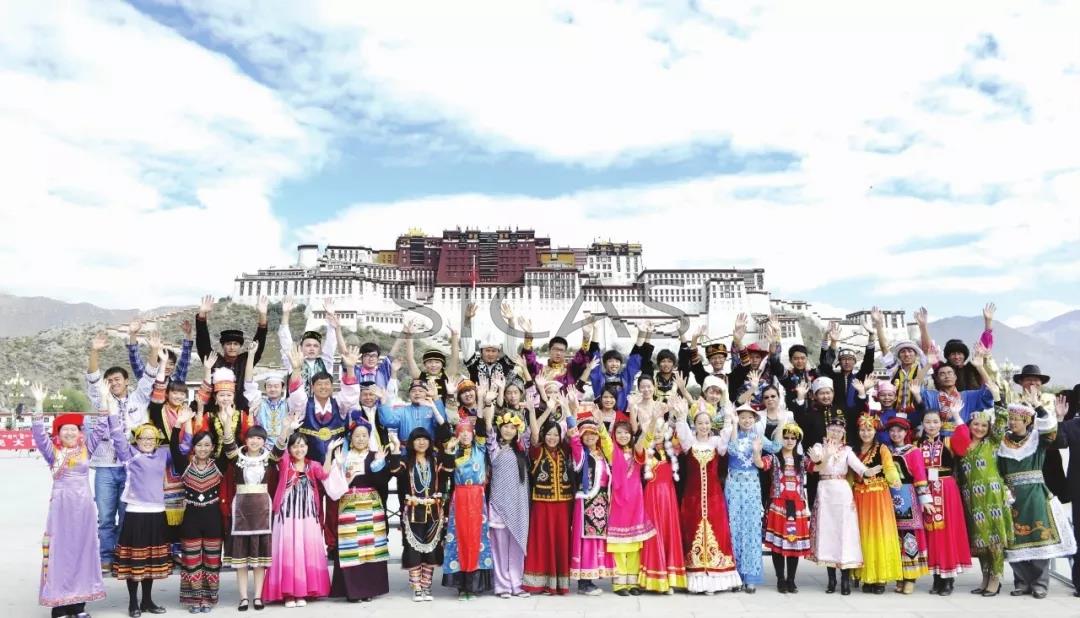 9. Endless of Travel Opportunities
China is so geographically vast, it has an astounding variety of climates, cultures, and landscapes. Whether you want to hit the beaches, scale a mountain, hike in a desert or go skiing, you can do all of this within China.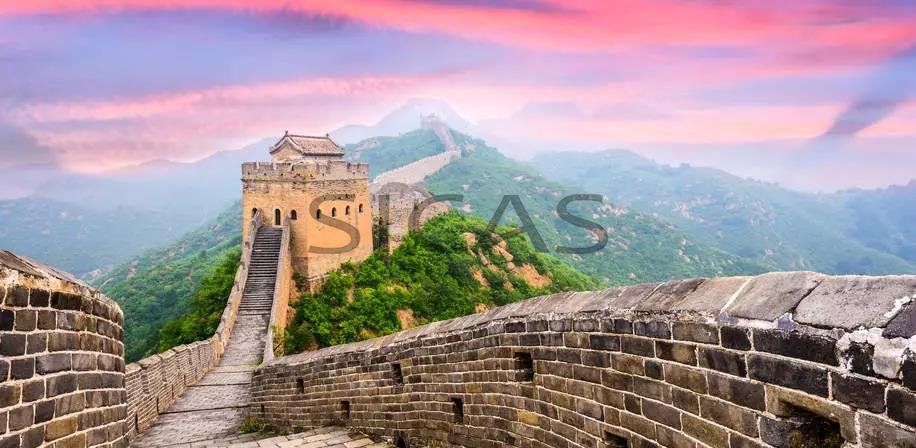 10. Learn Mandarine
1.4 billion native speakers make Mandarin Chinese the most spoken language in the world. That automatically makes it worth learning. And it's useful outside of China as well: Mandarin is spoken in Taiwan and Singapore too, not to mention all the 50 million ethnic Chinese living across the globe.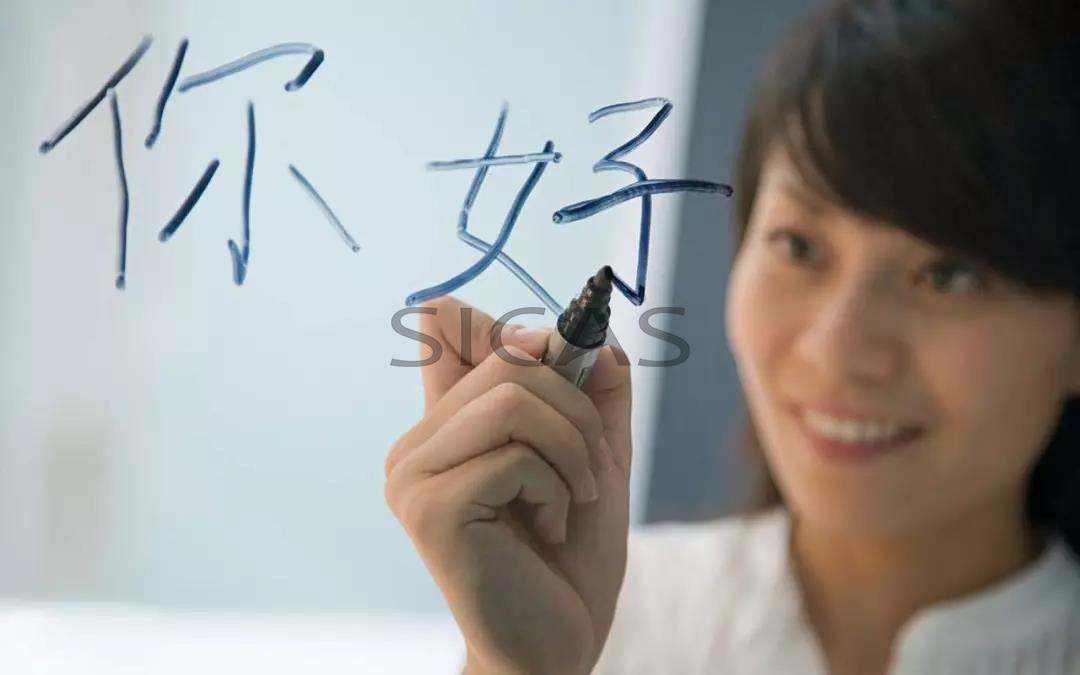 Number of International Students in China (2001 to 2017)
2017: 489,200
2016: 442,773
2015: 397,635
2014: 377,054
2013: 356,499
2012: 328,330
2011: 292,611
2010: 265,090
2009: 238,184
2008: 223,499
2007: 195,503
2006: 162,695
2005: 141,087
2004: 110,844
2003: 77,715
2002: 85,822
2001: 61,869
Why study with us
Founded in Qingdao at 2007, SICAS –Study In China Admission System is an efficient, accurate and safe authorized online platform to help international students directly get admissions into China universities and colleges. So far, SICAS owns official authorizations from more than 600 universities in China. And up to now, SICAS have helped over 120,000 students from 162 countries get admissions into Chinese universities.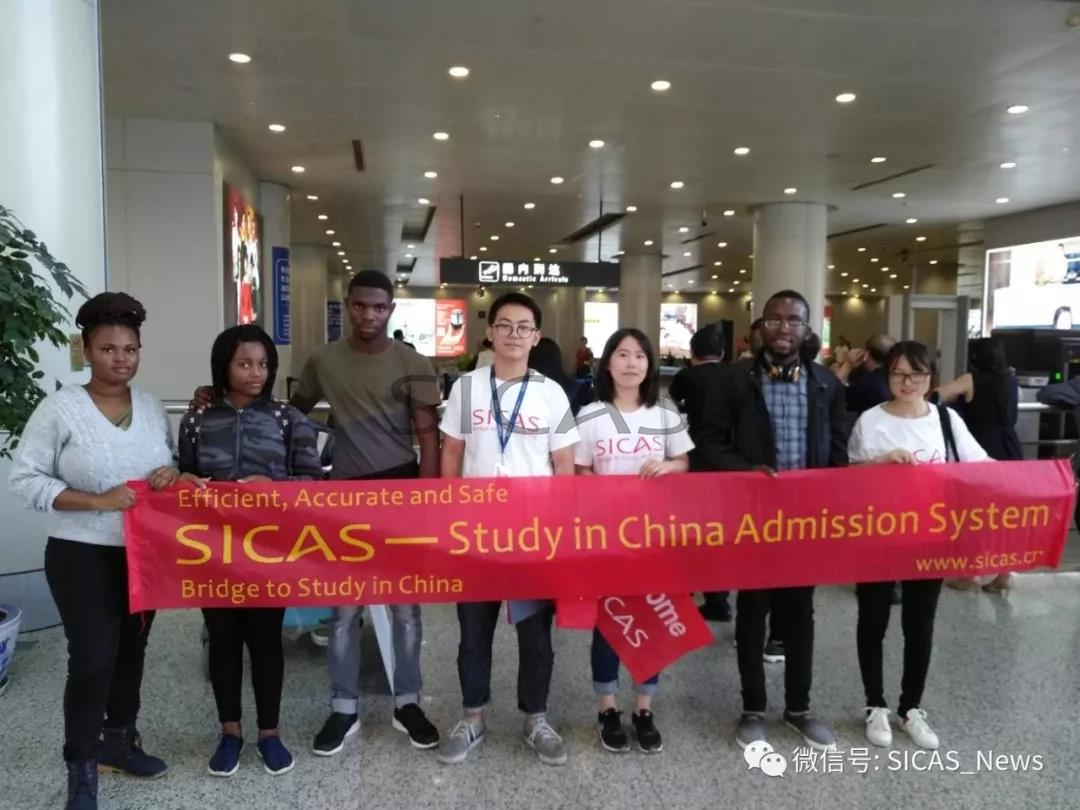 Sharing your story and Studying in China via SICAS –Study In China Admission System is an efficient, accurate and safe authorized online platform to help international students directly get admissions into China universities and colleges. Established to help international students study in China, SICAS is the platform authorized by the largest number of China's universities to help international applicants directly get admissions for studying in China with the fastest speed.
You can easily get all the most useful information for free on our website:
SICAS ( Study in China Admission System) Welcomes you all to apply to study in universities in China.
Website : www.sicas.cn
Email:service@sicas.cn
Whatsapp: + 86-15318861816
---
You could also be interested in:
Lunch Time, Meeting Old Friends at SICAS
A Reunion for SICAS and Our SP Students-Qingdao Underwater World
A Reunion for SICAS and Our SP Students
Journey Together with SICAS at Qingdao Princess Villa
Photograph Journal of Qingdao International Academician Park
---