Passenger Guide: Never Lose Your Luggage Again
Views:677 Time:9/12/2018 2:55:47 PM
Nothing undermines a well-planned vacation quite like no-show luggage. One of our students just encountered things like this. Most students study in China will have to taking a connecting flight to their final destination. If you are taking a connecting flight at Beijing, Shanghai, Guangzhou, please pay attention to the steps below.
Stick to one airline or alliance on a connection
Where possible, book connecting flights on a single airline or on airlines that are partners in an alliance. To check in your bags have been checked-through to the final destination, you may look at the check-in bags receipt that the check-in agent should have issued you at point of check-in.
Avoid two-ticket trips when connecting flights
If at all possible, avoid an itinerary consisting of two separate tickets on separate airlines. If you check baggage on a two-ticket itinerary, you almost always have to check it just to the connecting point on the first airline, exit security, claim it, haul it to the second airline's counter, re-check it, and re-process through security.
Please do remember
1. Ask the check-in agent if your luggage will be transferred automatically to your final stop.
2. If your bags are delayed, try not to panic. Make sure to file your claim immediately at the airport and to give the attendant a hotel or an address, as well as a phone number where you can be reached.
3. If the airline loses your bags, make sure you get a written claim for damages.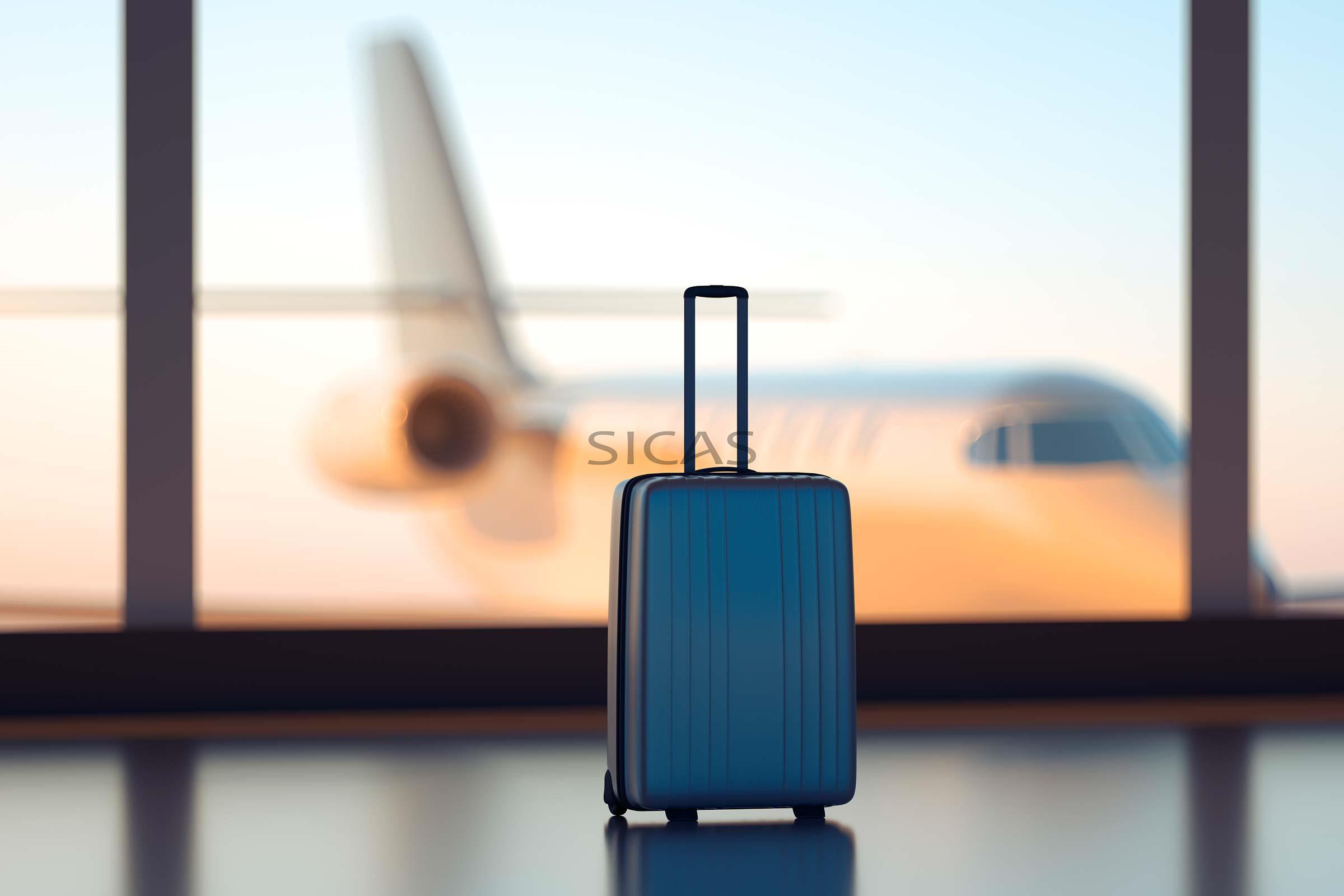 Sharing your story and Studying in China via SICAS –Study In China Admission System is an efficient, accurate and safe authorized online platform to help international students directly get admissions into China universities and colleges. Established to help international students study in China, SICAS is the platform authorized by the largest number of China's universities to help international applicants directly get admissions for studying in China with the fastest speed.

You can easily get all the most useful information for free on our website:
SICAS ( Study in China Admission System) Welcomes you all to apply to study in universities in China.
Website : www.sicas.cn
Email:service@sicas.cn
Whatsapp: + 86-15318861816
---
Read Also:
Lunch Time, Meeting Old Friends at SICAS
A Reunion for SICAS and Our SP Students-Qingdao Underwater World
A Reunion for SICAS and Our SP Students
Journey Together with SICAS at Qingdao Princess Villa
Photograph Journal of Qingdao International Academician Park
---