Beware of All Kinds of Fraud!
Views:654 Time:9/17/2018 1:58:38 PM
SMS scam
Use mobile phone text messages to send fake consumer tips or awarding tips, or trick customers into making fake banking service calls.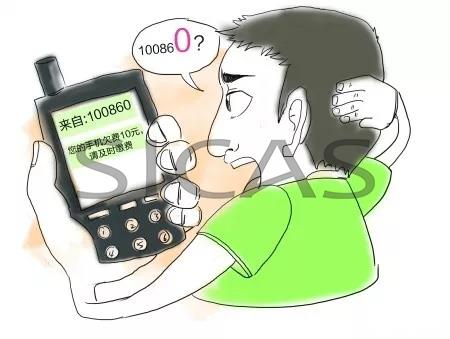 Phone scam
The fraudsters pretend to be the telephone bank's automatic voice prompts to provide the telephone banking numbers and financial services of the major banks . After using this telephone inquiry, the fraudsters can obtain the customer's bank card password and personal information.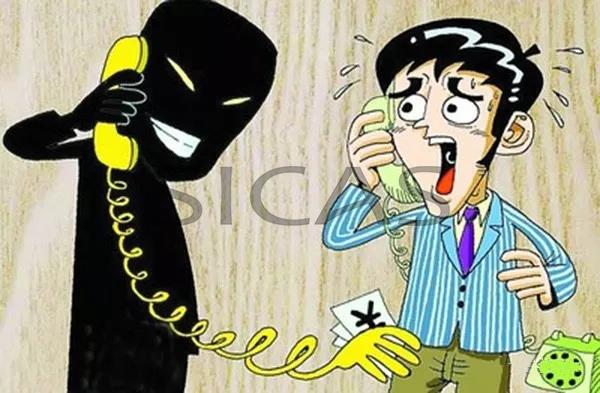 Online transaction scam
Inducing investment, the fraud returns 10%, when the remittance is more than a thousand dollars or more, the fraud disappears.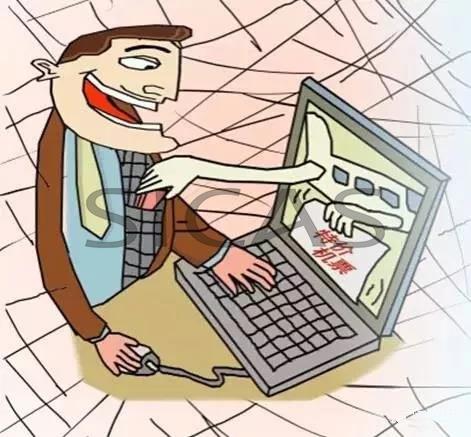 Sympathy scam
Fraud pretending to be a college student or other person, borrowing a mobile phone to call, using compassion to say that they are in trouble, looking for opportunities to scam.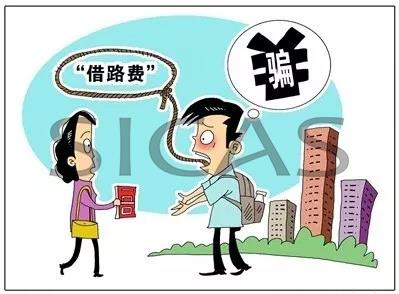 Stealing student information scam
Pretending to be a teacher, classmate and family member of the student, the fraud lied that he was sick or in a car accident, urgently need money.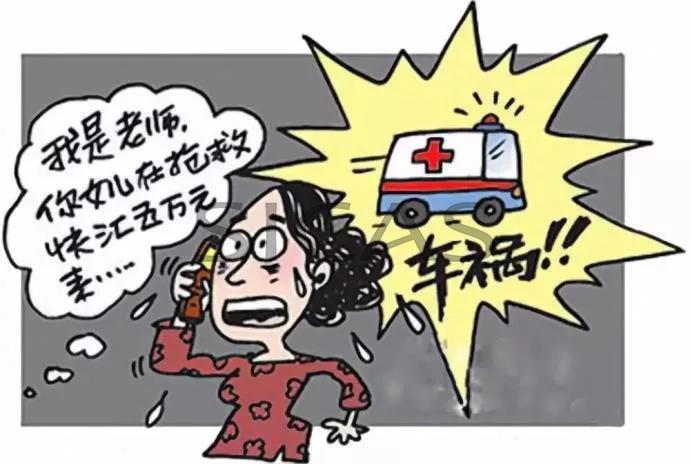 Contact Us
SICAS
Website : www.sicas.cn
Email:service@sicas.cn
TEL/WhatsApp/WeChat: + 86-15318861816
---
Read Also:
Lunch Time, Meeting Old Friends at SICAS
A Reunion for SICAS and Our SP Students-Qingdao Underwater World
A Reunion for SICAS and Our SP Students
Journey Together with SICAS at Qingdao Princess Villa
Photograph Journal of Qingdao International Academician Park