An Interview with International Student from Africa Studying at Wenzhou Medical University
Views:909 Time:8/19/2020 2:26:24 PM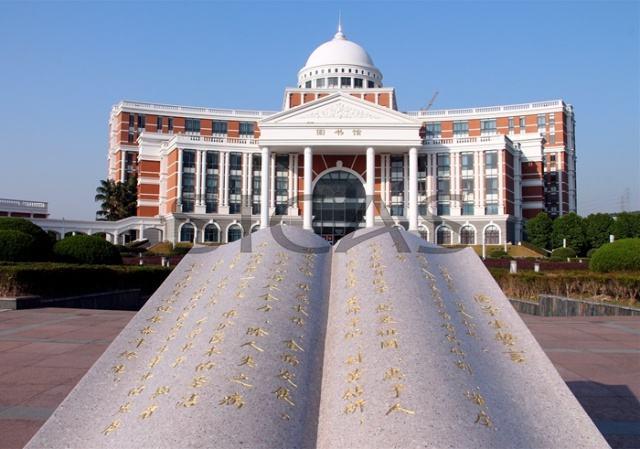 Wenzhou medical university, infinite ways to start.
At the southeast sea of China which faces to the blue Pacific ocean, at one of the most prosperous distract, below the beautiful tea mountain which is not far from Wenzhou city, there is a fabulous university called Wenzhou Medical University.
What do international students think about Wenzhou medical university? Let's check out together.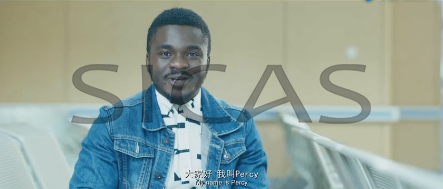 ( Today's interviewee: Percy,an African student from Ghana who is now studying at Wenzhou medical university. today )
1. Reporter: First, thanks for your time. Please introduce yourself briefly.
Percy:Hi, my name is Percy. And I am a master+phd student at Wenzhou Medical University. I am currently doing my clinical rotation at Wenzhou medical university's first affiliated hospital. Wenzhou medical university's first affiliated hospital is the biggest hospital by size in the whole of Asia. I am really glad to be here to help improve on my clinical skills and knowledge.
2. Reporter: Why do you want to be a doctor at the first place?
Percy: Becoming a doctor was inspired by my mother who is a nurse and has worked in the medical field for the past 30 years.
3. Reporter: Why do you choose to study at Wenzhou Medical University?
Percy: After doing so much research on medical schools in China, I decided to apply to Wenzhou medical university. Because I realized that there were quite a number of Ghanaian students in this school and this inspired me to go on to choose this school. Because I know Ghanaian students can be very picky when it comes to picking quality education. And when I came here and all this time that I have been here. I have never regretted this choice.
4. Reporter: What attracts you about the school?
Percy:The university provides a scholarship package for its students and I am very lucky to be one of these students to enjoy these scholarship packages and studying a 5-year master+phd course on scholarship with monthly allowance.
5. Reporter: What do you think about the life style here in China?
Percy: After all these years of studying in Wenzhou, I have been able to adopt to the life style in China and also learn a lot about Chinese culture. One of my worries before I got to China was the type of food that I might be eating when I get there.But after all these years I have been able to adopt to the type of food that is served here. And I can bet you its one of the best you can taste anywhere. I've even gained on some weight after all these years. I really like the life style in Wenzhou, because its not as fast as compared to the other cities in China.
6. Reporter: What's your future plan after graduation?
Percy: When I graduate from this university, I am planning on still living in Wenzhou to continue my life. And I want to tell you a secret, I even married to a wenzhounese lady and we will continue living our life together here in Wenzhou.
7. Reporter: Thanks for your time. Hope you enjoyed your life here.
Percy: Thanks for having me. why
Source:Zhongguo Languoji
---
Contact us if you also want to study in China:
Whatsapp: +86-15318861816
Email: service@sicas.cn
---
You may also want to read:
Why Choose Wenzhou Medical University Pharmacy Program.
Why study MBBS in Chinese universities?
An interview with international student from Ghana studying at Northwest normal univeristy.