Why Choose Wenzhou Medical University Pharmacy Program
Views:502 Time:8/30/2018 6:17:06 PM
In today's era of rapid development, there is a major, which can not only enhances the quality of living but also improve the quality of life. Its Pharmacy. The pharmacy is a very special industry with infinitely wide market and will be a sun-rising industry forever. Let's have an overall look at this major.
Why Study Pharmacy
1. Benefit Mankind
Pharmacists play a key role in helping patients feel better and get well as quickly as possible.
2. Governments Paying More Attention to Pharmaceutical Industry
Each government in the world is laying more and more emphasis on pharmaceutical industry.
3. More Job Opportunities
Pharmacy is a diverse and rewarding career, with opportunities for patient care, scientific research and innovation. Pharmacists can work in a myriad of professional settings.
4. High-income
Pharmacy is one of the most financially rewarding careers. In 2016, over 90% of pharmacists report earning more than $100,000 per year.
What's the Advantage of Pharmacy Compare with MBBS
1. Saving 2 year's studying time
In China, MBBS will cost 6 years, and Pharmacy 4 years.
2. Promising future and High-income
Its predicted that in the near future, the income of pharmacist will exceed doctor.
3. Lower cost
Comparing with MBBS Course, Pharmacy will save you around 1500$ per year in tuition cost. Affordable pharmacy tuition fee in China give most young people from all over the world a hope of achieving their study in China dreams.
4. Pharmacist in short supply
The talent of MBBS is very saturated, the Pharmacy talent is in short supply.
5. No enrollment quota restriction
MBBS have enrollment quota restriction, no restriction in Pharmacy MBBS
6. Easy for admission
Compared with MBBS which need score above 80%, the academic entry requirement for Pharmacy is much lower.
7. Scholarship Chance
In China, rarely any scholarship is available for MBBS students, and for Pharmacy students, it's easy for them to get scholarship chance.
Why Study in Wenzhou Medical University
1. Old brand school to enroll oversea students
WMU received its academic credential to enroll foreign students in 1996
2. Diversified international students around the globe
WMU boasts 755 full-time foreign students from 56 countries expanded across continent of Asia, Africa, Europe, Americas, and Australia.
3. Low tuition fee
4. More scholarship opportunities
5. SICAS Wenzhou Care Team support
6. Beautiful campus
Western-style architecture
Surrounding by Wenzhou Chashan Scenic Area
7. Good reputation
The teachers are responsible and kind.
Colorful campus life.
Chance to show their talent, there are sports club for international students.
8. Complete Infrastructures
9. Famous for Pharmacy
10. Diversified Training Chance
Fee Structure of Pharmacy
Tuition Fee: 20,000 RMB /Year
Registration Fee: 400 RMB
Accommodation Fee: 4,000 RMB /Year
Insurance Fee: 600 RMB /Year
Medical Check Fee: 413 RMB /Month
Residence Permit Fee: 800 RMB
Book Fee: According to the marked price of each book
Scholarship Type
Full Scholarship: 100% of 1st year tuition fee waiver.
Partial Scholarship: 50% of 1st year tuition fee waiver.
Application Deadline
10th September 2018
Campus Scenery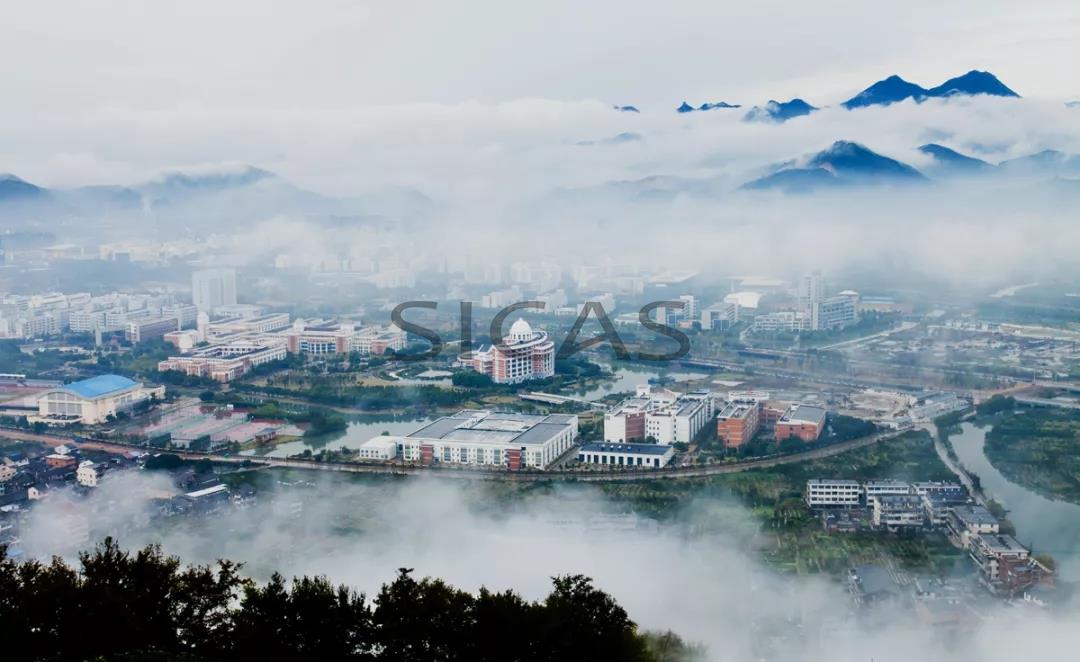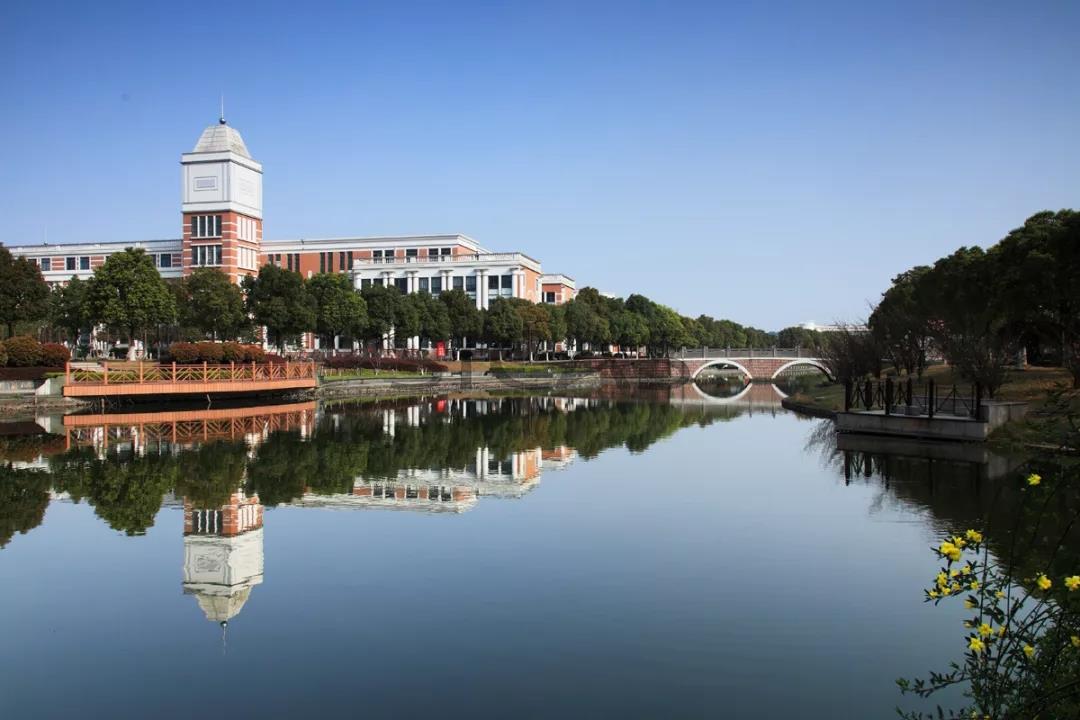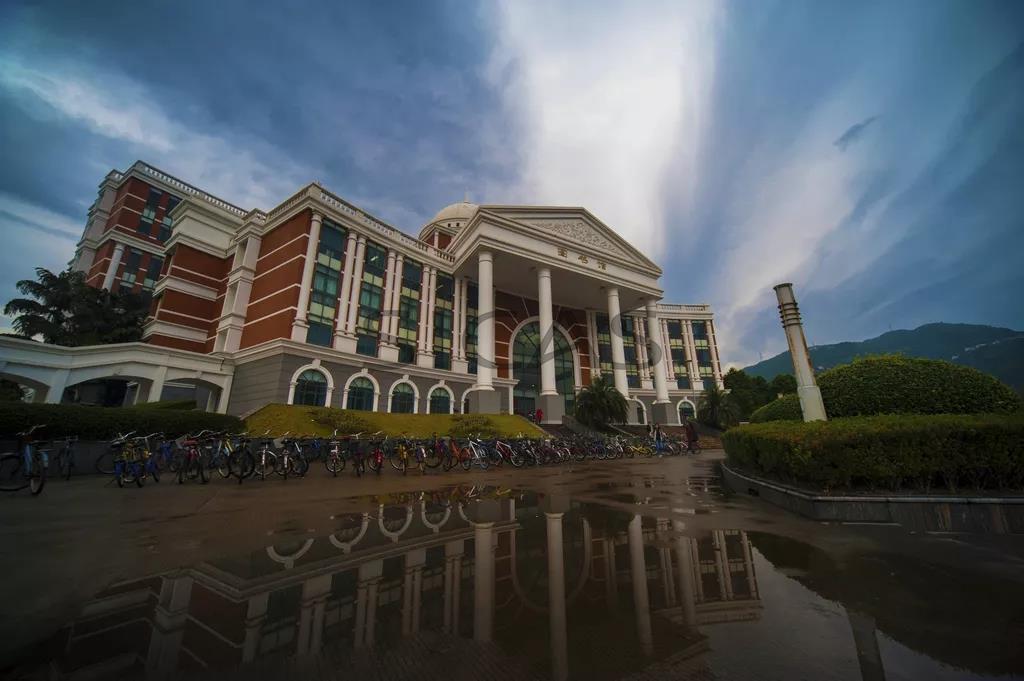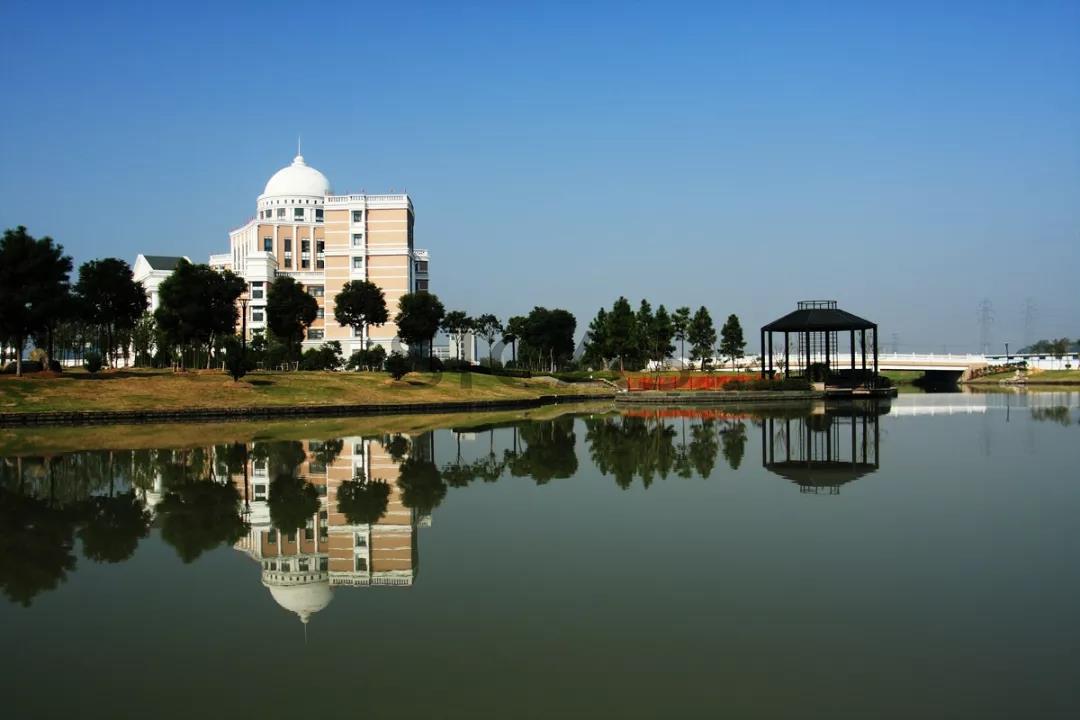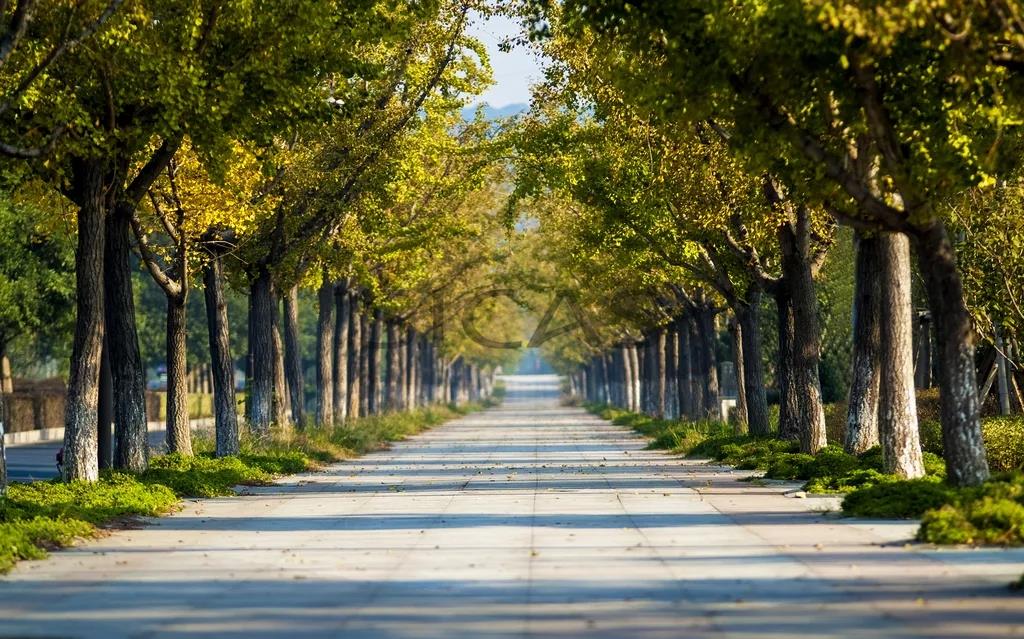 Students in Wenzhou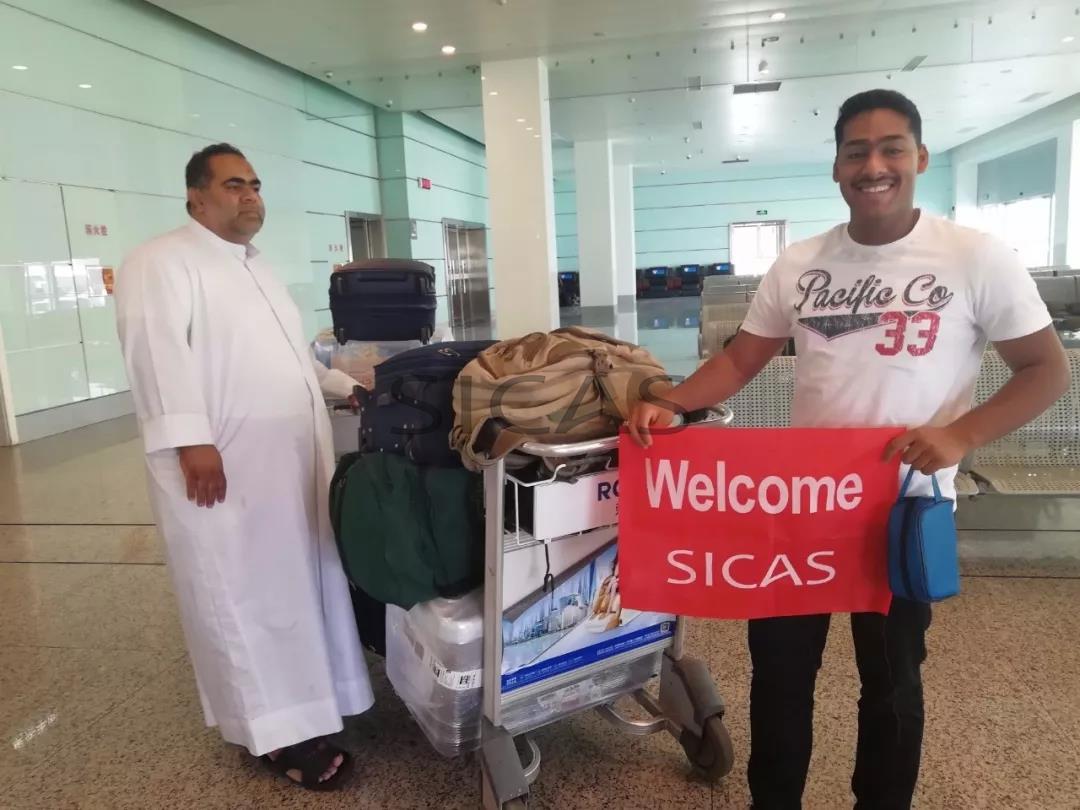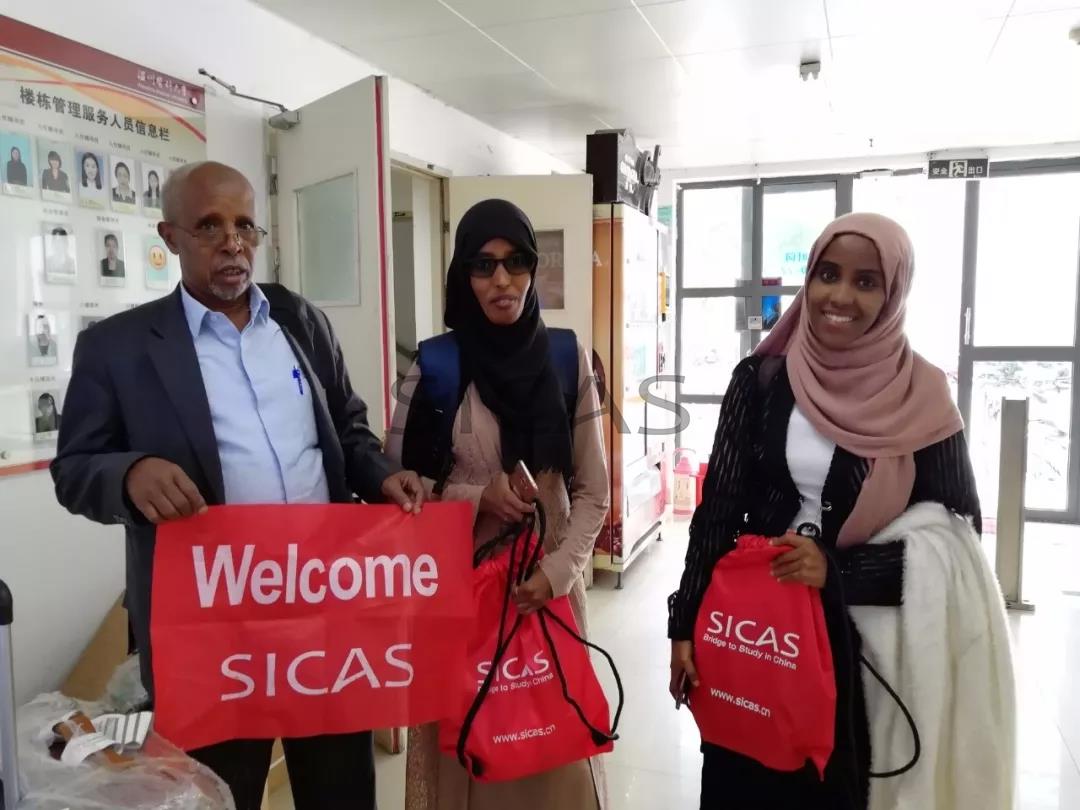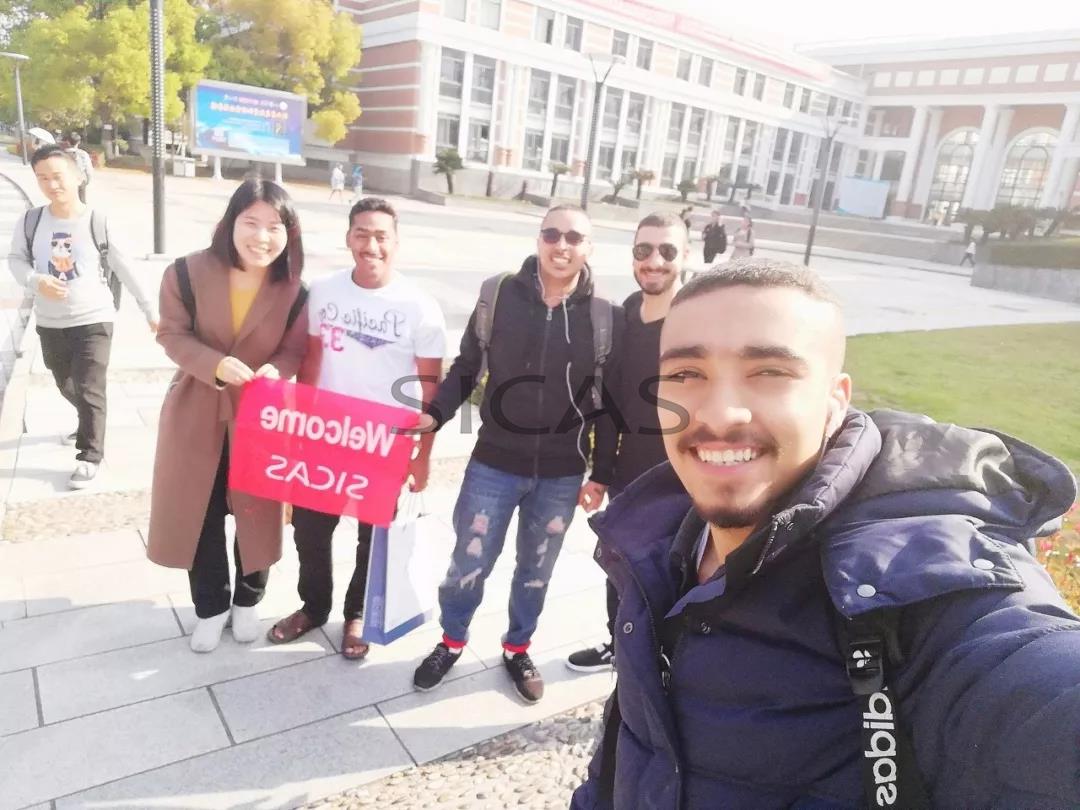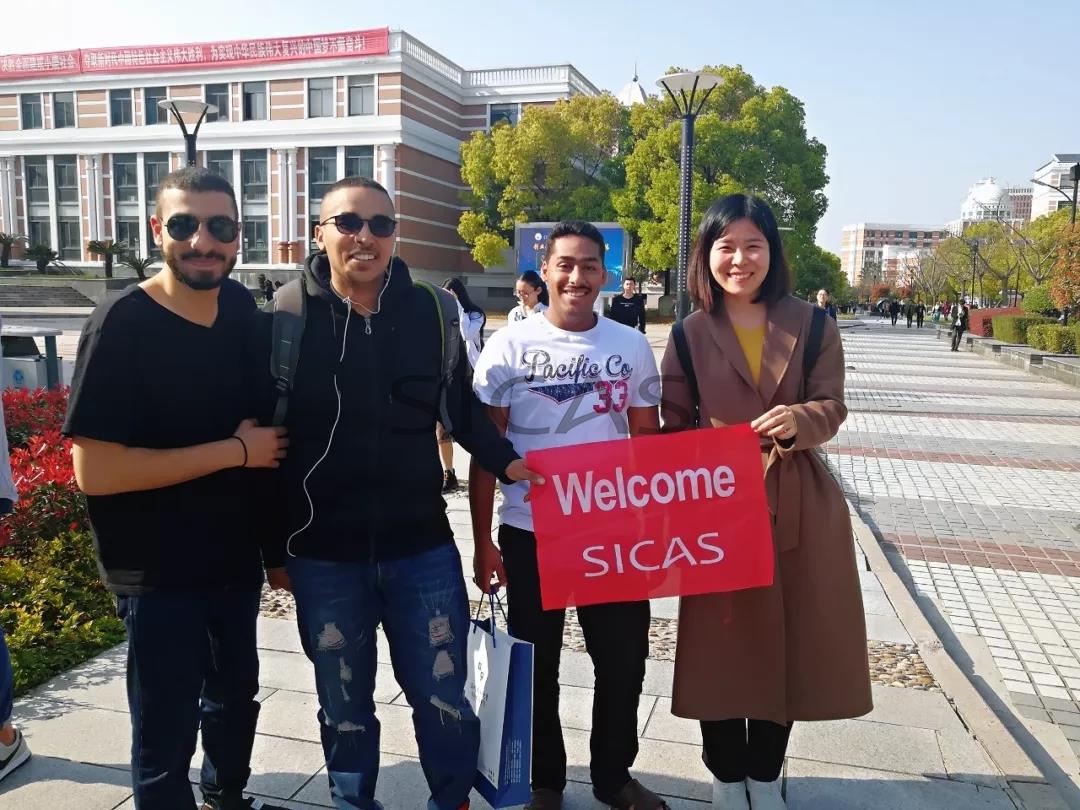 Contact us
SICAS ( Study in China Admission System) Welcomes you all to apply to study in universities in China.
Website : www.sicas.cn
Email:service@sicas.cn
Whatsapp: + 86-15318861816
---
Read Also:
Study at Wenzhou Medical University (WMU)
Read Admission Letters from our Students
---