BRCIC Int'l Students Share Paintings to Support China
Views:9210 Time:8/8/2020 5:42:53 PM
When the novel coronavirus shows no mercy, the world shows its love.
BRCIC international students in Qingdao show their support. Stand together, we'll get through this. Fight On, China! Stay Strong, Wuhan!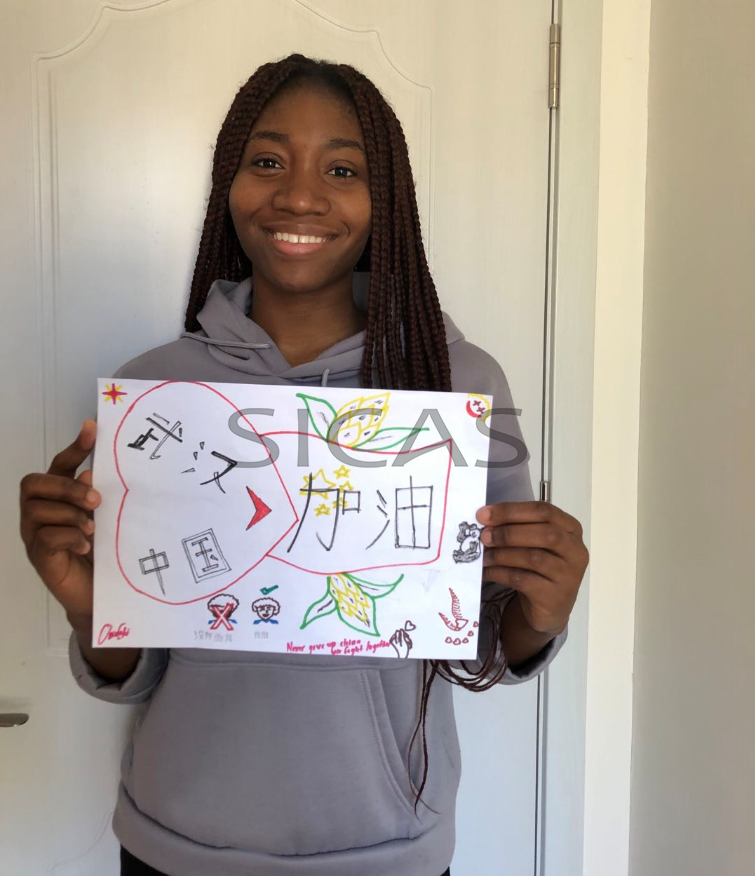 Uchechi 思琪(Nigeria)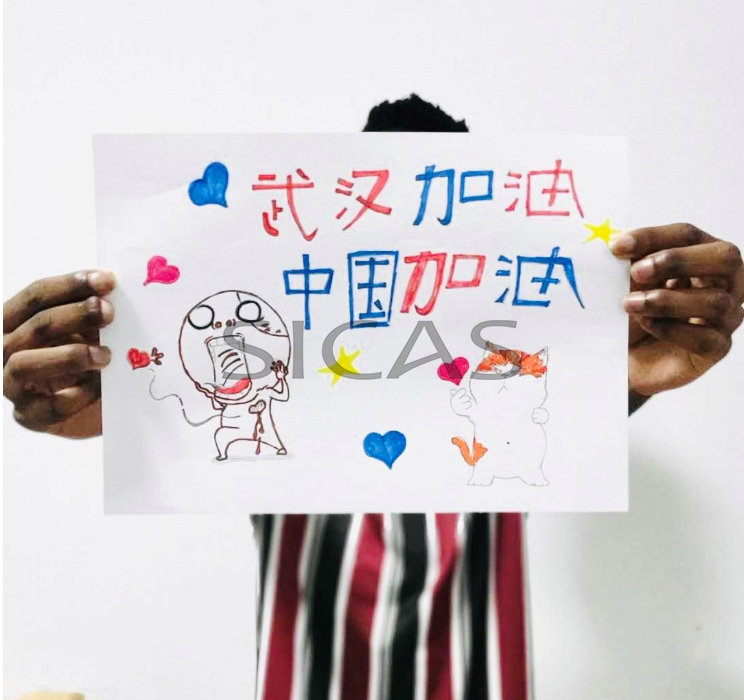 Taonga 桃子(Malawi)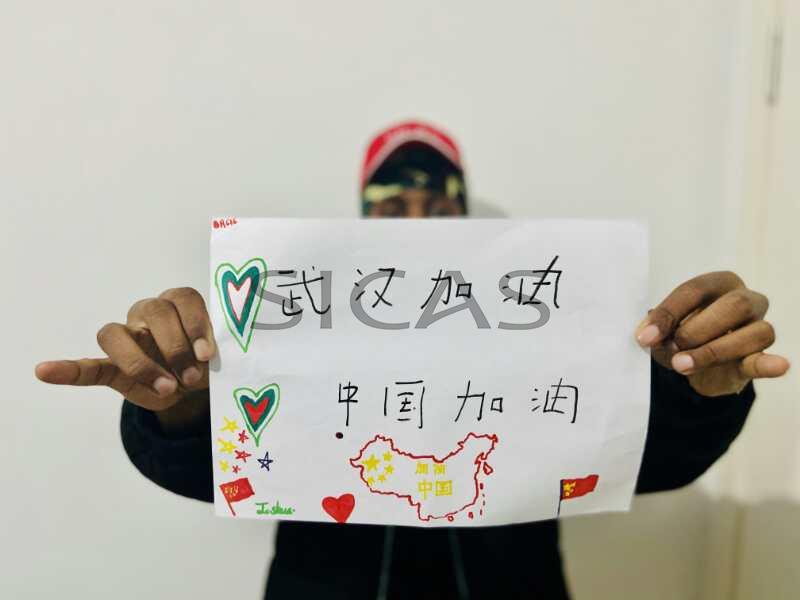 Dawson 乔书华(Tanzania)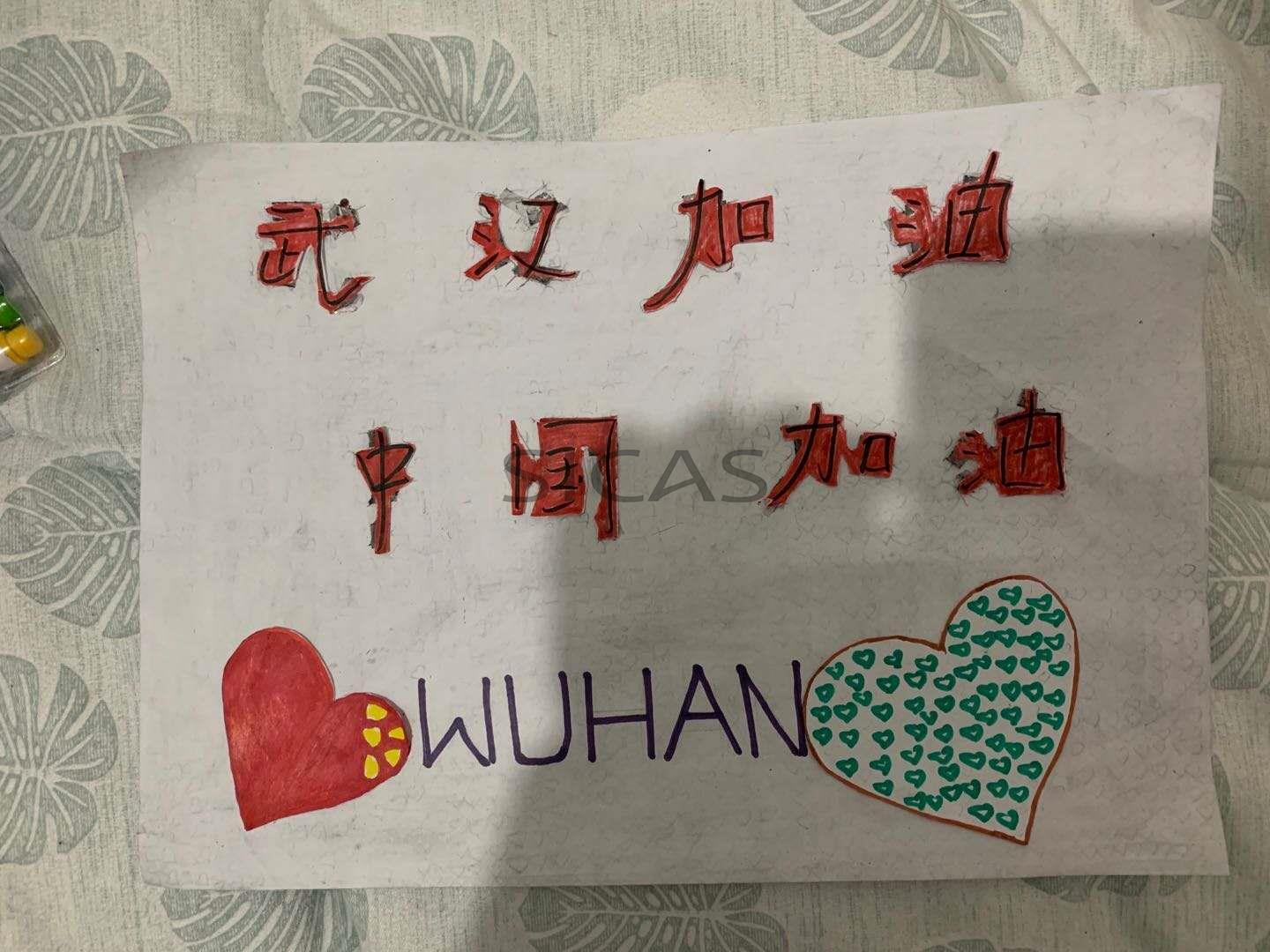 Sisay 琪琪(Ethiopia)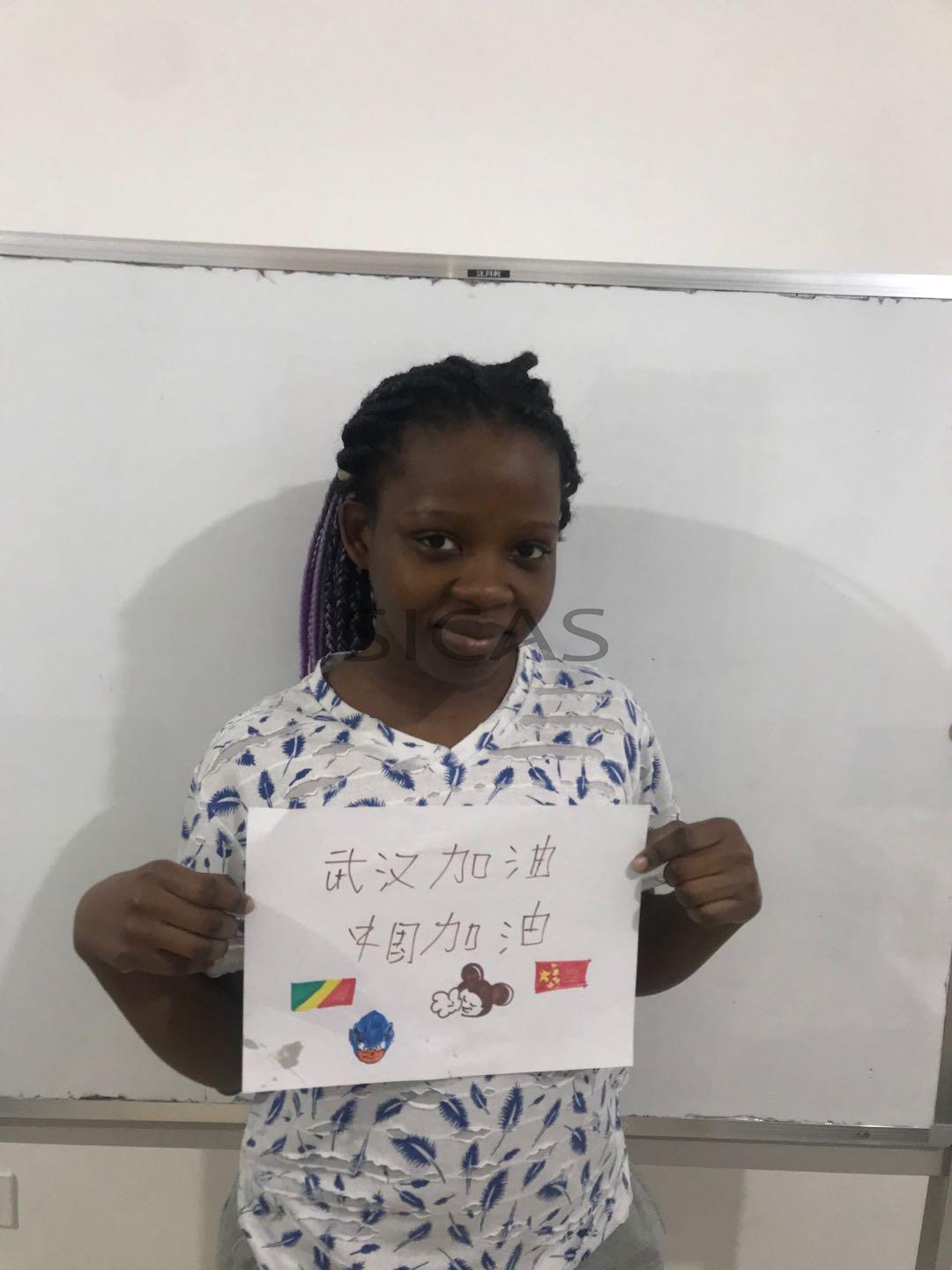 Dorianne 张蕊(The Republic of Congo)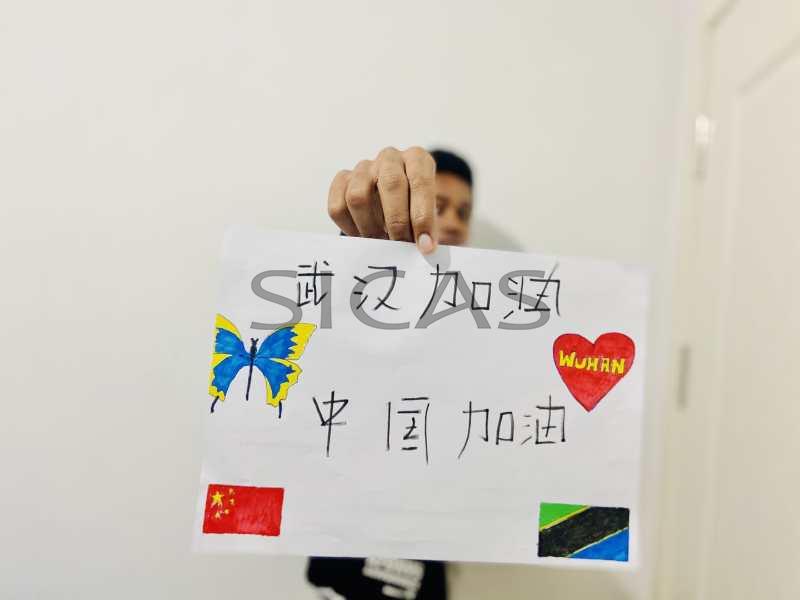 Moh'd 李汉德(Tanzania)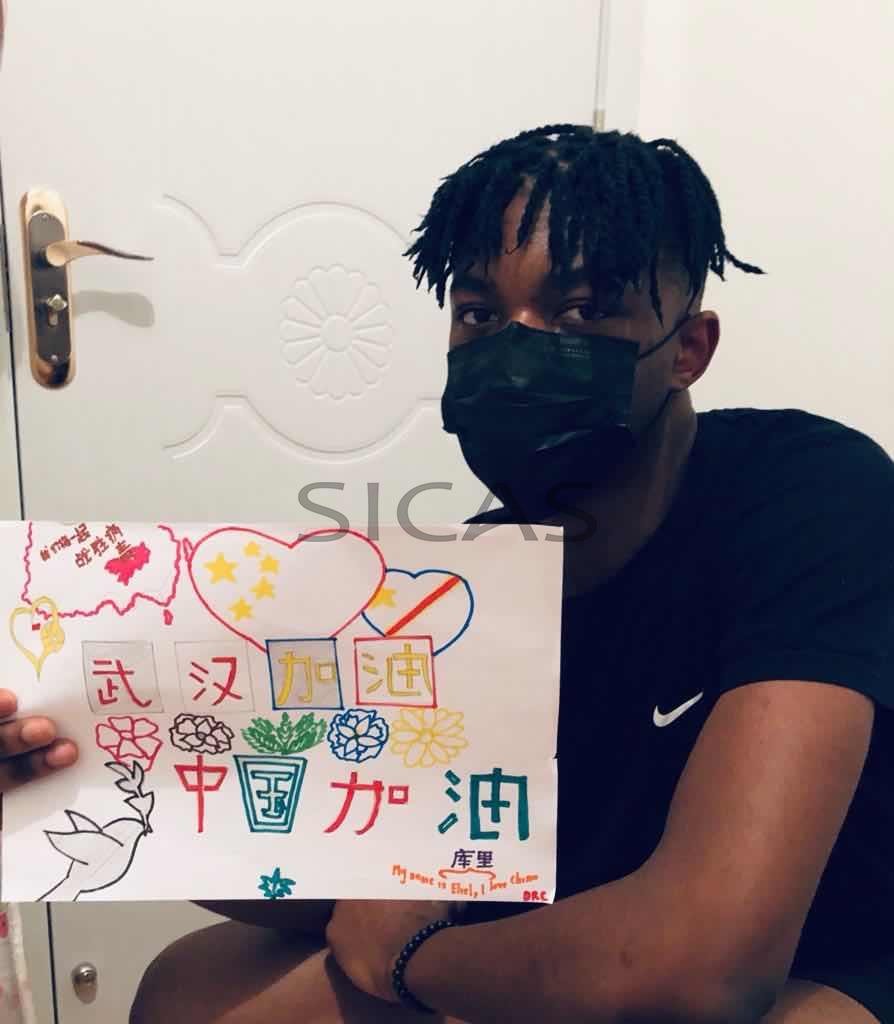 KOLELA 库里(Democratic Republic of the Congo)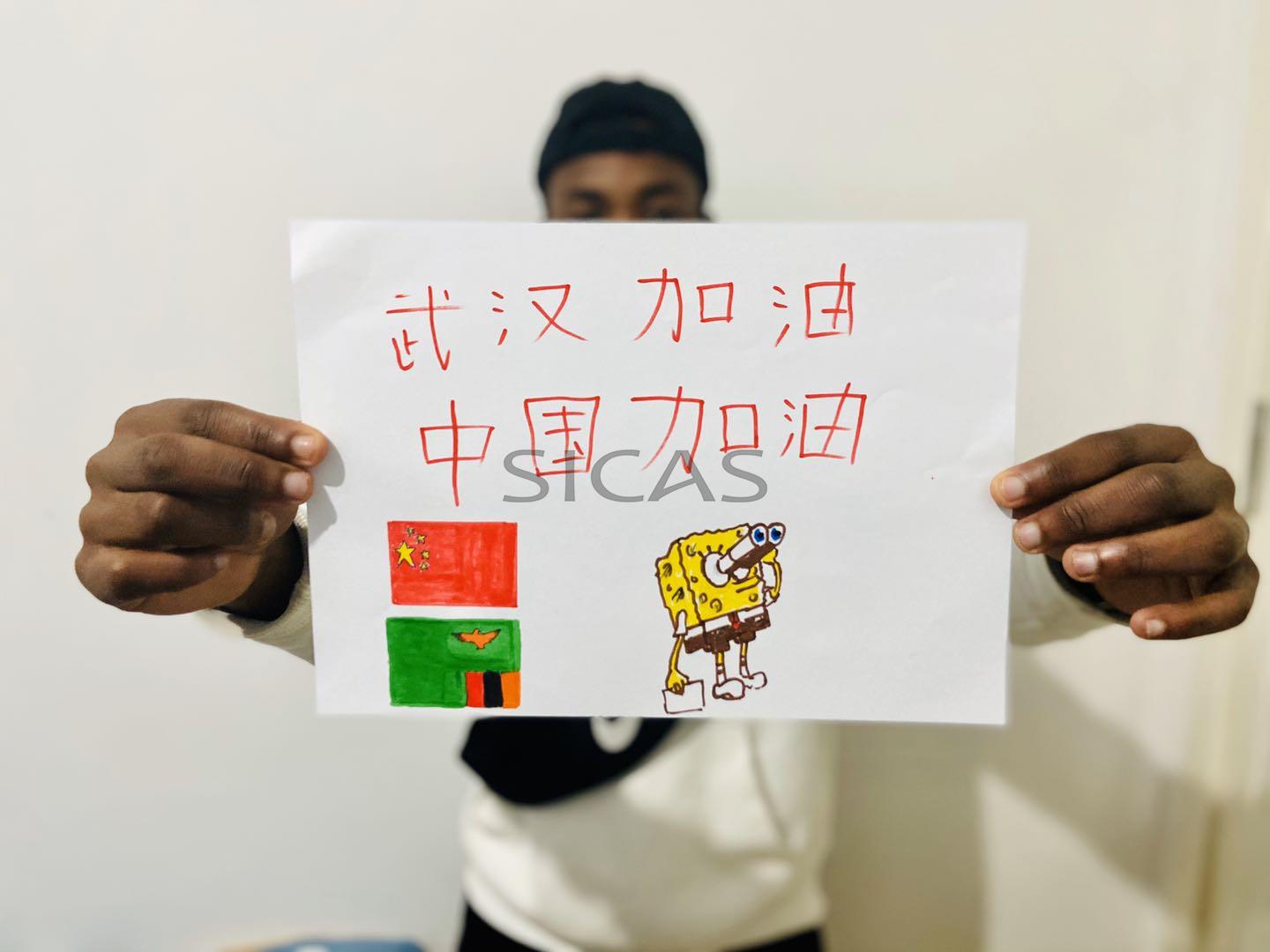 Bobo 潘纪波(Zambia)
Contact us
Whatsapp: +86-15318861816
Email: service@sicas.cn
Related Articles:
BRCIC Students Reached Qingdao

We Graduated from BRCIC Today!

Welcome to Apply 2020 Foundation and Chinese Programs in BRCIC