Love to See All Your Smiling Faces!
Views:5814 Time:8/6/2020 11:33:48 AM
Airport Pick-up
Welcome to China!
Nice to see you dear all.
Have a wonderful learning trip in China.
SICAS provides you the most efficient, accurate and safe service.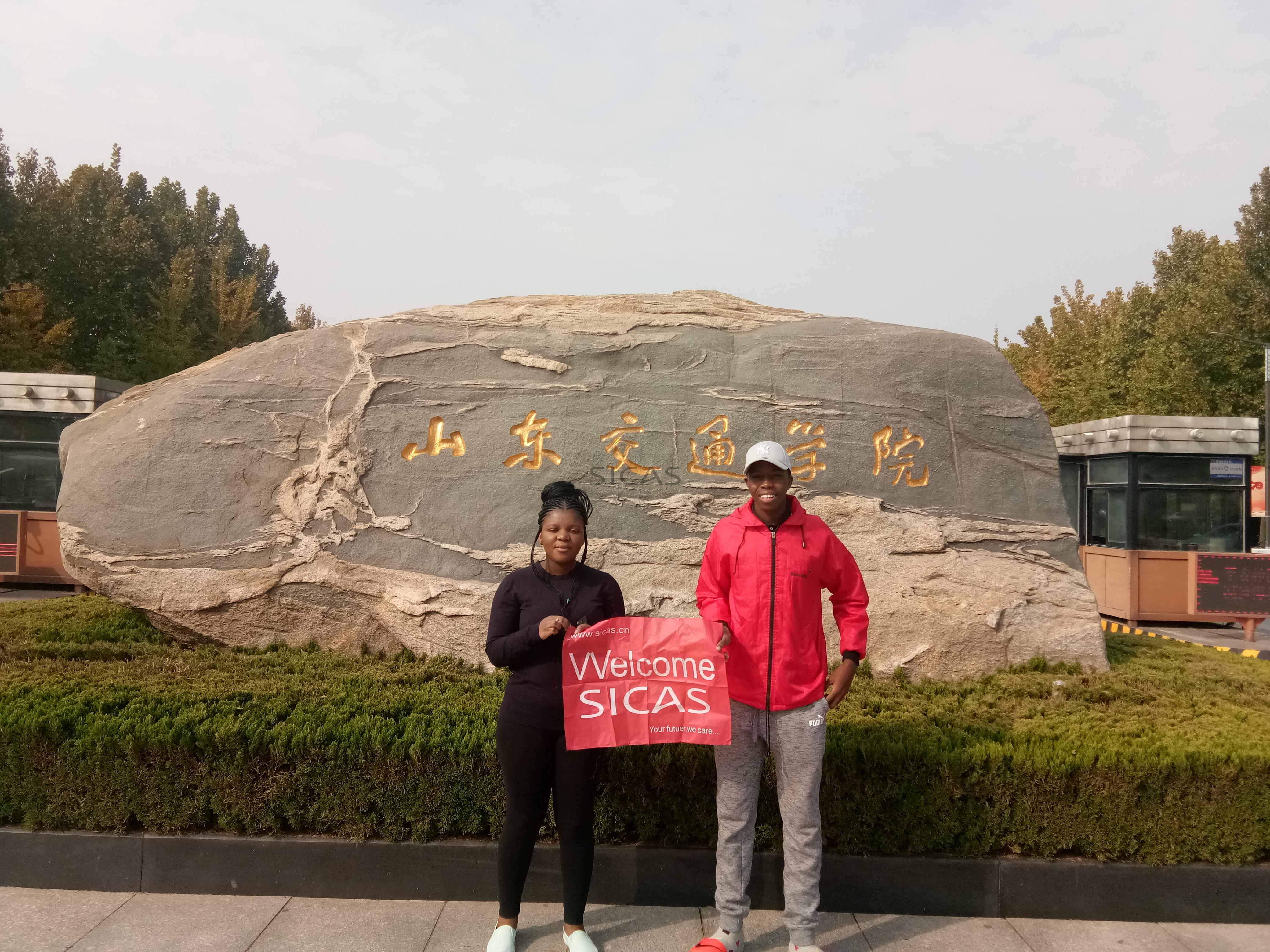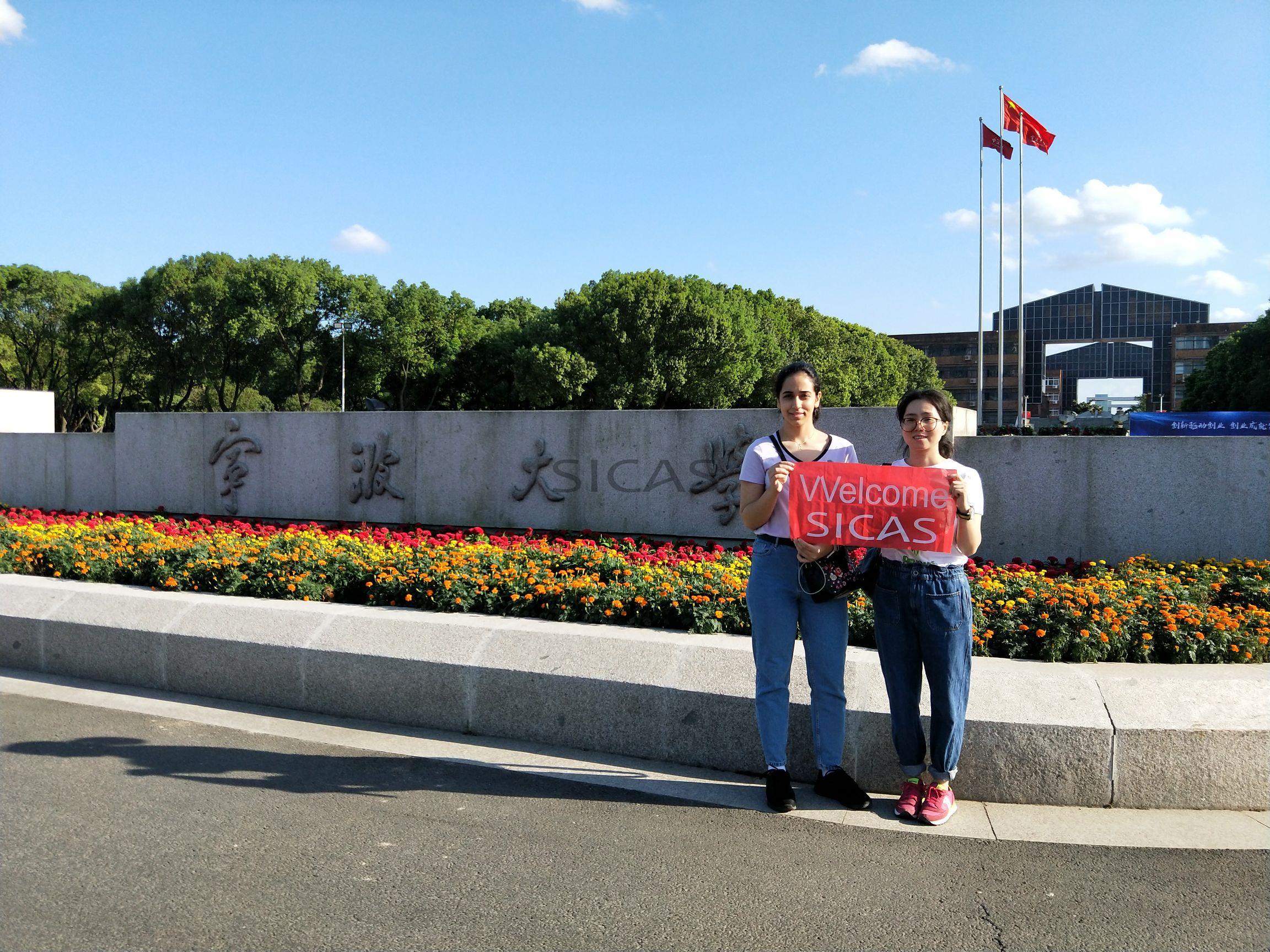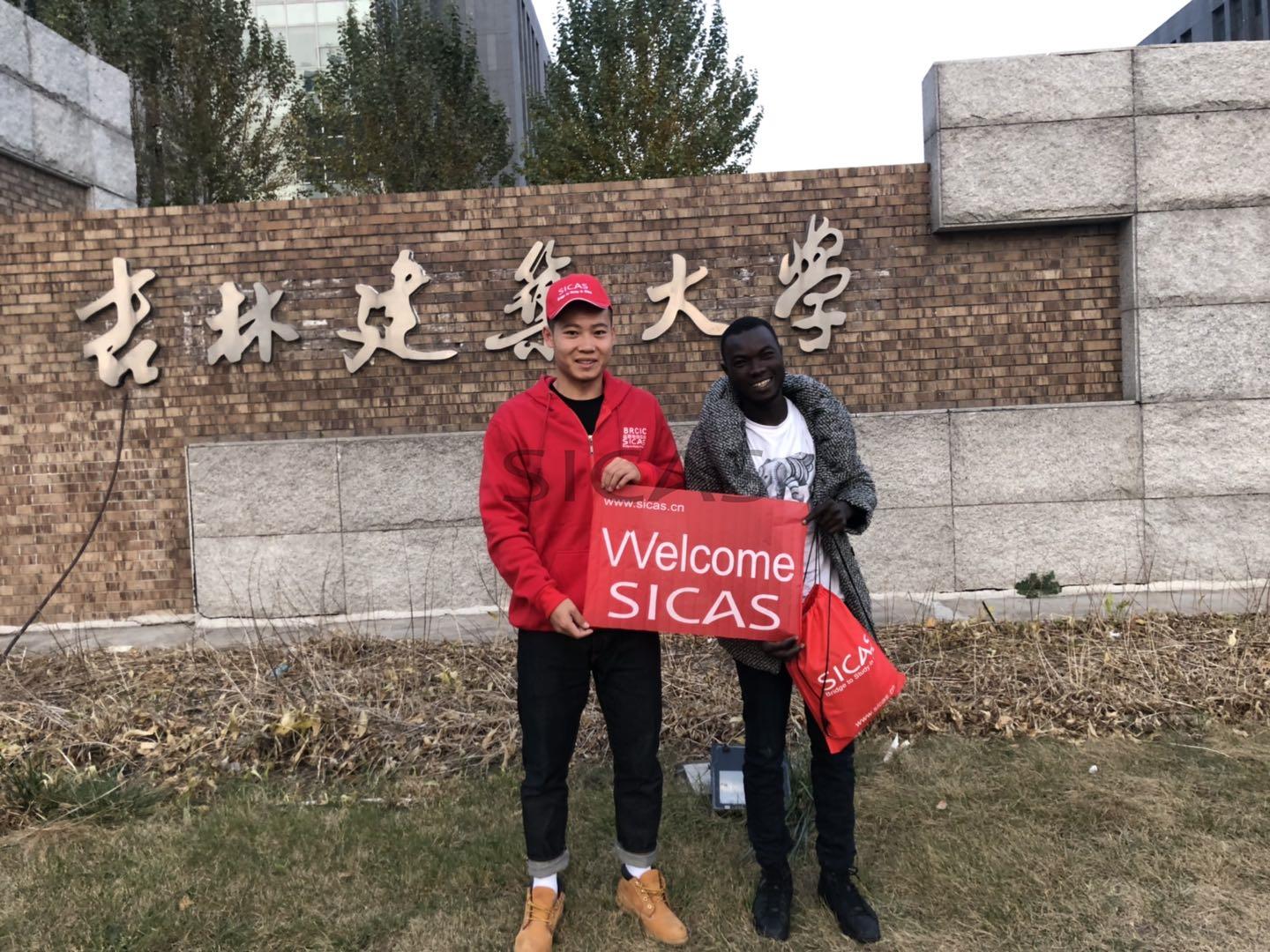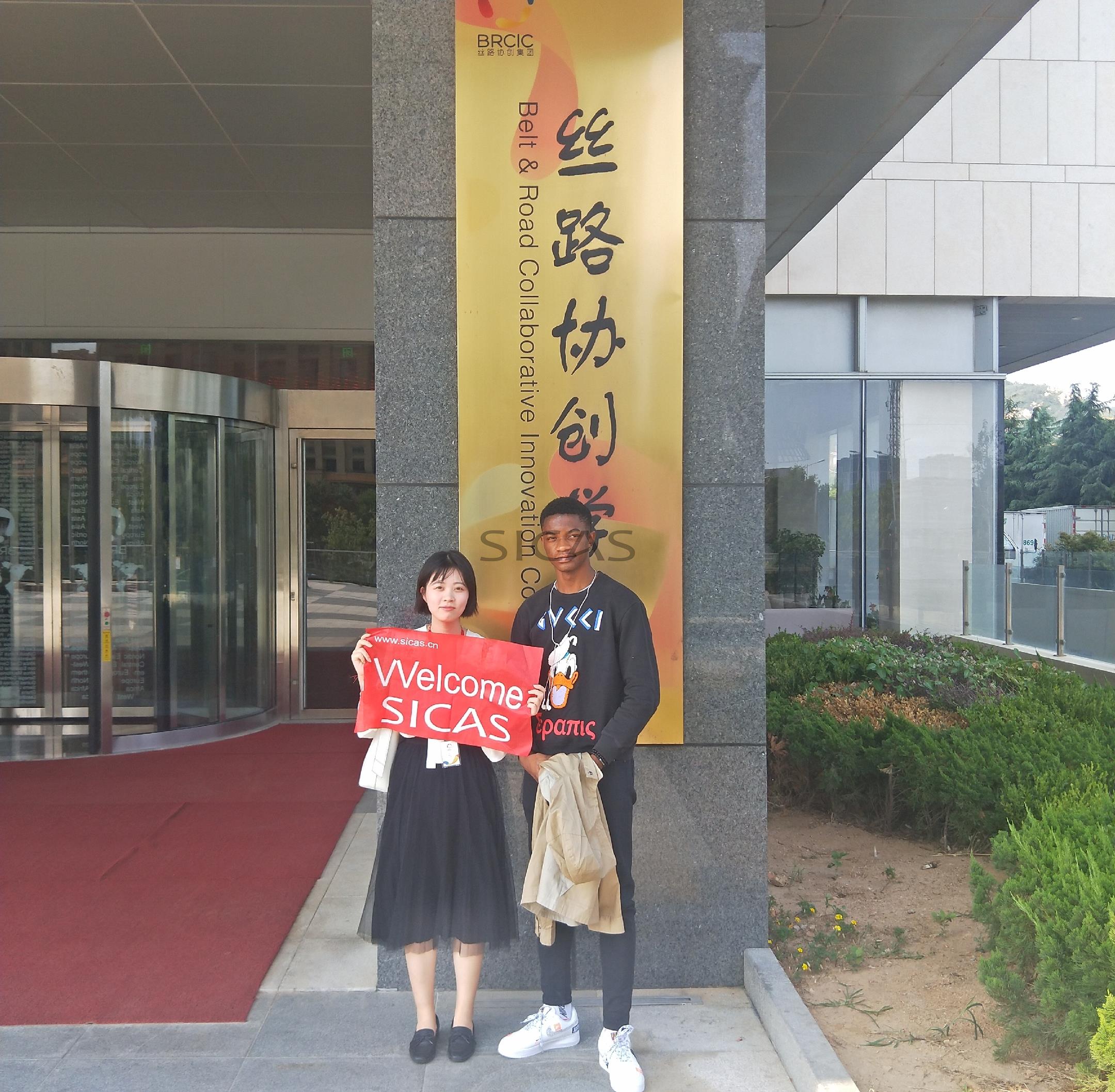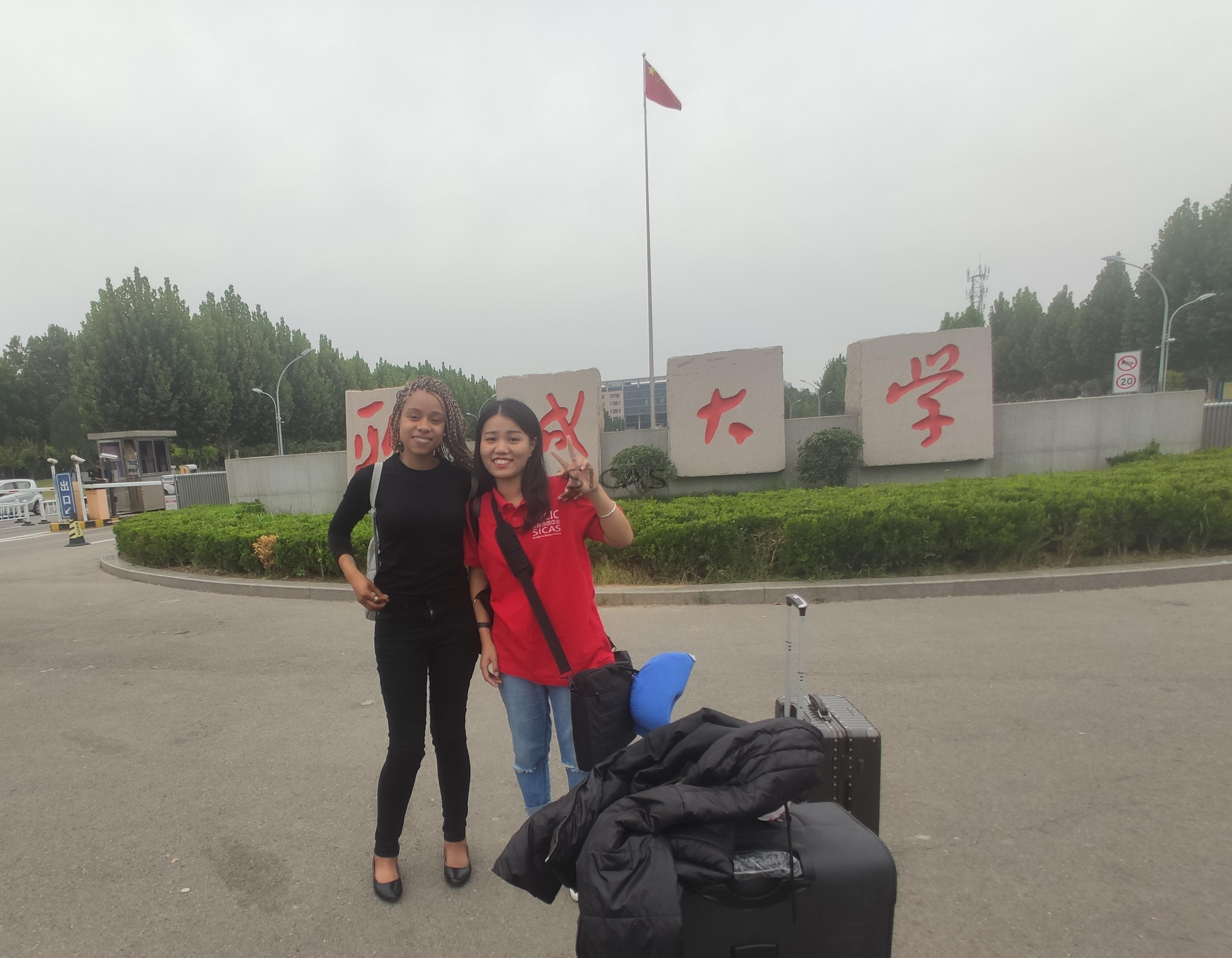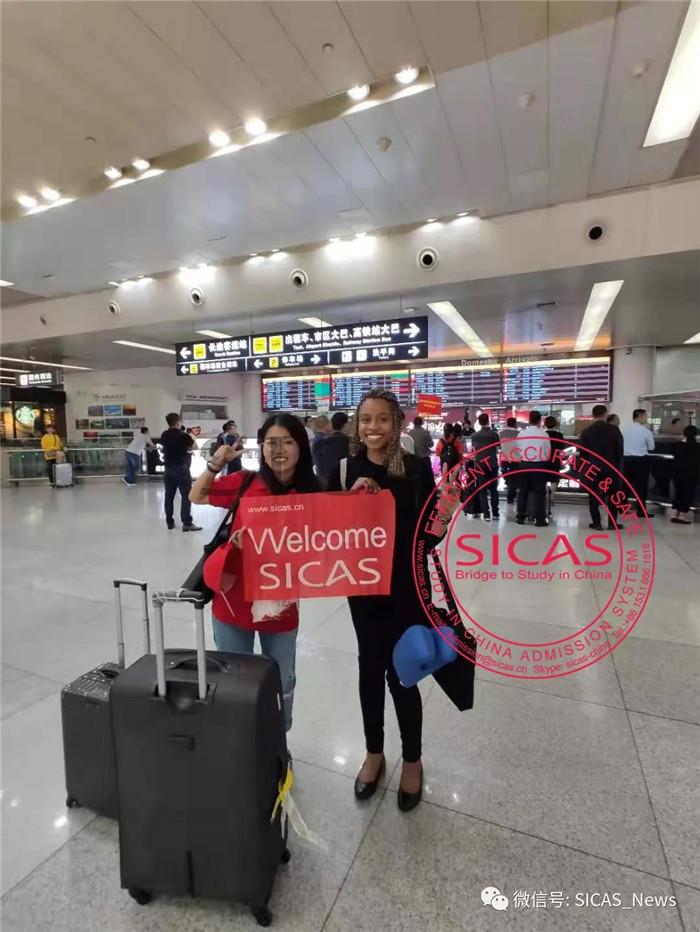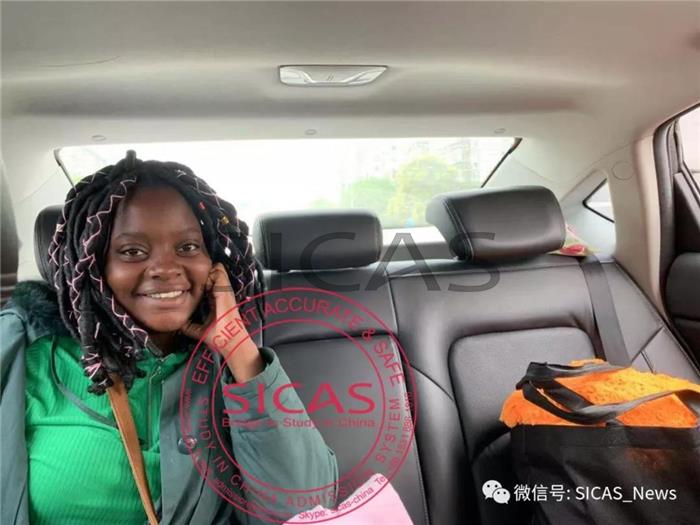 Your beautiful smile is like warm sunshine in the cool autumn.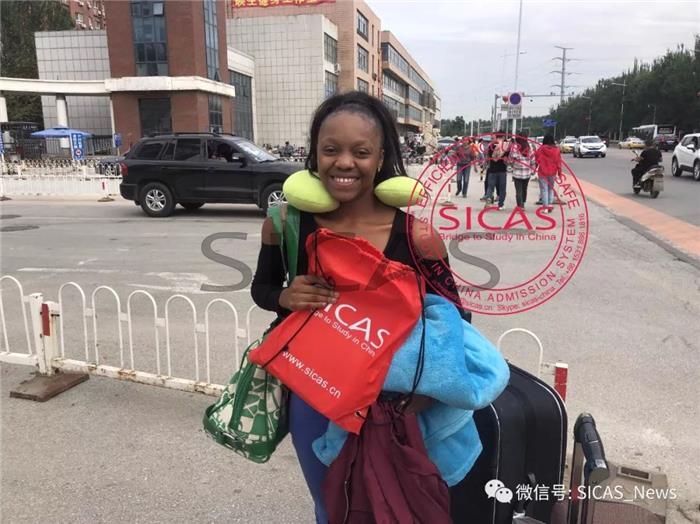 Yes! That's great to be in the university after a long journey.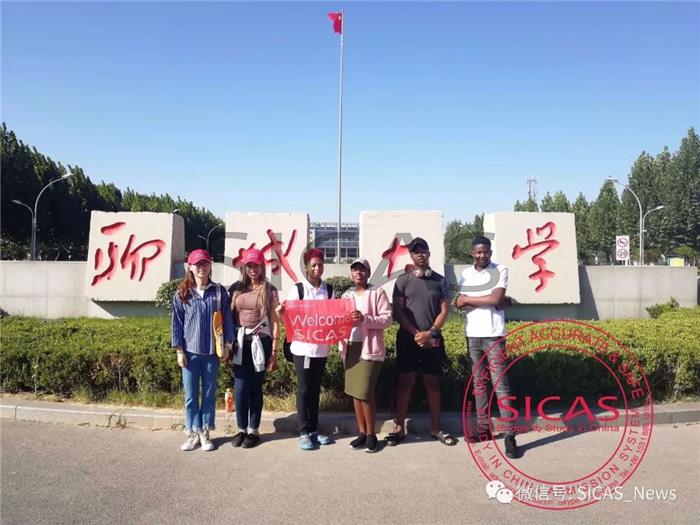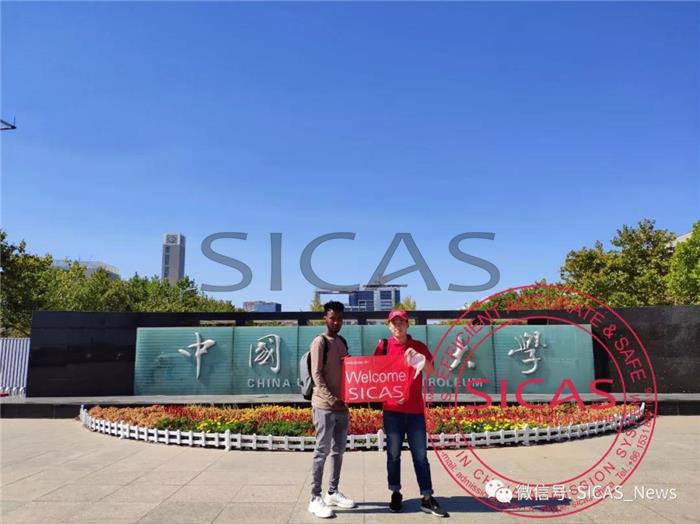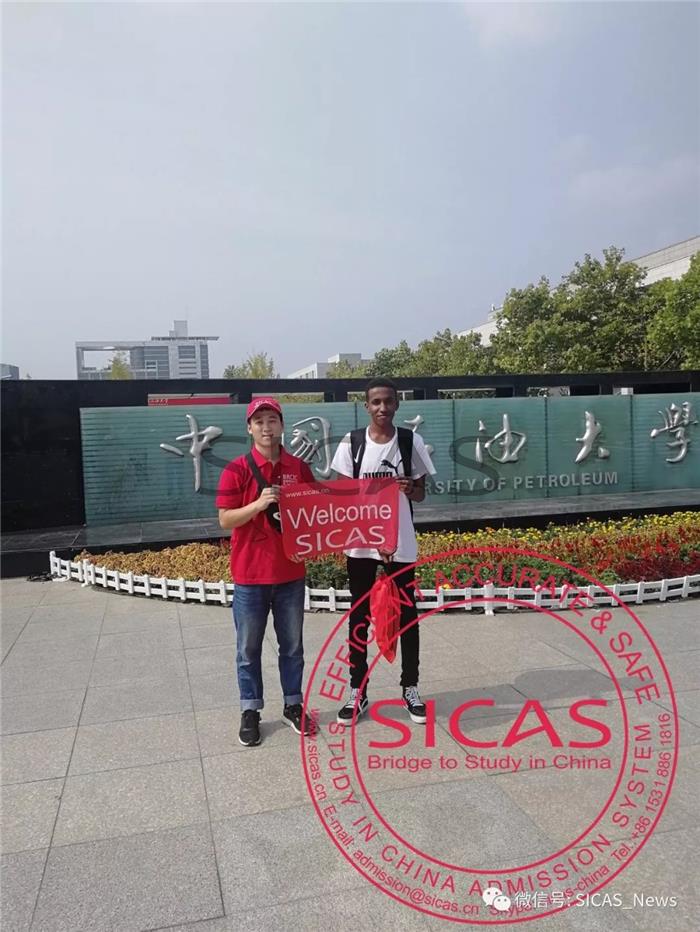 To get the first Chinese SIM card!
Call us if you want to visit SICAS.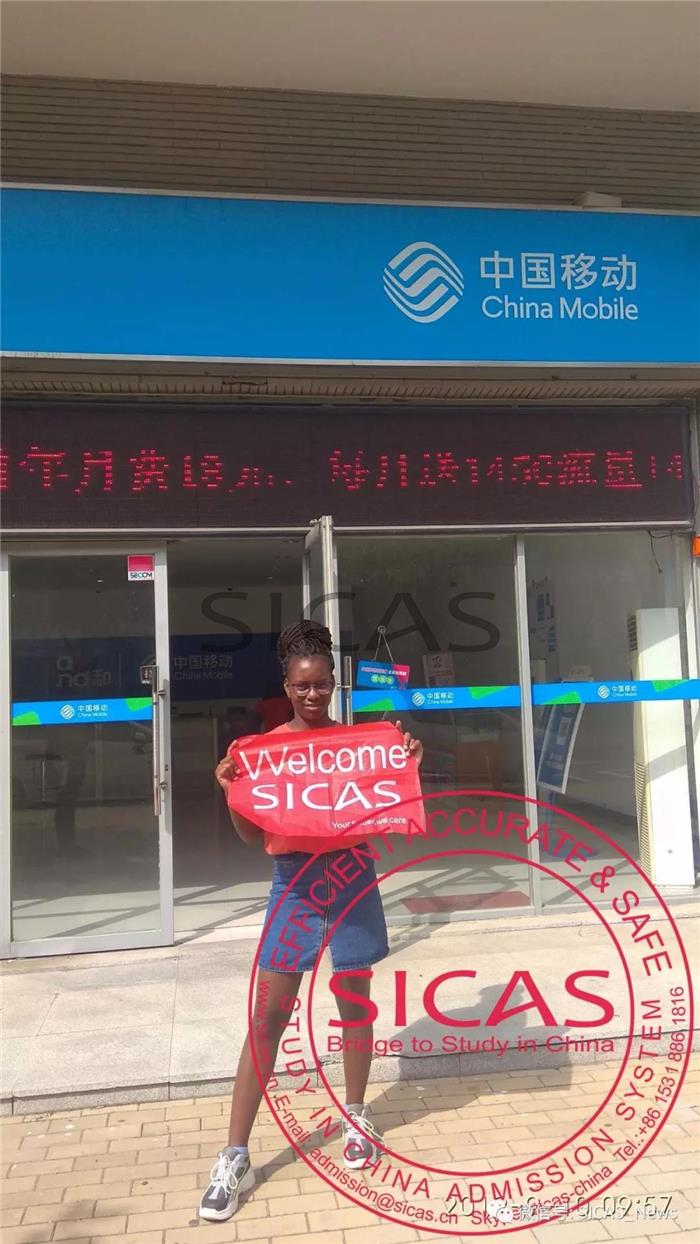 In the clean and nice dorm, feeling relaxed and assured.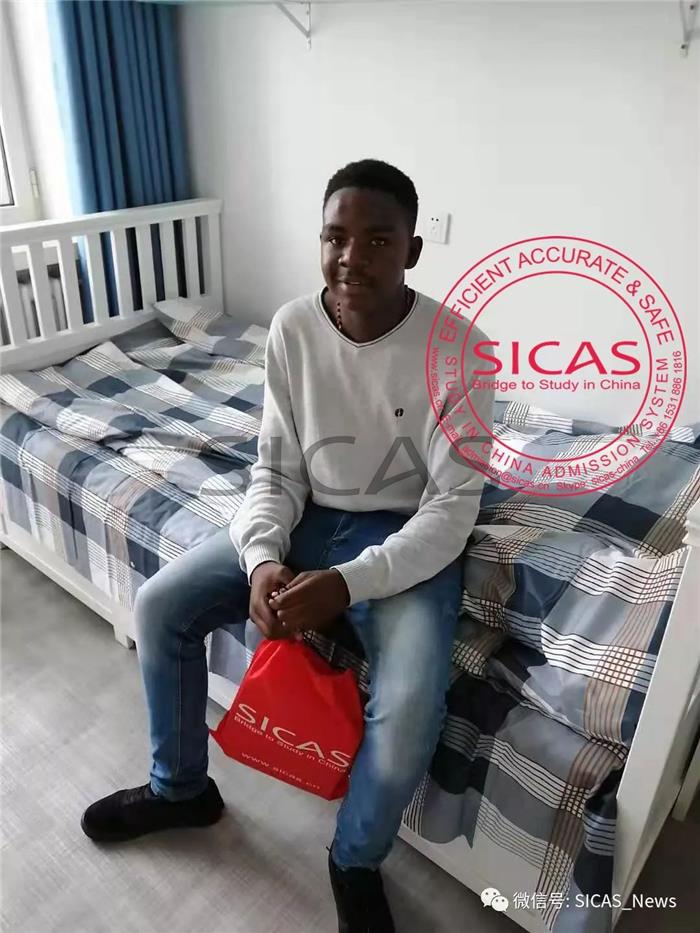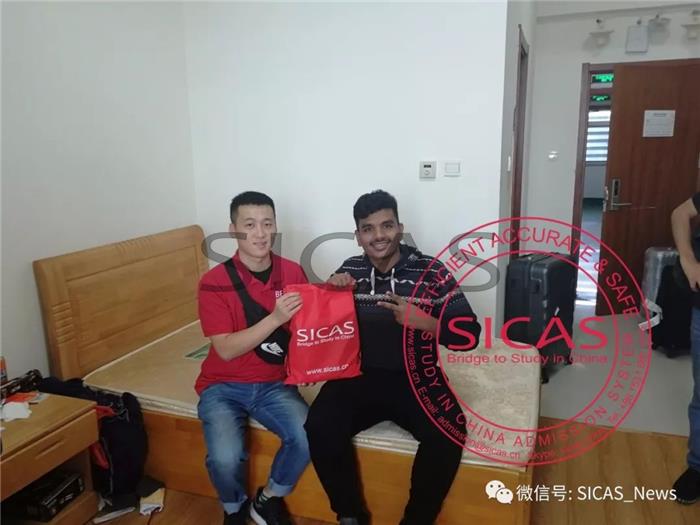 Let's get to know the whole beautiful campus.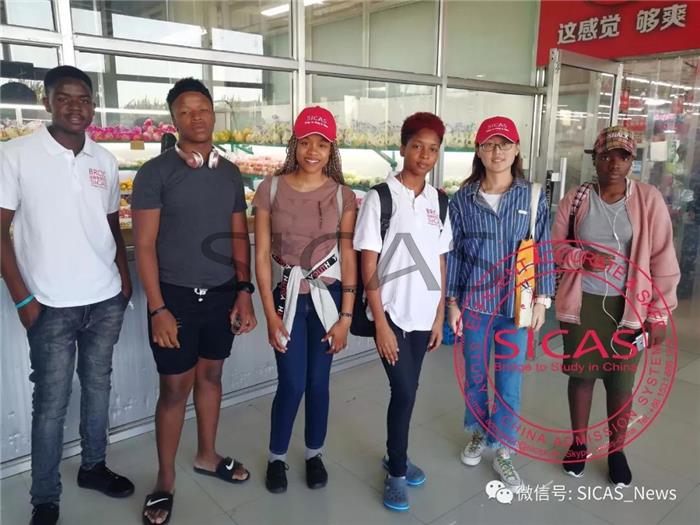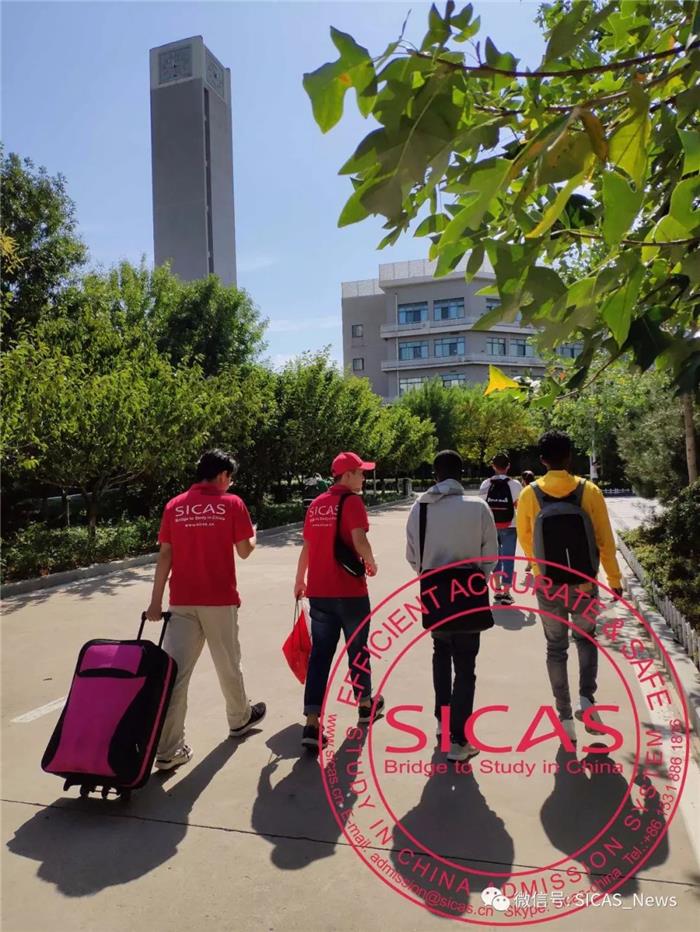 Shopping is always good.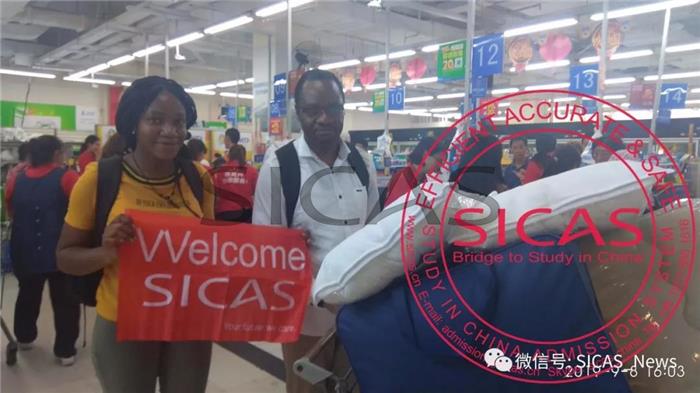 Your future, we care
Contact us
Whatsapp: +86-15318861816
Email: service@sicas.cn