We Graduated from BRCIC Today!
Views:934 Time:2/18/2020 2:31:26 PM
'We have had so many good momories together in the past year. It's hard to say good-bye, but you have my beast wishes and BRCIC is always your home. Congrtulations, my dear students."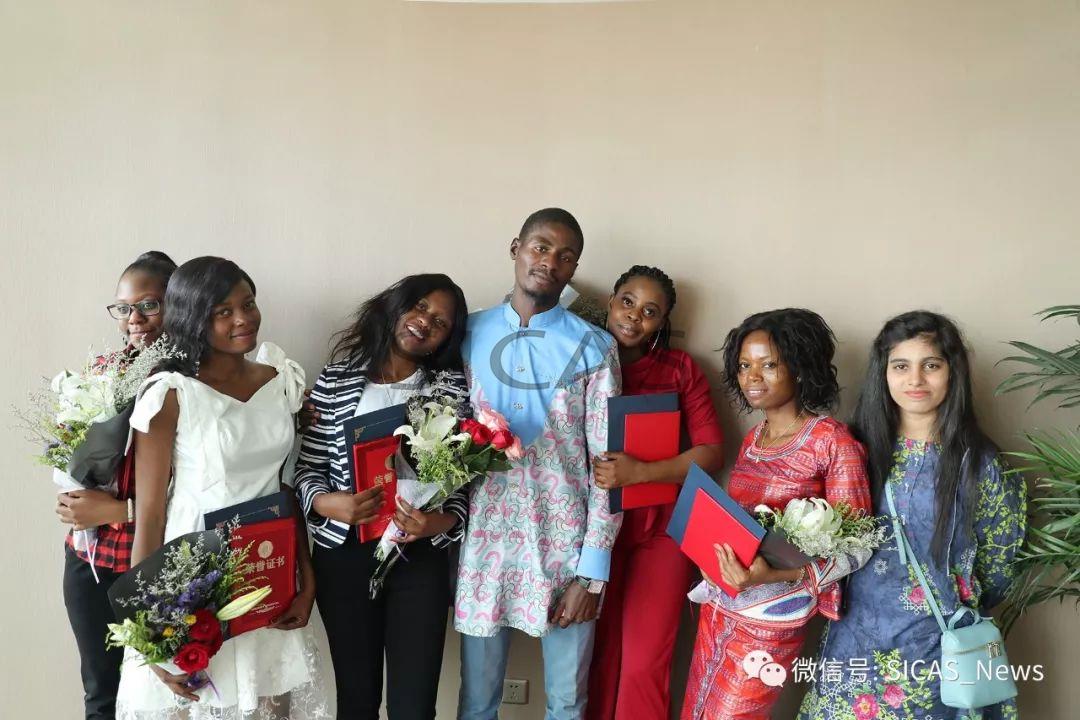 Great Shows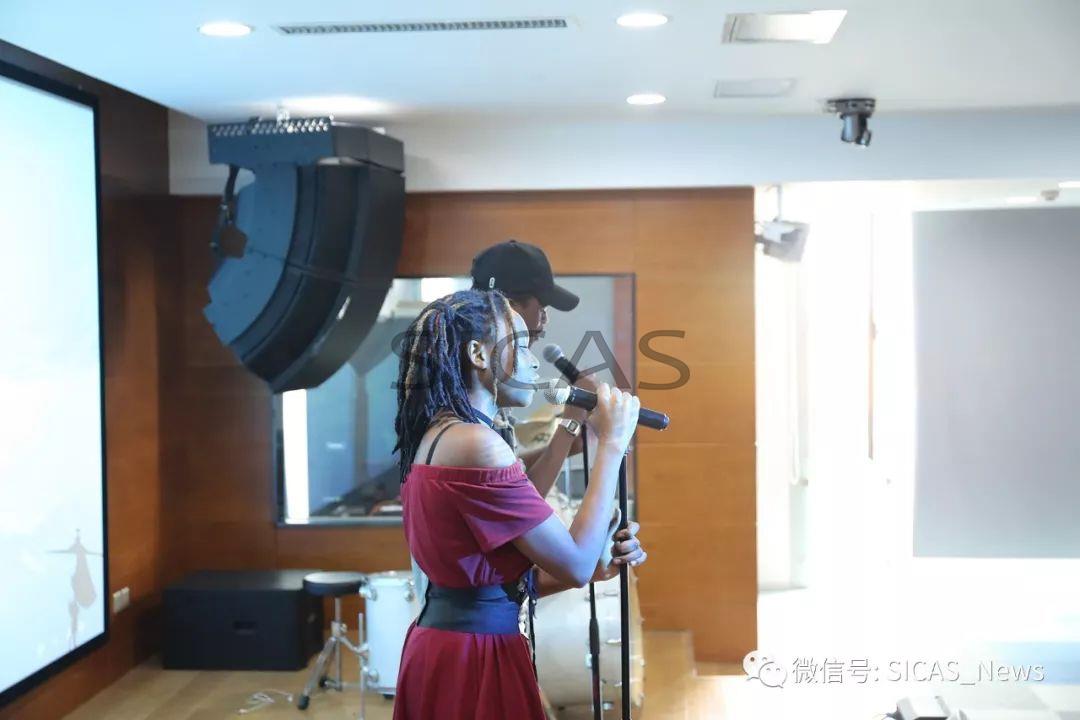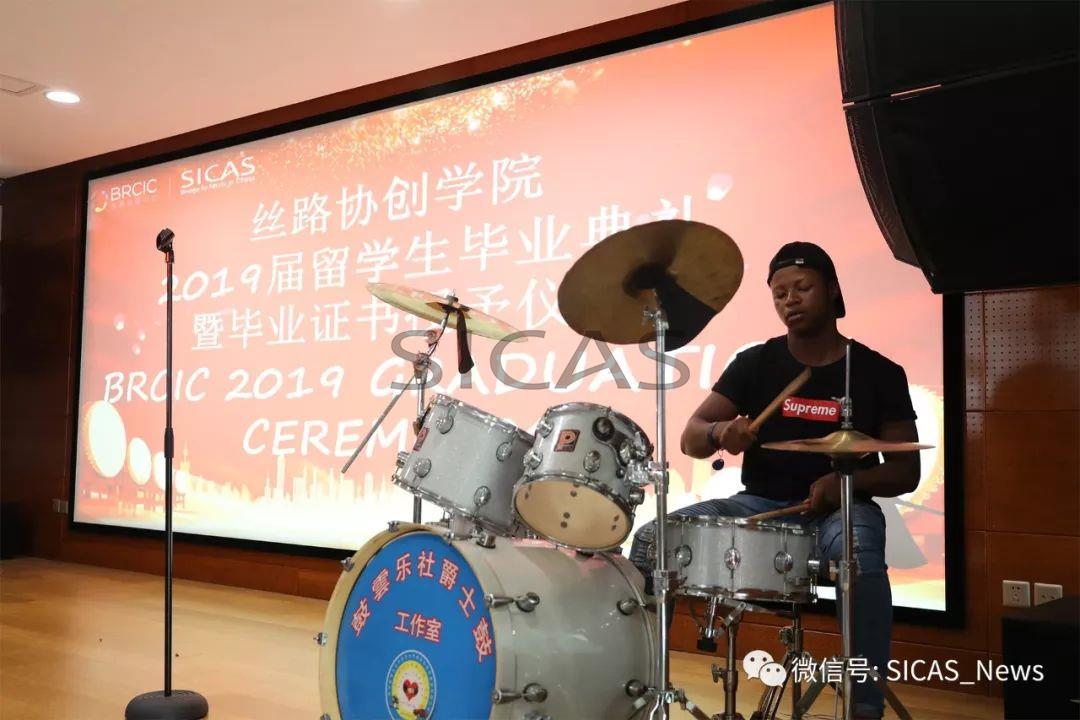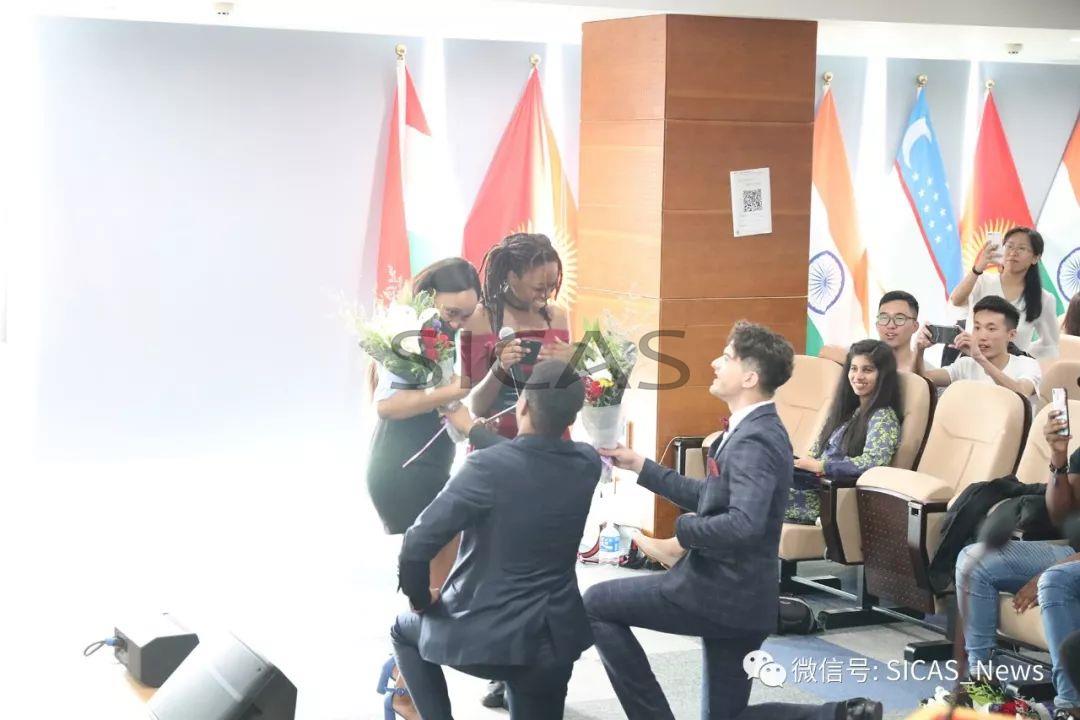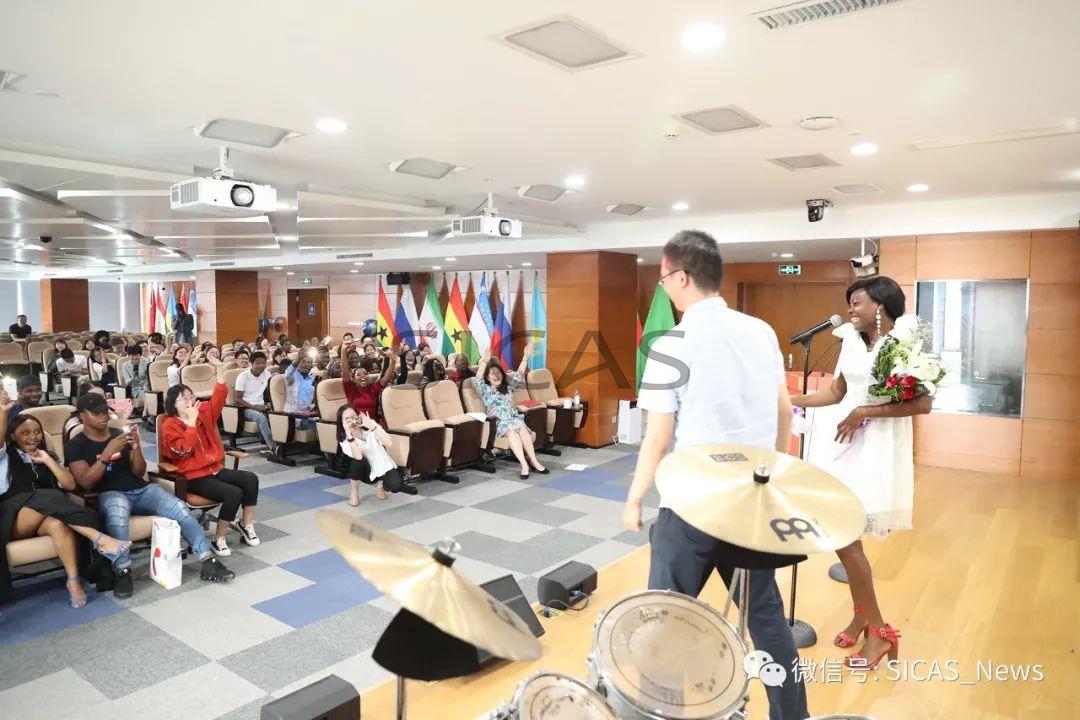 "Graduation is not an end but a start of your new study life. I do hope all of you can learn more practical and useful knowledge; keep improving yourselves; be patient; be confident; work hard
and create a new chapter of your life."
Speech from President Ms.Zhang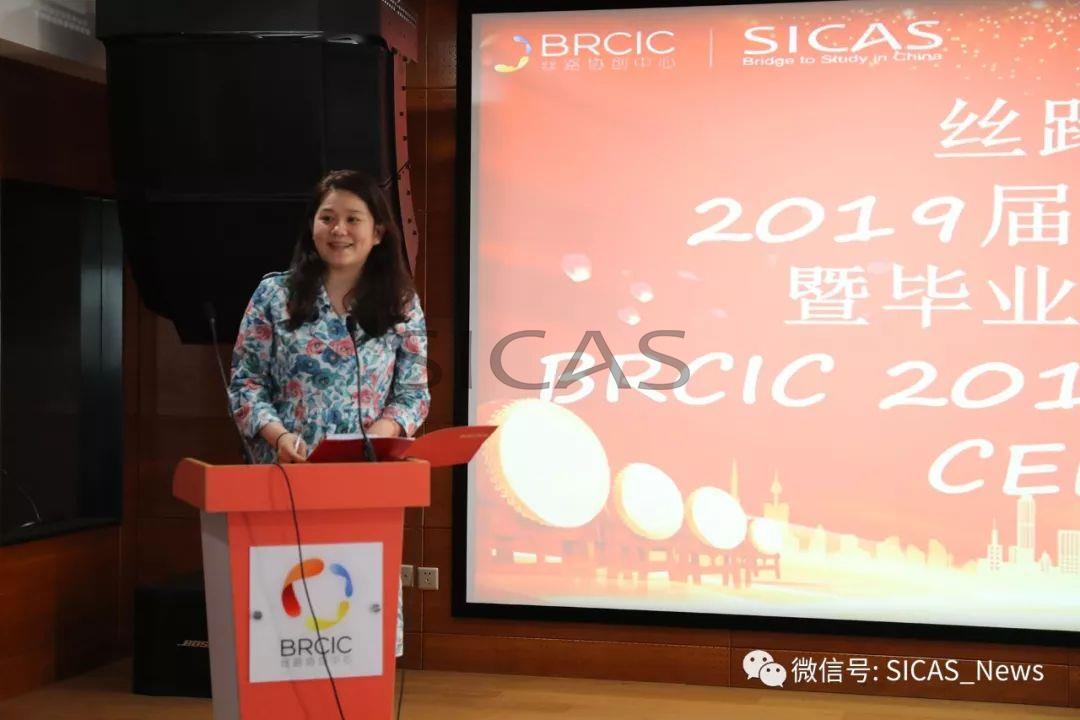 Congratulations!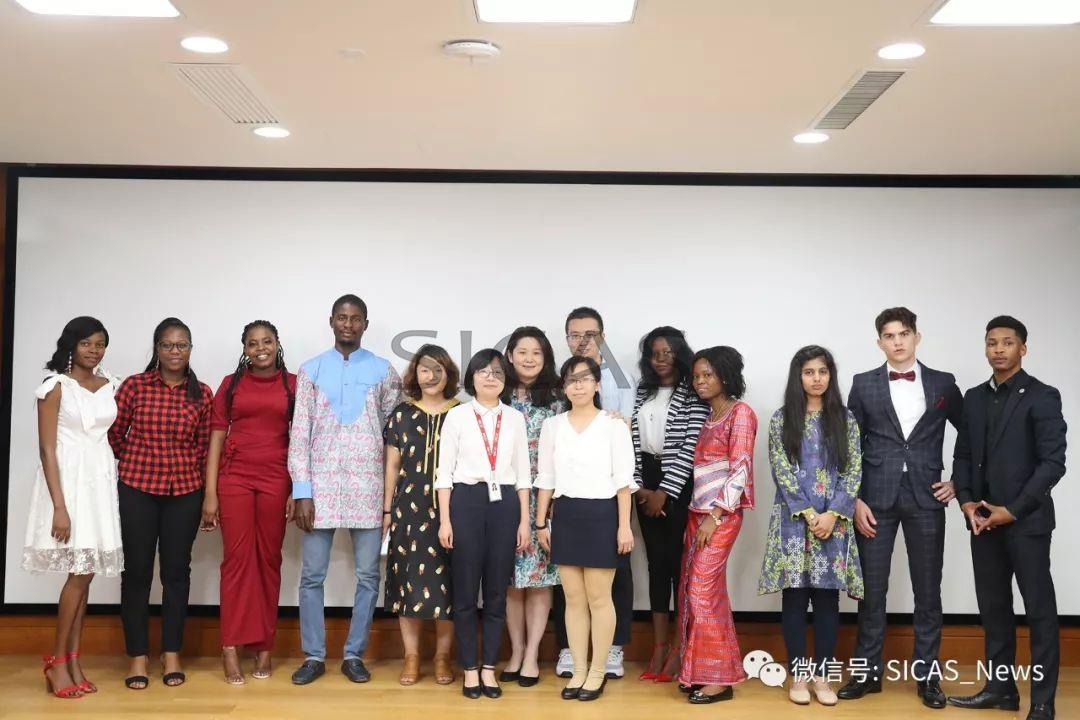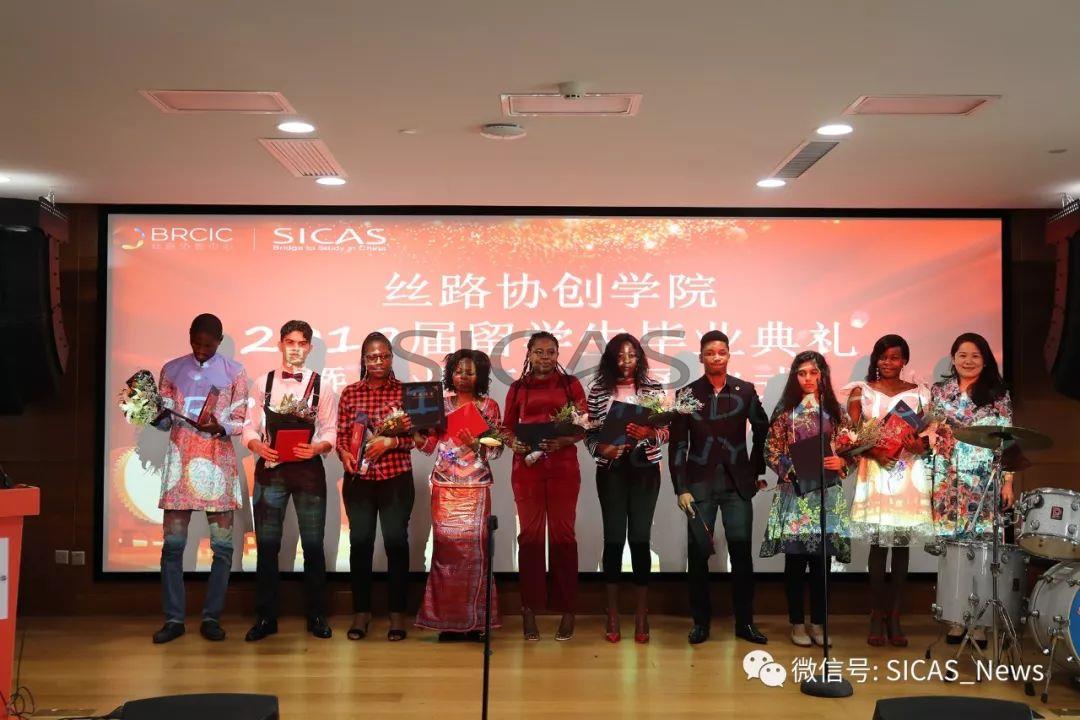 Sharing your story and Studying in China via SICAS –Study In China Admission System is an efficient, accurate and safe authorized online platform to help international students directly get admissions into China universities and colleges. Established to help international students study in China, SICAS is the platform authorized by the largest number of China's universities to help international applicants directly get admissions for studying in China with the fastest speed.

You can easily get all the most useful information for free on our website:
SICAS ( Study in China Admission System) Welcomes you all to apply to study in universities in China.
Website : www.sicas.cn
Email:service@sicas.cn
Whatsapp: + 86-15318861816
---
Read Also:
Study at BRCIC in China
Read Admission Letters from our Students
Get to know why Study at BRCIC
---