We Graduated from BRCIC Today!
'We have had so many good momories together in the past year. It's hard to say good-bye, but you have my beast wishes and BRCIC is always your home. Congrtulations, my dear students."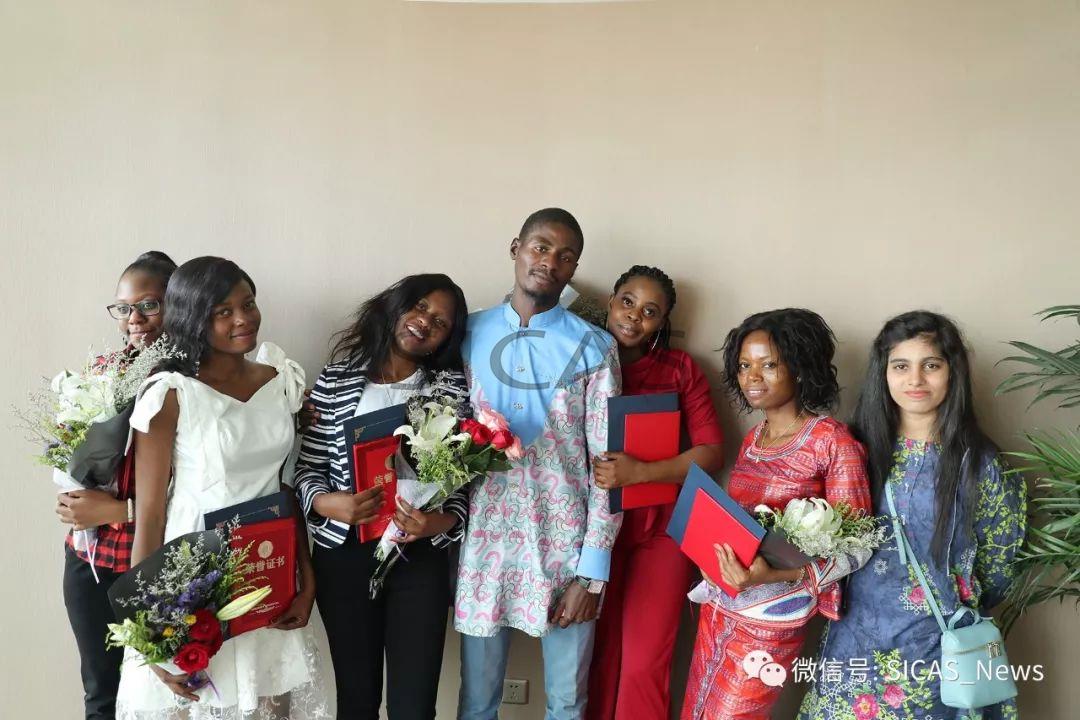 Great Shows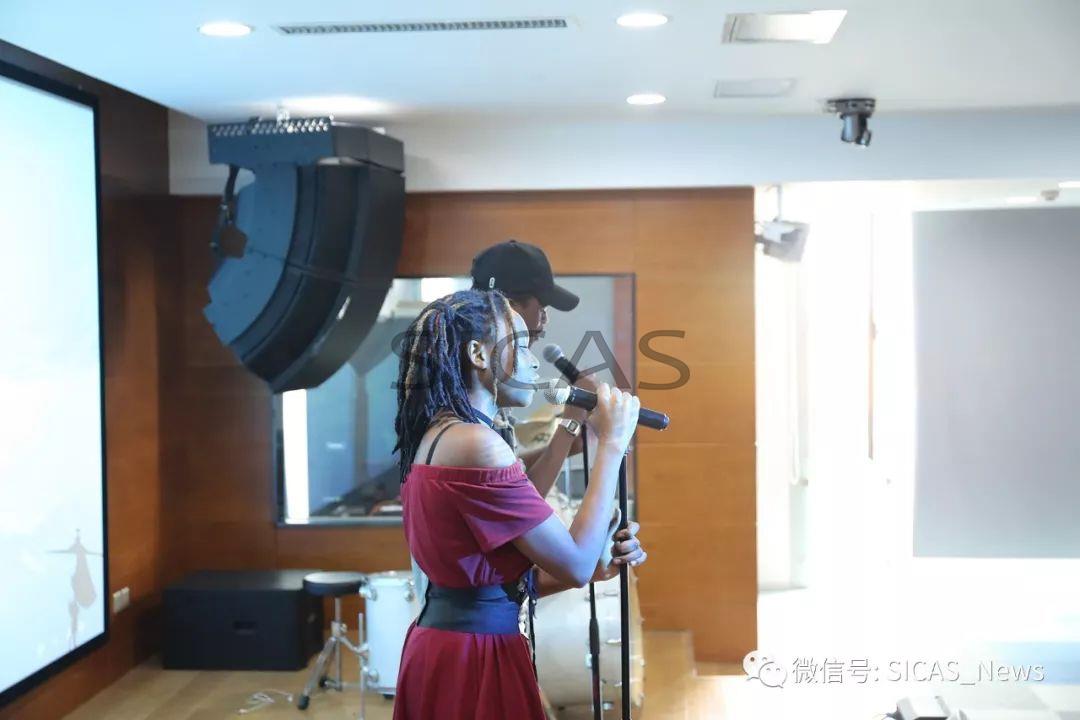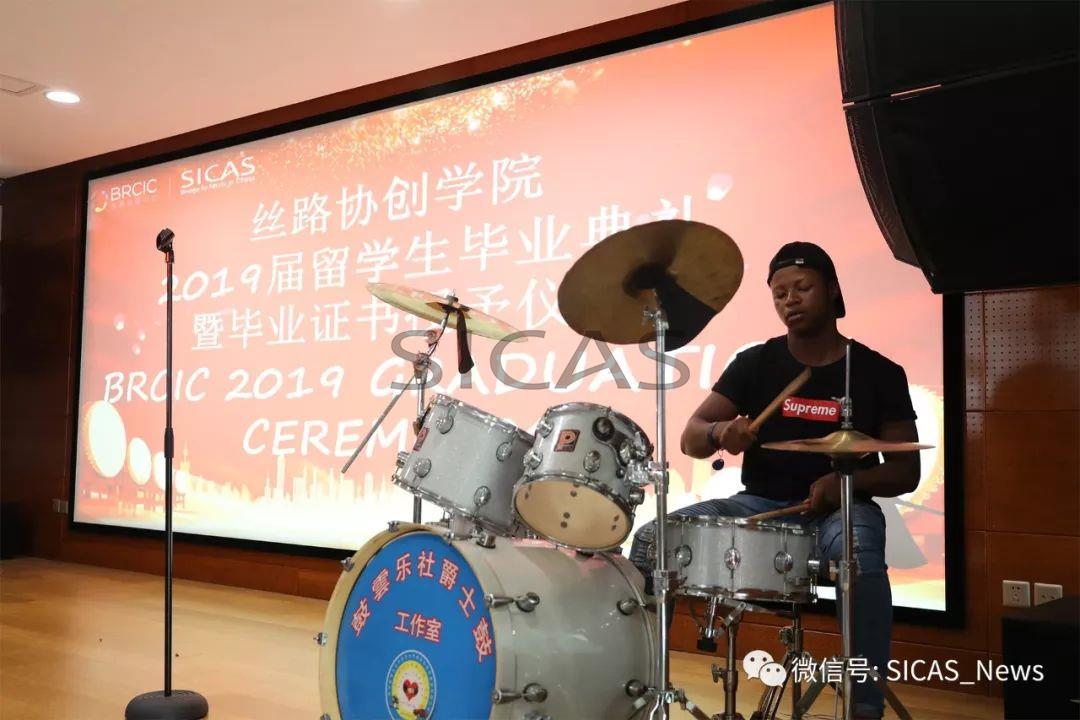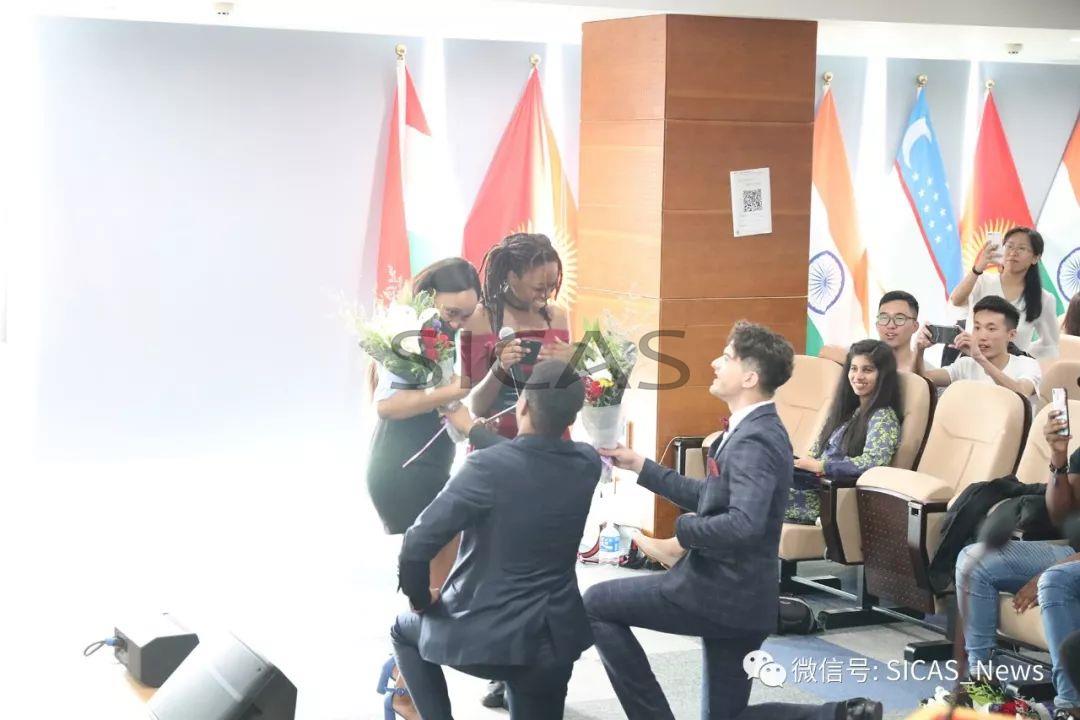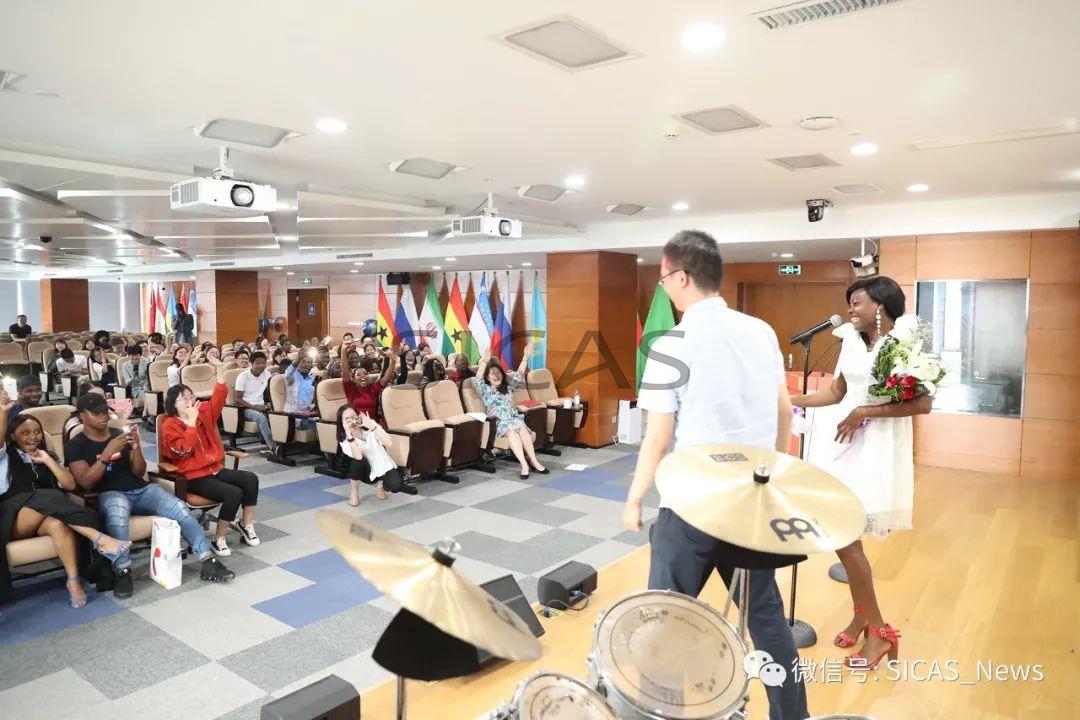 "Graduation is not an end but a start of your new study life. I do hope all of you can learn more practical and useful knowledge; keep improving yourselves; be patient; be confident; work hard
and create a new chapter of your life."
Speech from President Ms.Zhang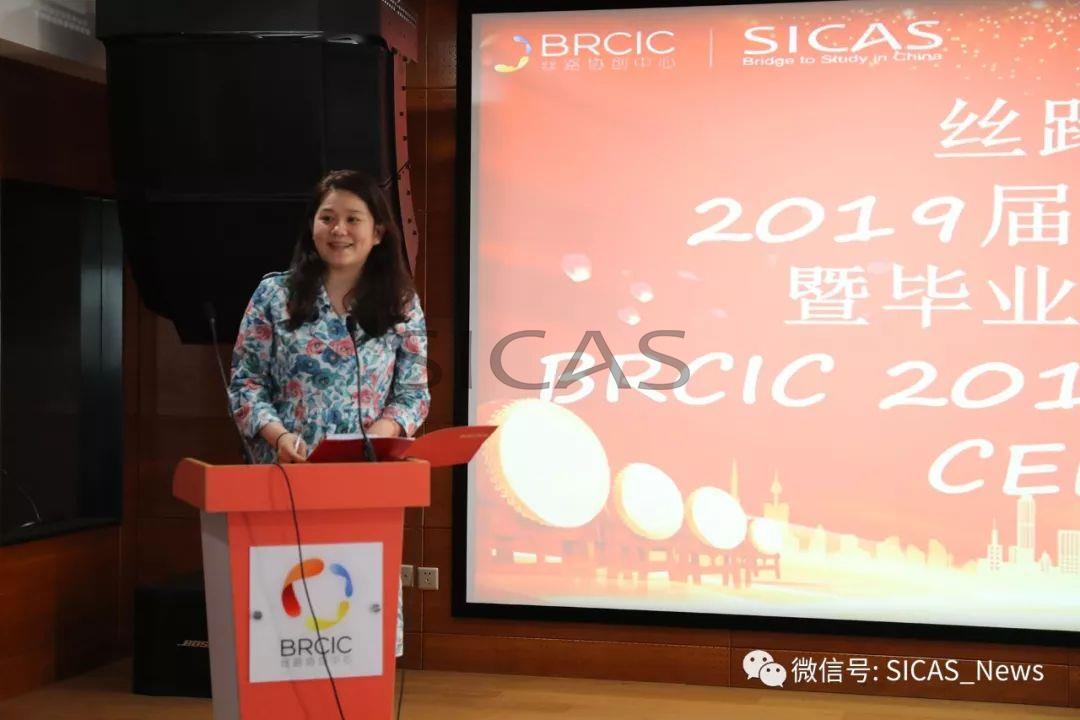 Congratulations!