Welcome to Apply 2021 Foundation and Chinese Programs in BRCIC
Views:947 Time:2/21/2020 4:03:33 PM
BRCIC Exterior View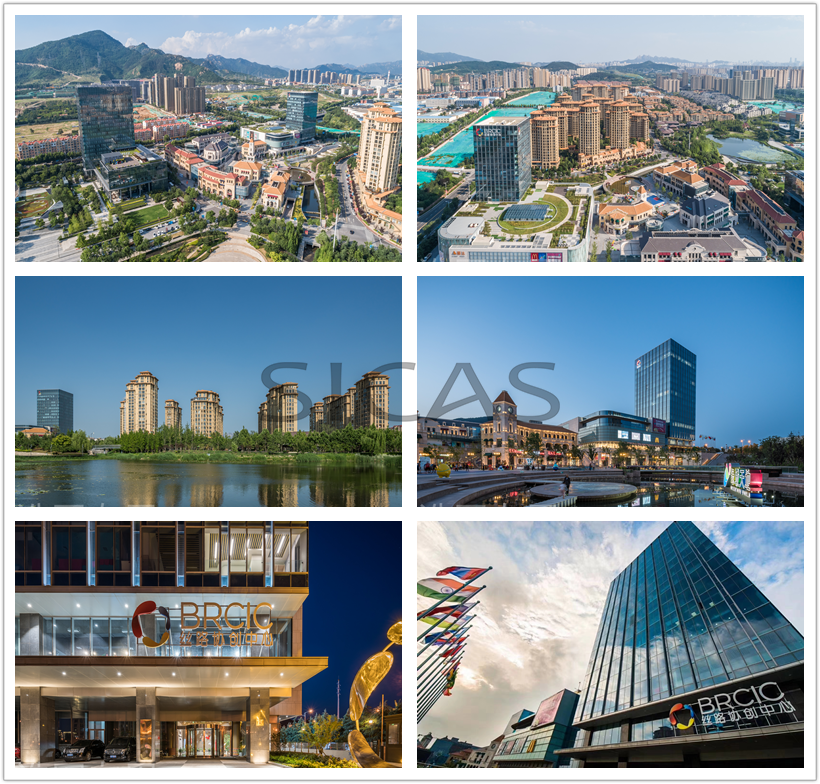 ---
About BRCIC
Located in Qingdao City, Shandong Province, Belt & Road Collaborative Innovation College (BRCIC) is a specialty university created under the new mechanism and new model. Provided courses like Foundation and Chinese Language, it is the ideal place to build your academic career.
---
Students on Campus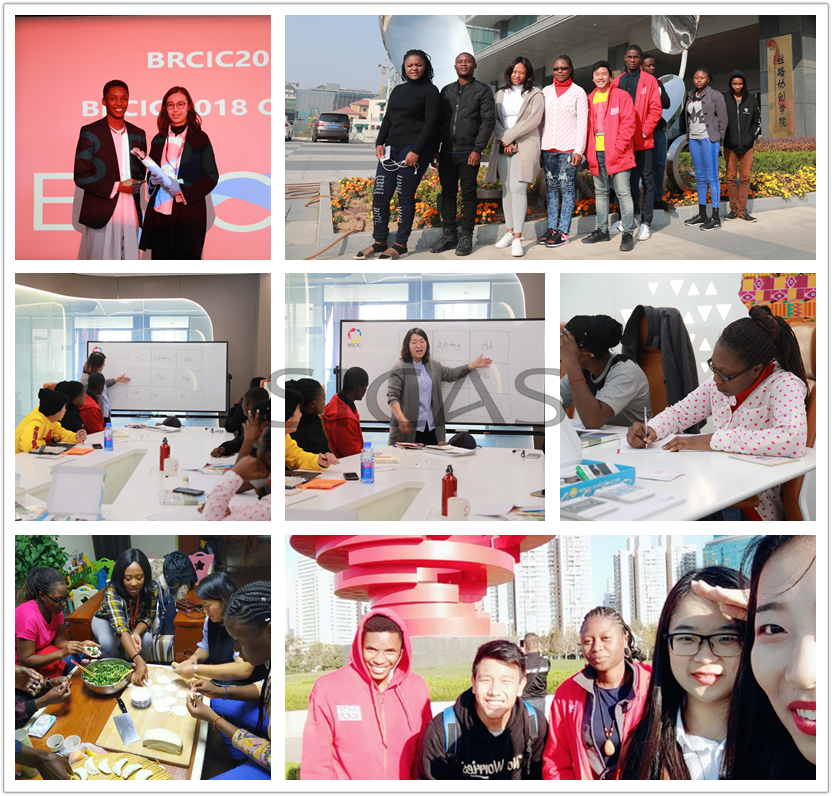 ---
Why BRCIC
1. Connect with Qingdao International Academician Park.
2. Global Learning Environment & Cozy Accommodation.
3. Pathway to Degree Programs in Prestigious Universities.
4. Internship and Entrepreneurial Opportunities.
5. Face to Face with Ambassadors.
6. Personal Support and Tutoring.
7. Livable Environment.
8. Elite Alumni Group.
---
BRCIC Interior View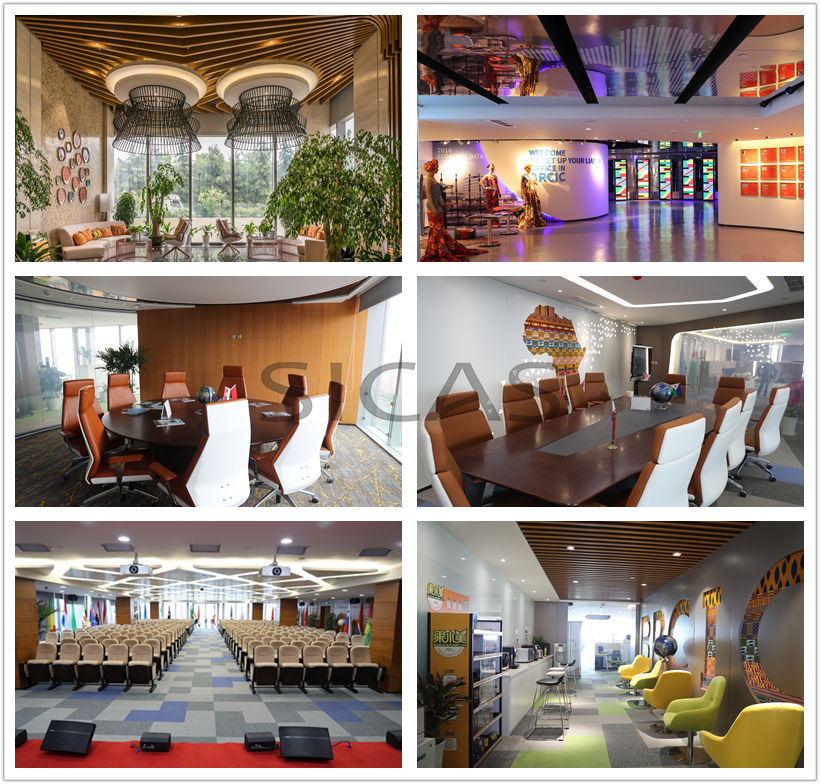 ---
Why Chinese Course
1. The most widely spoken language in the world.
2. The most potential language in the future.
3. Pathway to high degree and scholarship.
4. Enter the Chinese business world.
5. Discover Chinese history and culture.
6. Better job prospects.
---
Ambassadors Visiting BRCIC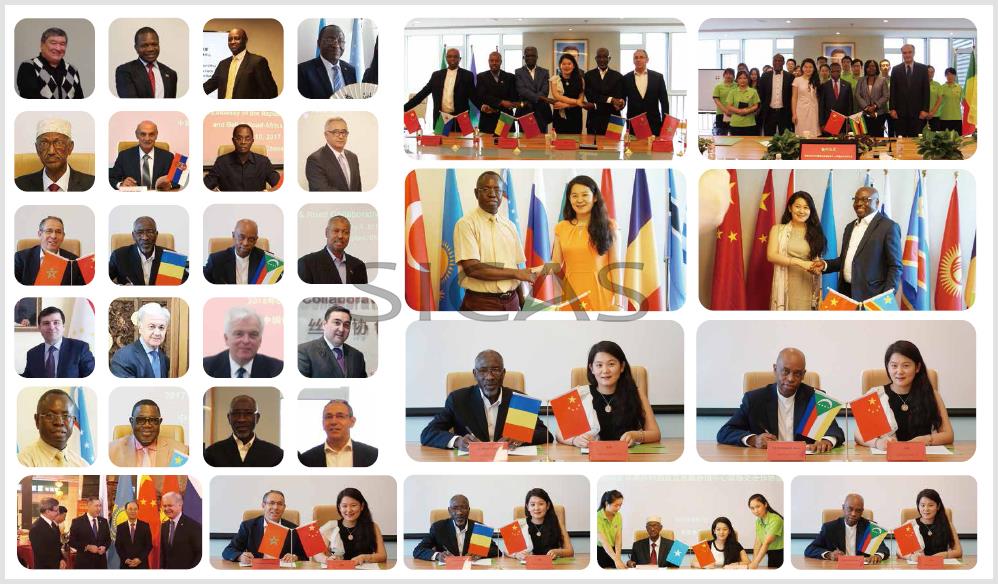 ---
Why Foundation Course
1. Increased chances of admission.
2. Better language proficiency.
3. Direct access to great universities.
4. Relevant qualification for your future studies.
5. Reduced culture shock.
6. Getting into the right mindset.
7. Build confidence for your years of study to follow.
---
City Located—Qingdao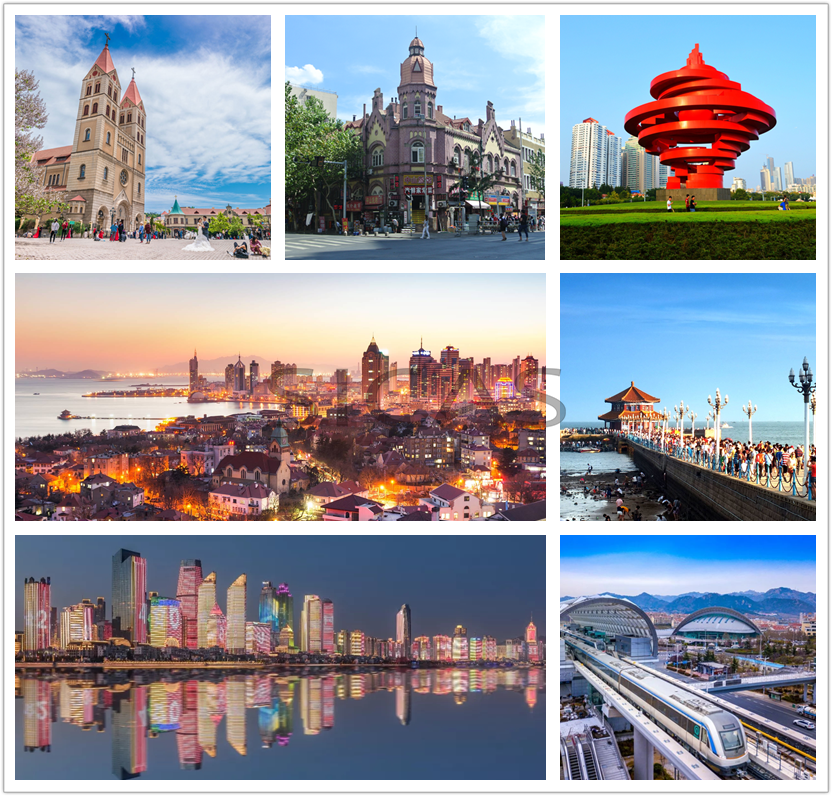 ---
Available Courses
2. Chinese Language(one semseter)
3. Foundation Course(one year)-Art
4. Foundation Course(one semester)-Art
5. Foundation Course(one year)-Science
6. Foundation Course(one semester)-Science
Notes:
1. BRCIC is available for both March intake and September intake.
2. Foundation course is divided into art and science classes.
---
Future Prospect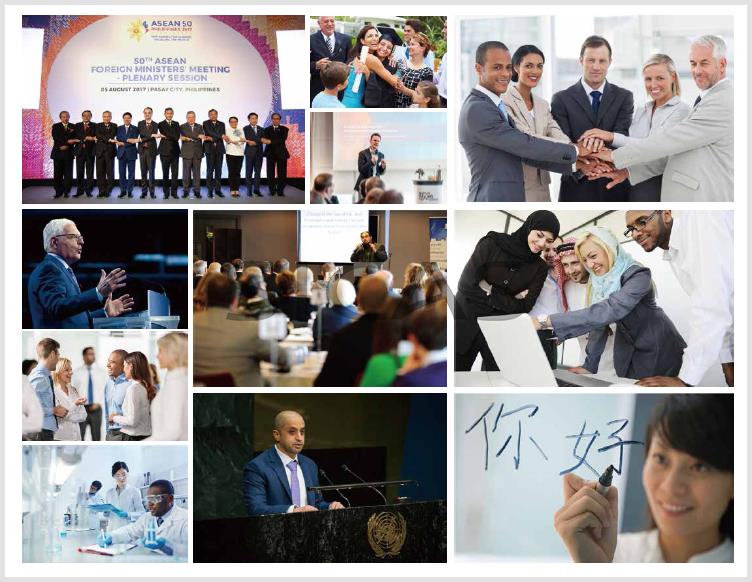 ---
Fee Structures
Tuition Fee:
2,2000 RMB/year

1,1000 RMB/semester
Accommodation Fee:
Double Room: 8,500 RMB/ year
Health Insurance: 1,000 RMB/year
Registration Fee: 800 RMB
Resident Permit: 800 RMB
Medical Examination: 400 RMB
Textbooks: 600-800RMB
Bed Necessaries: 600 RMB
Accommodation Deposit: 1,000RMB
---
Student Dormitory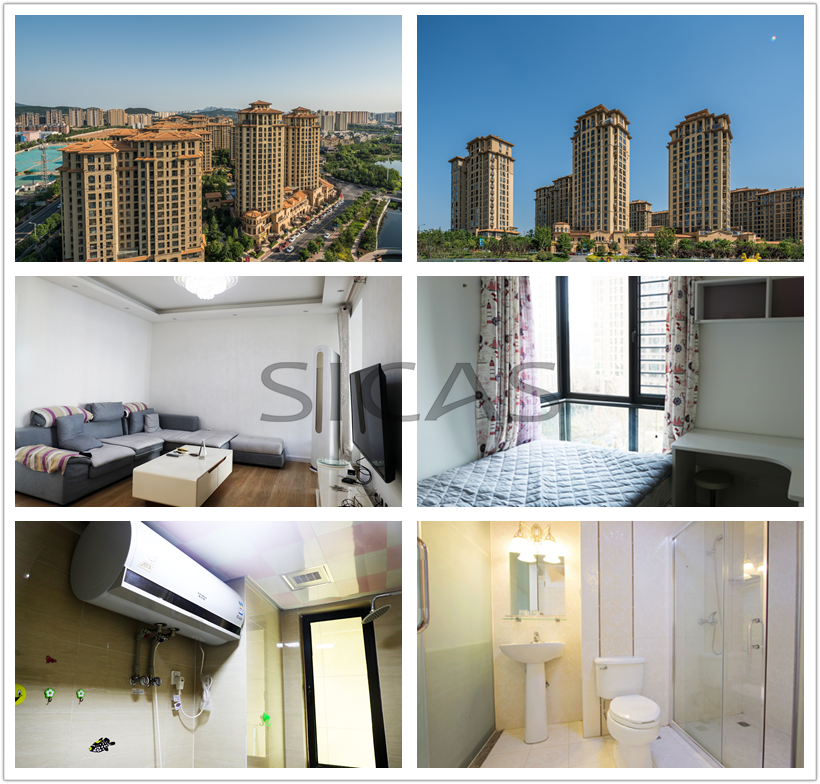 ---
Available Scholarship Type
1. Candidates whose high school results above 90% are eligible to receive 100% exemption from tuition fees.
2. Candidates whose high school results above 80% are eligible to receive 50% exemption from tuition fees.
3. Candidates whose high school results above 70% are eligible to receive 25% exemption from tuition fees.
---
Coloful life of BRCIC Students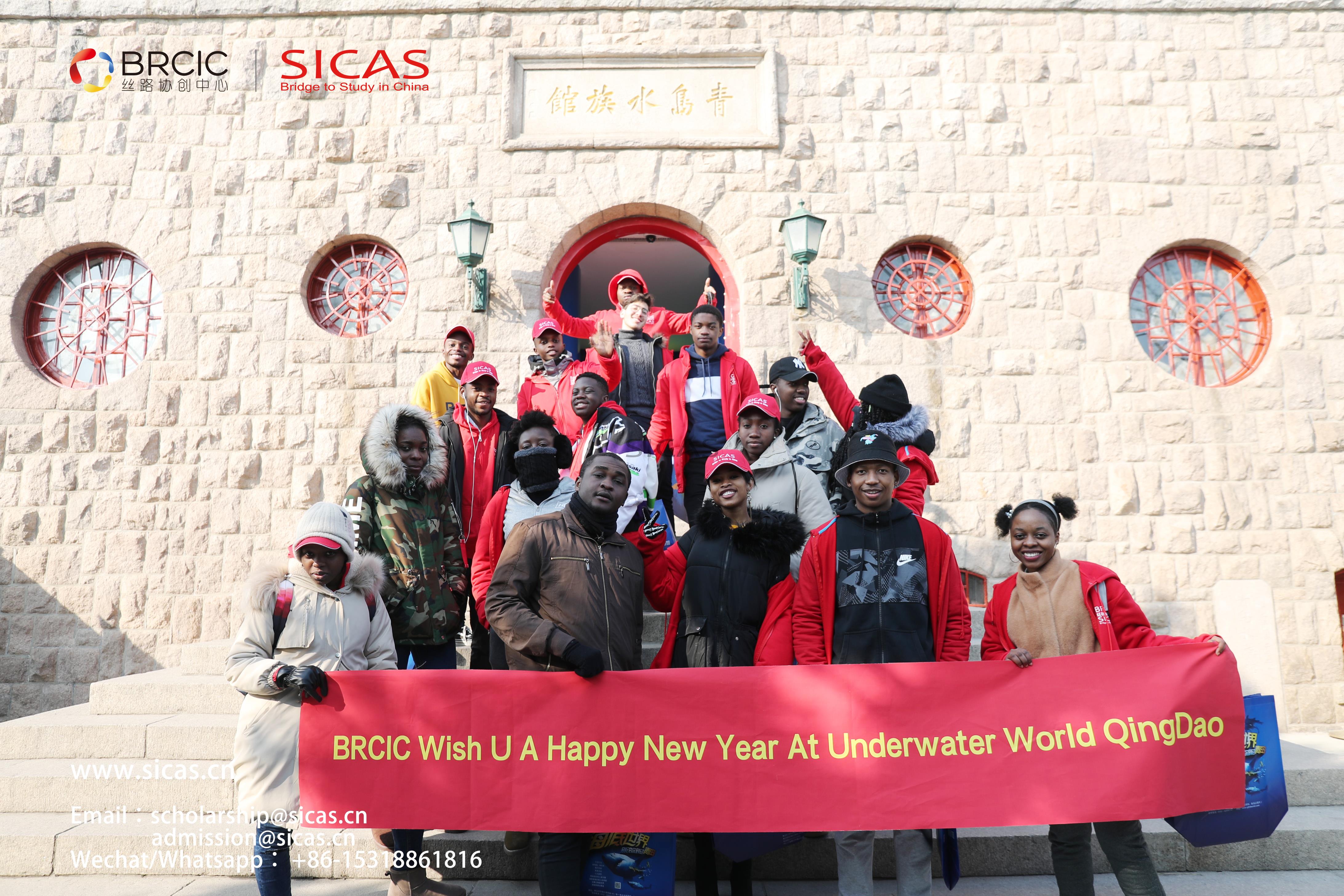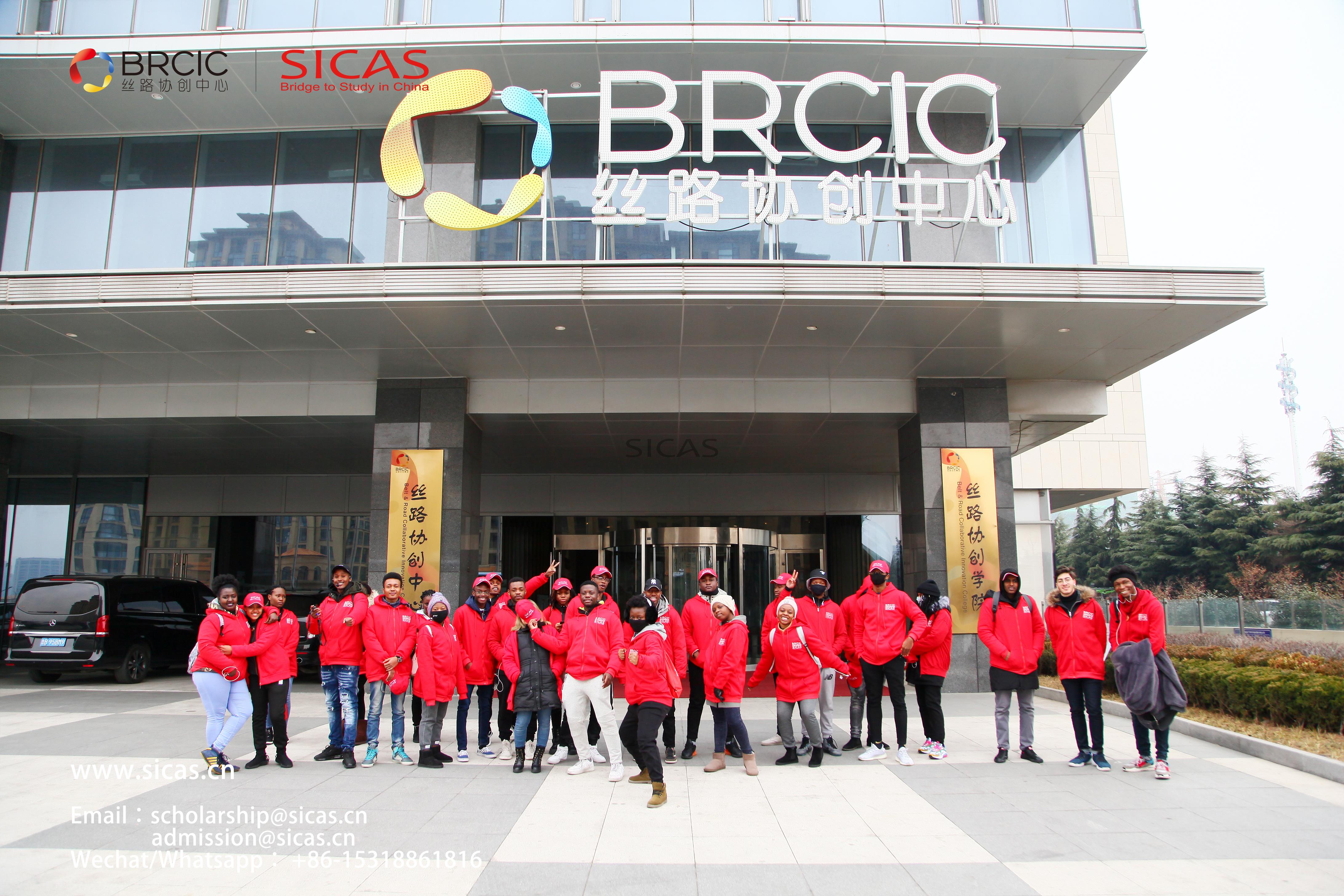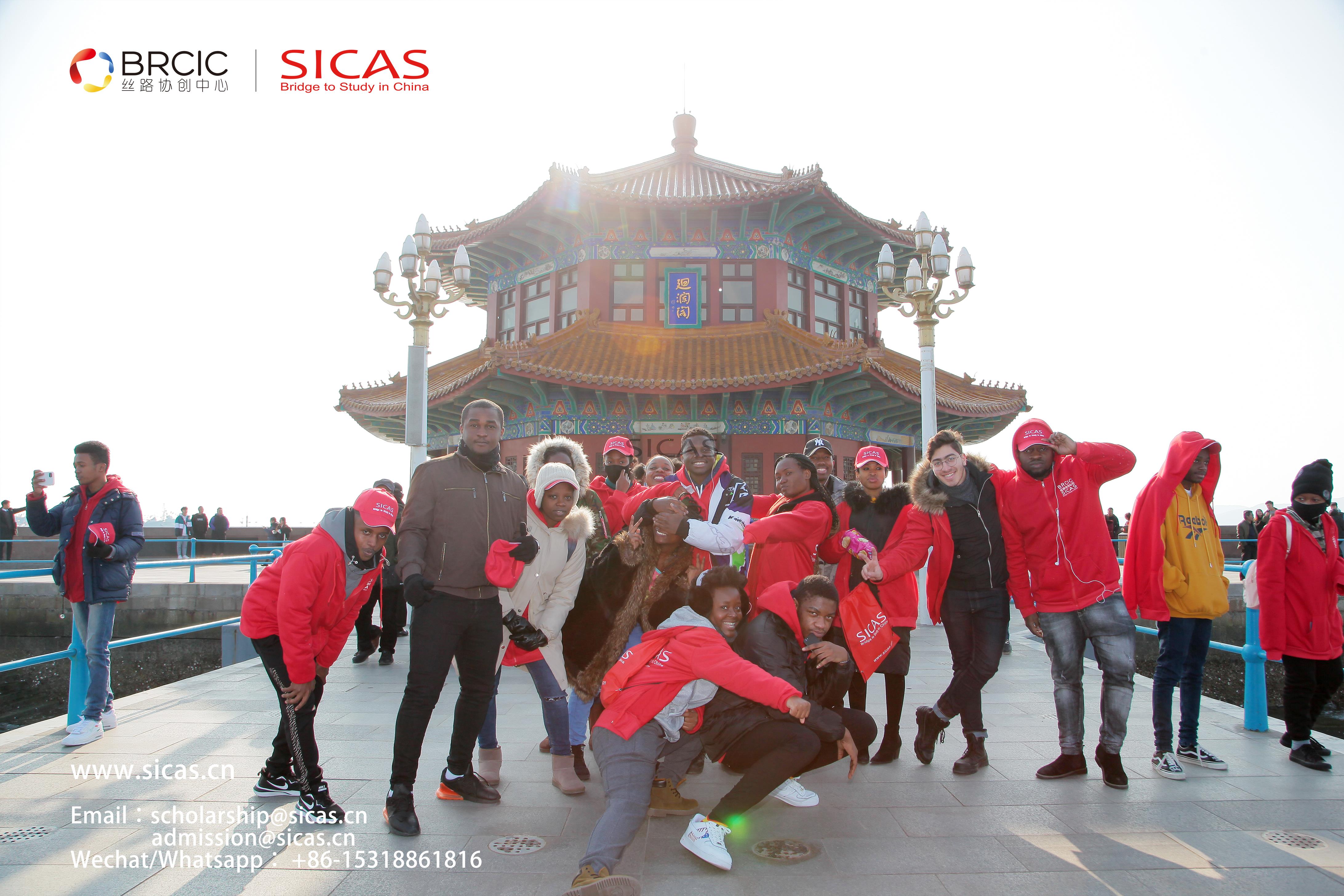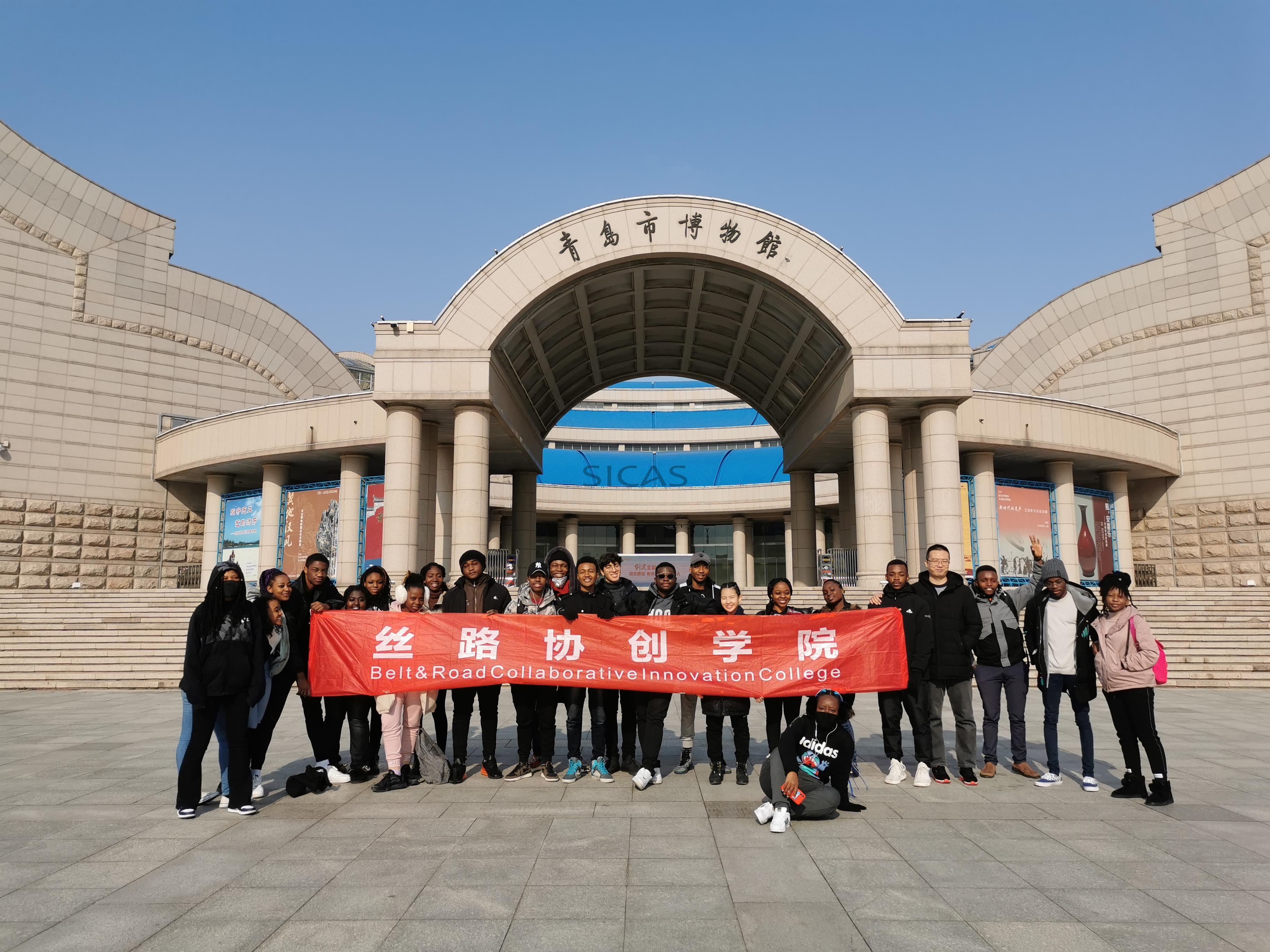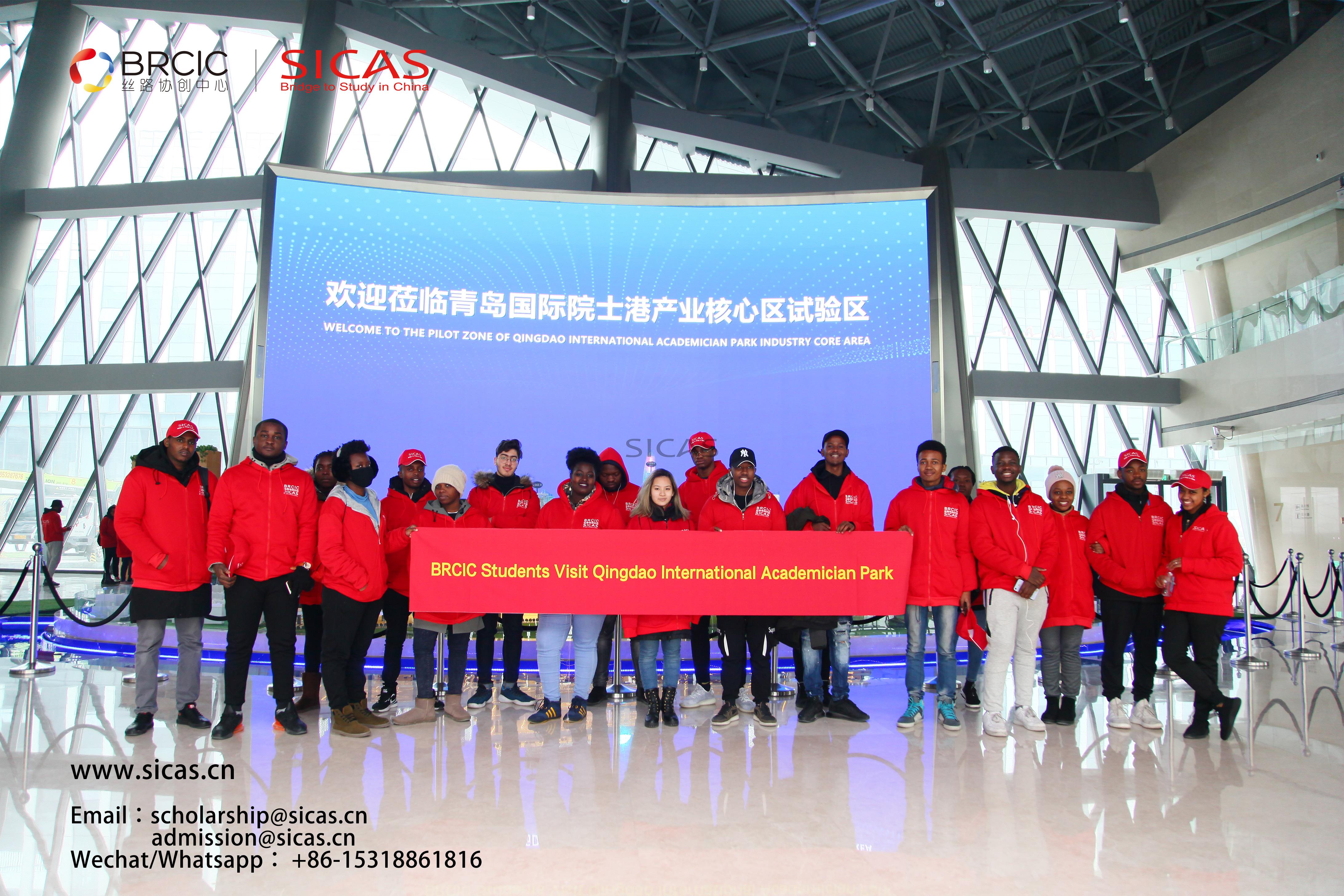 ---
Application Requirement
1. Non-Chinese citizens be in good health condition
2. High school graduate or equivalent to a Chinese high school graduate
3. Age requirement:
Chinese Language: under 40 year-old

Foundation Course: 18-25 year-old
Notes: Applicants under the age of 18 shall submit relevant legal documents of entrusted legal guardians in China, and the National ID copy of the guardians is also needed.
---
Campus Surroundings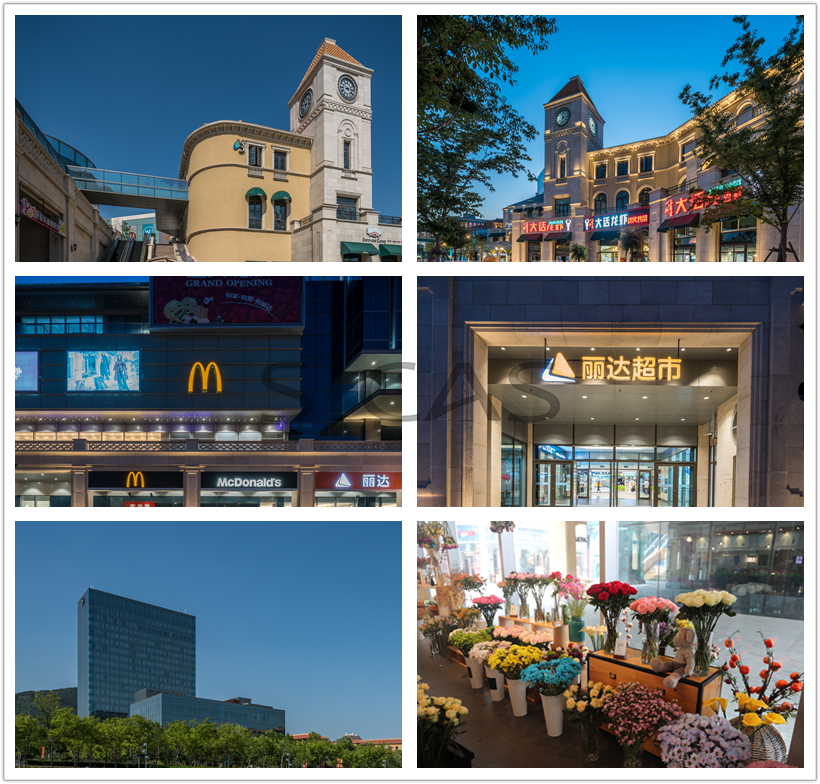 ---
Apply BRCIC with Us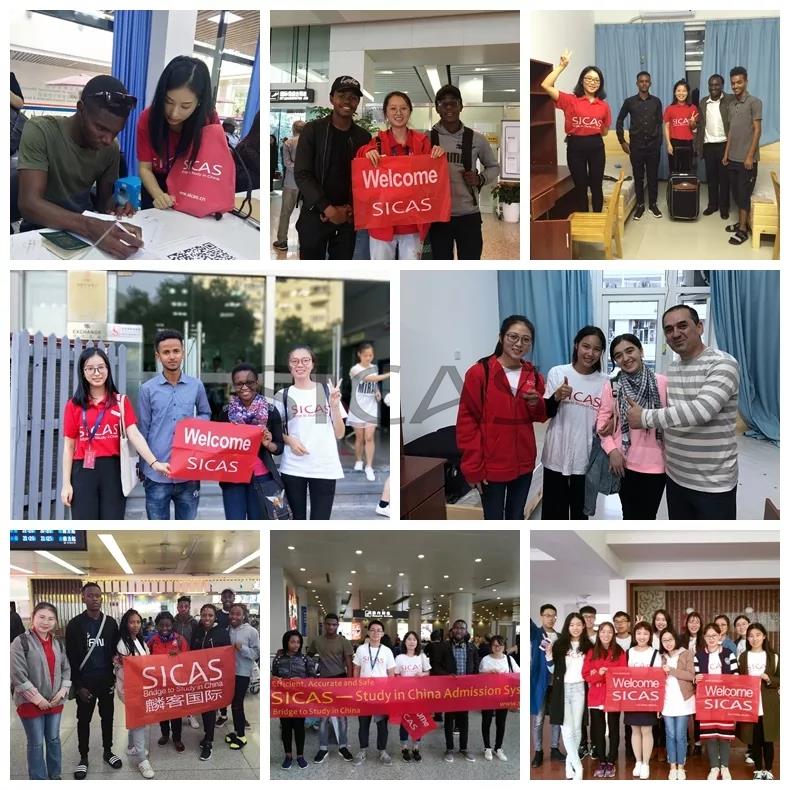 You can easily get all the most useful information for free on our website:
SICAS ( Study in China Admission System) Welcomes you all to apply to study in universities in China.
Website : www.sicas.cn
Email:service@sicas.cn
Whatsapp/ Wechat/ Tel:: + 86-15318861816
---
Read also:
Study Chinese and foundation course in BRCIC.
International students' experience with SICAS.
Opening ceremony for international students held in BRCIC.
BRCIC international students share paintings to support China.