【Life Compass】Say NO to Drugs,Say YES to Life!
Views:719 Time:1/10/2019 7:38:00 PM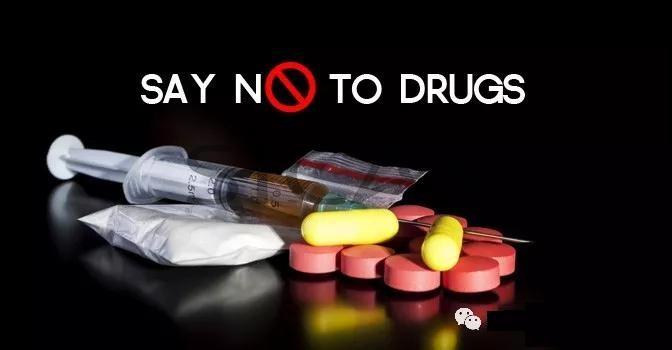 Dear students,
According to Chinese law, using drug is illegal and drug users will be detained for 10-15days and imposed a fine of 2000RMB at most. Smuggling drugs for more than 1 kilograms will be sentenced to prison for 15 years, life imprisonment, or death penalty.
Every international student should obey Chinese laws, stay away from drugs and lead a healthy life style in China.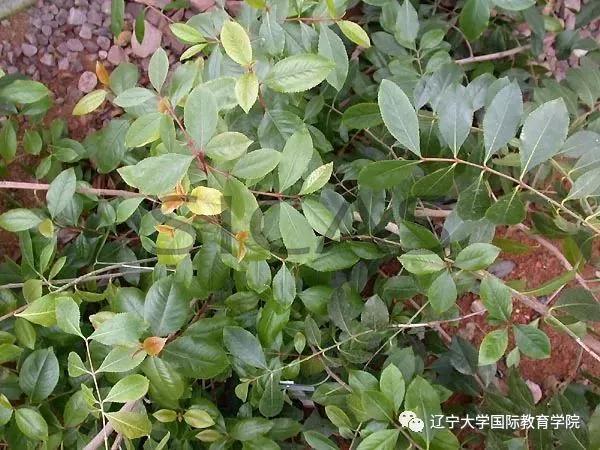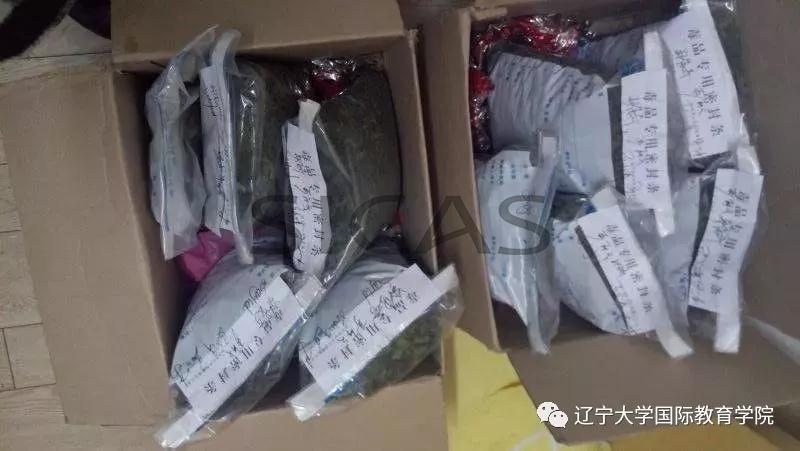 Heroin,Opiates,Marijuana, MDMA, Ecstasy, Ketamine, LSD, GHB, KHAT (Catha edulis)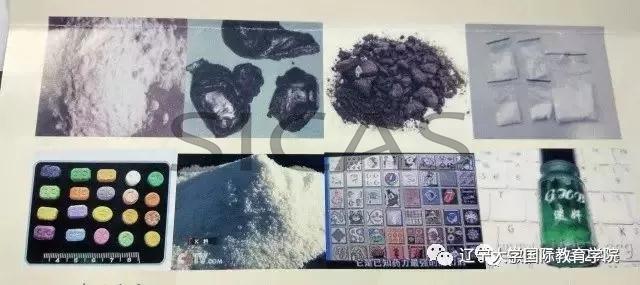 Heroin,Opiates,Marijuana, MDMA, Ecstasy, Ketamine, LSD, GHB, KHAT (Catha edulis)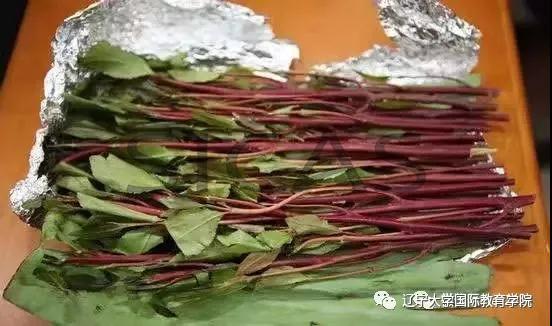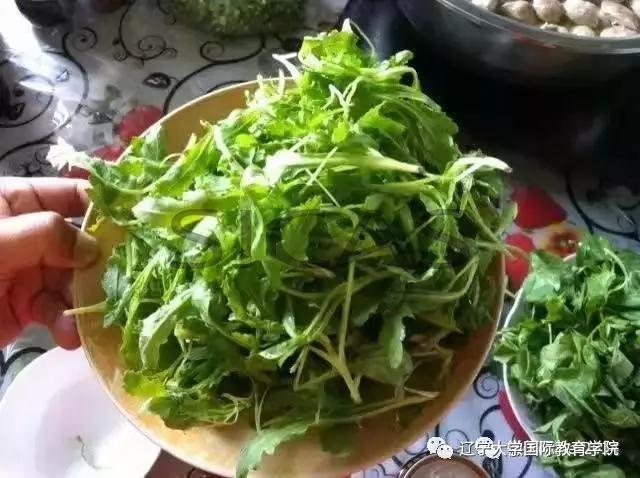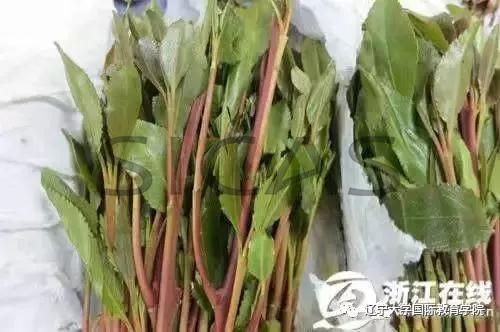 Cannabis
Cannabis, also known as marijuana among other names, is a psychoactive drug from the Cannabis plant intended for medical or recreational use. The main psychoactive part of cannabis is tetrahydrocannabinol (THC), one of 483 known compounds in the plant, including at least 65 other cannabinoids. Cannabis can be used by smoking, vaporizing, within food, or as an extract.
Cannabis is often used for its mental and physical effects, such as a "high" or "stoned" feeling, a general change in perception, euphoria (heightened mood), and an increase in appetite.Short-term side effects may include a decrease in short-term memory, dry mouth, impaired motor skills, red eyes, and feelings of paranoia or anxiety. Long-term side effects may include addiction, decreased mental ability in those who started as teenagers, and behavioral problems in children whose mothers used cannabis during pregnancy.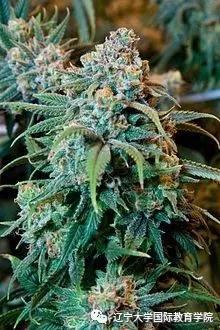 Studying in China and share your story via SICAS –Study In China Admission System is an efficient, accurate and safe authorized online platform to help international students directly get admissions into China universities and colleges. Established to help international students study in China, SICAS is the platform authorized by the largest number of China's universities to help international applicants directly get admissions for studying in China with the fastest speed.

You can easily get all the most useful information for free on our website:
SICAS ( Study in China Admission System) Welcomes you all to apply to study in universities in China.
Website : www.sicas.cn
Email:service@sicas.cn
Whatsapp: + 86-15318861816
---
Read Also:
Lunch Time, Meeting Old Friends at SICAS
A Reunion for SICAS and Our SP Students-Qingdao Underwater World
A Reunion for SICAS and Our SP Students
Journey Together with SICAS at Qingdao Princess Villa
Photograph Journal of Qingdao International Academician Park
---