Study in China Top 10 Destination Guide: Jinan
Views:659 Time:8/6/2018 5:14:40 PM
Highlights of Jinan:
As the political, economic and cultural center of Shandong Province, Jinan is a busy and prosperous capital city, serving as the transit hub to other destinations around the province. With a history of over 4,000 years, Jinan is very rich in historical and culture relics. It is also a famous tourist city with mountains, springs, rivers, lakes and ancient cultural relics. It has long been famous as "the Spring City" in China owing to its 72 artesian springs.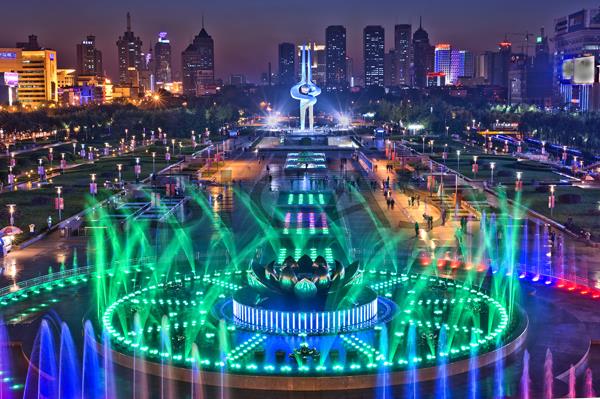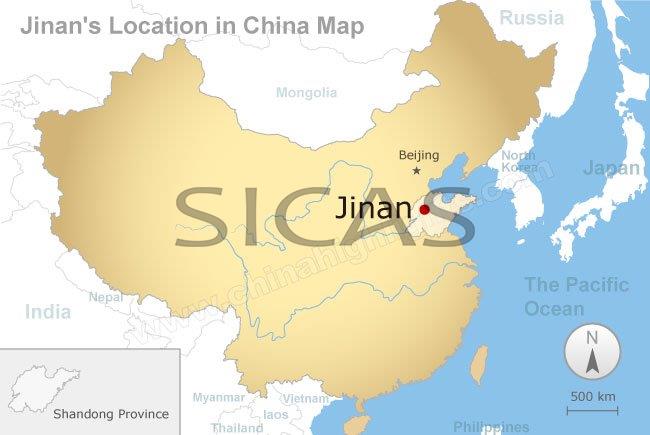 Weather: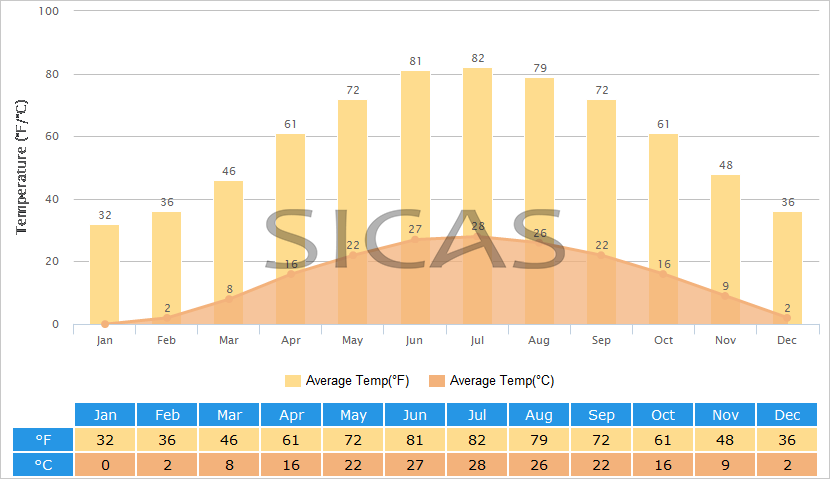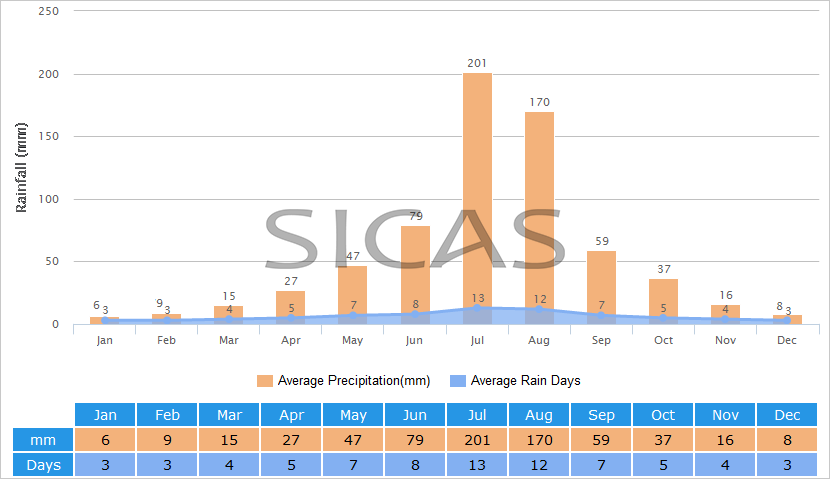 Transportation:
Air:
Jinan Airport (TNA) is about 18 miles (29 kilometers) from the downtown area. Starting to operate in 1992, it now is the largest civil airport in Shandong Province.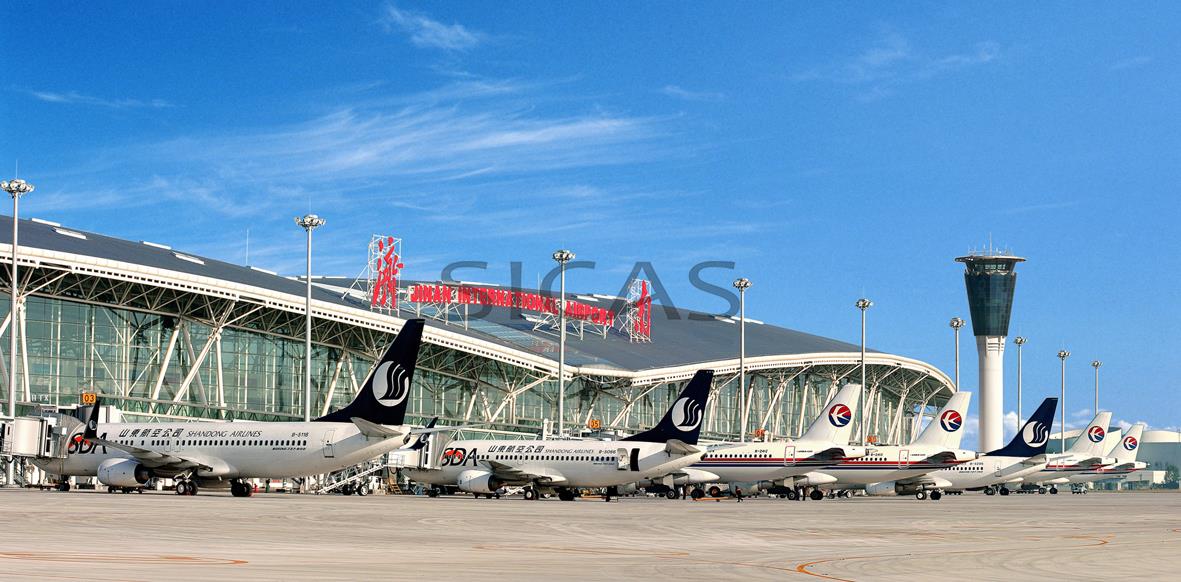 Train:
There are three railway stations in the city: Jinan Railway Station, West Railway Station, East Railway Station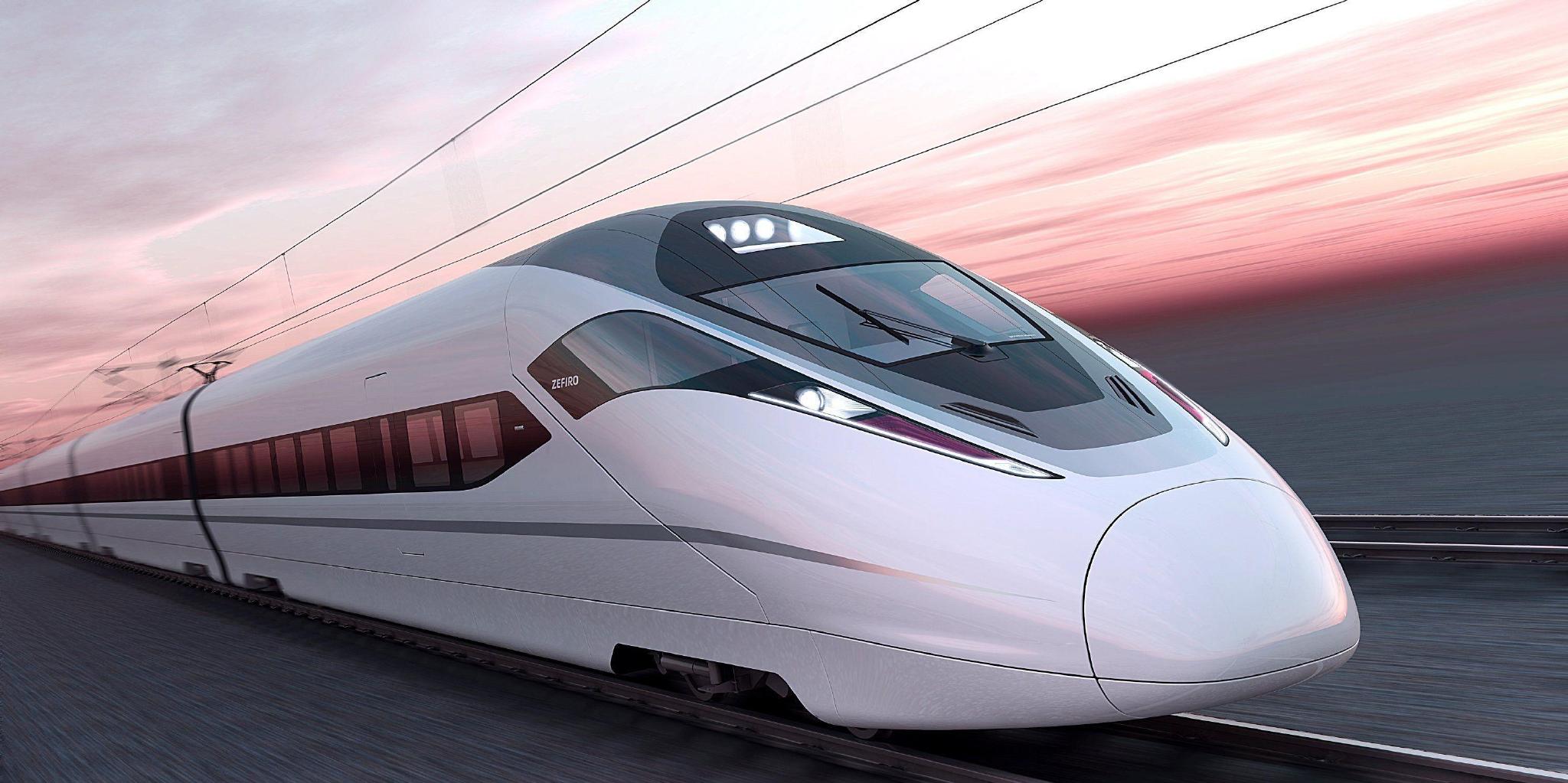 Subway: 3 Lines are in construction, and will go into operation in 2019.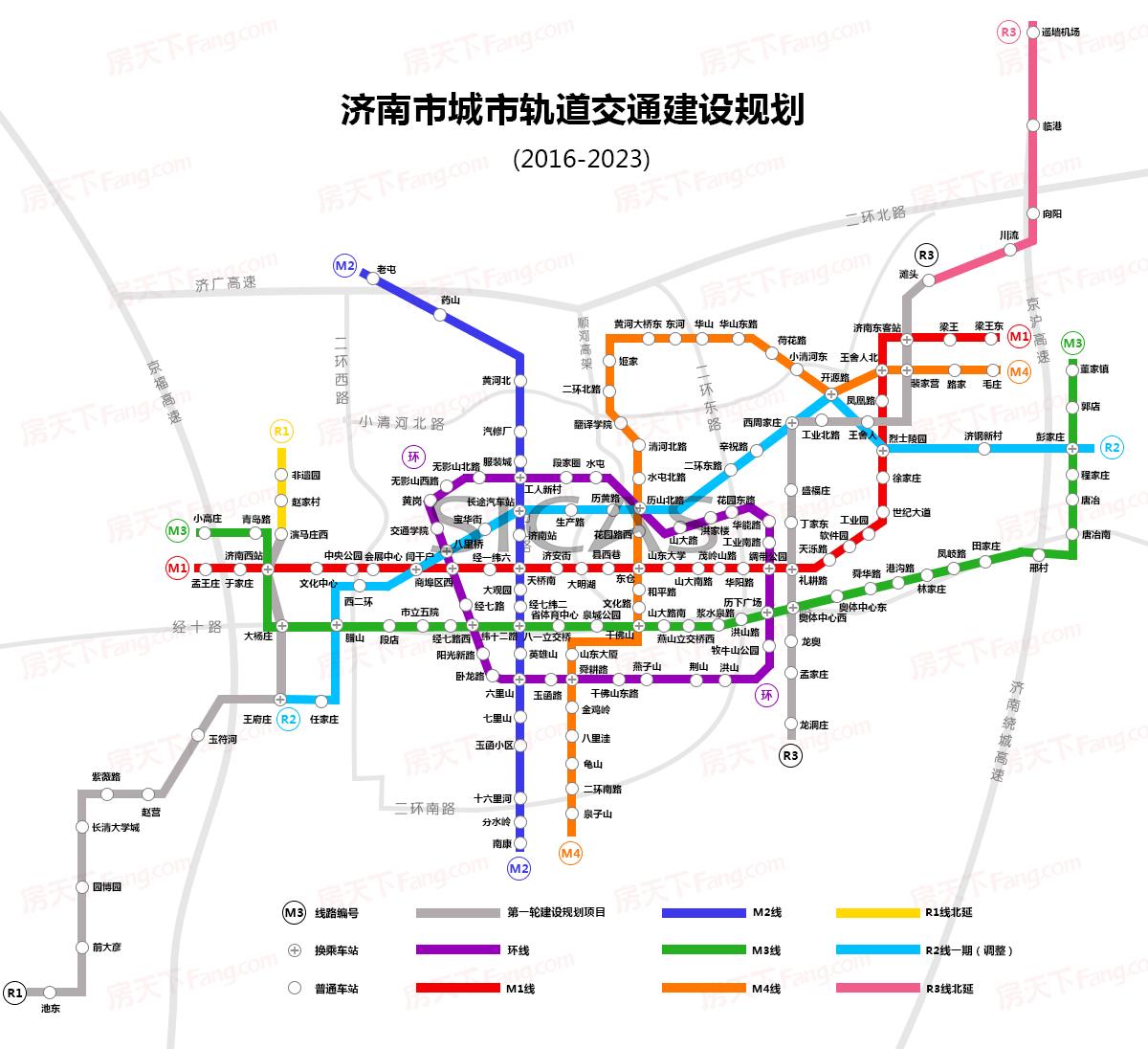 Eating:
Jinan is a famed centre of Lu cuisine, characterized by bold flavors brought out by cooking over a high heat with plenty of oil and spices. Most of the best eating are allocated in the city's streets and alleys. Off Quancheng Lu's shopping strip, Furong Jie is a pedestrian alley crammed with restaurants and food stalls.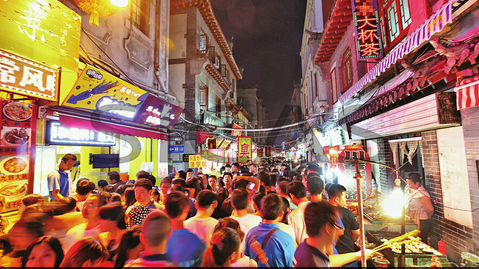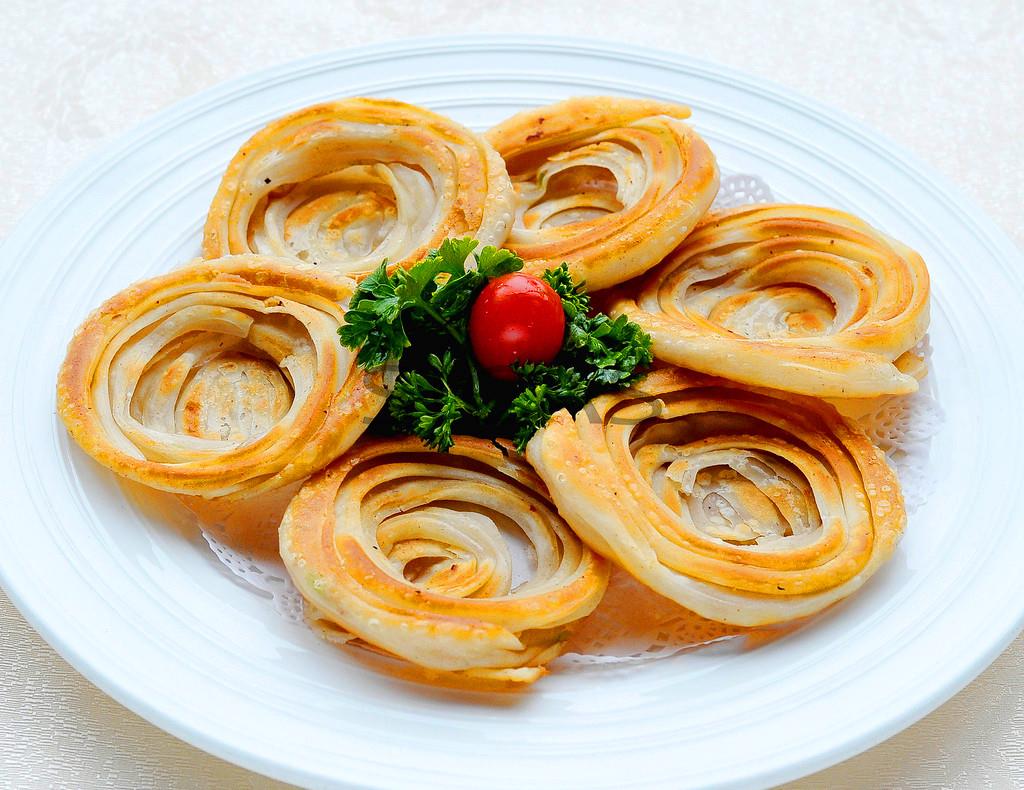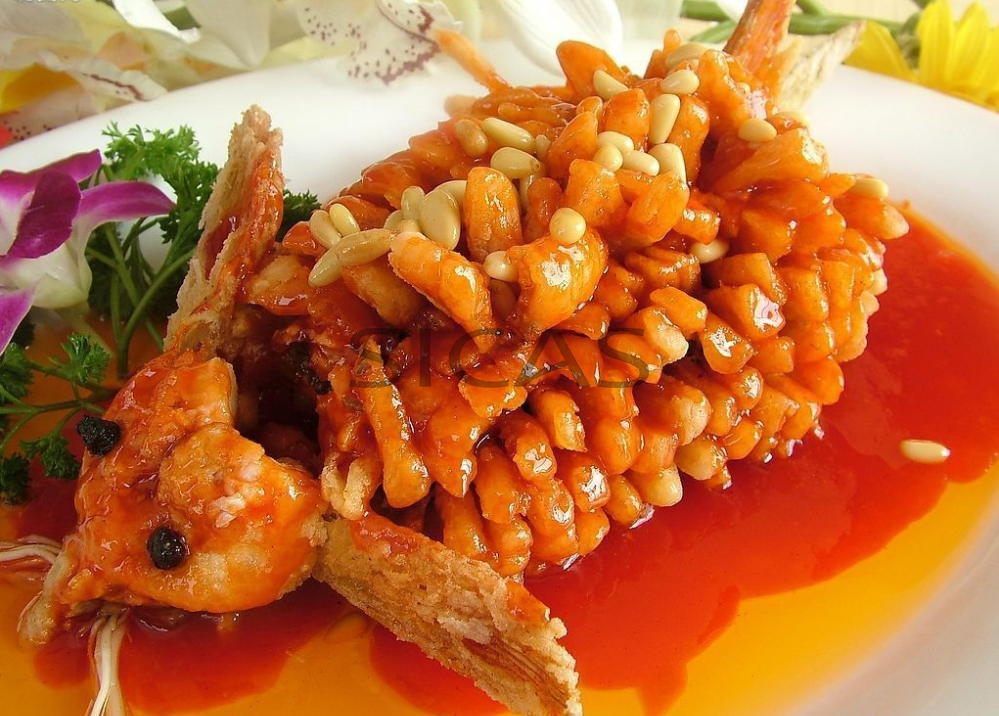 Shopping:
As the capital city of Shandong Province, Jinan is a venue for purchasing products from the whole province. In the malls, souvenir stores or the street stands, you may be sure to find something that will serve as a pleasant reminder of your visit here.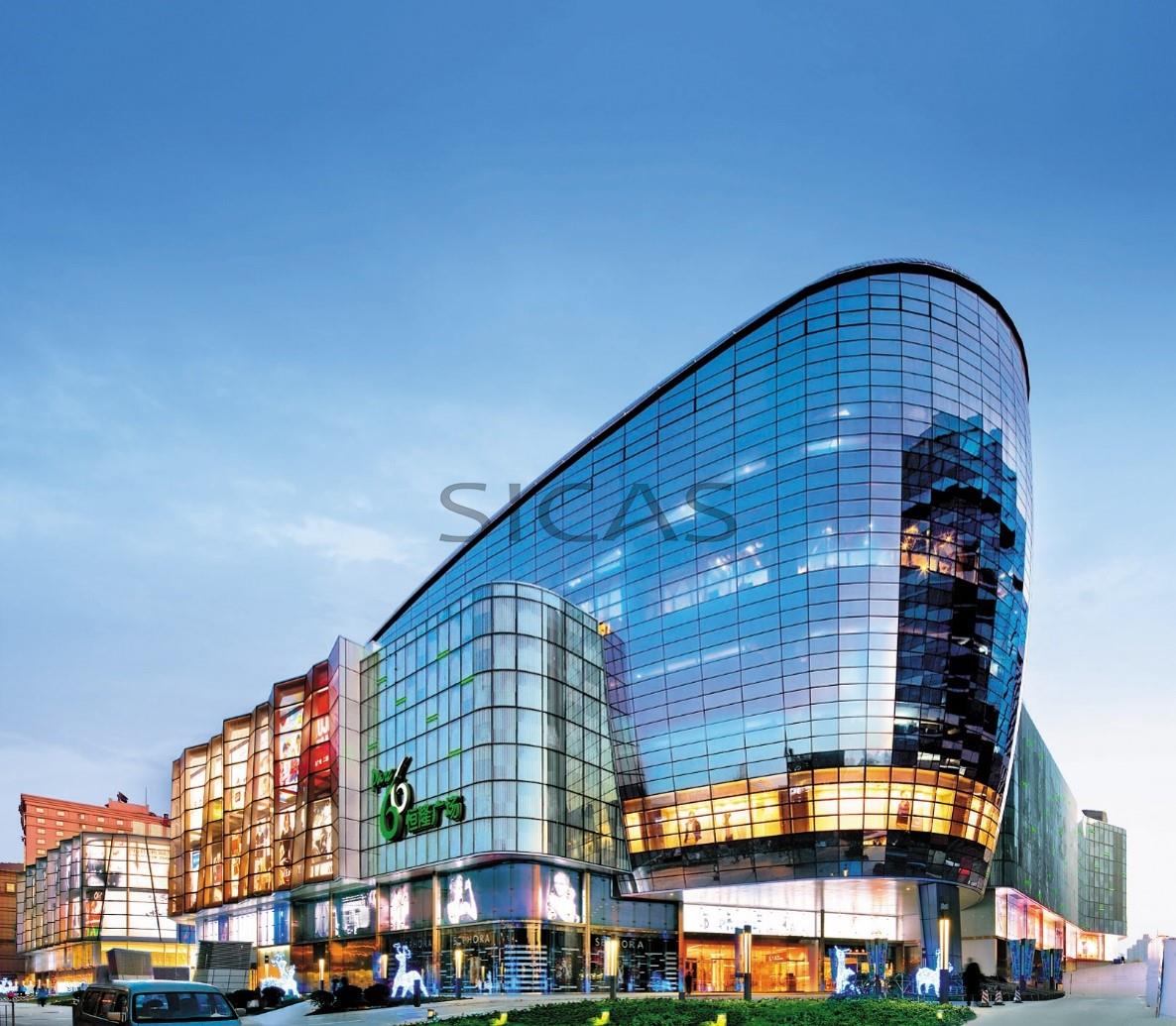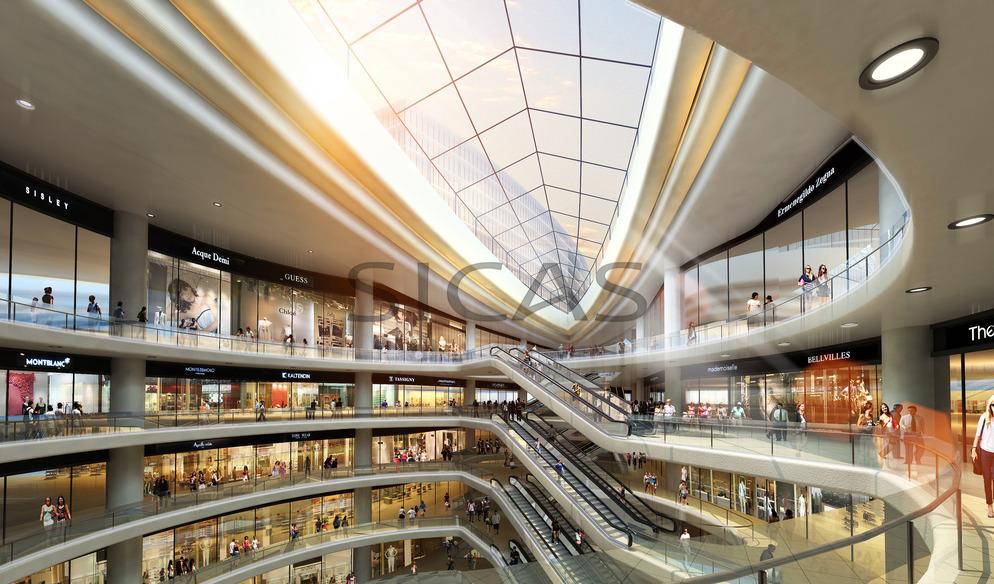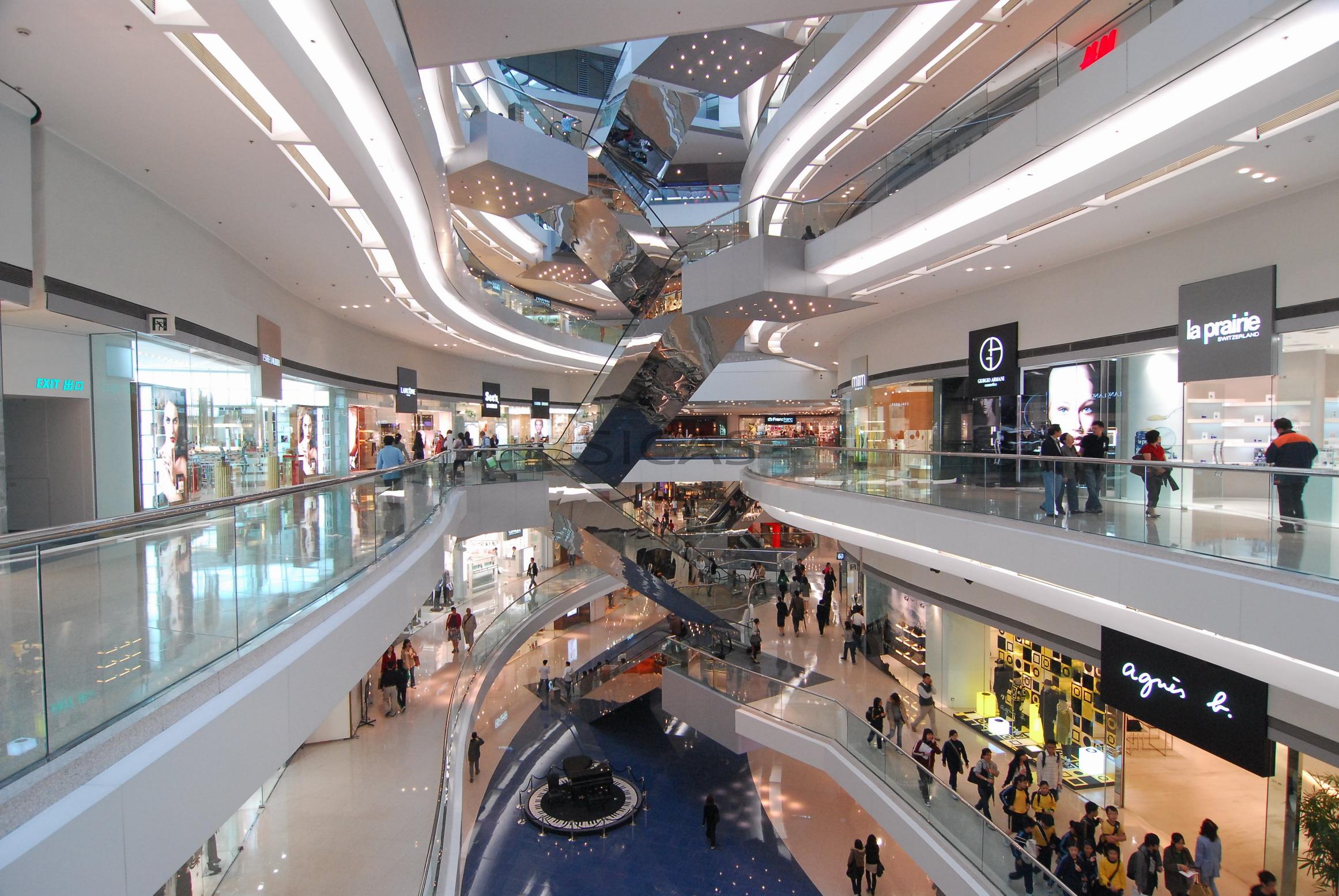 Attractions:
Jinan is most famous for its numerous springs. Among these springs, Baotu Spring is the most famous, and together with Daming Lake and Thousand Buddha Mountain, forms Jinan's top three scenic spots.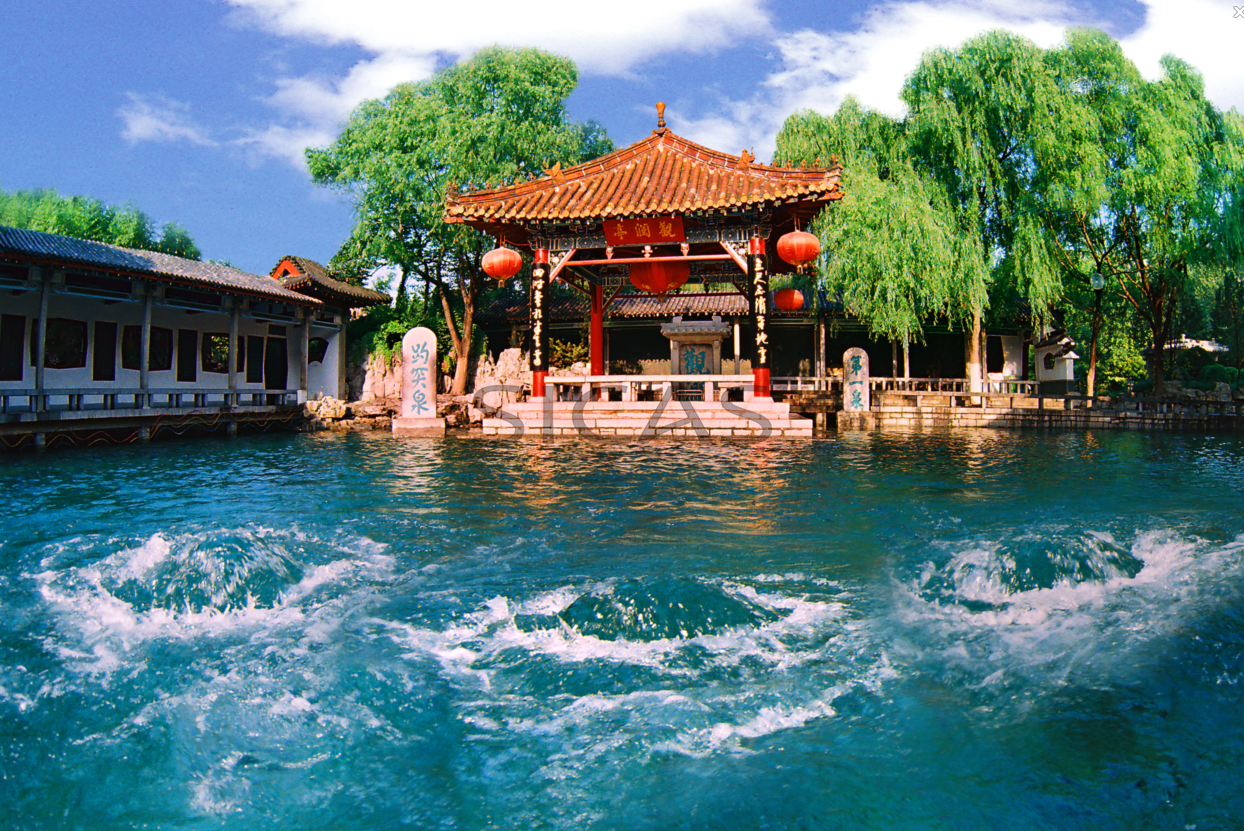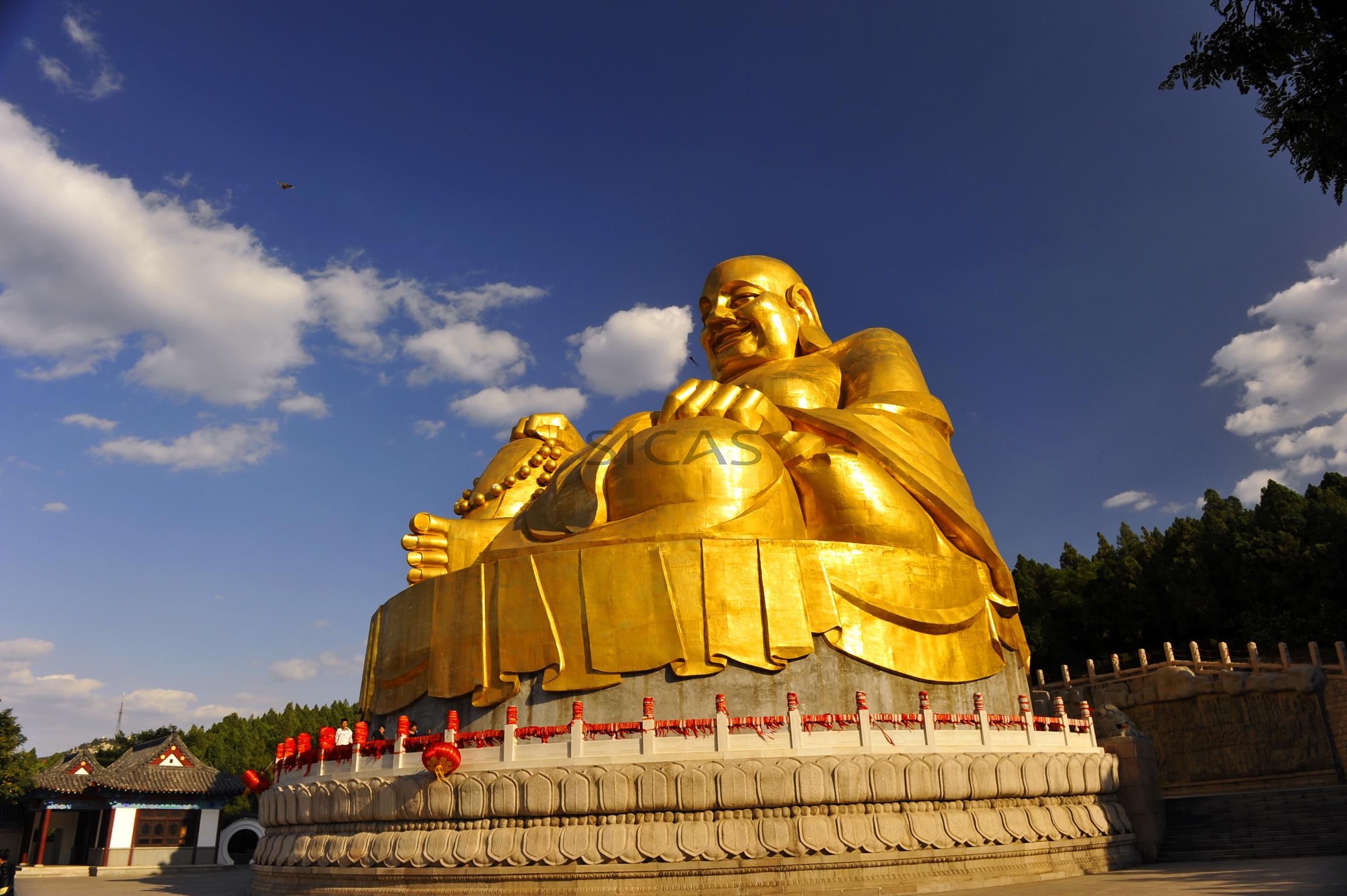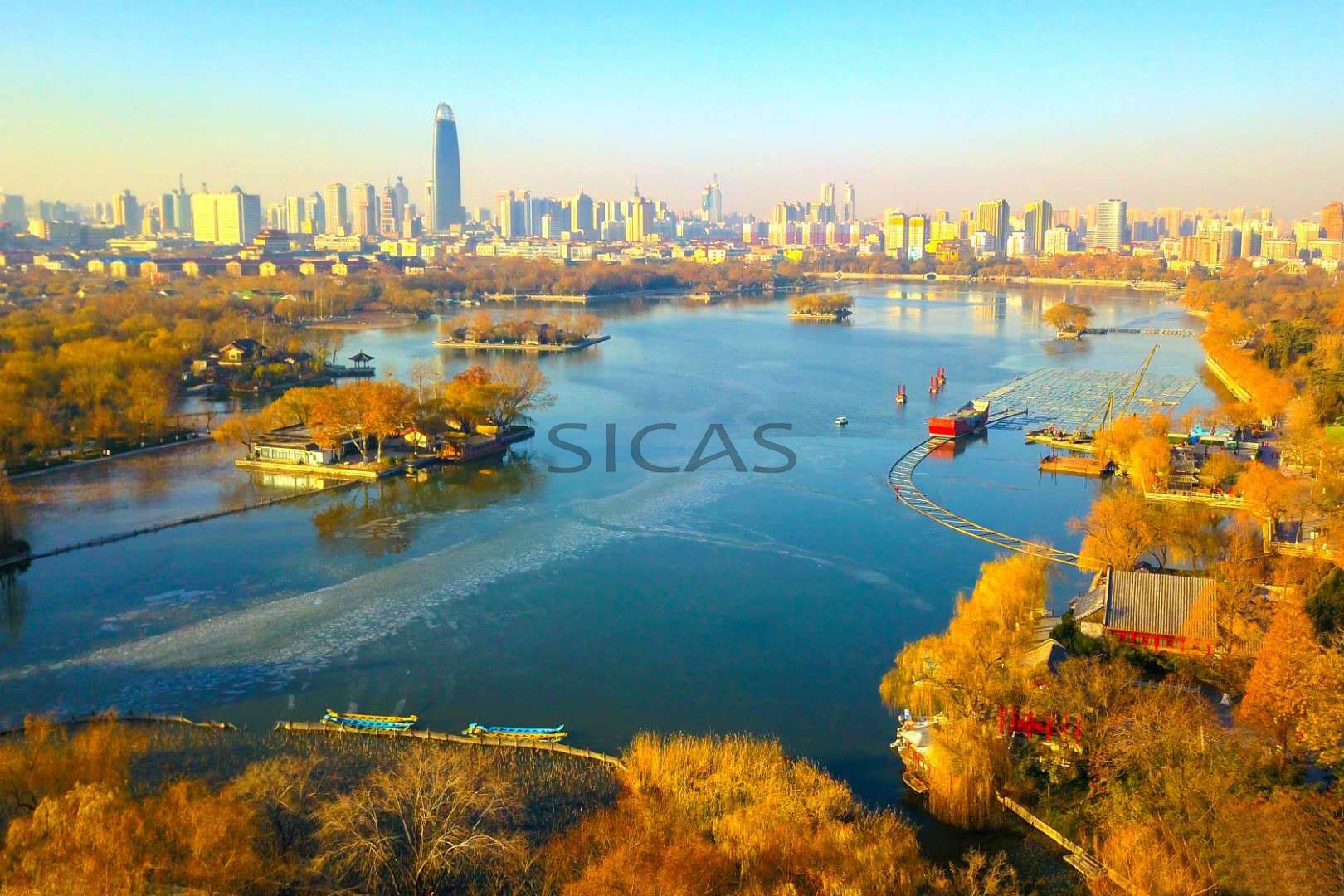 Drinking & Nightlife:
Many Bars are available in Jinan if you are a night awl, like Soho Bar, Banzhuo Night Bar, and more.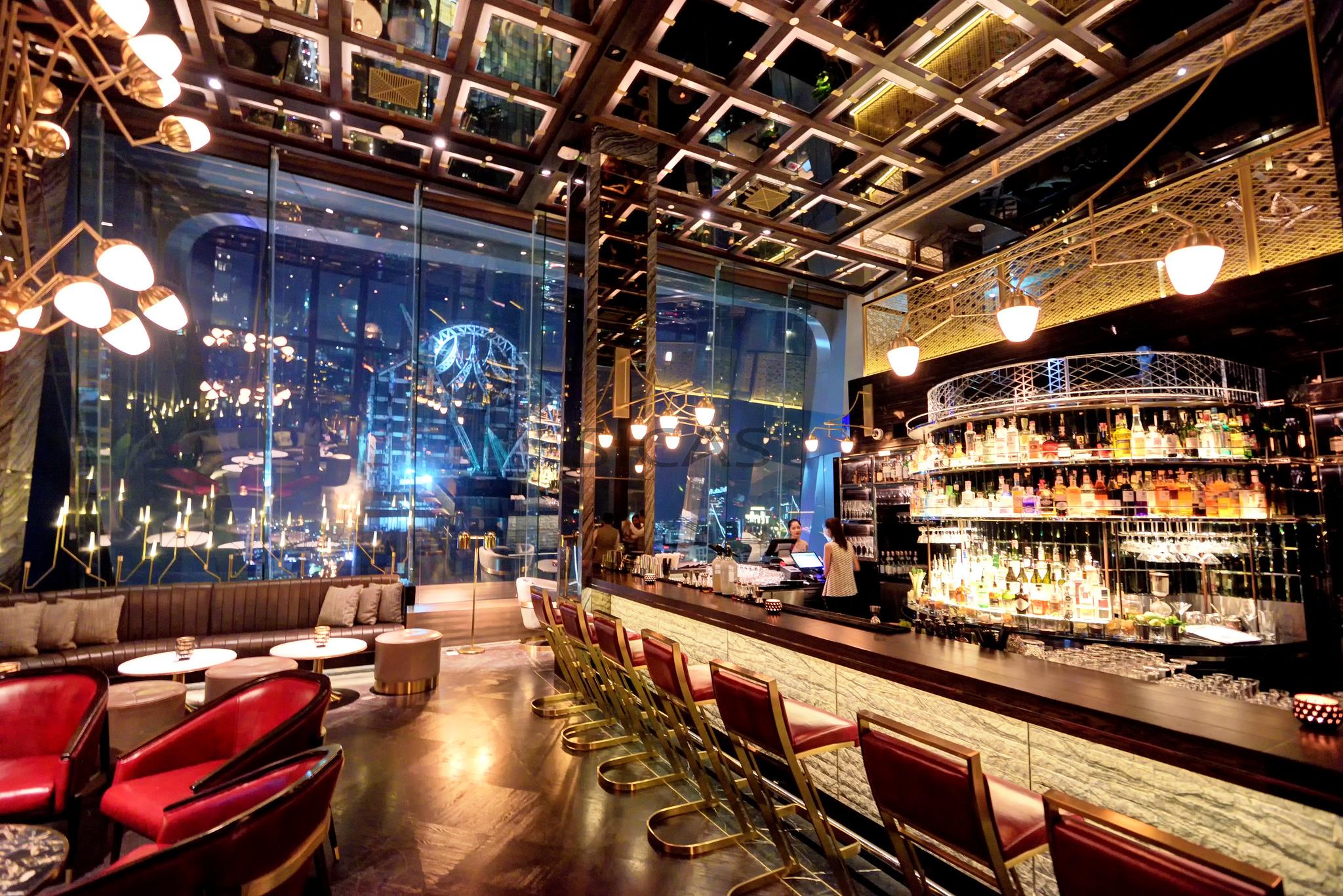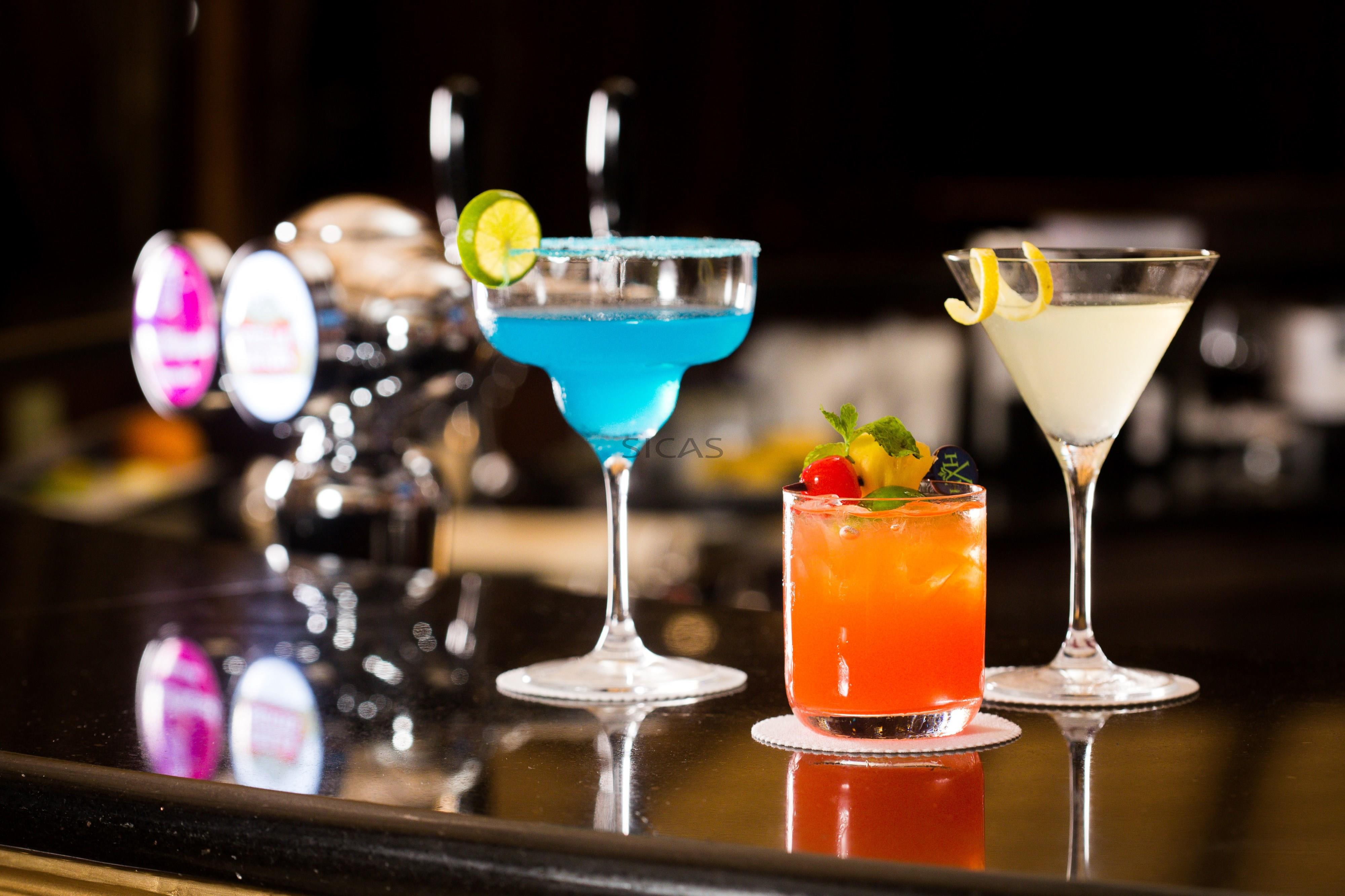 University:
Shandong Jiaotong University
Shandong University
Shandong University of Finance
Shandong Jianzhu University
Qilu University of Technology
University of Jinan
Shandong Normal University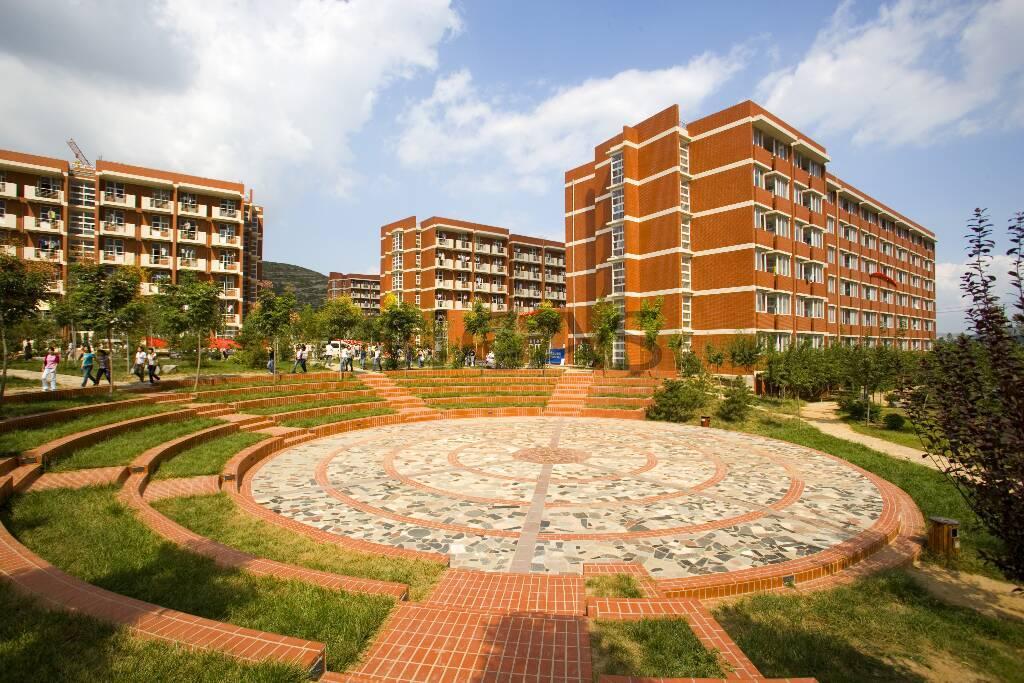 Want to apply universities in Jinan, contact now.
You can easily get all the most useful information for free on our website:
SICAS ( Study in China Admission System) Welcomes you all to apply to study in universities in China.
Website : www.sicas.cn
Email:service@sicas.cn
Whatsapp: + 86-15318861816
---
Read Also:
Lunch Time, Meeting Old Friends at SICAS
A Reunion for SICAS and Our SP Students-Qingdao Underwater World
A Reunion for SICAS and Our SP Students
Journey Together with SICAS at Qingdao Princess Villa
Photograph Journal of Qingdao International Academician Park
---