Congratulations to Our 2018 Graduates
Views:785 Time:7/10/2018 6:56:15 PM
July marks another graduation season. Too late to think of separation, we have to wave goodbye to our campus life. Looking back on how it was in years gone by, we can still remember happiness, tears, loss and success. Today we will take you to Chinese universities to feel the graduation season.
Bear in mind, youth never drops away, and life is a learning process without graduation. Carefully manage every bit of your life, the bright future is all in Your Hands!
Congratulations to 2018 graduates and expect all of you become real doers with responsibilities after graduation.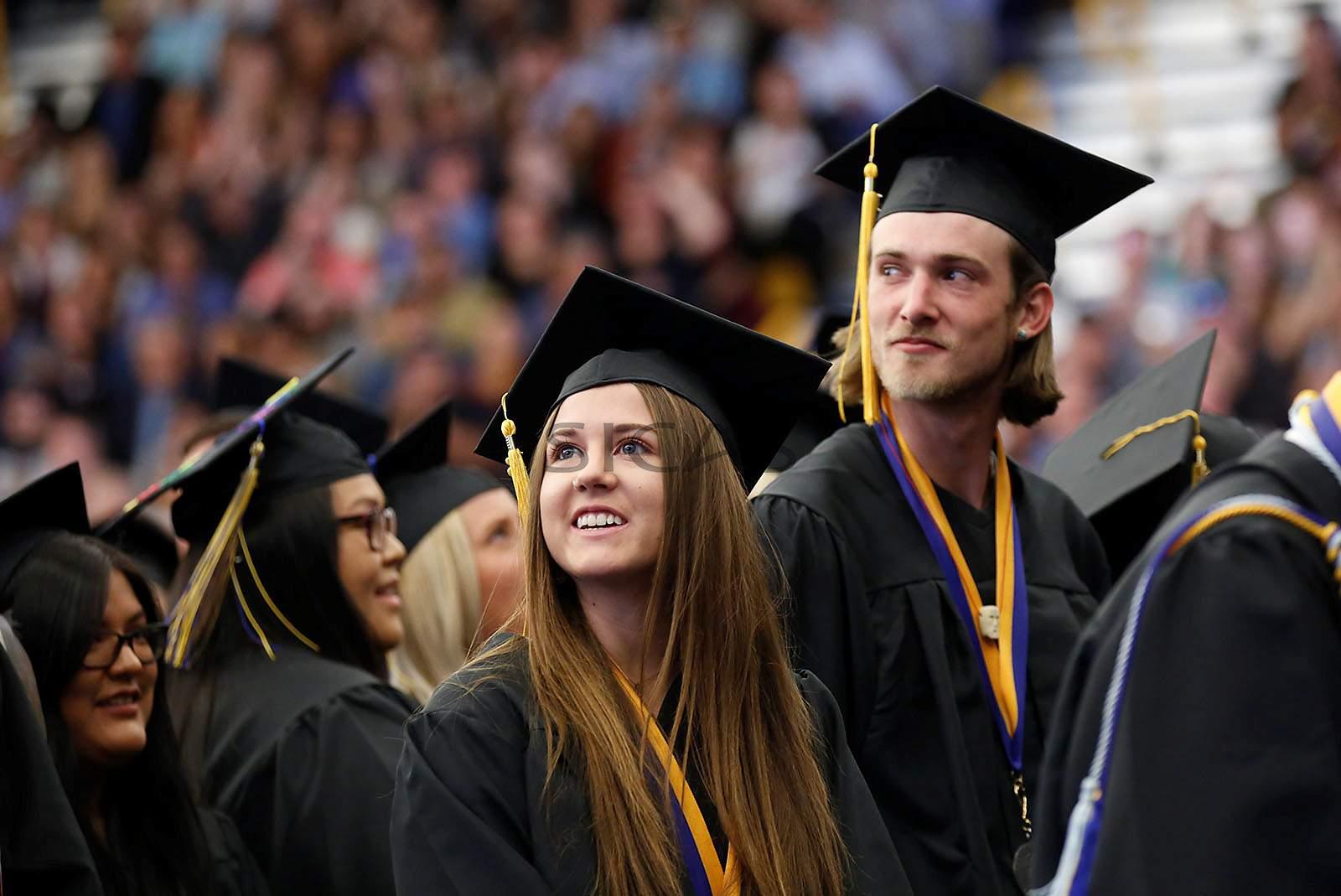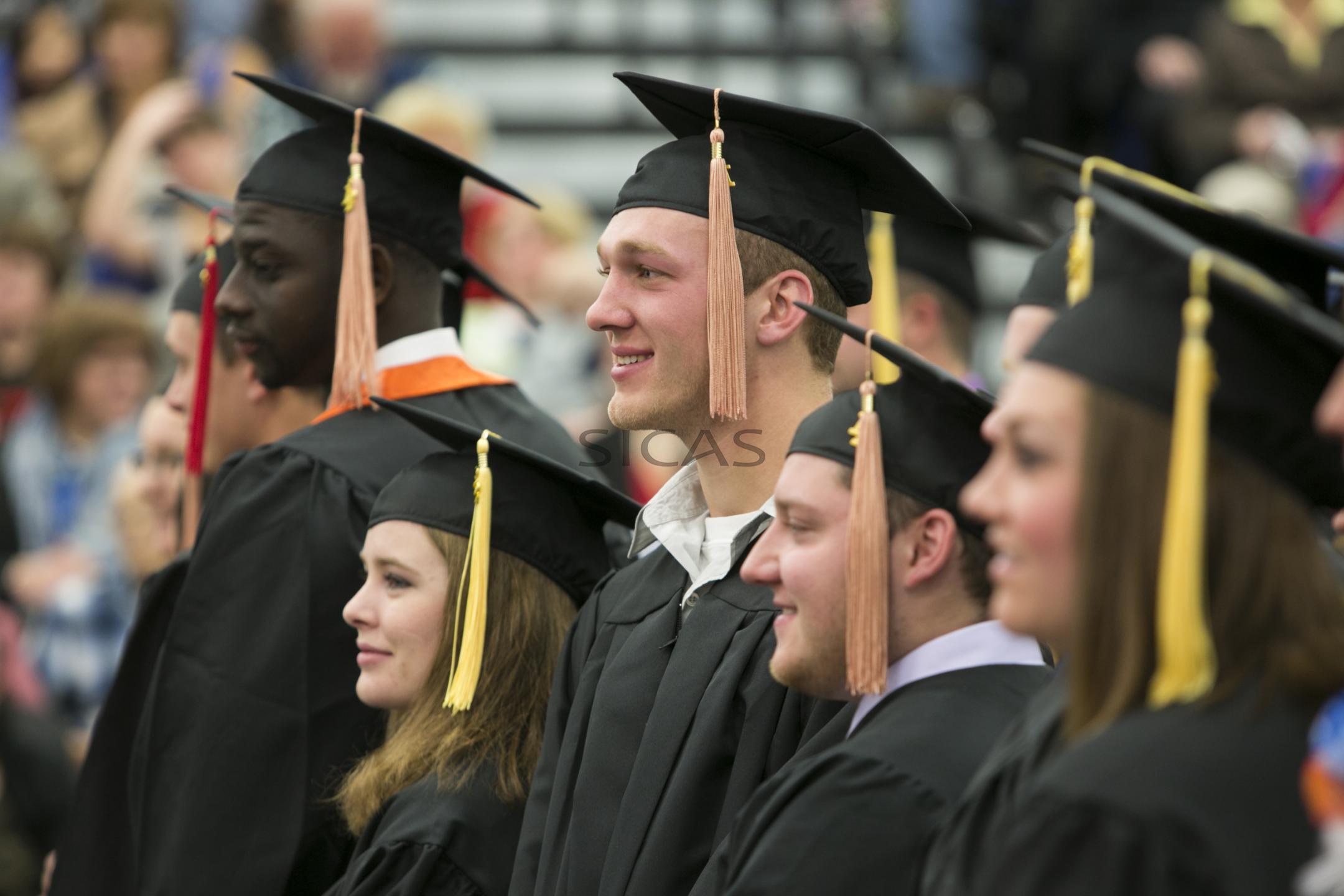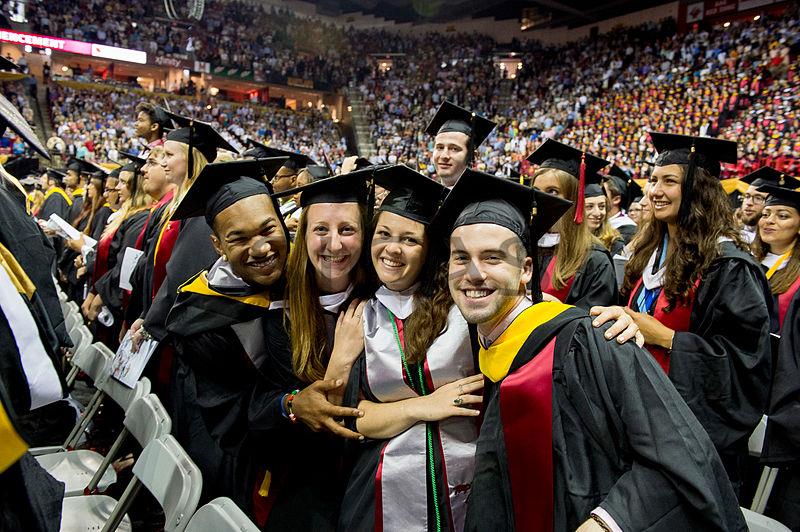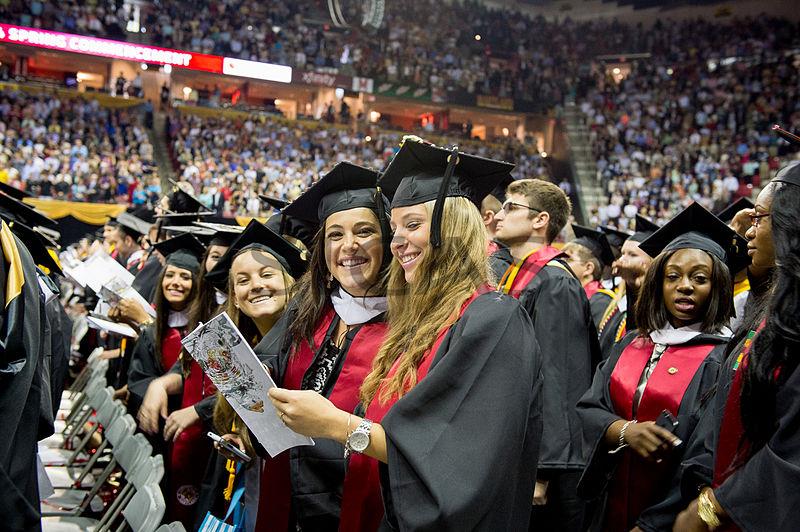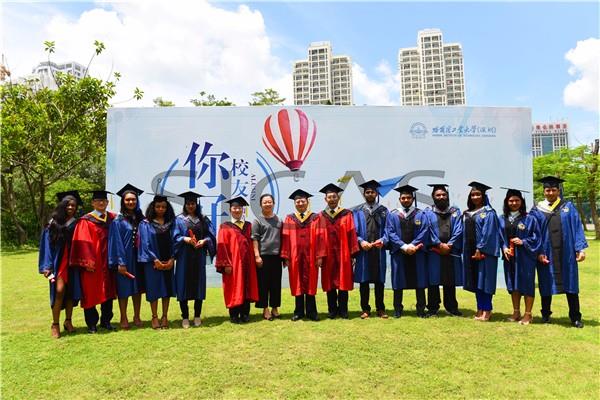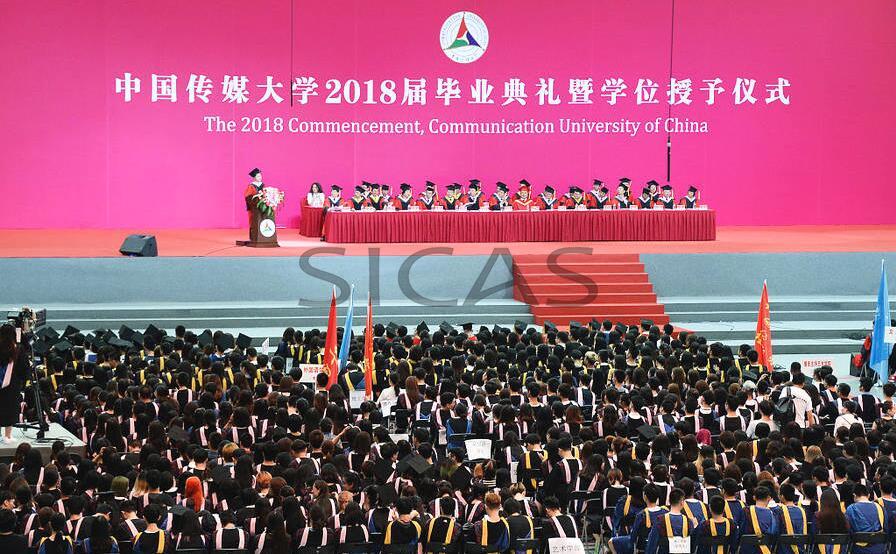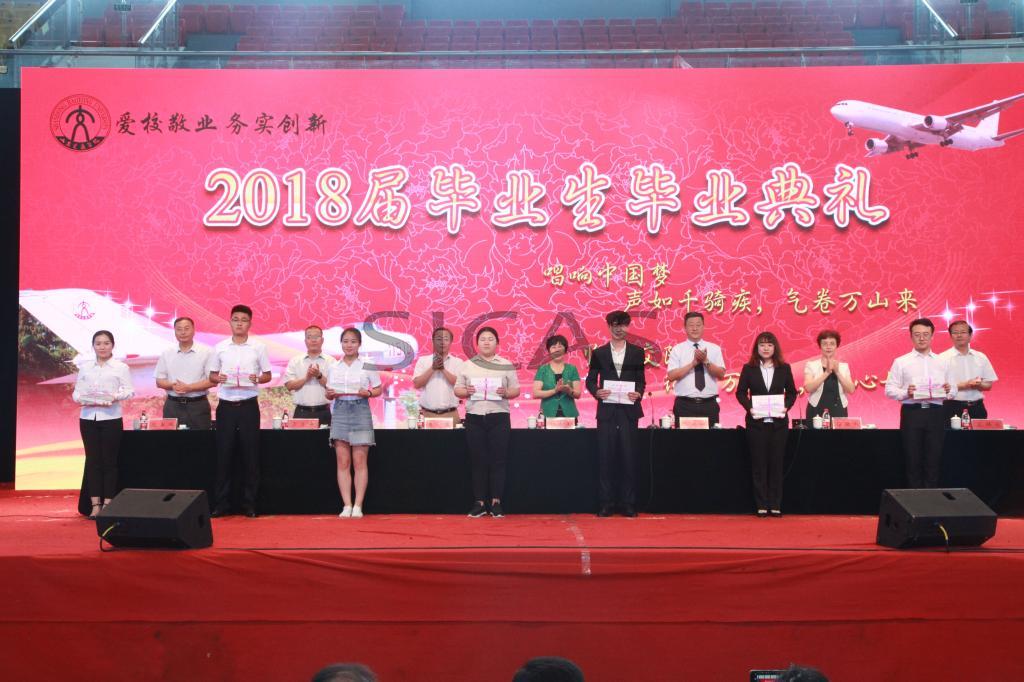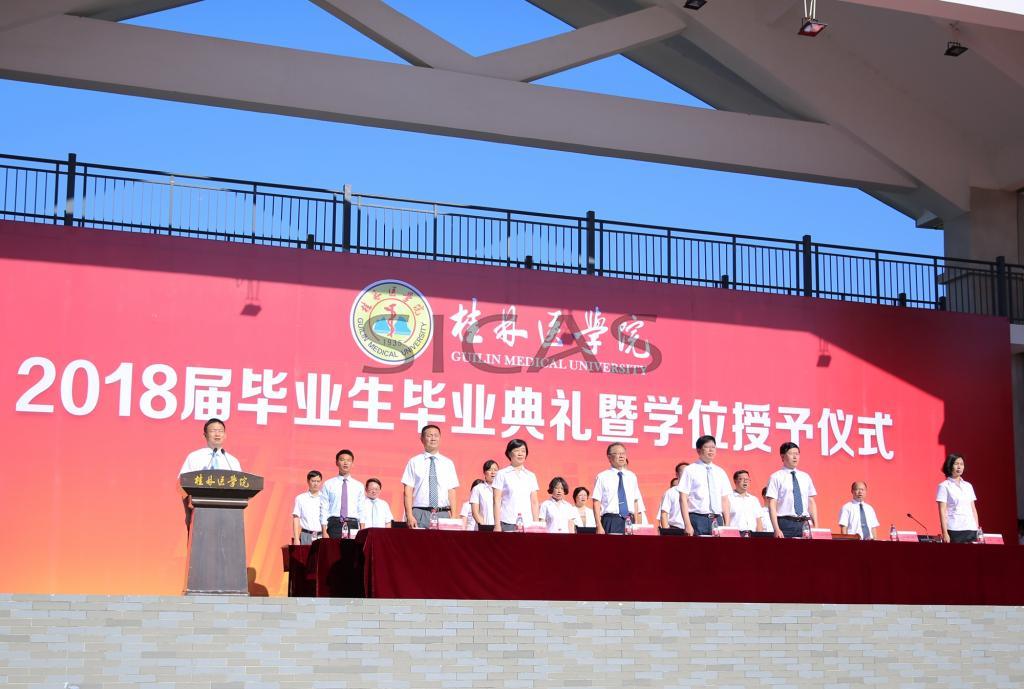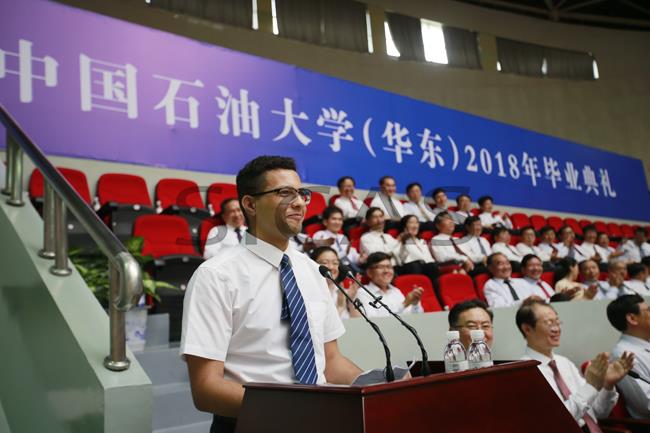 You can easily get all the most useful information for free on our website:
SICAS ( Study in China Admission System) Welcomes you all to apply to study in universities in China.
Website : www.sicas.cn
Email:service@sicas.cn
Whatsapp: + 86-15318861816
---
Read Also:
Read Admission Letters from our Students
---