A Busy but Meaningful Day
Views:582 Time:1/25/2018 4:17:44 PM
Editor note: Beatrice, a pretty girl from Italy, is going to study Business at Fudan University. The first day was extremely busy because there were tons of issues needed to be dealt with. Beatrice was totally at a loss facing those problems. And the language barrier strengthened the the sense of helplessness. Thanks to our SICAS student service team member, Sally, everything went smoothly and Beatrice was able to integrate into the new environment.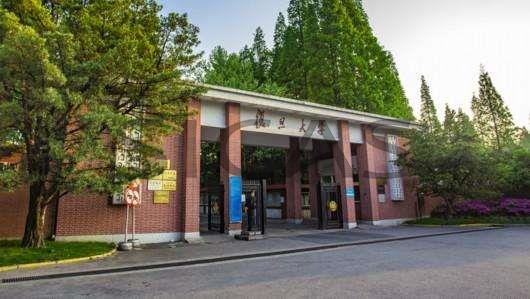 We met at the China Mobile Store at 8:30 in the morning and we bought the SIM card. Then I showed her around in the campus. We visited several main attractions in Fudan University and took photos there. Beatrice said she would posted these photos on her Twitter to show off the university she felt proud of. we went to the International Student Office to enroll in the course. I compared several transport modes and then suggested that Beatrice take the underground.Then we bought a metro card at the station.
---
Click here to start your application.
Contact us if you are interested in studying in China
Whatsapp: +86-15318861816
Email: service@sicas.cn
---
Read also:
How to apply Chinese universities.
Study chinese online, anytime & anywhere.
International students' colourful life in China.
Apply Chinese universities with scholarship.
2021 September Intake of Chinese Top Universities' Application Starts NOW!