2021 September Intake of Chinese Top Universities' Application Starts NOW!
Views:820 Time:10/19/2020 1:42:05 PM
Are you looking forward to studying in Chinese Top Universities for the 2021 September intake? Are you wondering when to start?
If yes, do not hesitate, it's the right time to start the application!
1. Limited enrollment quota &application period
Due to the limited enrollment quota, the Chinese top universities` application period usually last for only one or two months. For example, Peking University will finish next year`s application on December 4th, 2020. Once missed the deadline, you have to wait for another year.
2. Increase the possibility of getting admission and scholarship
Usually, the university admission officer will review your documents according to the application order. Early application can greatly increase your possibility of getting admission and scholarship. Universities will close their application in advance after reaching their enrollment quota.
3. Enough time for you to understand the application procedure
If you apply early, you will get more time to fix issues clear that may occur during your application process.
4. Enough time to prepare application documents
Early application will leave you enough time to prepare the documents, especially when you have to go through complicated procedures to get the documents required by the university.
5.SICAS Admission-Guarantee Service
SICAS provides "Plus Service Package", which is an Admission-Guarantee and authentic One for One, One-Stop Service package. Choose SICAS means that you have already got the Top Universities' Admission letter in your hands.
Choose SICAS, Study in Top Universities, Brighten Your Future!
Admission Letters: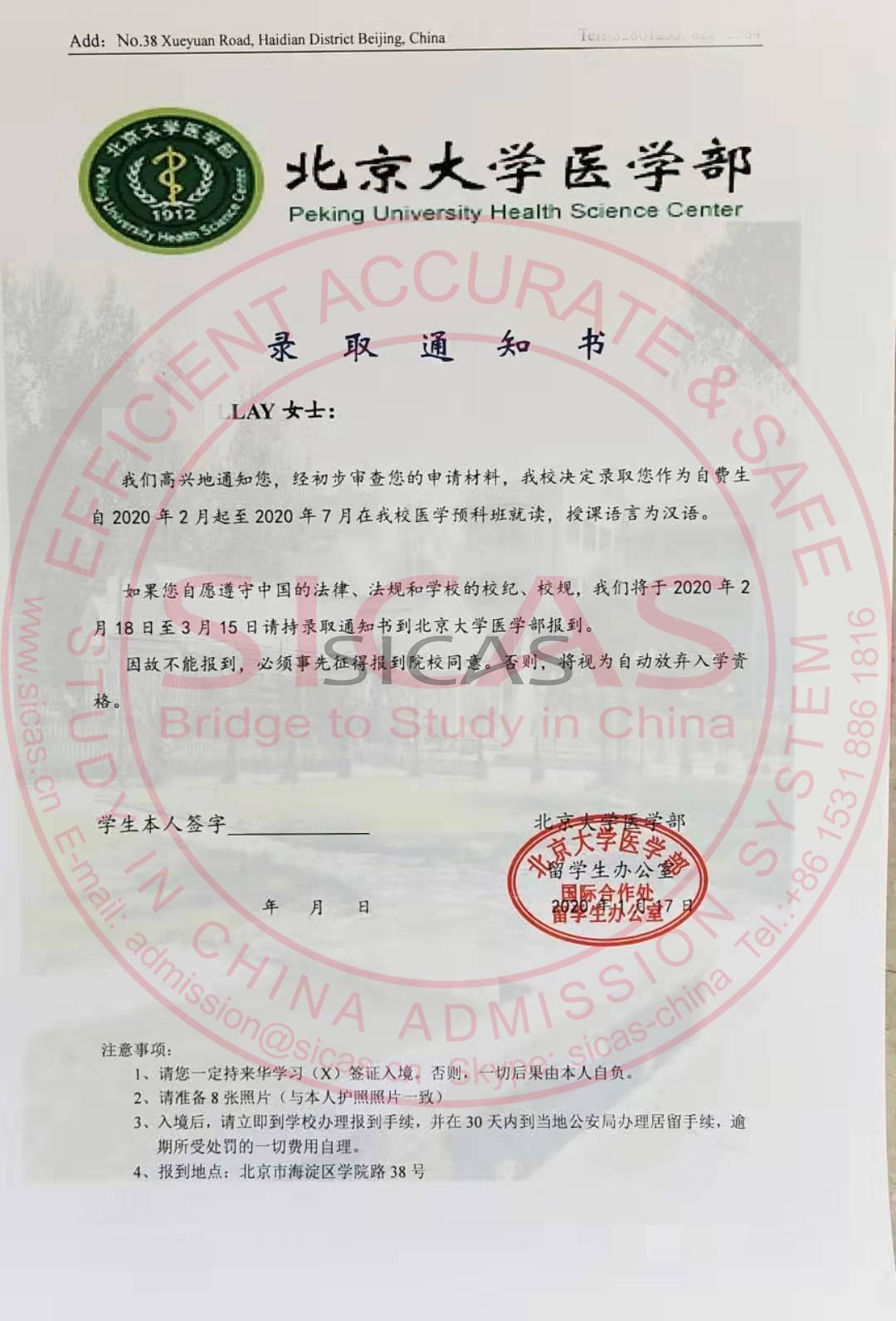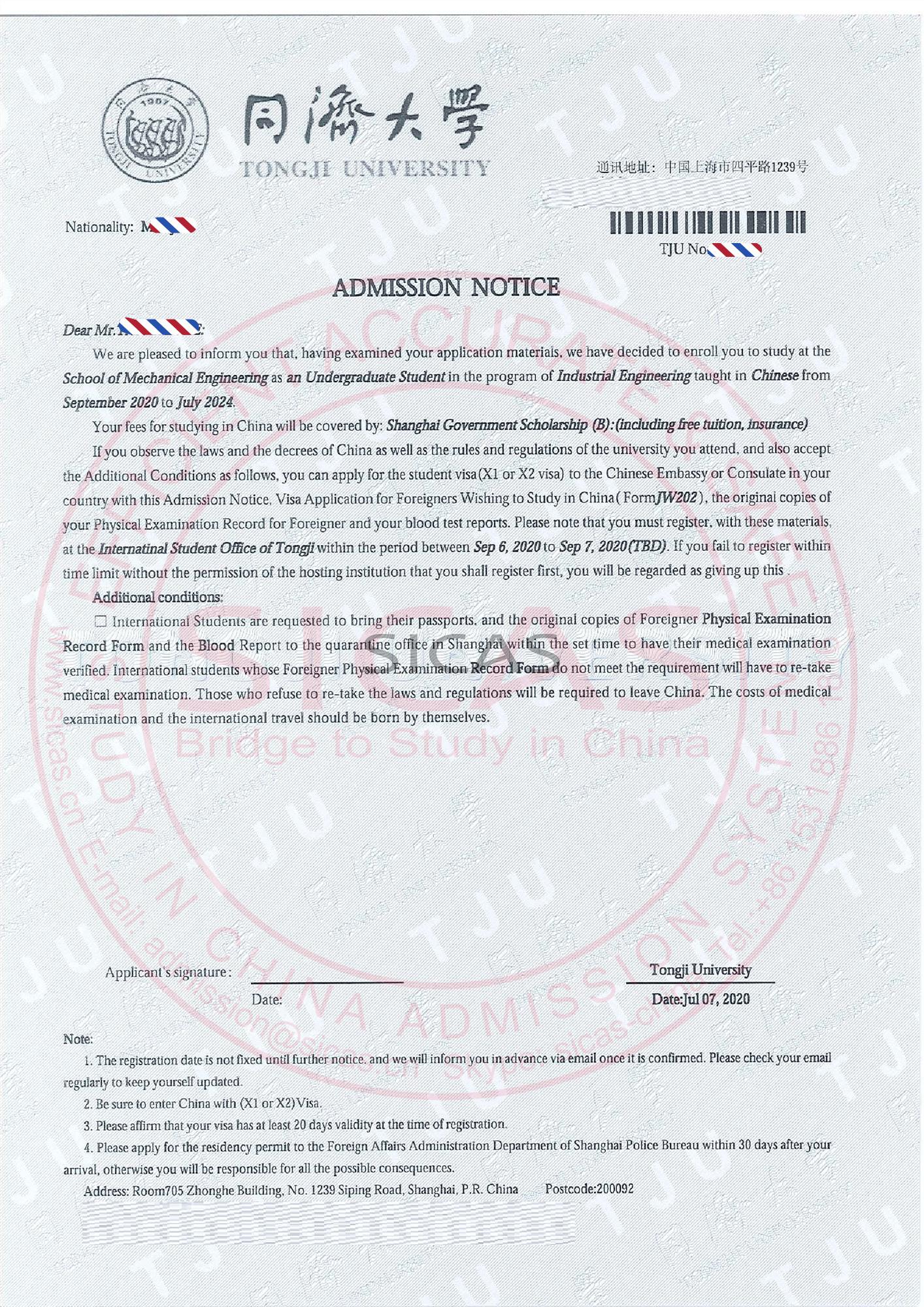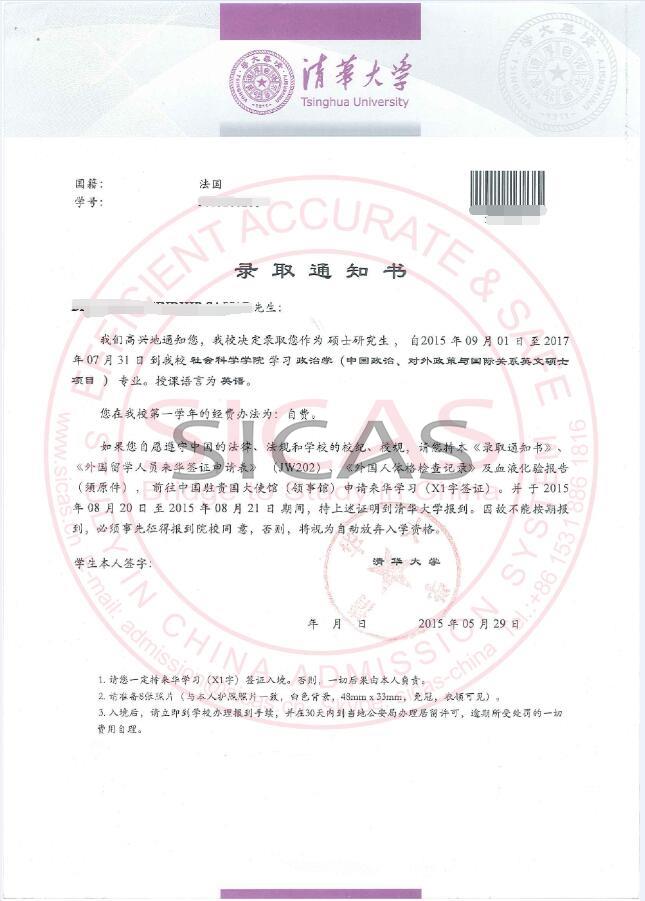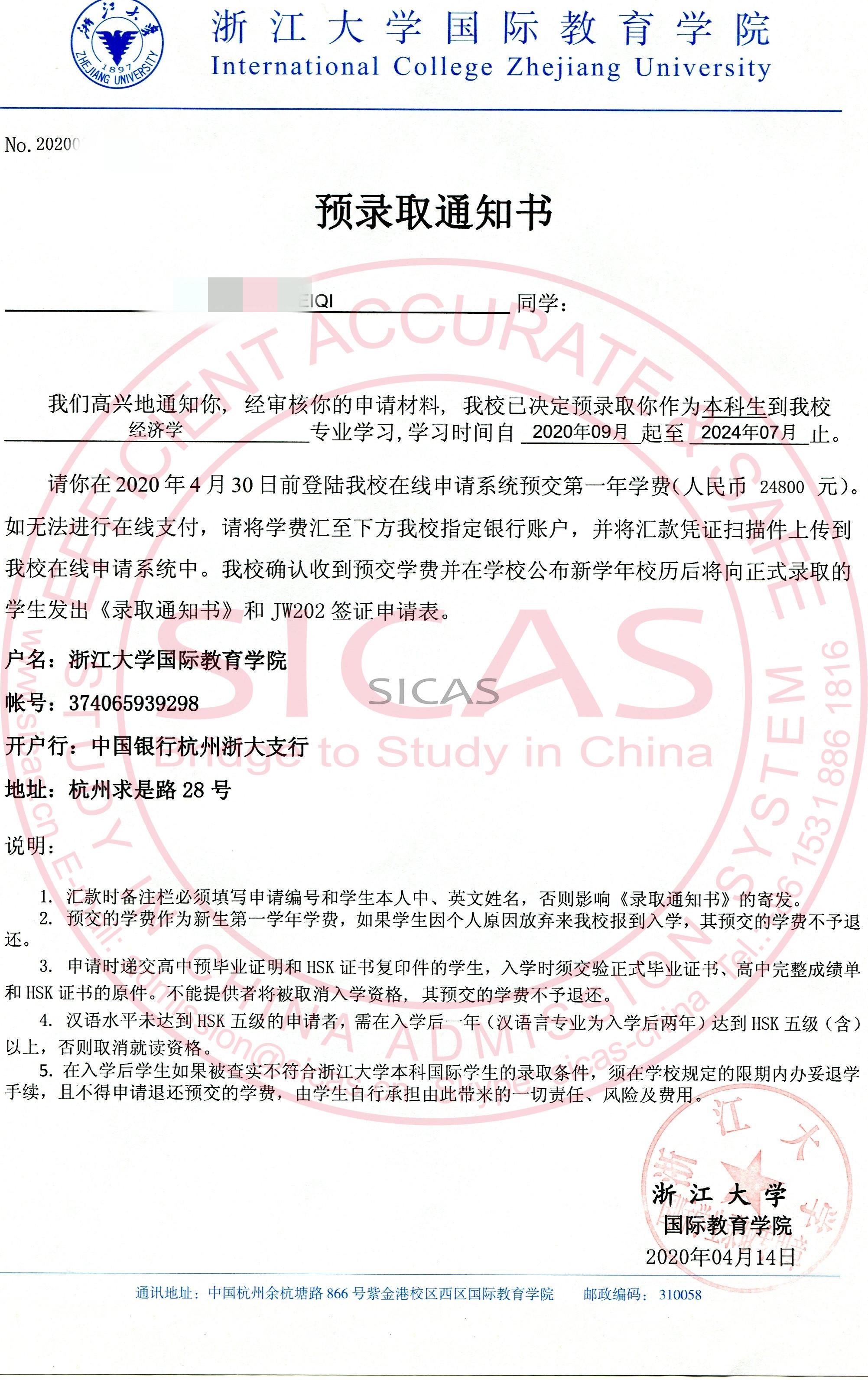 ---
Click here to start your application.
Contact us if you are interested in studying in China
Whatsapp: +86-15318861816
Email: service@sicas.cn
---
Read also:
How to apply Chinese universities.
Study chinese online, anytime & anywhere.
International students' colourful life in China.
Apply Chinese universities with scholarship.