Thankful Letter from Andrew`s Elder Brother
Views:705 Time:1/24/2018 10:06:41 AM
(Editor`s Note: Andrew comes from Mauritius and is going to study Civil Engineering at University of Jinan with Scholarship worth 4,000 USD in March, 2014)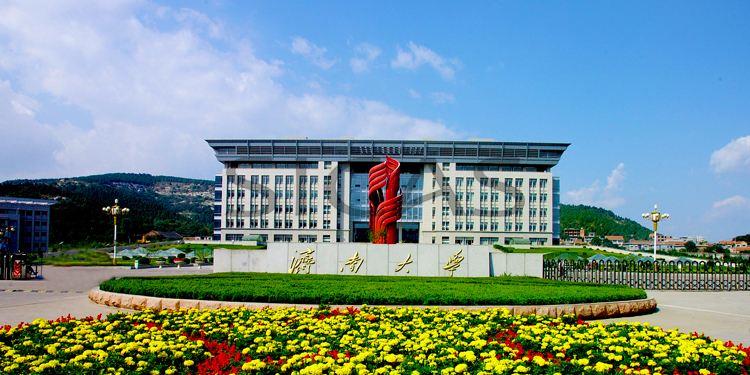 When my younger brother wanted to apply for a university in China, our only concern was who we should ask for guidance on right universities, the budget, Visa form and so many things. SICAS eased all our concern. We are so excited that my brother receive scholarship from Universality of Jinan. That would be a great help.
Thank you SICAS Service Team for your support. You guys made it all so simple and easy.
Best Regards,
Aditi Sinha
---
Click here to start your application.
Contact us if you are interested in studying in China
Whatsapp: +86-15318861816
Email: service@sicas.cn
---
Read also:
Study Chinese and foundation course in BRCIC.
International students' experience with SICAS.
Opening ceremony for international students held in BRCIC.
BRCIC international students share paintings to support China.