Gratitude from Bahareh Abghar
Views:9022 Time:1/24/2018 10:06:38 AM
( Editor`s Notes: Bahareh Abghar, a SICAS student from Mauritius, is admitted by Donghua University, majoring in Bachelor of Economics in International Trade.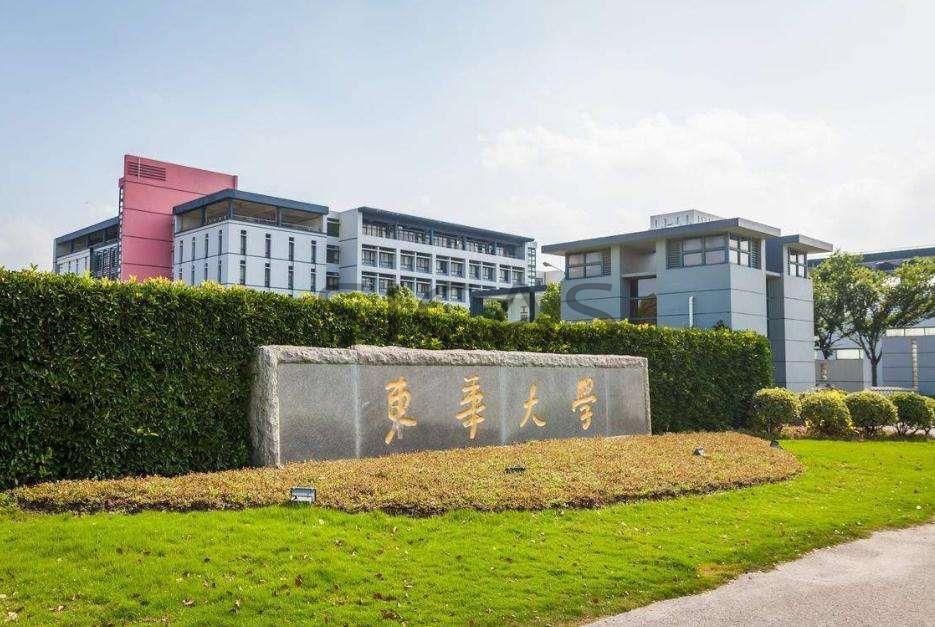 Dear all in SICAS
I am sure you get thousands of emails like this, but just wanted to be among the very many who wants to say THANK YOU!
You've helped me realize my dreams of studying business in China. "Thank you" seems way too inadequate!
I will send your link to my classmates and friends who wants to study in China.
With Regards,
Bahareh Abghar
---
Click here to start your application.
Contact us if you are interested in studying in China
Whatsapp: +86-15318861816
Email: service@sicas.cn
---
Read also: