Opening Ceremony for International Students Held in BRCIC
Views:815 Time:2018/10/29 13:25:29
On October 26th, 2018, the opening ceremony for Belt & Road Collaborative College (BRCIC) new international students was held at the Conference Hall. It was attended by the president of BRCIC, the entire faculty, and all the new international students from Mauritius, Uganda, South Africa, Congo, Zimbabwe, Malawi and Tanzania.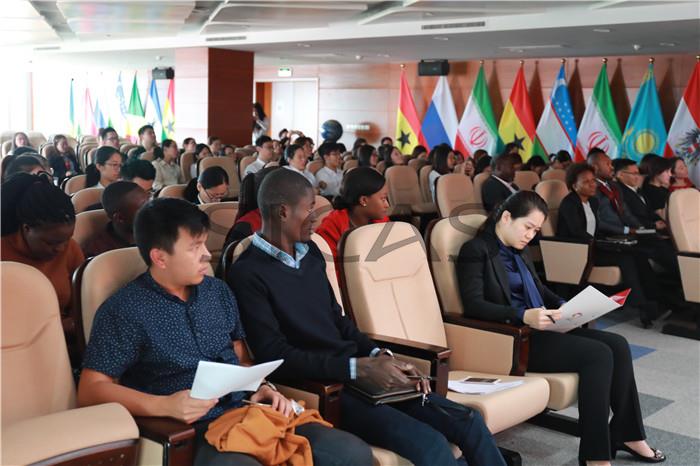 On behalf of BRCIC, president Miss Lulu delivered a warm welcome speech. She asked all new students to cherish the opportunity of studying and encouraged them to enhance their academic ability and enjoy their life at BRCIC.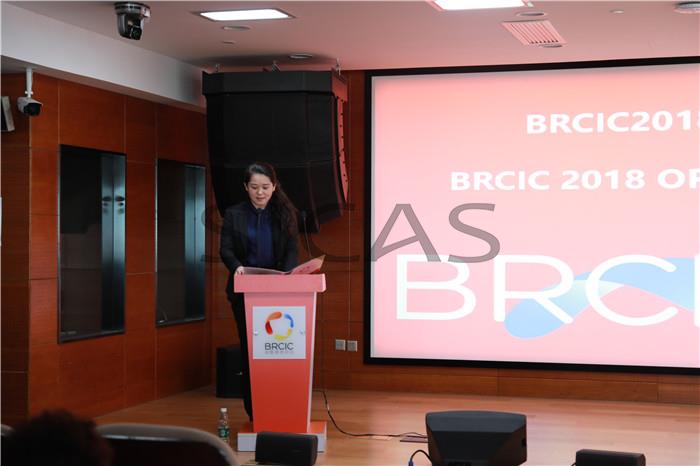 Yoyo Li, on behalf of students' advisors, encouraged new overseas students to overcome language obstacles and threw them into the new study, growing to be active members in the academic circle of BRCIC.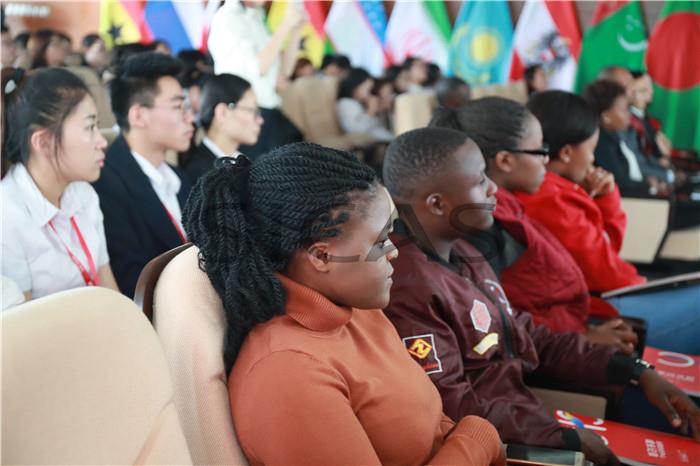 One of the student representatives, Kurt shared his dream and promised to take advantage of the 1-year language and foundation program to grasp professional knowledge, thereby contributing to the development of the world.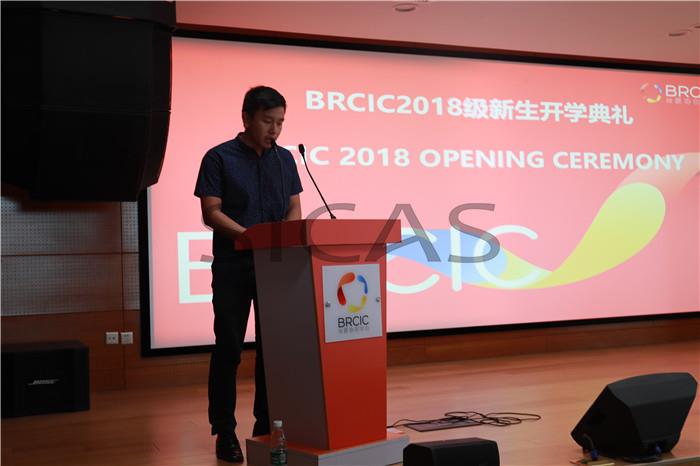 The opening ceremony was followed by rich and colorful programs, displaying the exquisite talents and energy of BRCIC.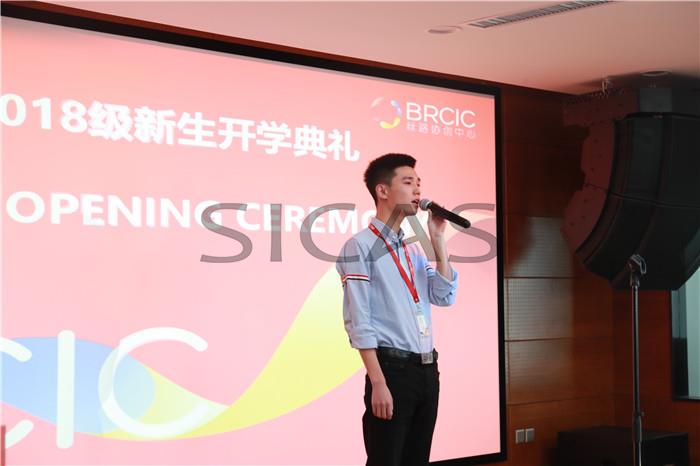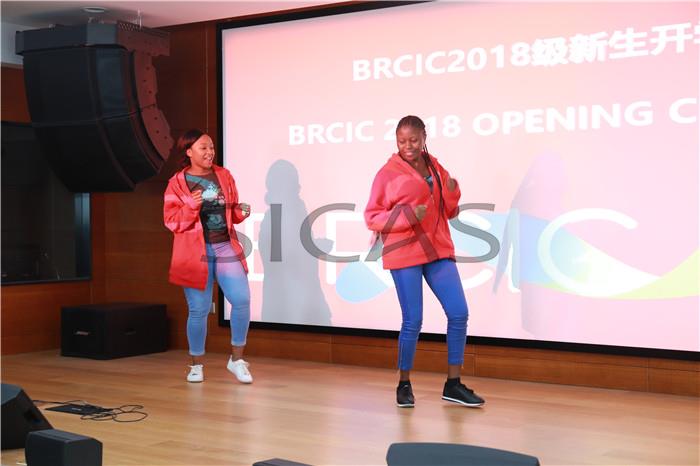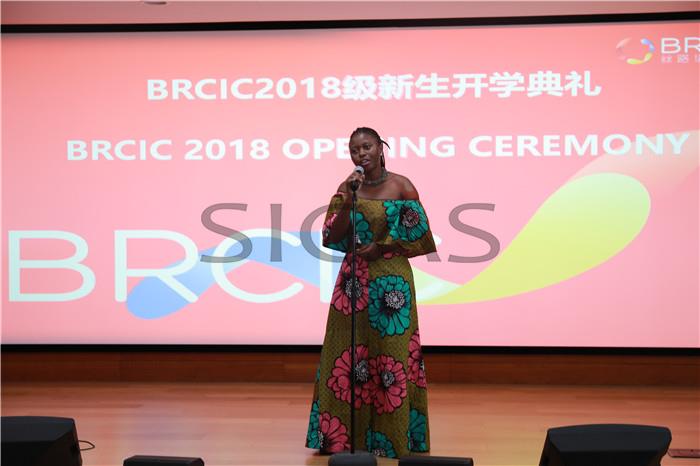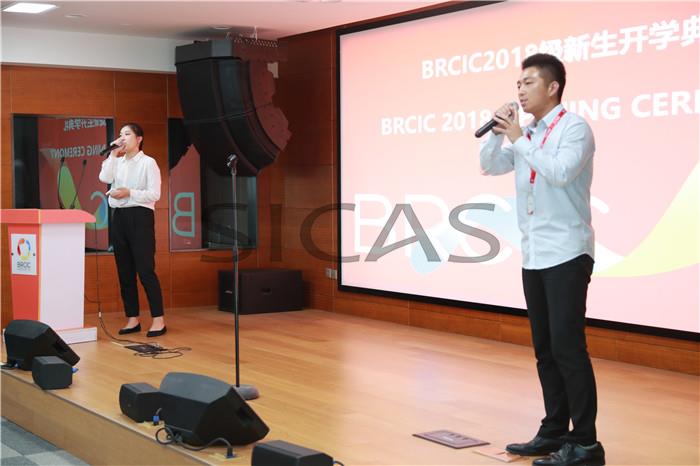 Through this opening ceremony, all the students had a clearer and brighter image of their future life in China.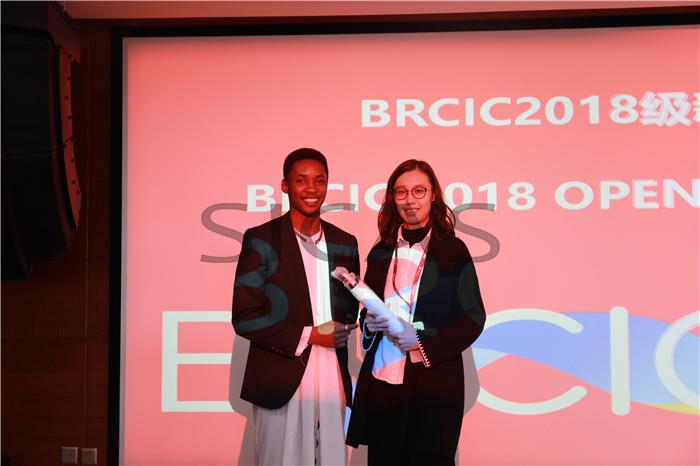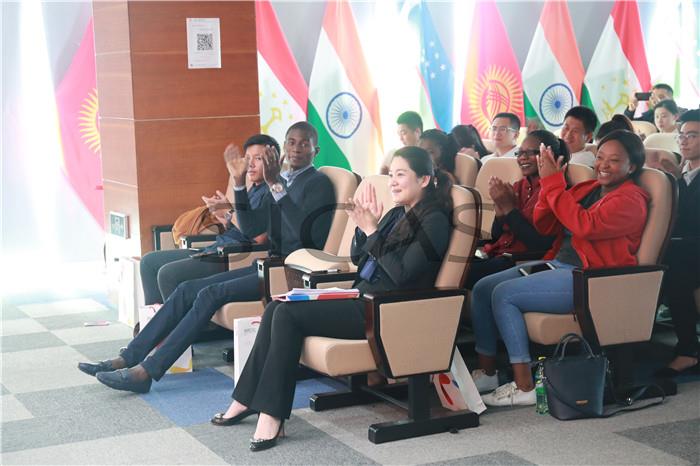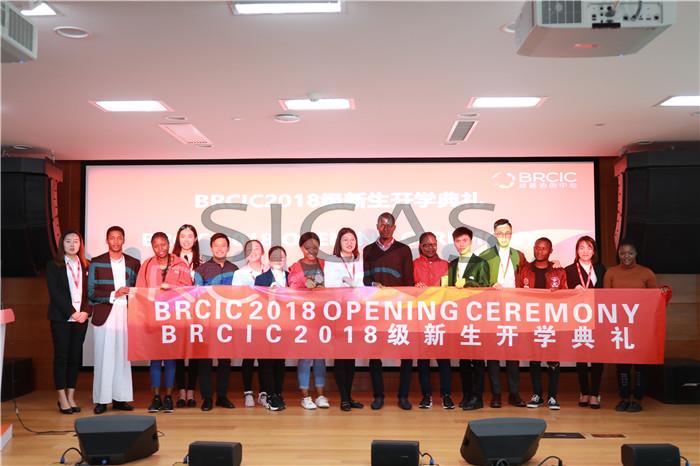 ---
Contact us if you want to study in China:
Whatsapp: +86-15318861816
Email: service@sicas.cn
---
Read also:
How to apply Chinese universities.
Study chinese online, anytime & anywhere.
Study MBBS (English taught) in China.