If Chinese students begin going back to school can international students' return be far behind?
Views:918 Time:9/1/2020 5:52:16 PM
New semester kicks off. More than 20,000 students begin coming back to Shandong University Of Science And Technology.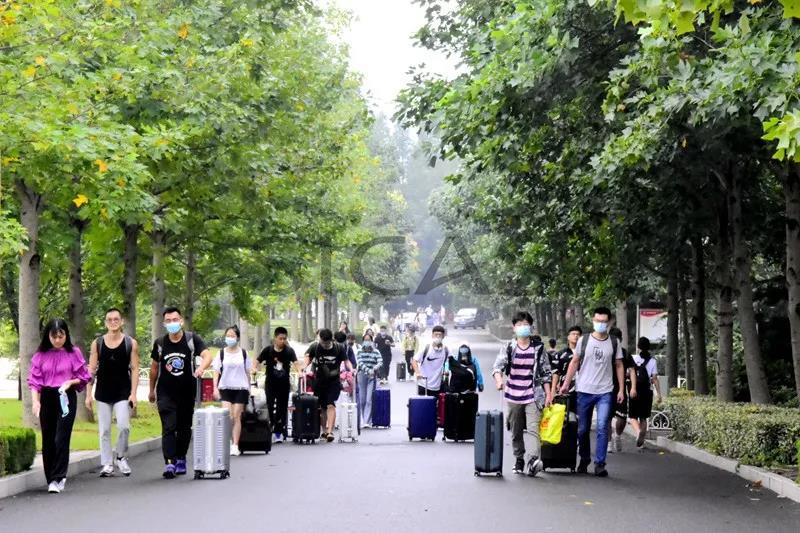 Say goodbye to summer's heat, welcome autumn's cool. Today, Shandong University Of Science And Technology begins the new semester and welcomes students back to school.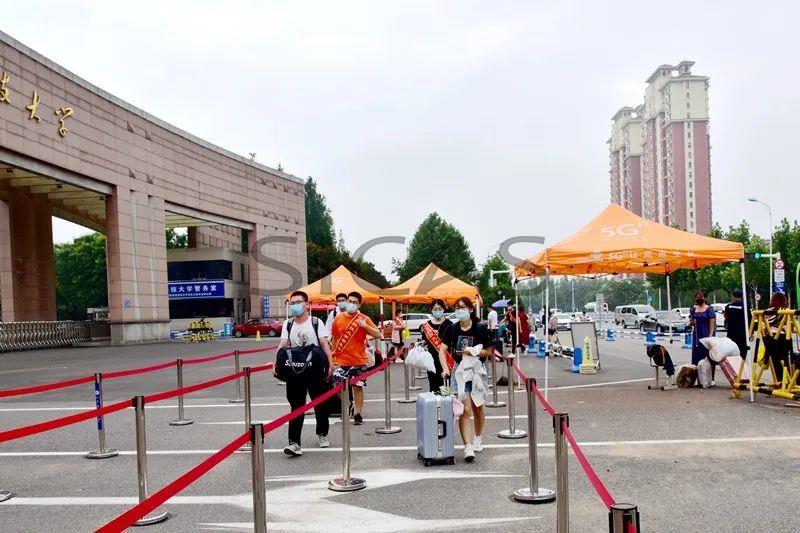 Students come back to school through back-to-school channel.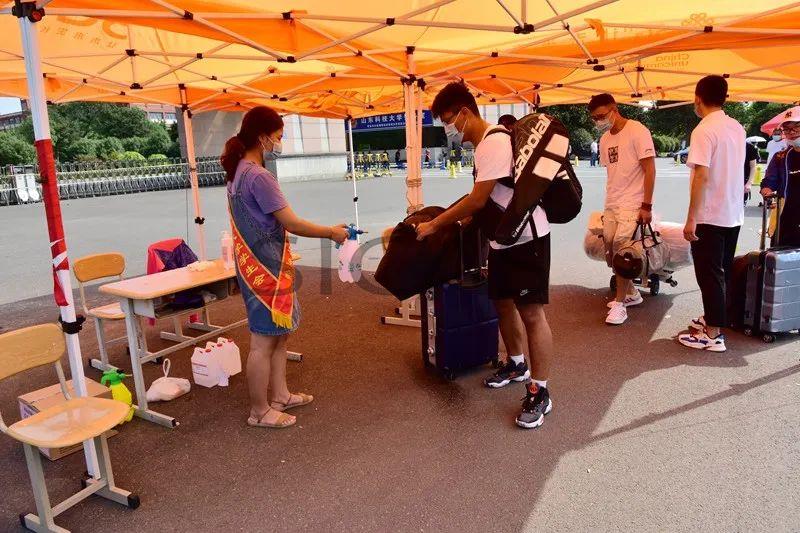 Volunteers help disinfect students' luggage.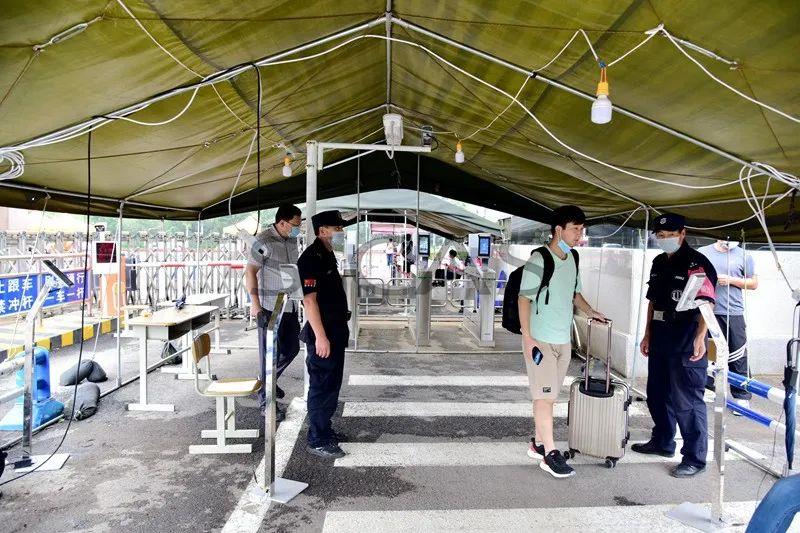 Scan face to take students' temperature.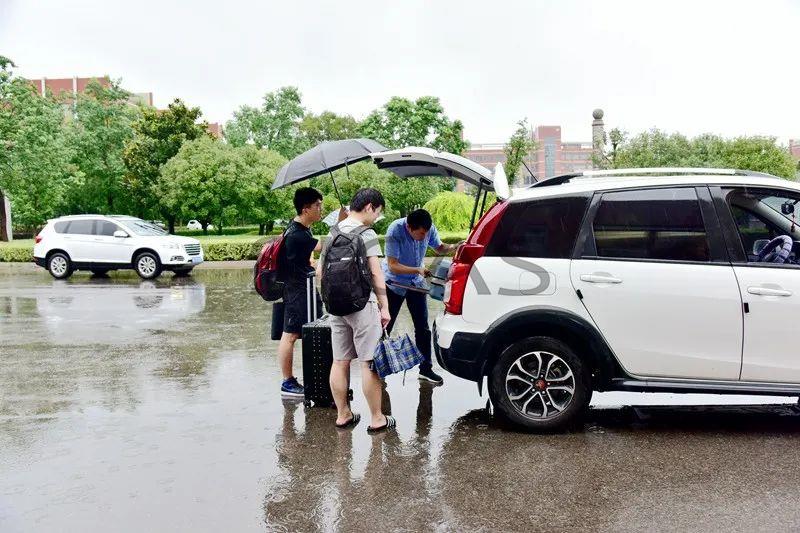 Instructor helps drive students to school on a rainy day.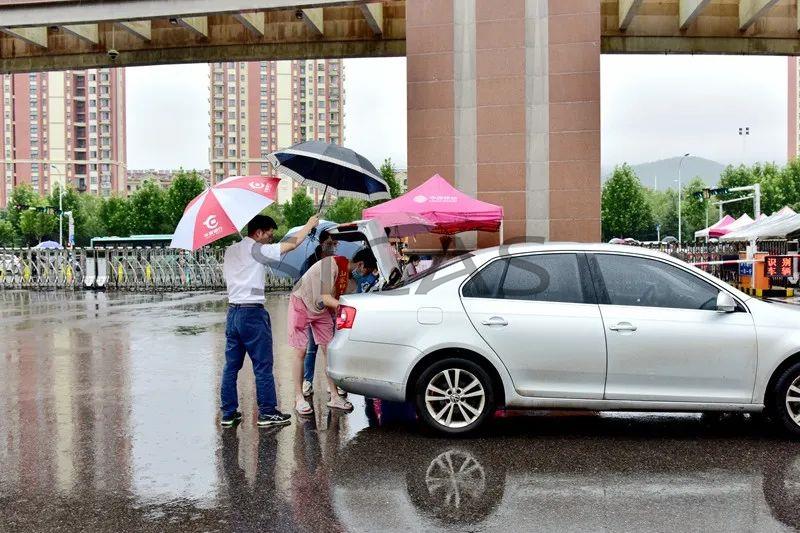 Instructors and volunteers help students carry luggage.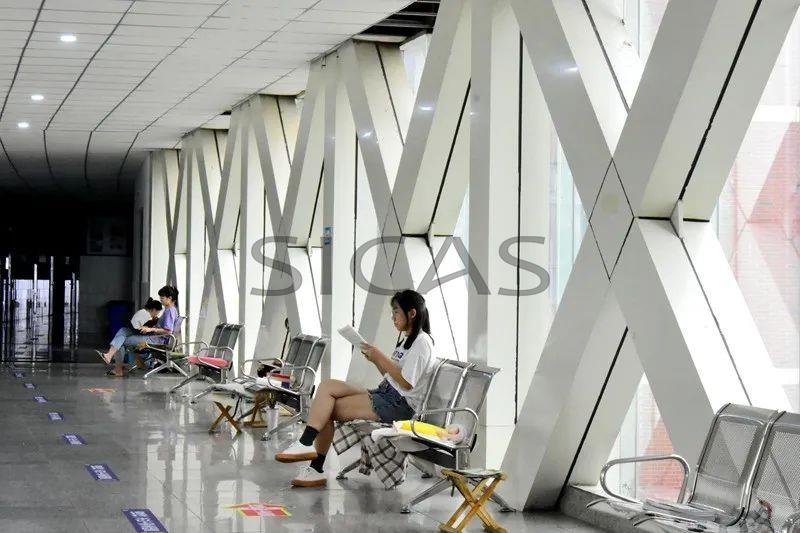 Reading books in the hall of the building.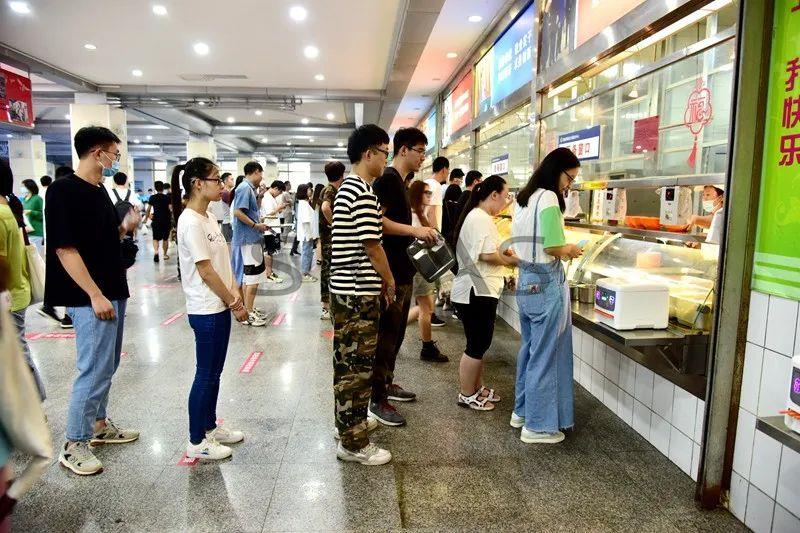 Waiting to eat in the canteen.
Every thing goes back to normal. Students start their new semester and continue their study at school. This is a positive sign for international students. Students who are still hesitating, please contact us as soon as possible. March intake is still available!
---
Whatsapp: +86-15318861816
Email: service@sicas.cn
---
Read also:
How to apply Chinese universities.
Study chinese online, anytime & anywhere.
International students' colourful life in China.
International students' experience with SICAS.