Campus Safety & Crime Prevention Tips for All Students in China
Views:707 Time:12/13/2018 6:25:17 PM
Two foreign students from Azerbaijan and Angola recently purchased electronic devices from strangers on WeChat at an expensive price. After transferring the funds to the sellers, the students did not receive their devices. These students tried to get in touch with the sellers and the sellers blocked them and blacklisted them. It is difficult if not impossible for these people to be traced.
Recently due to the severe weather, rainy days and the coldness, the road has been slippery and several traffic accidents occurred on and off campus, which caused a lot of trouble. Some students are in hospital, which badly influenced their study and life.
……
Things like this emerge one after another among international students in China. To better guarantee the health, safety and legitimate rights of the international students, we kindly making the following suggestions so as to prevent the potential danger and crime in campus.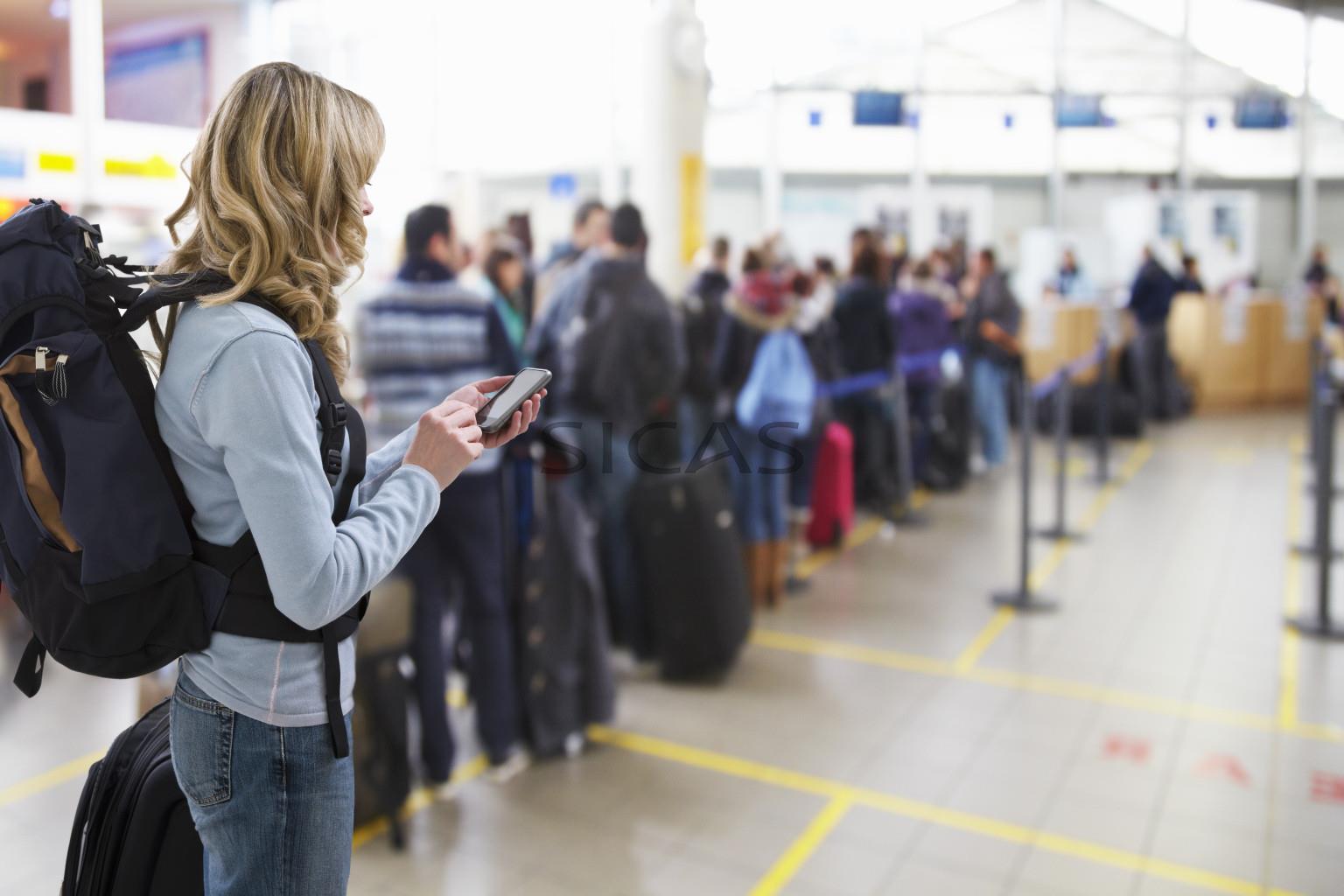 ---
Property Safety
The police suggested that in face of telecom fraud and theft, the following "prudence" should be achieved."
1. Once you get the phone call about your bank card, just hang up;
2. Once you get the phone call about winning a prize, just hang up;
3. Once you get the phone call about your personal information, just hang up;
4. Once you get the text message with website links, just delete them;
5. Once you receive a wechat message with website links, just delete them;
6. Once you leave the room, remember to lock your door and keep valuable items safely stored.
8. Once you are at crowed places, take care of your phone and wallet.
9. If you need to buy online please use the regular shopping sites like Taobao, Jingdong etc. where it is easy to track sellers in situations of fraud.
10. If anyone ask you to transfer money directly to them through the bank, Wechat, Alipay etc for purchasing purpose, please be on high alert for fraudsters.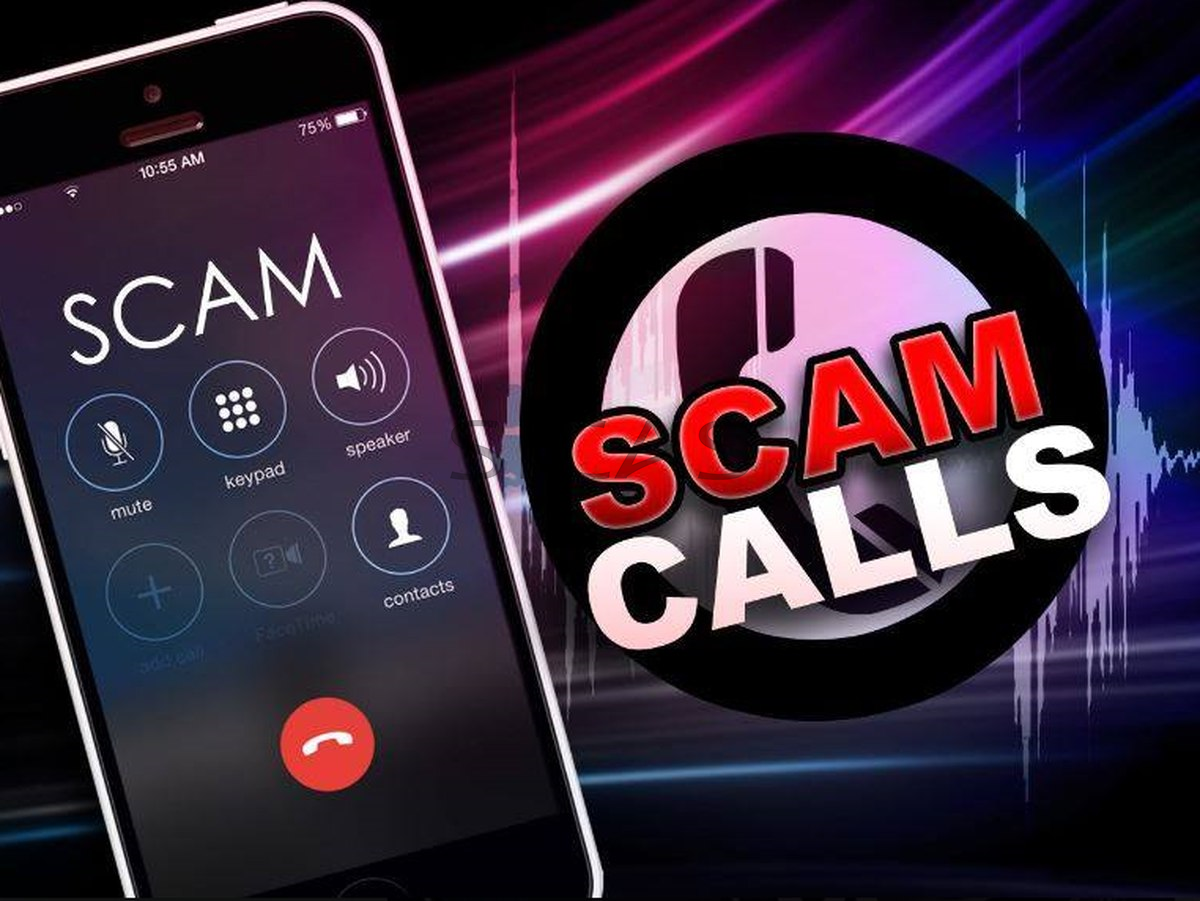 ---
Road Safety
When operating a vehicle or walking on street, please remember the following tips.
1. Please strictly follow the traffic laws in China, do not drive motorized vehicles or car without your Chinese Driving License.
2. Vehicles without license or refitted vehicles are strictly not allowed.
3. In the rainy or snowy weather, you are suggested to slow down. When you come across the street, be sure to be cautious and yield to the pedestrians politely. And remember safety is most important.
4. You should be familiar with route and position around. Remember where are accident-prone road sections and take care.
5. Take care when you walk and avoid vehicle.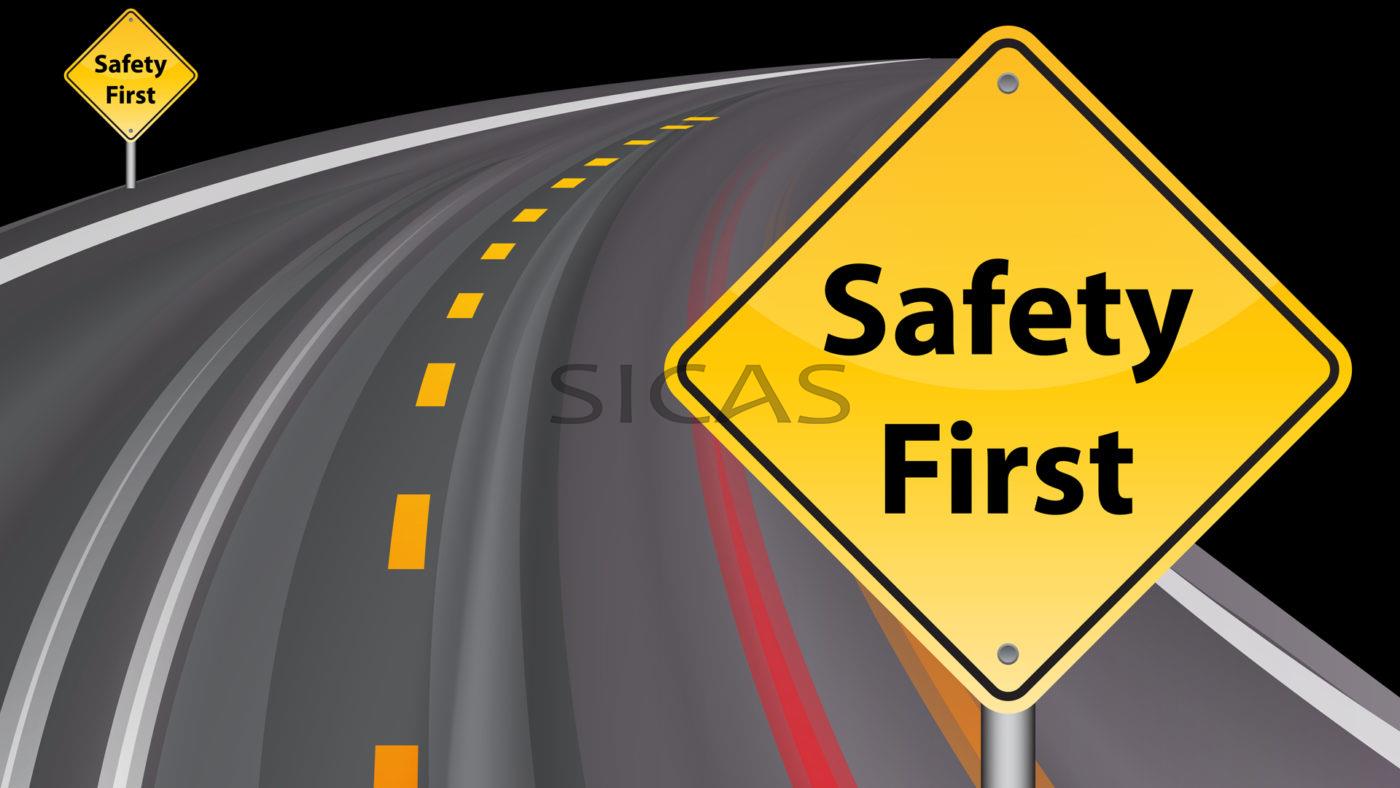 ---
Personal Safety
While you are alone at China, please be careful of the following tips for your own personal safety.
1. Students are strongly advised not to travel alone.
2. Pay attention to healthy eating and go to hospital when feeling unwell.
3. Cautious of severe weather like wind, rain and snow, fog, lightning, etc.
4. Keep warm and avoid heatstroke when going out.
5. Strictly obey to the dormitory managements. International students who live in the dormitories are not allowed to go outside at night, and those who live off campus should make appropriate schedules and avoid coming back late at night.
6. If you need in-patient service or medical insurance support, please contact the insurance company.
7. When you are faced with complicated environment or disputes, please contact your advisor or supervisor in your own department or the International Students Office immediately. Please call 110 when you are in emergency or in danger.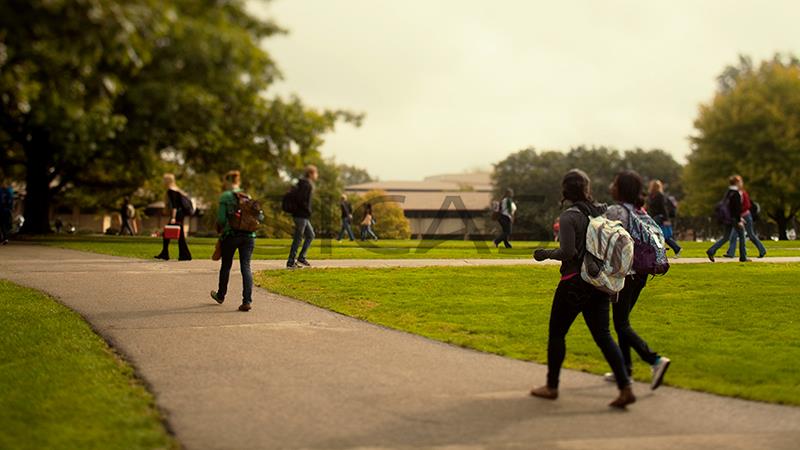 ---
Internship Safety
After got the internship offer from company, do not lose yourself in exciting, keep in mind the following points.
1. Go through formal procedures before taking an internship.
2. Do not easily rely on others to prevent being hired illegally.
3. Please do remember to sign the internship agreement before reading the terms carefully.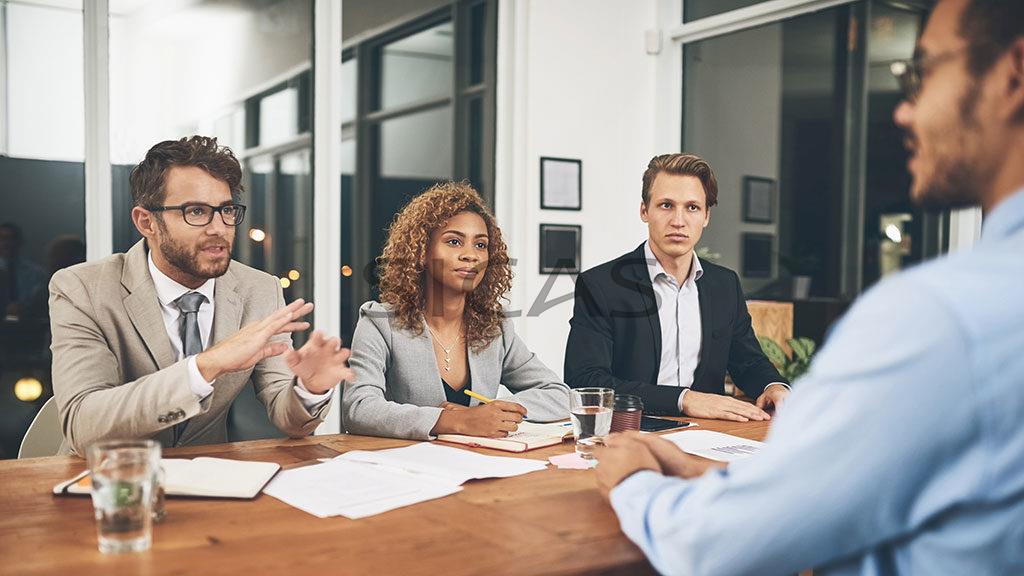 ---
Fire Safety
When dealing with electrical products or fire, please remember the following tips.
1) Do not improperly connect devices or improperly use appliances. When devices are not in use remember to disconnect them.
2) Remember to properly dispose of cigarette butts and do not smoking at bed.
3) Do not use candles, store flammables or explosives, or light any article on fire in your room.
4) Do not use alcohol furnaces, electric furnaces, portable water heaters, electric water boilers, or rice cookers in your dormitory.
5) If you discover any problems with an electrical appliance or power source in the room, such at the switch, outlet or wiring, be sure to report for repair in time.
6) Do not place any item on the fire safety passageway and keep the emergency exits available.
7) Do not charge the electrombile's battery in the dormitory.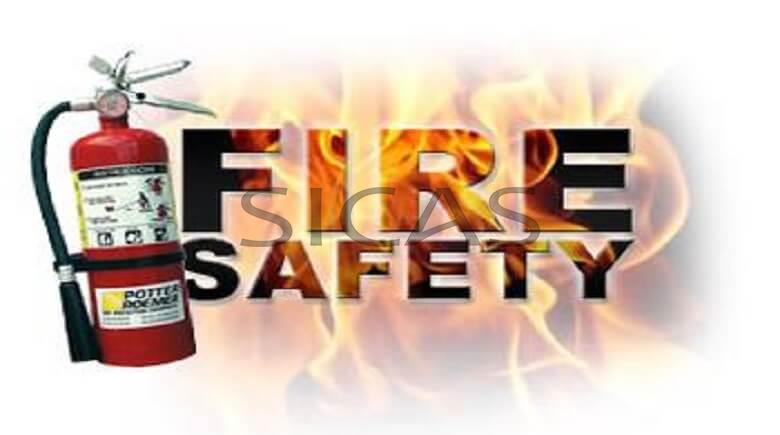 ---
Stay with us
SICAS(Study In China Admission System) is an efficient, accurate and safe authorized online platform to help international students get admissions into Chinese universities and colleges directly. Founded in China in 2007, and authorized by more than 600 top universities in China, SICAS has helped over 120,000 students from 168 countries covering 67 majors and 600+ universities in 36 Chinese cities realized their dream to study abroad.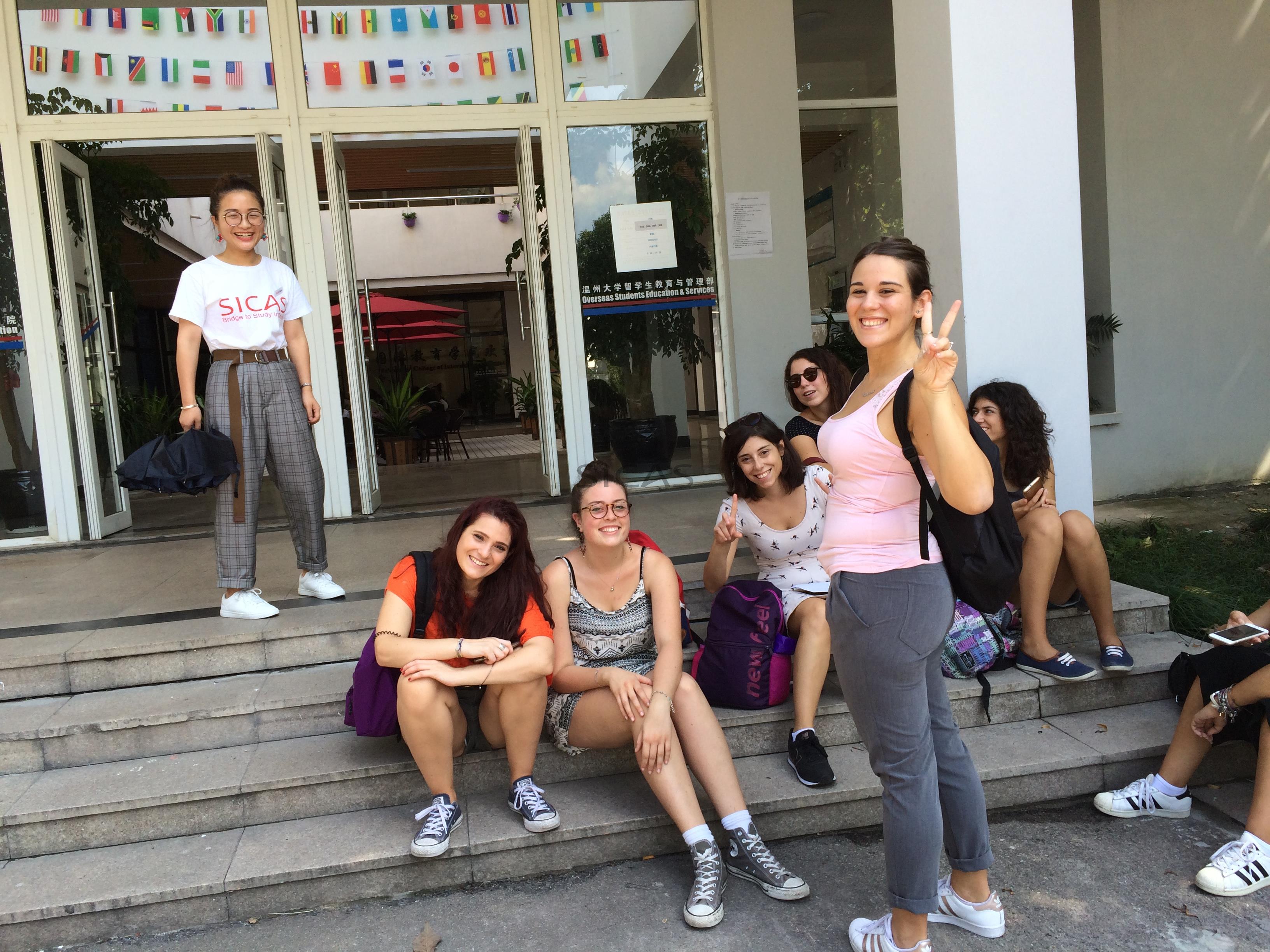 Sharing your story and Studying in China via SICAS –Study In China Admission System is an efficient, accurate and safe authorized online platform to help international students directly get admissions into China universities and colleges. Established to help international students study in China, SICAS is the platform authorized by the largest number of China's universities to help international applicants directly get admissions for studying in China with the fastest speed.

You can easily get all the most useful information for free on our website:
SICAS ( Study in China Admission System) Welcomes you all to apply to study in universities in China.
Website : www.sicas.cn
Email:service@sicas.cn
Whatsapp: + 86-15318861816
---
You could also be interested in:
Lunch Time, Meeting Old Friends at SICAS
A Reunion for SICAS and Our SP Students-Qingdao Underwater World
A Reunion for SICAS and Our SP Students
Journey Together with SICAS at Qingdao Princess Villa
Photograph Journal of Qingdao International Academician Park
---