Do you know how to make dumplings?
Views:887 Time:11/30/2018 8:44:01 AM
Do you like dumplings? Do you know how to make dumplings? BRCIC Chinese Culture Experience Class will teach you how to make delicious dumplings!
Step 1.Roll the Dumpling Wrappers
Step 2. Put Filling into Wrapper and Make it

Step 3. We're Done

Step 4. Boil and Eat Dumplings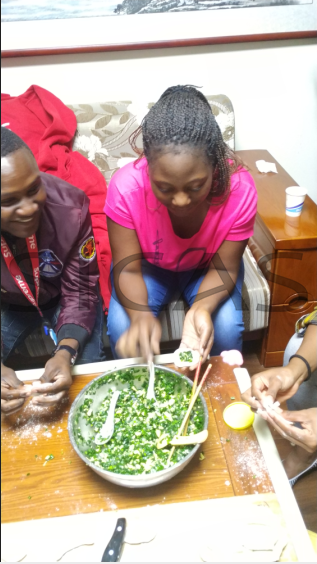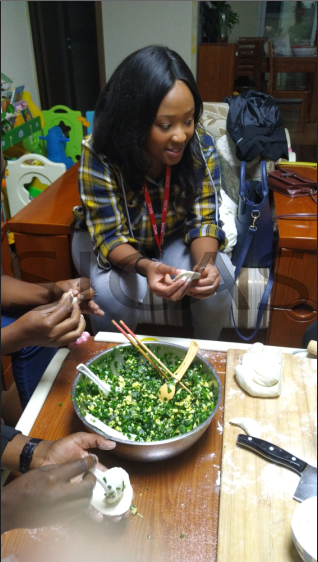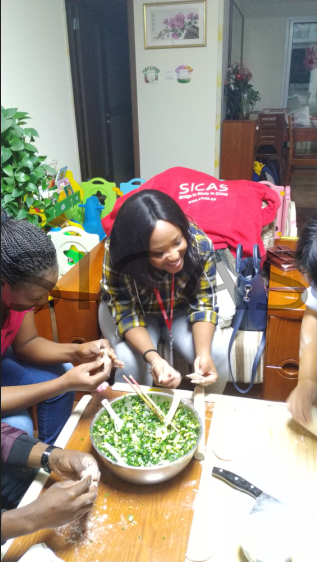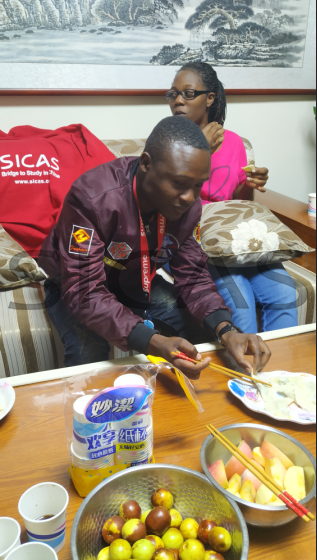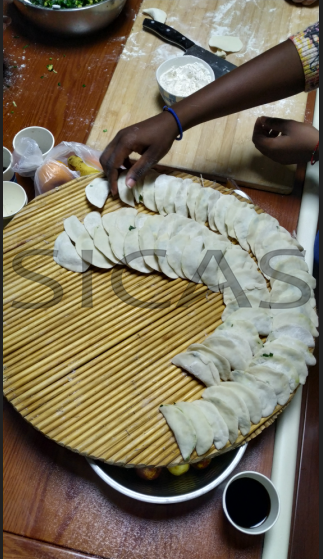 Sharing your story and Studying in China via SICAS –Study In China Admission System is an efficient, accurate and safe authorized online platform to help international students directly get admissions into China universities and colleges. Established to help international students study in China, SICAS is the platform authorized by the largest number of China's universities to help international applicants directly get admissions for studying in China with the fastest speed.
You can easily get all the most useful information for free on our website:
SICAS ( Study in China Admission System) Welcomes you all to apply to study in universities in China.
Website : www.sicas.cn
Email:service@sicas.cn
Whatsapp: + 86-15318861816
---
Read Also:
Lunch Time, Meeting Old Friends at SICAS
A Reunion for SICAS and Our SP Students-Qingdao Underwater World
A Reunion for SICAS and Our SP Students
Journey Together with SICAS at Qingdao Princess Villa
Photograph Journal of Qingdao International Academician Park
---