Guide to the Mobile App World in China
Views:905 Time:11/30/2018 8:43:33 AM
As the world's largest Smartphone market, China and its mobile apps are leading the way when it comes to innovation, contrary to popular belief. Here, we list out the most popular Chinese mobile apps in different categories that you need to know.
---
Communication
WeChat
The power of this app lies in its multifunctionality; Weixin is the combination of Whatsapp, Twitter, Facebook, Paypal, Shazam, Viber and Uber. It therefore is the essential app for everyday life.
QQ
QQ has been in the life of every Chinese for quite a while, it may be the most recognizable Chinese internet brand.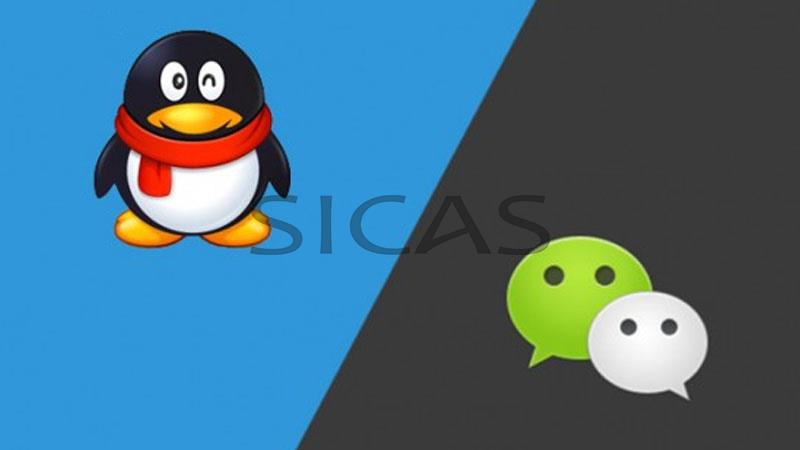 ---
Mobile Payment
Alipay
Alipay is the leading third-party payment platform in China. It's similar to Paypal, but Alipay is packed with more features. You can use Alipay to transfer money, pay utility bills, even buy a bus ticket.
WeChat Pay
WeChat Pay is used by just about everyone in China, from fancy restaurants and high-end designer boutiques down to street vendors, taxi drivers, and even panhandlers.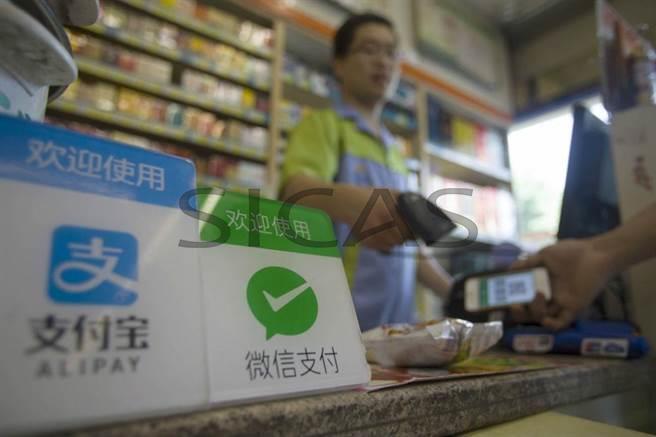 ---
Food Delivery
Dianping
Dianping is the leading O2O sharing platform about daily life services in China. The app provides all services needed in the neighborhood, including online restaurant reservation, shop reviews, food ordering, movie tickets discount, and more.
Eleme
Ele.me, which means in Chinese "Hungry?", was the first O2O food delivery platform launched in China and is now the leader in the food delivery market.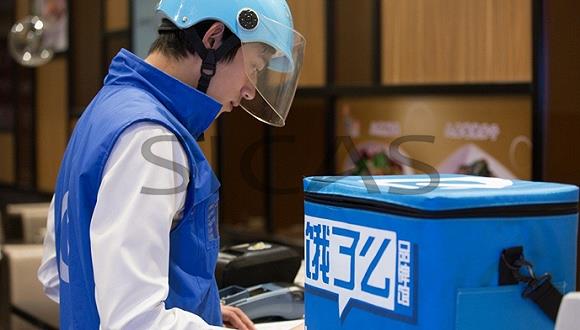 ---
Maps & Navigation
DiDi
Didi Chuxing is a mobile transportation platform, offering a full range of commuting options to 400 cities in China.
Baidu Maps
Baidu Maps offering satellite imagery, street maps, street view and indoor view perspectives, as well as functions such as a route planner for traveling by foot, car, or with public transportation.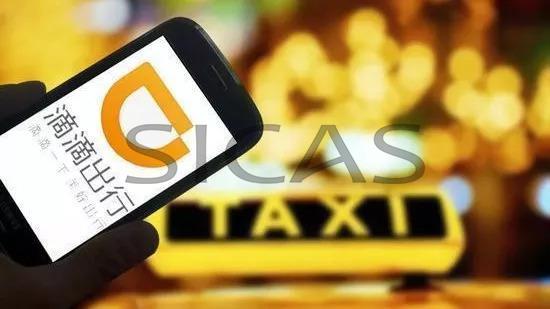 ---
Social Entertainment
TikTok
TikTok, also known as Douyin in China, is a social media app for creating and sharing videos as well as live broadcasting. It is a leading short video platform in Asia, and becoming one of the fastest-growing apps with a large community across several countries for short music videos.
Weibo
Weibo stands for the Chinese Twitter, many celebrities, influential figures and organizations, use it to get more followers, to promote themselves and chat directly with their fans and followers. There are even some government offices posting official notices with their Sina Weibo accounts.
Zhihu
Zhihu is a Q&A community which is very similar to Quora. Users may raise or answer different questions about many different topics. Whether they are funny, informative, instructive, these topics are very diversified.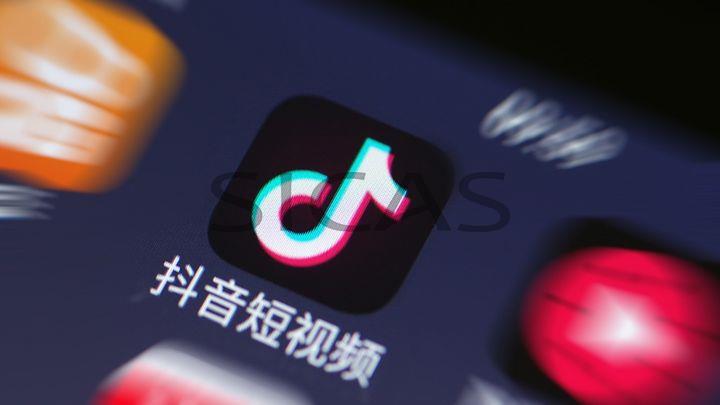 ---
Online Shopping
Taobao
Taobao is the top and largest online shopping platform in China, comparable to Ebay or Amazon.
Joybuy
As China' s largest ecommerce platform by revenue, Joybuy also known as Jingdong offers a world-class set of online retail services to its legion of users, who now number close to 200 million in total.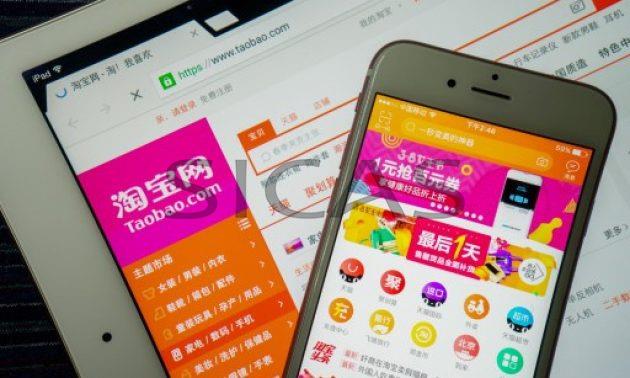 ---
Video Player
Youku
Youku is the biggest online video media source and considered as Youtube's counterpart in China. Though it's slowly losing to Tencent Video, Youku still has millions of viewers.
Tencent Video
Tencent Video is a popular video sharing platform and is equivalent to Youtube. It's also HBO's exclusive partner in China.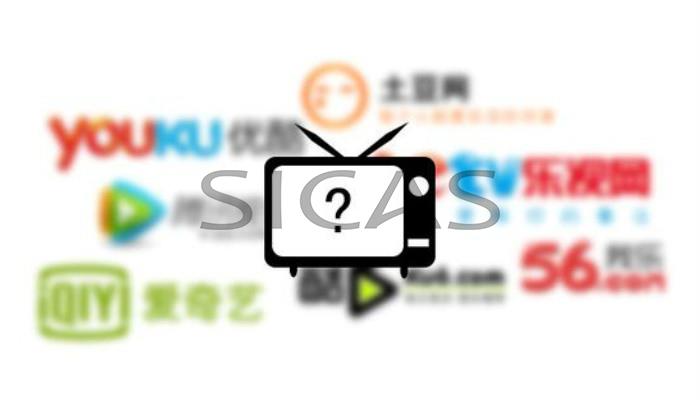 ---
Music
Kugou Music
KuGou, meaning Cool Dog, made its way to the top of the chart by appealing to a very wide audience.
Kuwo Music
KuWo is another app with a heavy focus on KTV streaming; the app even hosts KTV tournaments with cash rewards. Besides KTV streaming, it also serves as a video streaming platform and broadcasts video content, usually on the more trashy side.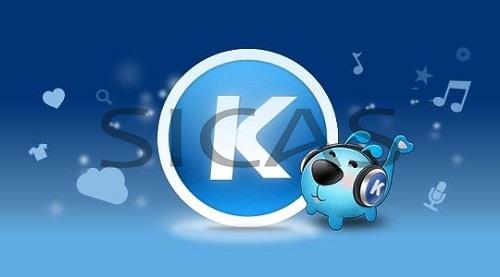 ---
Browser
UC Browser
UC Browser is the top internet browser of choice for Chinese mobile users. The UC Browser is similar to Apple's Safari.
QQ Browser
QQ browser is the rival of UC browser and the second most popular mobile browser. Like UC browser, it also has an easy to use interface.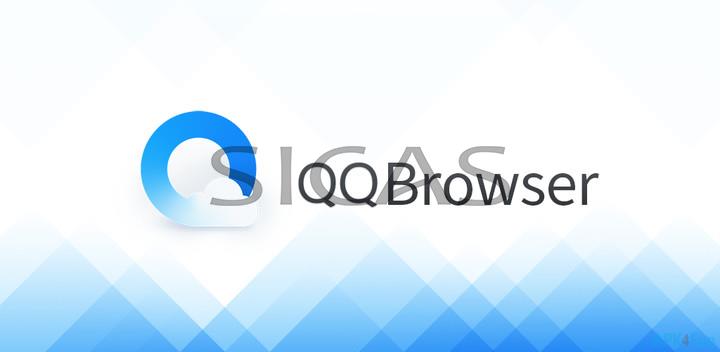 ---
Input
Sogou Pinyin Method
Sogou Pinyin is a dominant input software in China. By July 2011, Sogou Pinyin had an 83.6% penetration rate with more than 300 million users.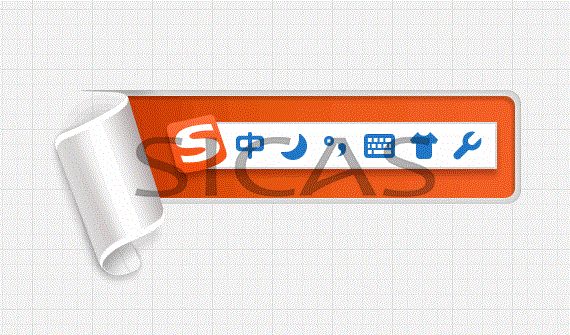 Sharing your story and Studying in China via SICAS –Study In China Admission System is an efficient, accurate and safe authorized online platform to help international students directly get admissions into China universities and colleges. Established to help international students study in China, SICAS is the platform authorized by the largest number of China's universities to help international applicants directly get admissions for studying in China with the fastest speed.
You can easily get all the most useful information for free on our website:

SICAS ( Study in China Admission System) Welcomes you all to apply to study in universities in China.
Website : www.sicas.cn
Email:service@sicas.cn
Whatsapp: + 86-15318861816
---
Read Also:
Lunch Time, Meeting Old Friends at SICAS
A Reunion for SICAS and Our SP Students-Qingdao Underwater World
A Reunion for SICAS and Our SP Students
Journey Together with SICAS at Qingdao Princess Villa
Photograph Journal of Qingdao International Academician Park
---