SDJTU Students to Tell Shandong's Stories to the World
Views:810 Time:10/25/2018 2:25:25 PM
A TV contest for college students is in full swing in East China's Shandong province in a bid to tell Shandong's stories and spread Shandong's voice.
Themed "Tell Stories, Know Shandong", the contest is jointly organized by the information office of Shandong provincial government, the Shandong provincial education department and the Shandong Education Television Station (SDETV).
With 40 years of reform and opening-up, Shandong province has undergone earth-shaking changes. Each development process of the province has been imprinted with countless stories.
International students from Shandong Jiaotong University took part in this competiton and reached the last 16. Such experimental competition will exert positive impact on local college students as well as international students.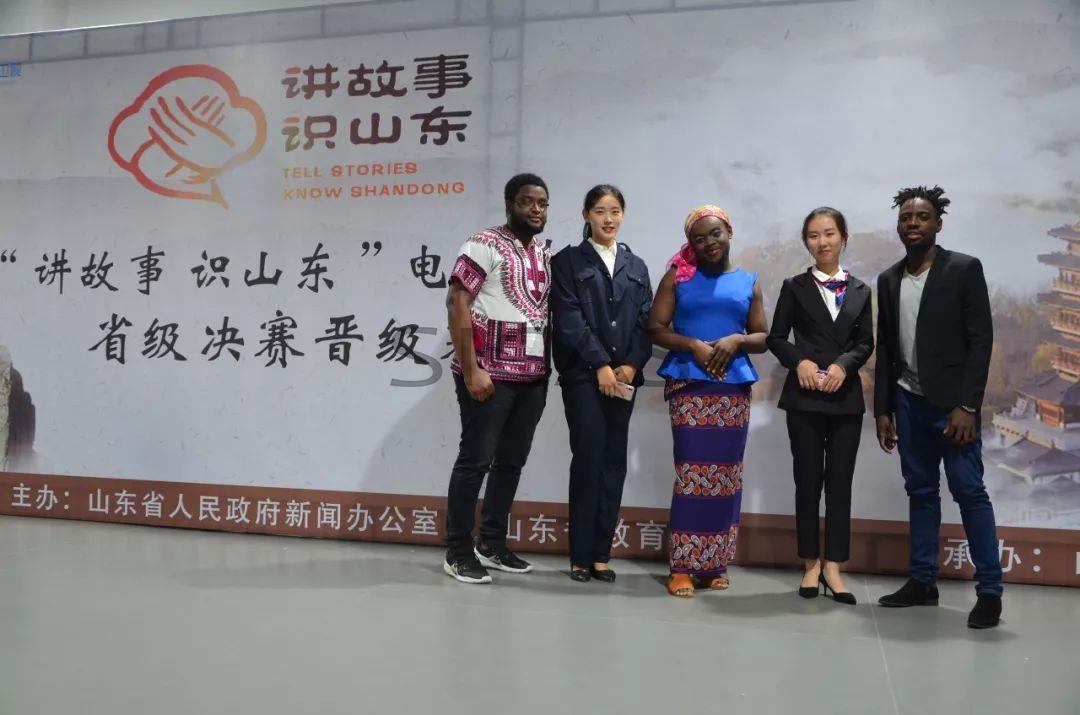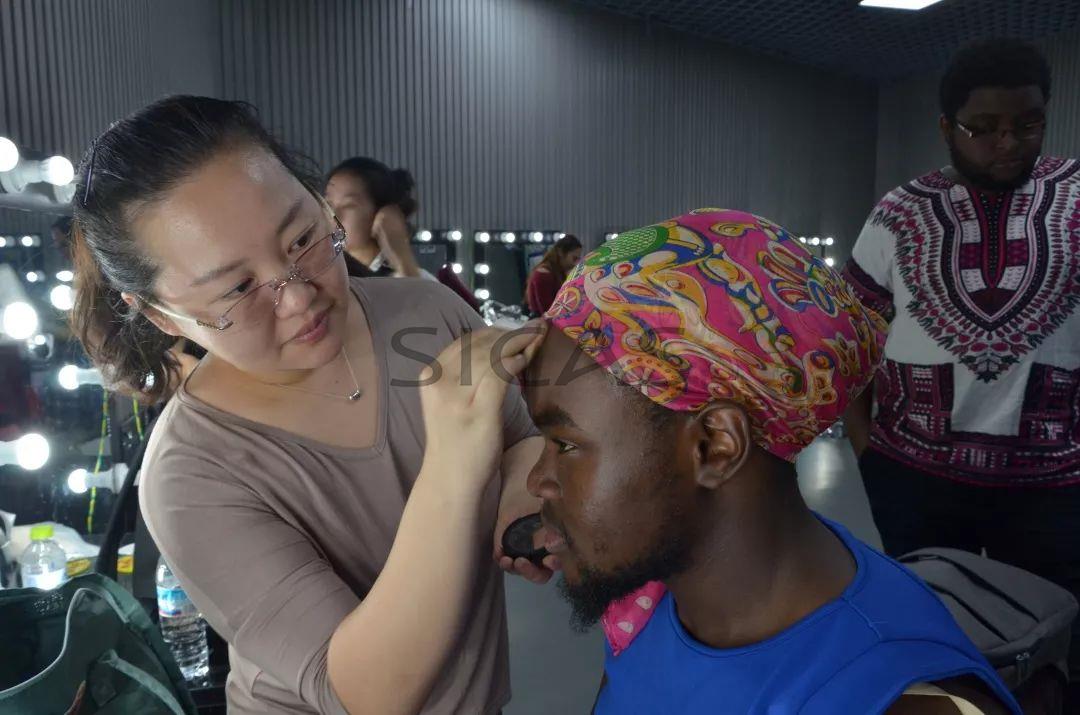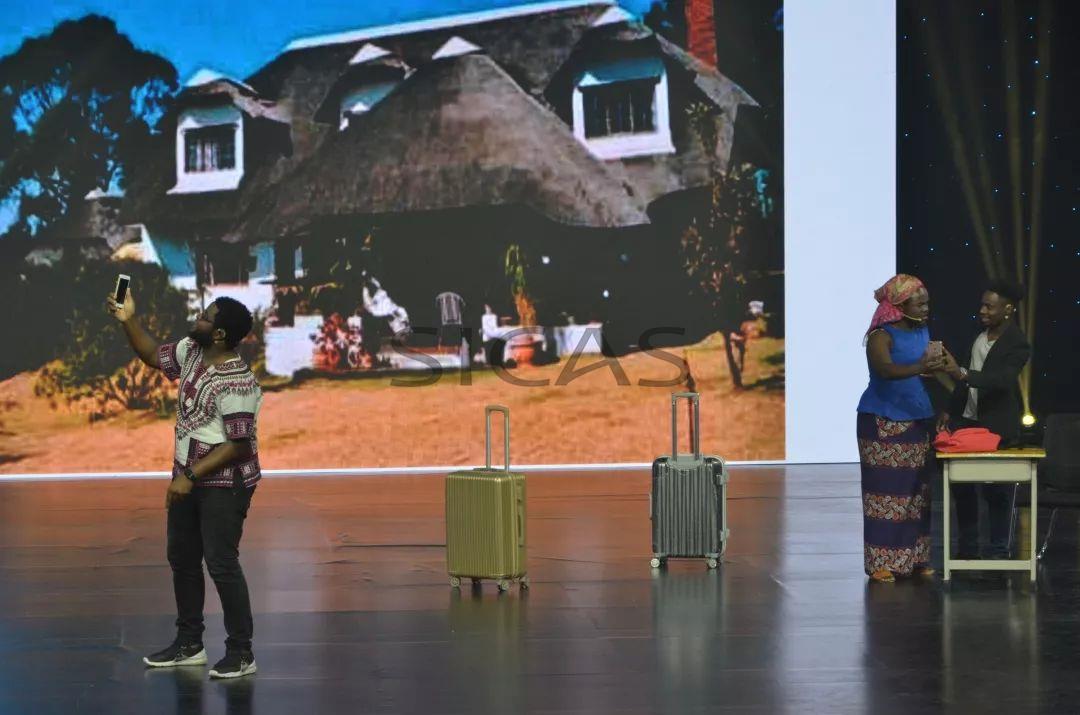 ---
Contact us if you are interested in studying in China
Whatsapp: +86-15318861816
Email: service@sicas.cn
---
Read also:
SDJTU Ranked 11th in the 2015-2019 National New Undergraduate Discipline Competition Ranking List.
How to apply Chinese universities.
Study chinese online, anytime & anywhere.
International students' colourful life in China.