Exprience with SICAS from students in Wenzhou Medical University
Views:582 Time:2/28/2018 12:05:34 PM
Am Edna Roberts from Tanzania am currently studying Pharmacy at wenzhou medical university and I wouldn't have been here if it weren't for sicas they really helped me alot to get a good university with good teaching skills and for that am thankful enough plus they are not costly and they are trustworthy and they offer the best services and aid someone who has completely no idea of chinese universities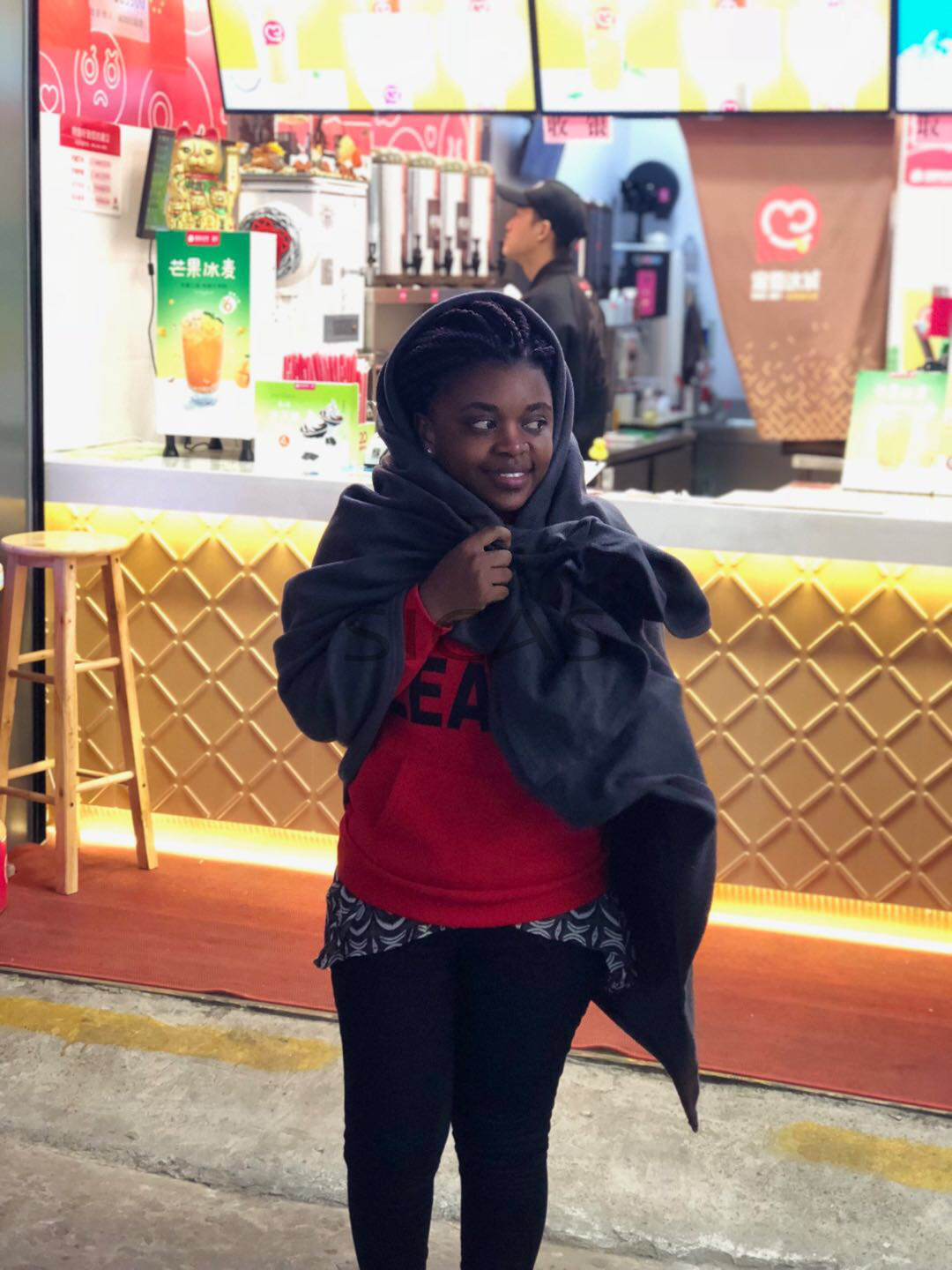 I am Rumbi Natasha from Zimbabwe currently studying pharmacy 3rd year at Wenzhou Medical University.I used Sicas to come to China and my agent did not just help me get a place but gave me life advices and helped me choose the right path.He helped me get a place in a good university within a very short period of time and all the processes to get to China.After l came to China he kept on helping me if l had questions or needed guidance in certain aspects of China's laws and other excruciating experiences l encountered.l am thankful for Sicas for l wouldn't have been here if not for them and l believe they will keep on doing the same or even better to other students who wish to come to China.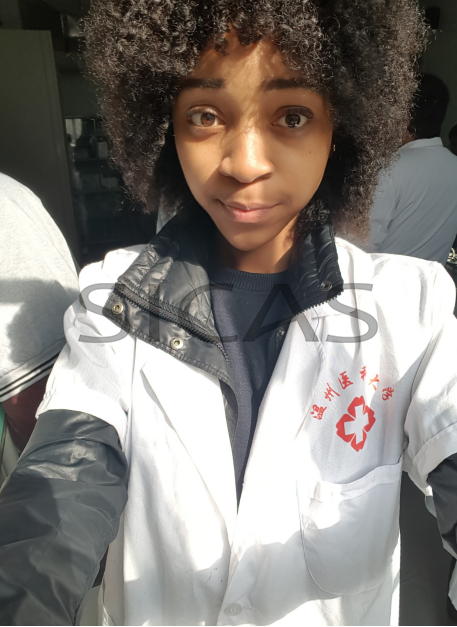 ---
Click here to start your application.
Contact us if you are interested in studying in China
Whatsapp: +86-15318861816
Email: service@sicas.cn
---
Read also:
How to apply Chinese universities.
Study chinese online, anytime & anywhere.
International students' colourful life in China.
Apply Chinese universities with scholarship.
2021 September Intake of Chinese Top Universities' Application Starts NOW!