My Chinese Dream Has Come True, Thanks to the Great Help from SICAS
Views:952 Time:1/22/2018 5:18:45 PM
(Editor's note: Omodolupo Hope Osikoya, a girl from Nigeria happily announced that her Chinese dream has come true, thanks to the great help from SICAS. Here follows her passionate words for the excellent service of SICAS team.)
I am Omodolupo Hope Osikoya, a girl from Nigeria. Currently, I am a clinical medicine major in China Medical University. The great work and contribution the Chinese medical team has made to the health of African People has win my sincere respect and given me a faith to be a qualified medical worker. That is why I have arrived in China for studying medicine.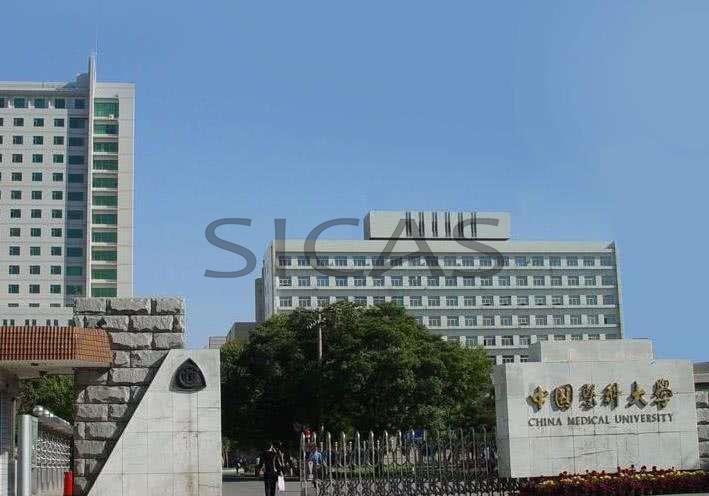 At the very beginning, I am totally at sea about how to choose a university in China or how to process the application and admission. It is SICAS team that has helped such a lot, removed all the obstacles and solved all the problems so that I have been successfully admitted into such a wonderful university as China Medical University.
It could be very difficult for an African girl like me to live alone in a foreign city like Shenyang. However, thanks to the SICAS care team, my life in China has been going smoothly. They have given me such warm care from airport reception to university admission process and even daily necessities purchasing. They have also introduced many friends for me.
Now I have understood why all my friends recommended SICAS to me. SICAS is such a trustful and considerate team who really care for you in realizing your dream.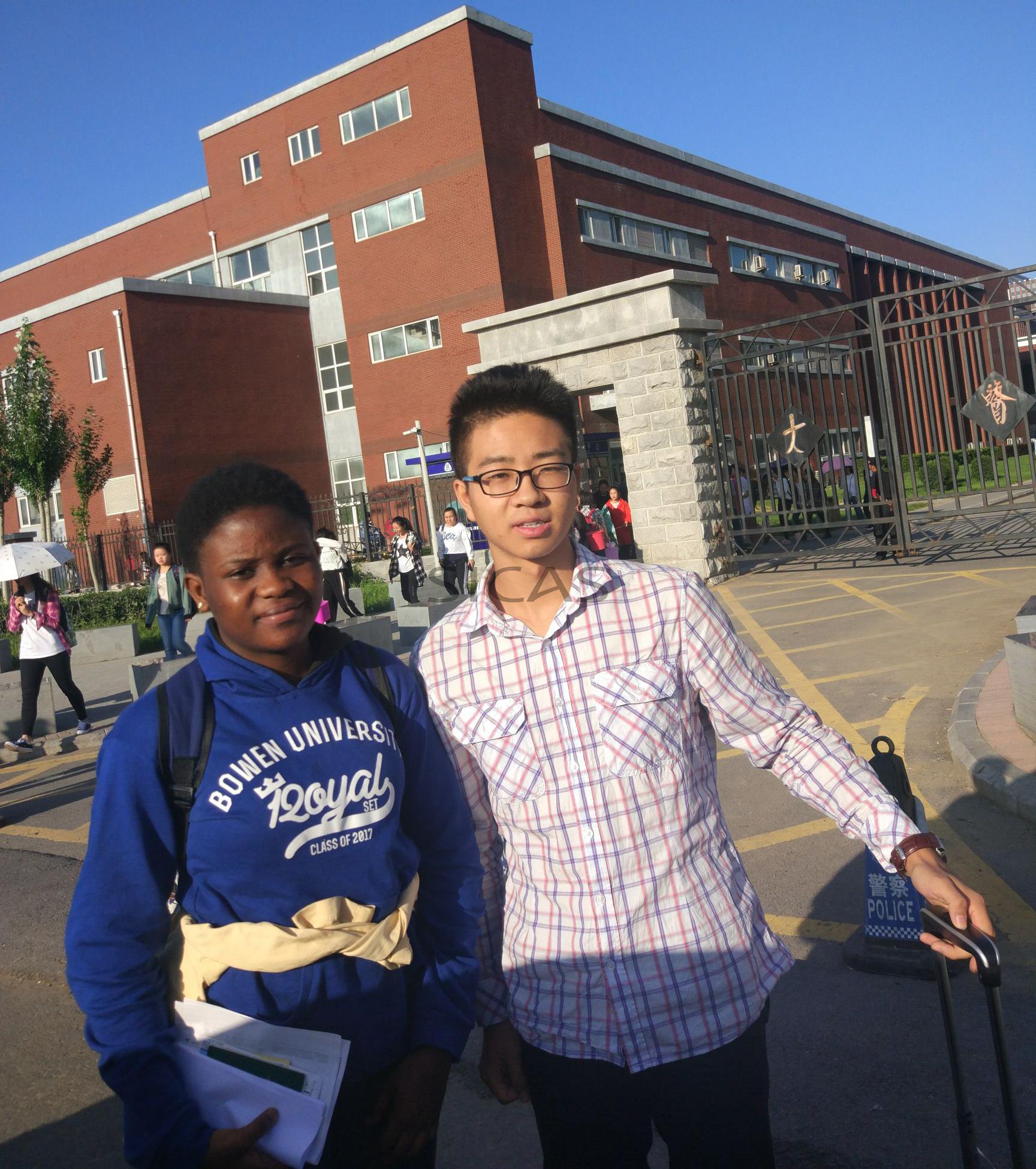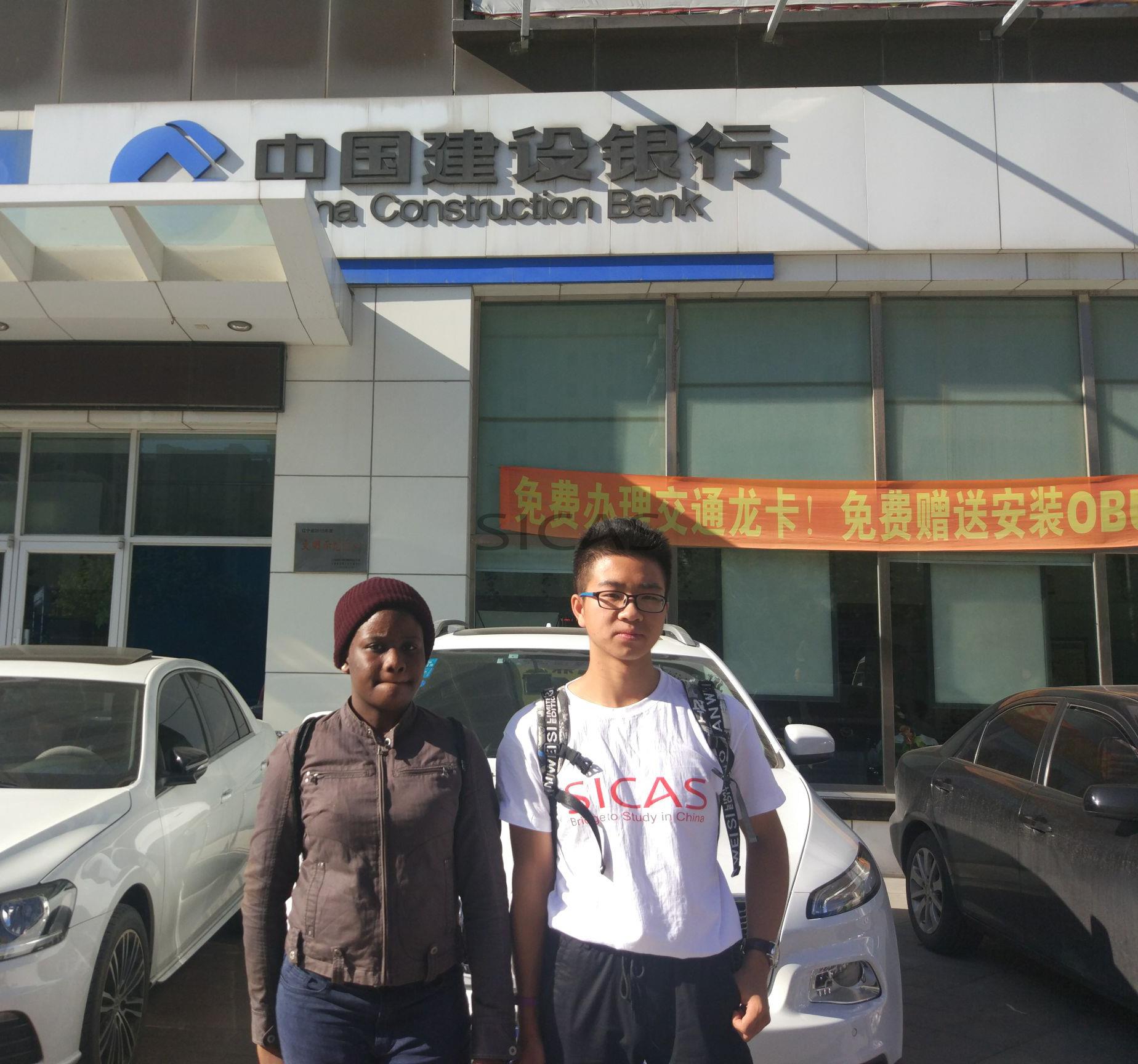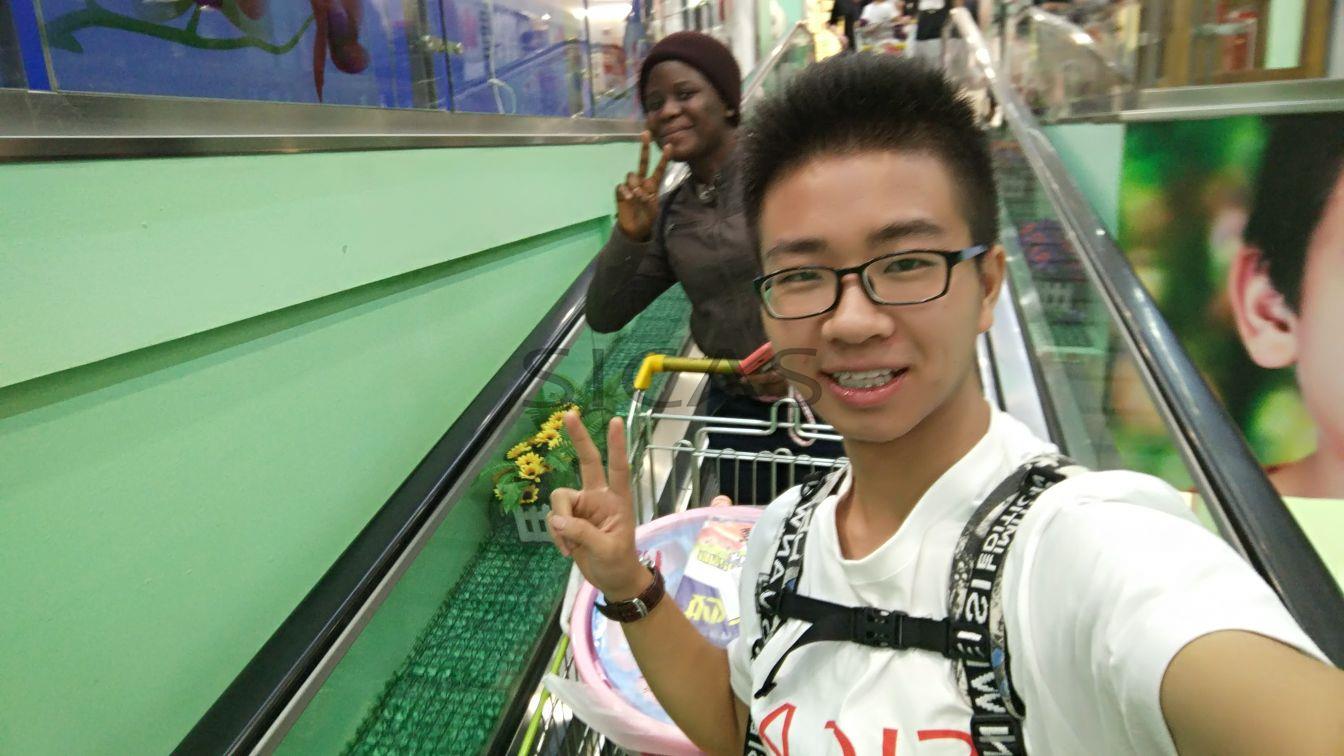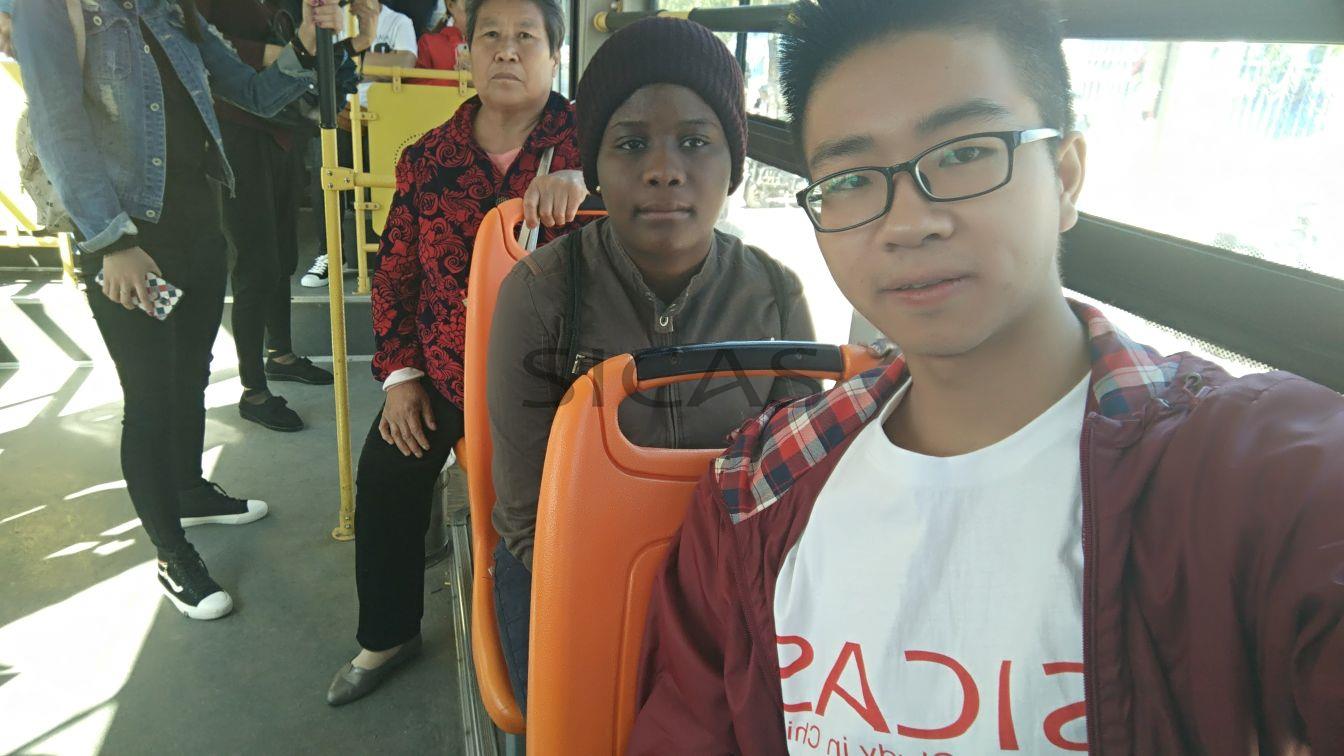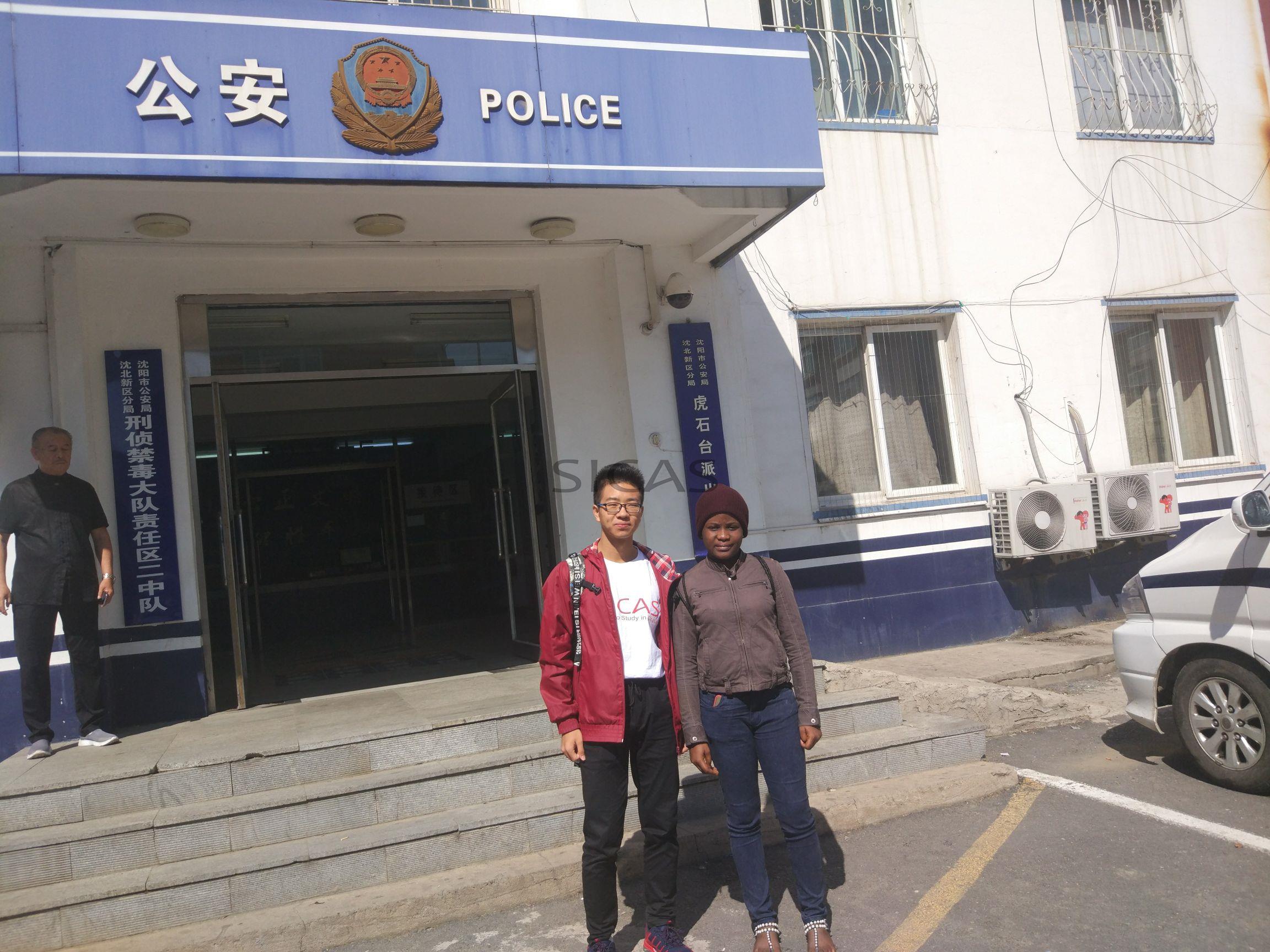 ---
Click here to start your application.
Contact us if you are interested in studying in China
Whatsapp: +86-15318861816
Email: service@sicas.cn
---
Read also:
How to apply Chinese universities.
Study chinese online, anytime & anywhere.
International students' colourful life in China.
Apply Chinese universities with scholarship.
2021 September Intake of Chinese Top Universities' Application Starts NOW!