Jilin Jianzhu University--An Ideal Place to Fulfill my Dream
Views:975 Time:1/22/2018 5:24:44 PM
With the help of SICAS, this autumn a group of student come to study in Jilin Jianzhu University, they are going to study civil engineering.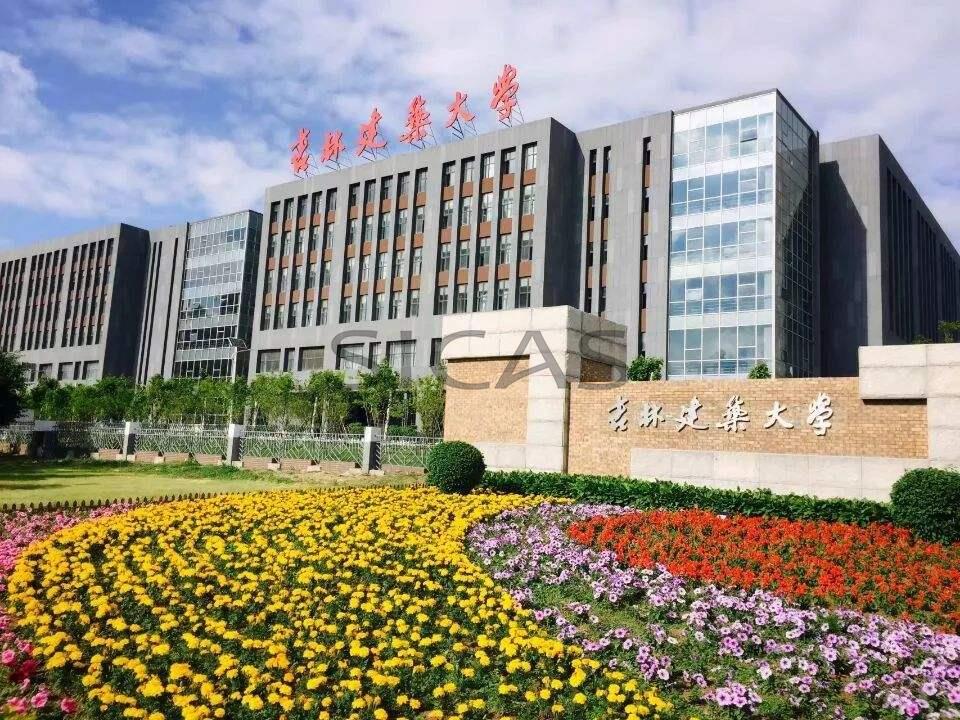 They are having great time there. They are really passionate about civil engineering and they think JJZ is an ideal place to come and further their study in this field. They felt they really wanted to learn more and had the aspiration of becoming a very renowned engineer.
Nothing is better than studying what you like in your dream school, but what is more inspiring is that you meet friends that share same interests with you. Hope they enjoy their university life and become what they want to be in the future.
---
Click here to start your application.
Contact us if you are interested in studying in China
Whatsapp: +86-15318861816
Email: service@sicas.cn
---
Read also: