Overseas Students Successfully Arriving at Wenzhou University
Views:998 Time:1/23/2018 3:12:32 PM
Editor's note: With the approaching of the new semester, international students from all over the world come to Wenzhou University this afternoon. Accompanied by SICAS Care team, they arrived at the campus safely and successfully get enrolled in the course.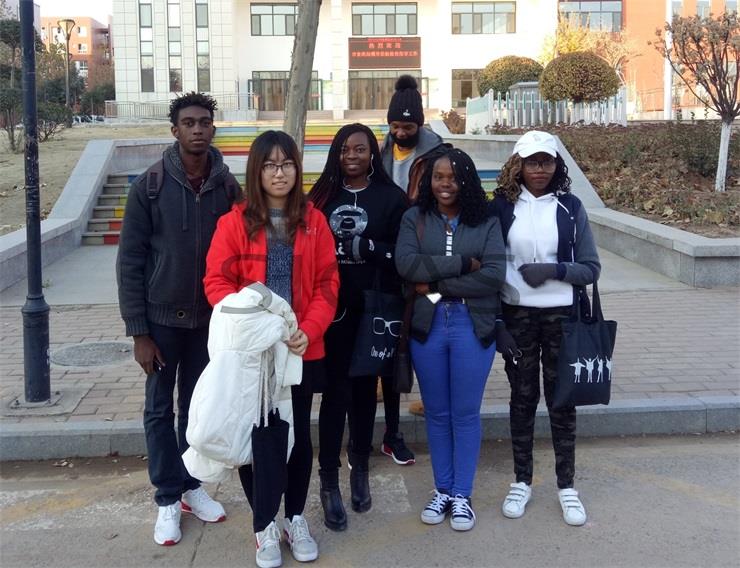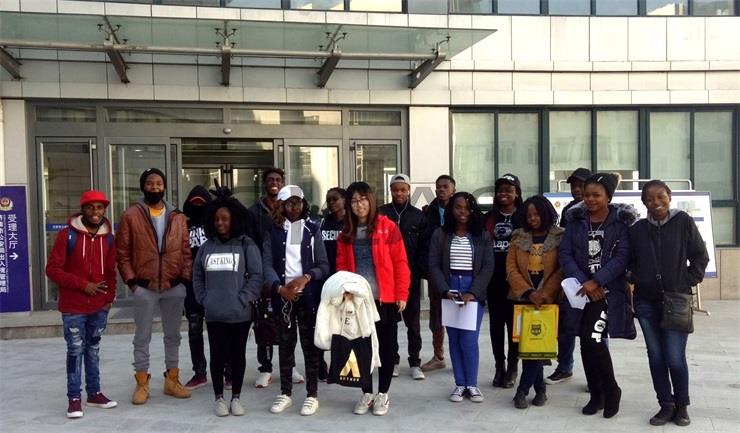 Every International Student Get Their Residence Permit
This is not a typical day for Wenzhou University. A large group of international students have arrived there and are about to start their new journey of their life. Their arrival makes the whole campus alive with a lot of smiling faces and happy talks.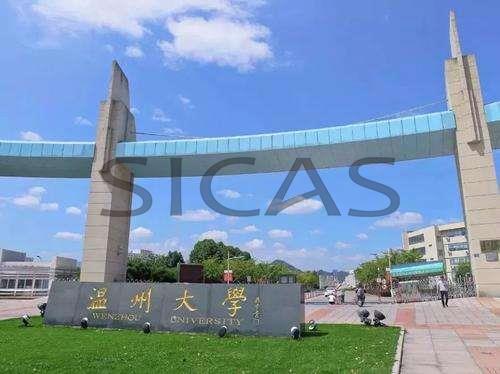 Last night SICAS Care team were already prepared for the reception of these international students. "We have waited so long and the day eventually comes when these international students arrive at Wenzhou Longwan international airport." said one of the SICAS Care team members.
As they were greeting these international students at the airport, the bus was already waiting outside. After they have gathered all these international students, they carried students' luggage on the bus and started to head for the campus, a place all these international students have long been looking forward to.
"Before flying to China I had lots of doubts. I worried that the taxi driver wouldn't understand me since I can speak little Chinese. School enrollment was also giving me a headache. You know, the procedures are so complicated and I thought it would be quite difficult to deal with ." said Robert, a student who is going to study Chinese program in Wenzhou University. He told us his doubts was gone when he saw these thoughtful and caring SICAS Care team members. he feels he is taken good care of. "they give you a feeling that there is nothing that you need to worry about." said Robert.
Another group of SICAS Care team members responsible for of these students has already been there waiting for us to arrive. They told these international student how to fill in those forms with great patience. Luckily, it all worked out perfectly under the guidance of SICAS Care team. These international students soon get familiar with each other and became good friends even though they are from different places around the world. "I didn't want to leave home. You know, it's so hard to say goodbye to my parents", said Janice, a girl from Zimbabwe who is going to study business administration in Wenzhou University. "There were some tears but once I got off the plane I was fine." You see, she is now talking with her new friends. "Everything around here is so fresh for me and I can't wait to start my new life." said Janice.
---
Click here to start your application.
Contact us if you are interested in studying in China
Whatsapp: +86-15318861816
Email: service@sicas.cn
---
Read also:
How to apply Chinese universities.
Study chinese online, anytime & anywhere.
International students' colourful life in China.
SICAS Welcome New Students to Wenzhou.
Guideline for Students Registered in Wenzhou University.