Taking Care of You in China
Views:763 Time:1/23/2018 11:26:43 AM
Imagine that you are an international student who is going to fly to China to pursue further study. Your flight arrives at midnight when the school dormitory is closed. You feel helpless in this foreign country but you don't know who to turn to. The language barrier may even trigger your helplessness. However, this will not happen if you are with SICAS Care team who will always keep you company whenever you are in need.
Yesterday, there were SICAS care team arrived at the different airport in China waiting for incoming international students. Before their arrival, they had informed the university of students' arrival so that these international students were well-settled into their new home in China even though it was late at night.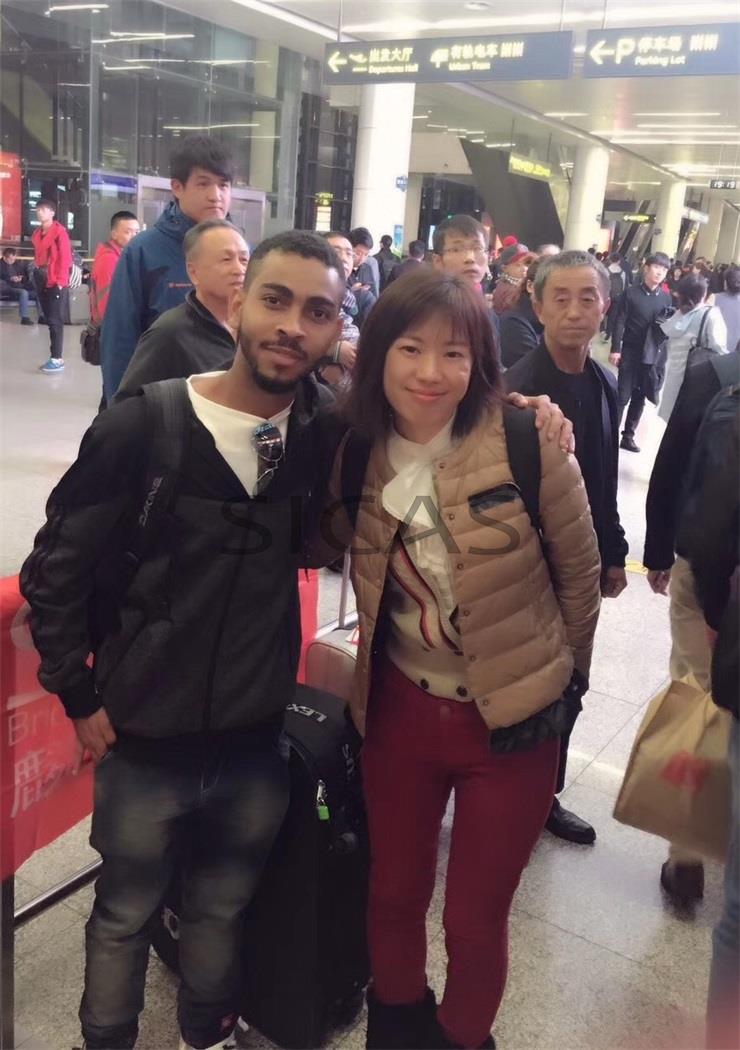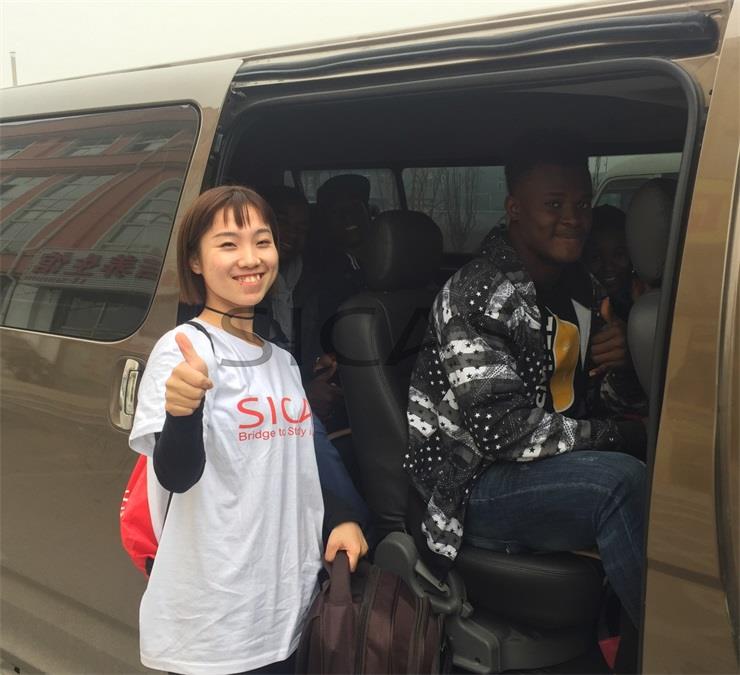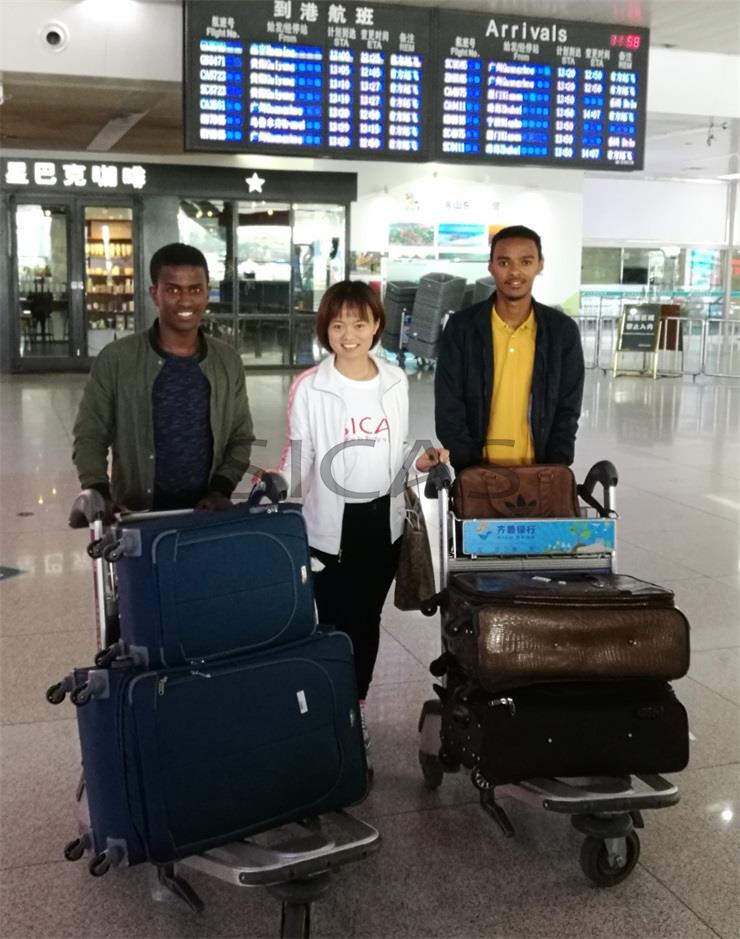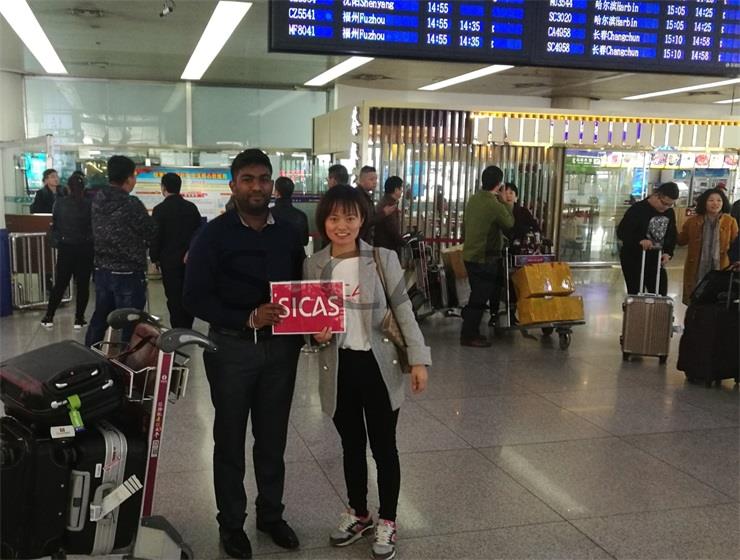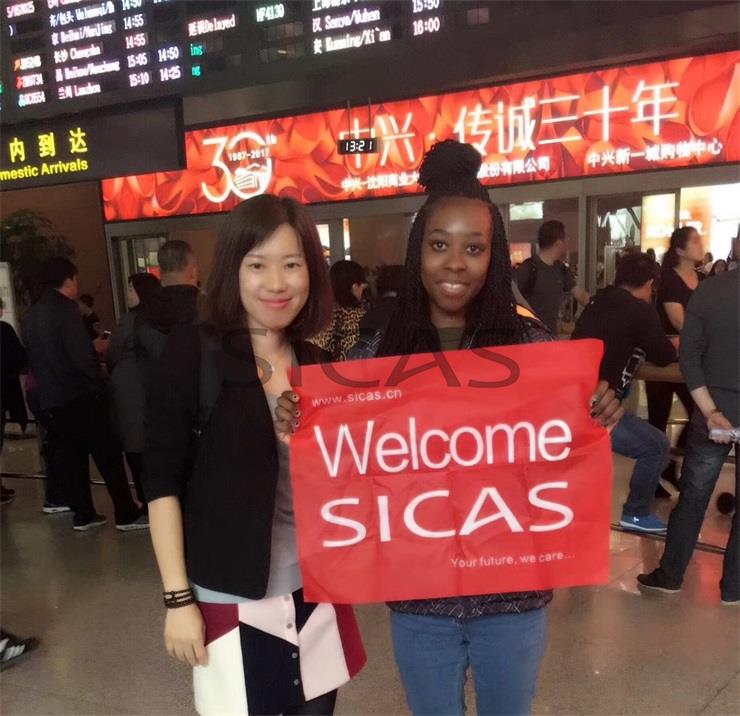 ---
Click here to start your application.
Contact us if you are interested in studying in China
Whatsapp: +86-15318861816
Email: service@sicas.cn
---
Read also: