Make You Feel Our Care
Views:556 Time:1/25/2018 3:27:34 PM
Editor's note: Mubanga, a girl from Zambia, has been admitted by Ningbo University to further her study of architecture. She came to China accompanied by her father who expressed his gratitude to SICAS for helping his daughter study in China.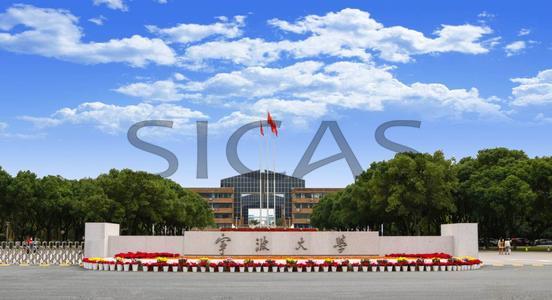 I got to the railway station about 40 minutes before they arrived and sent Mubanga to the International Student Hostel and then sent her father to a nearby hotel where i arranged a room for him before. During the school registration, Mubanga met with some problems: newcoming international students are required to fill out a series of forms but she knew nothing about Chinese. So I explained every items carefully. I also paid the tuition and insurance fees. everything goes smoothly through the whole process.
When the enrollment was finished, Mubanga's father said he wanted to buy a cellphone and SIM card for his daughter so I took them to a store in the downtown center.
---
Click here to start your application.
Contact us if you are interested in studying in China
Whatsapp: +86-15318861816
Email: service@sicas.cn
---
Read also:
How to apply Chinese universities.
Study chinese online, anytime & anywhere.
International students' colourful life in China.
Apply Chinese universities with scholarship.
2021 September Intake of Chinese Top Universities' Application Starts NOW!