SCIAS--New Journey Starts from Here!
Views:603 Time:1/25/2018 3:26:20 PM
Editor's note: Laohe, a lovely girl from Botswana, is going to study at Wuhan University of Technology. Thoughtful, caring and considerate, SICAS Student Service Team members takes care of her in every detail of her life by the time Laone arrived in China. Accompanied by SICAS student service team member, Laohe is going to start her new journey in the upcoming university life!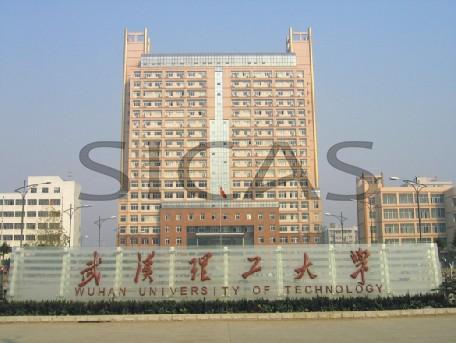 SICAS student service team member greeted Laone and her mother at Wuhan Tianhe International Airport. This is the first time that Laone and her mother come to China and they feel curious about this foreign country. Tina showed Laone around in the campus, trying to help her get familiar with this new environment. They took a photo in front of the library. Tina took Laone to buy a SIM card. After that, Laone told Tina that she needed to do some shopping.
Having learned this, Tina took Laone to a nearby supermarket to select some food, after which they went to a convenient store to buy some other necessities. Tina also took her to open an account in the bank. Considering that Laone may have a problem communicating with Chinese staff, Tina came to the student office to help Laone get enrolled in the university.
---
Click here to start your application.
Contact us if you are interested in studying in China
Whatsapp: +86-15318861816
Email: service@sicas.cn
---
Read also: