Good Beginning, Nice Future!
Views:903 Time:1/25/2018 4:19:43 PM
(Editor's note: Winford Phiri--our protagonist today is a handsome boy from Zambia, and he has been enrolled in Bohai University, one of the best universities in Jinzhou for international students to study in China, to further his study of civil engineering under the help of SICAS.)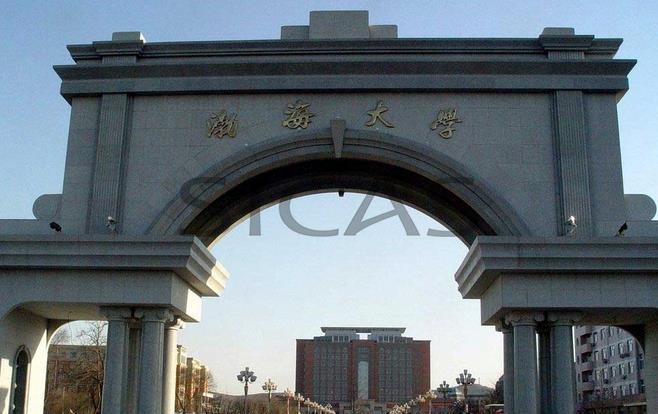 It was 4:00 pm when he arrived at Jinzhou Railway Station, and he met Jun, one of our SICAS student service members, and he was both nervous and curious at that time. During the school registration, Winford Phiri met with some problems: newcome international students are required to fill out a series of forms but Winford Phiri knows nothing about Chinese, so Jun explained every items patiently. Through the whole process, Winford Phiri had Jun's accompany, and everything goes smoothly. Winford loves his university very much, and he expressed his gratitude to SICAS for helping him study in China as well. Good beginning, nice future! Choose SICAS, choose the right!
---
Click here to start your application.
Contact us if you are interested in studying in China
Whatsapp: +86-15318861816
Email: service@sicas.cn
---
Read also:
How to apply Chinese universities.
Study chinese online, anytime & anywhere.
International students' colourful life in China.
Apply Chinese universities with scholarship.
2021 September Intake of Chinese Top Universities' Application Starts NOW!