Student First - Constant Niche for SICAS And Its Student Care Team
Views:921 Time:1/25/2018 4:25:13 PM
(Jacob, Nelle - a Belgian boy has been successfully enrolled in Wenzhou Medical University to further his study of MBBS(in English))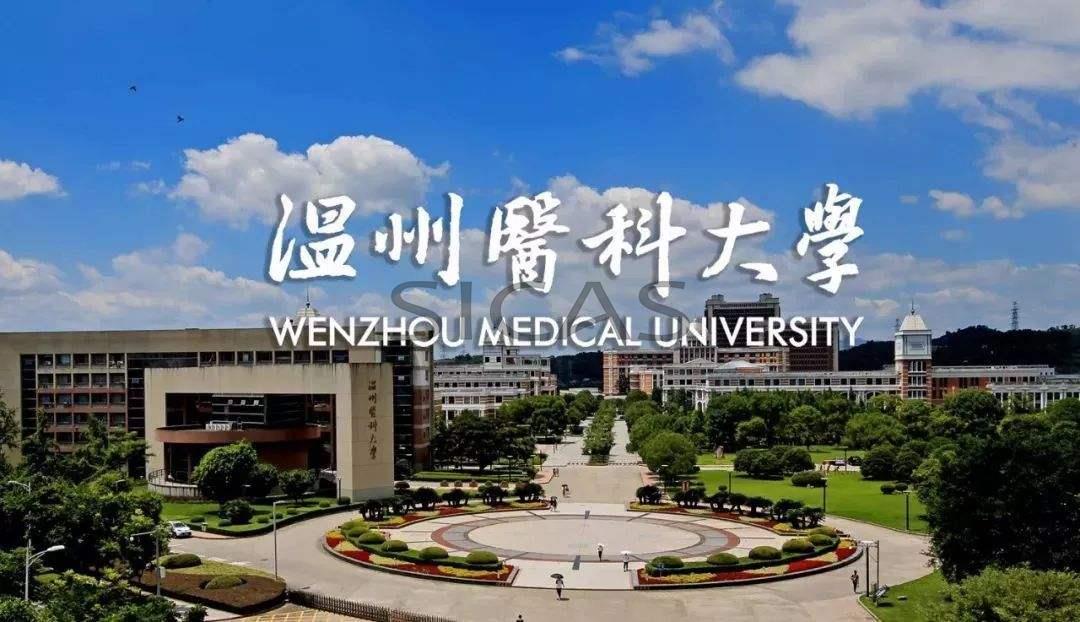 For most overseas students who for the first time come to China to study, the university registration is probably a great barrier, for there are quite a lot of complicated procedures to go through and students are required to fill in a series of forms in Chinese . Jacob doesn't worry about this actually, for he has Christina along with him. Christina, a member of our great SICAS student care team, speaks fluent English and Chinese, patient, nice, and professional especially when Christina helps Jacob with the complicated school registration procedures.
Jacob loves cooking. He loves Chinese cuisine, and want to learn it. However, in the double-room on campus, there's only a public kitchen instead of an independent one. Christina recognized Jacob's demands for an independent kitchen. She negotiated with the university students administration office, and fortunately, there is another unoccupied suite in the teachers' apartment. Look, how wonderful it is: large rooms and well-equipped living facilities.
Jacob is super satisfied with the room he has got. He cooked some Belgian food for Christina to express his gratitude. Jacob is really a good cook. Wish everything well during your stay in China! SICAS student care team will always stand by your side!
---
Click here to start your application.
Contact us if you are interested in studying in China
Whatsapp: +86-15318861816
Email: service@sicas.cn
---
Read also:
Bright Employment Prospects for MBBS Study in China.
Top Ten Universities for Medicine Study in China.
List of Institutions and Scale of Enrollment for Undergraduate Clinical.