A Grateful Letter for SICAS adviser Ellie
(Editor's note: This is a letter from a Bangladesh student MD. ASHRAF UDDIN ADOR who has been successfully enrolled in Nanjing University of Aeronautics and Astronautics, congratulations!)
Ms. Zhanglu
I am very pleased getting your mail,hope you are well by the grace of almighty.
According to your email,i want to inform you that the stuff of SICAS,Ellie Ming is really a good adviser,she helps me at everything i want,sometime i knock her more and more times for help,and she replies me with a good patience,i am very glad to have a really good person like Ellie as my consultant.
On the other hand i have already chosen my favorite subject aeronautical engineering in Nanjing University of Aeronautics And Astronautics and Ellie helped me to submit the form,It's been 21 days SICAS has submitted my application form.
Thanks for your concern and best regards also
MD.ASHRAF UDDIN ADOR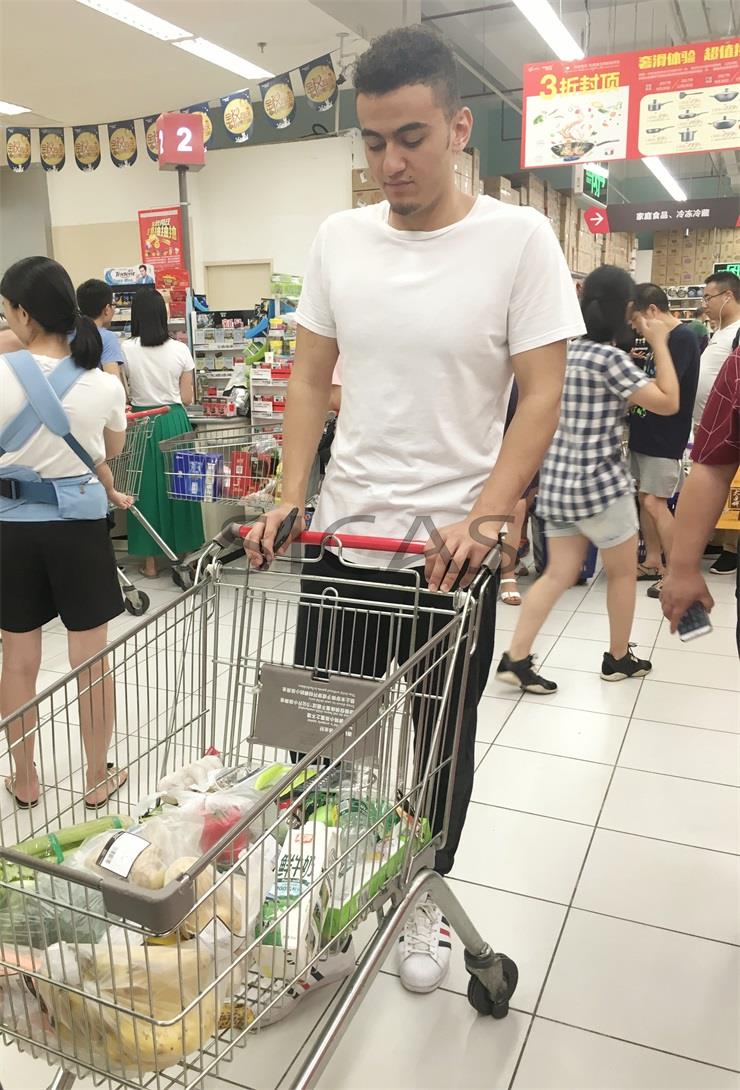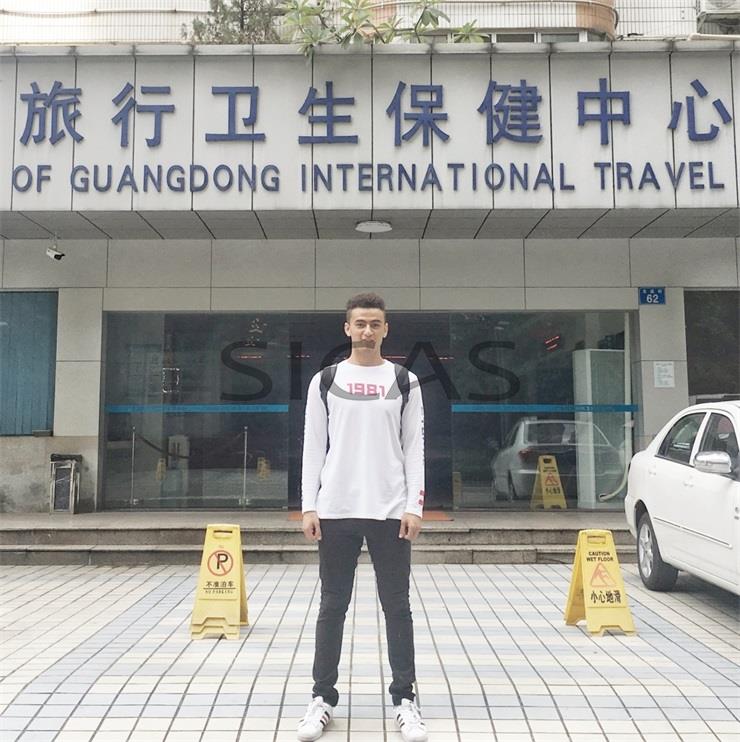 SICAS (www.sicas.cn)