Grateful Letter From A Zambian Father
Views:952 Time:1/23/2018 5:02:35 PM
(Editor's Note: Congratulations! Zambian student
NAZANWA SIMBAYA
has gained the admission of
Guangzhou Medical University for MBBS
with the help of SICAS Advisor Jack. Here's a grateful letter from
NAZANWA SIMBAYA's father to express his appreciation for SICAS.
)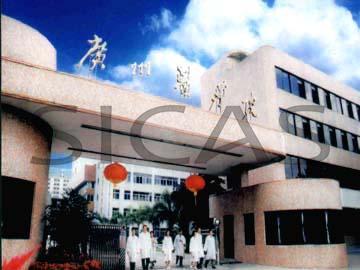 TO THE SICAS TEAM,
I wish to express my gratitude to the entire team at SICAS more especially the SICAS Advisor Mr. Jack for providing constant support throughout the University search and application process for my son. I discovered SICAS through the web search and making an account was very easy. I applied directly and immediately received a reply through a phone call from the SICAS Advisor Mr. Jack who attended to all my queries.
Am from Zambia and was looking for a University place for my son who wanted to study Medicine taught in English. Through SICAS I came to know their senior advisor Mr. Jack and their Plus Service Package. Mr. Jack patiently answered all my questions and provided valuable advice and honest tips of all what is required for one to study in China. All I had to do was tell him the course my son was interested in and he suggested the best universities, costs and requirements. He was always available round the clock to answer all the questions that popped into my mind. He assured me that as long as I was on SICAS Plus Service Package I was guaranteed 100% Admission Letter and there was no need for me to worry. As a result of this my son has been accepted to pursue Medicine at Guangzhou Medical University. SICAS have assured me that my son will be well taken care of while studying in China.
I can say it is through the help of SICAS and effective communication with Mr. Jack that I was able to ensure that my son get admitted at a University in China to study Medicine.
I WOULD STRONGLY RECOMMEND SICAS TO ANY ONE WHO WISHES TO STUDY HIGHER EDUCATION IN CHINA. IT IS REAL AND SIMPLE. I TELL YOU WITH SICAS YOU CAN'T GO WRONG.
EDWARD SIMBAYA
Livingstone, Zambia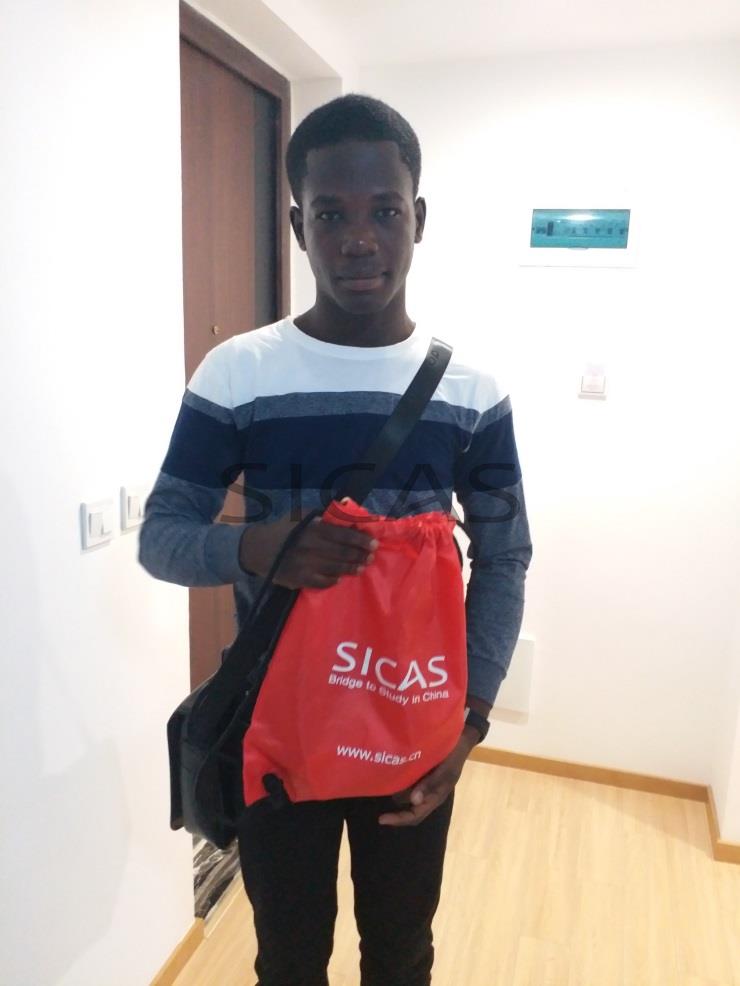 NAZANWA SIMBAYA
---
Click here to start your application.
Contact us if you are interested in studying in China
Whatsapp: +86-15318861816
Email: service@sicas.cn
---
Read also:
Bright Employment Prospects for MBBS Study in China.
Top Ten Universities for Medicine Study in China.
List of Institutions and Scale of Enrollment for Undergraduate Clinical.