Thankful Letter From Zimbabwe Student--Qhaweni Dhlamini
Views:660 Time:1/24/2018 10:00:59 AM
(Editor Note: Qhaweni Dhlamini comes from Zimbabwe. He will start his Pharmacy study at Wenzhou Medical University this September. Congratulations! )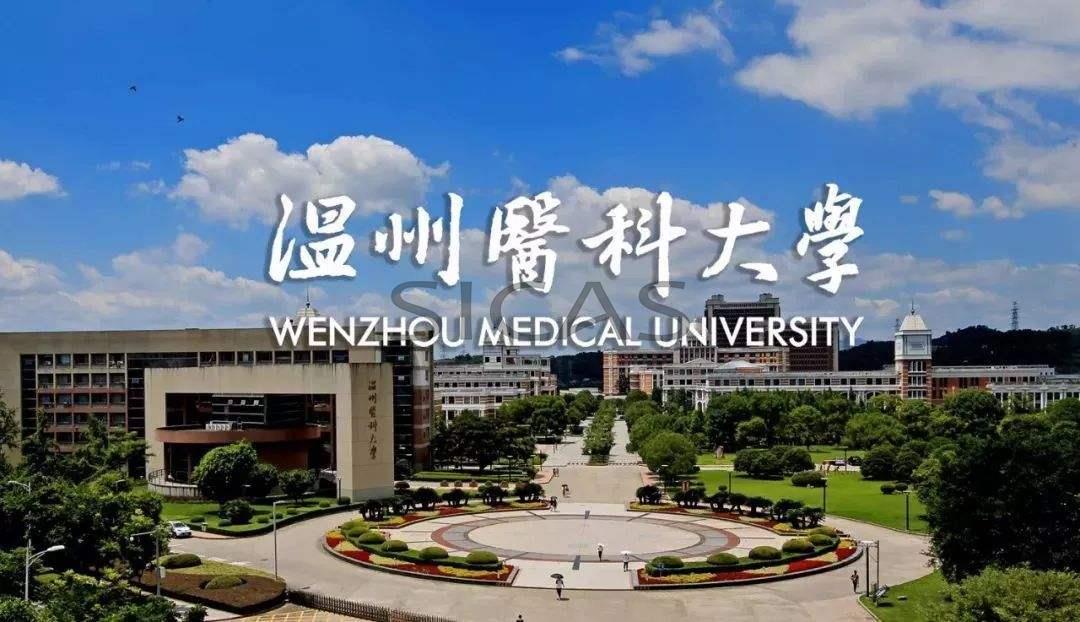 I also wish to say thank you enough to the amicable Mr Devin Lee, my advisor, for guiding me smoothly every step of the way. I want to recommend with confidence, to anyone who wishes to pursue his/her dream in China the most efficient and easy, to apply with SICAS today!
Qhaweni Dhlamini
---
Click here to start your application.
Contact us if you are interested in studying in China
Whatsapp: +86-15318861816
Email: service@sicas.cn
---
Read also:
Bright Employment Prospects for MBBS Study in China.
Top Ten Universities for Medicine Study in China.
List of Institutions and Scale of Enrollment for Undergraduate Clinical.