Thank Giving to SICAS From Mudzingwa Farai Ravayi
Views:901 Time:1/24/2018 10:01:06 AM
(Editor Note: Mudzingwa Farai Ravayi comes from Zimbabwe. With the help of SICAS advisor - William, Mudzingwa Farai Ravayi will study MBBS in Liaoning Medical University in this September! Congratulations! )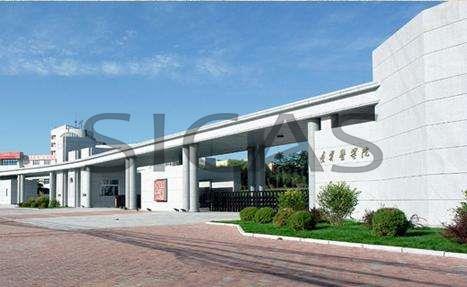 I want to express my gratitude towards your assistance during my period of application. Thank you for the opportunity you have made possible through admission to a well recognized Liaoning Medical University. You make all my application procedures easy and simple.
I want to thank you for what you did. Thank you for good advice. Thank you for your quiet dignity, your eloquence and elegance, your grace under pressure from different students all over the world.
Now I'm celebrating your accomplishments and contributions of real significance. They were virtually all handwritten through whatsapp to make the communication more authentic and personal. It is the practice that I highly recommend.
I also want to thank my Advisor William for job well done. To all international students please avoid bogus advisors and choose reliable services from SICAS. Once again thank you Mr William.
Mudzingwa Farai Ravayi
---
Click here to start your application.
Contact us if you are interested in studying in China
Whatsapp: +86-15318861816
Email: service@sicas.cn
---
Read also: