Mountain Tai
Views:5370 Time:1/24/2018 10:07:50 AM
(Editor's Note: Ama Yeboah Boakye got admitted by Taishan Meidcal University through SICAS Adivisor Lisa's help. Here is a thanks letter wriiten by himself. Let's have a look. )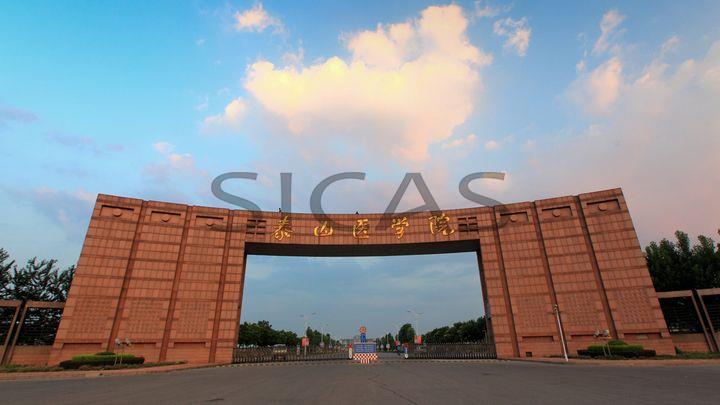 Hello,
My name is Ama Yeboah Boakye. My dad told me about SICAS and how they helped students get admission to top universities in China to study courses of their choice. I logged on to the website and was given a course adviser Lisa who guided me in choosing courses and leading me all matters that needs attention.When I was little, I was determined to become a doctor. I told Lisa about my ideas and then she recommended Taishan Medical University for me. I was excited because I knew Taian,Shandong Province was famous for Taishan Mountain.Since I am fond in sports as well as climbing so much. What a fun is it to study in Taian! After making decision,I sent all the necessary documents to Lisa and she helped me apply and get the JW202 visa quickly. I believe it must be a hard work,however Lisa made it easy for me.
Obviously,she is such an experienced adivisor. I arrived in China about a week ago and I'm in my school ready to start lessons now.
To be honest,SICAS is indeed the best agency. Special thanks to Lisa for her help and patience.Thank all the SICAS Team!
---
Click here to start your application.
Contact us if you are interested in studying in China
Whatsapp: +86-15318861816
Email: service@sicas.cn
---
Read also:
Bright Employment Prospects for MBBS Study in China.
Top Ten Universities for Medicine Study in China.
List of Institutions and Scale of Enrollment for Undergraduate Clinical.