A Grateful Letter from Rebecca (Burundi) to SICAS Adviser Troy
Views:912 Time:1/24/2018 10:07:47 AM
Dear SICAS,
I have chosen the program and the university, MBBS at wuhan university. My sicas advisor is Troy and he is a good one! I'm just impressed by the way SICAS works and I believe I will get admission with the help from SICAS. I'll let you know if i have any problem.Thank you for all.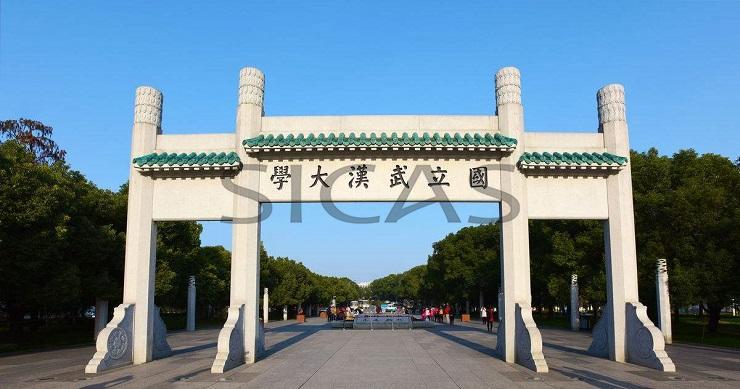 Rebecca
---
Click here to start your application.
Contact us if you are interested in studying in China
Whatsapp: +86-15318861816
Email: service@sicas.cn
---
Read also:
Bright Employment Prospects for MBBS Study in China.
Top Ten Universities for Medicine Study in China.
List of Institutions and Scale of Enrollment for Undergraduate Clinical.