A Key to Studying in China
Views:8522 Time:1/24/2018 10:09:11 AM
Editor's Note: Jonathan is a student come from Nigeria. Why Jonathan says SICAS is a key to unlock studying in China. Let`s find the answer from the following article.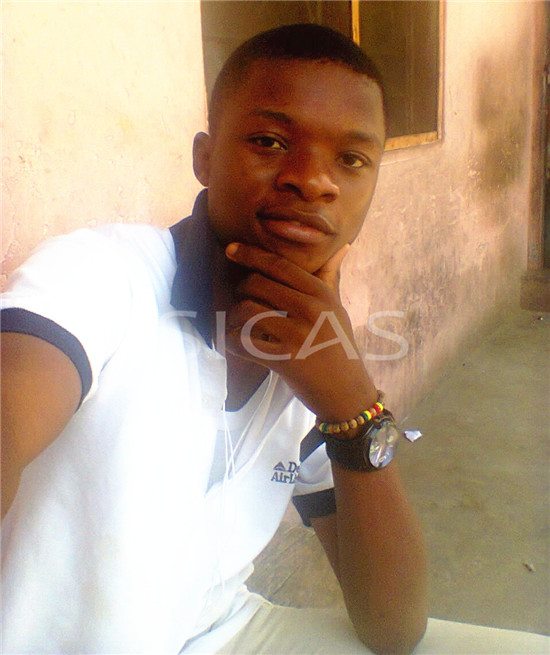 I am by name jonathan victor from Nigeria. I have always dreamed of studying in China considering my program pursue as to study civil engineering, and because China is among leading growing technology country in the world so I choosed to study in china.
But I never knew how to start until I met SICAS online, and they introduced me to my advisor Jack. Jack has been very helpfull to me during my application process. He never get tired of me or my questions even though I ask too much questions, he always answer my questions to my understanding, and I am grateful to him and SICAS, I say kudos to the key of unlocking studying in China(SICAS). Now I am through with my application, and I have been accepted by the university ''SHANYENG UNIVERSITY OF TECHNOLOGY''. Now I 'm waiting to receive my admission letter and jw202 form so that I can apply for visa untime. Thanks to GOD, SICAS, and JACK you all made my dream come true.
---
Click here to start your application.
Contact us if you are interested in studying in China
Whatsapp: +86-15318861816
Email: service@sicas.cn
---
Read also: