Thank SICAS for Helping Me Achieve My Dream
Views:955 Time:1/25/2018 4:48:07 PM
(Editor's note: Freddy got admitted by Southern Medical University through SICAS this September. Here is Freddy's experience with SICAS described by himself. )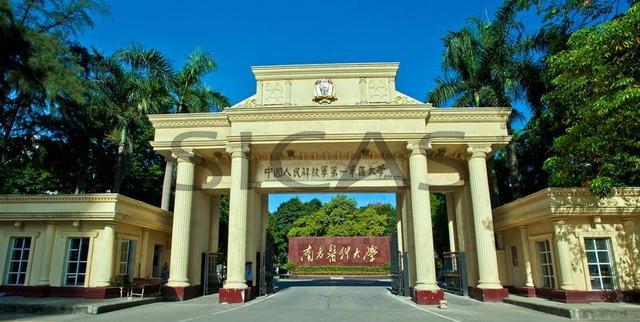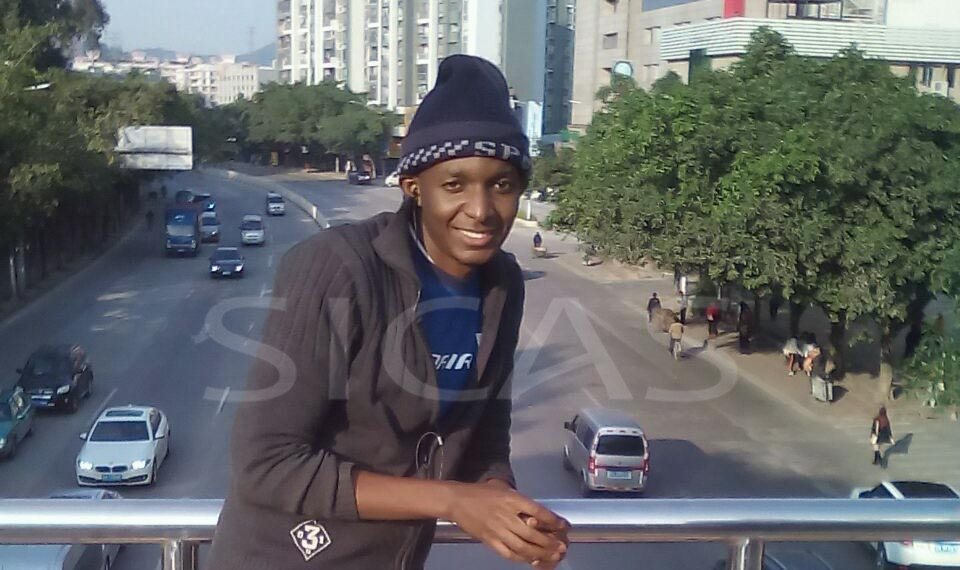 Freddy's Photo(provided by himself)
My name is Freddy Gahimbare; I am

Burundian

.
For a long time I had a dream, studying

medicine

so that I could help people in the future. Studying in a good university was very important for me.
In February /2014, I started looking for a university in China, but it was very difficult to get one because, there are many universities and you don't know where to start.
One day, while doing my researches on the internet, by the hand of the Almighty, I sow an Agency that helps students finding universities in China, according to their financial capacities, their demands,...SICAS
Today, Thanx to SICAS, I am a student at Southern Medical University, a good school of medicine

, doing my baccalaureate in

medicine

, and in English. I like this place too much. SICAS has a good service.
Now I have got new friends from different country.
Thank you SICAS Melissa for your help, especially for the agent who help me a lot.I really appreciate what you are doing guys.
---
Click here to start your application.
Contact us if you are interested in studying in China
Whatsapp: +86-15318861816
Email: service@sicas.cn
---
Read also:
How to apply Chinese universities.
Study chinese online, anytime & anywhere.
International students' colourful life in China.
Apply Chinese universities with scholarship.
2021 September Intake of Chinese Top Universities' Application Starts NOW!